Inaugural Female Founder Grant 2021 Winners Announced
At Lift Women, We Listen, Inspire, Fund & Trust Women
Every woman's story, needs and ideas are unique. We promote active listening, constructive review and ensure every voice is heard and reflected.
We nurture, protect and empower thinkers and dreamers. We facilitate learning and connection between women. We shed lights for each other.
Funding is one of the biggest challenges that many women face when bringing their dreams to life. We provide an alternative funding option which is simple, accessible and affordable to all women.
We are a safe place for women to connect, inspire and empower each other. Together we celebrate success and tell the world for the recognition and visibility that every woman deserves.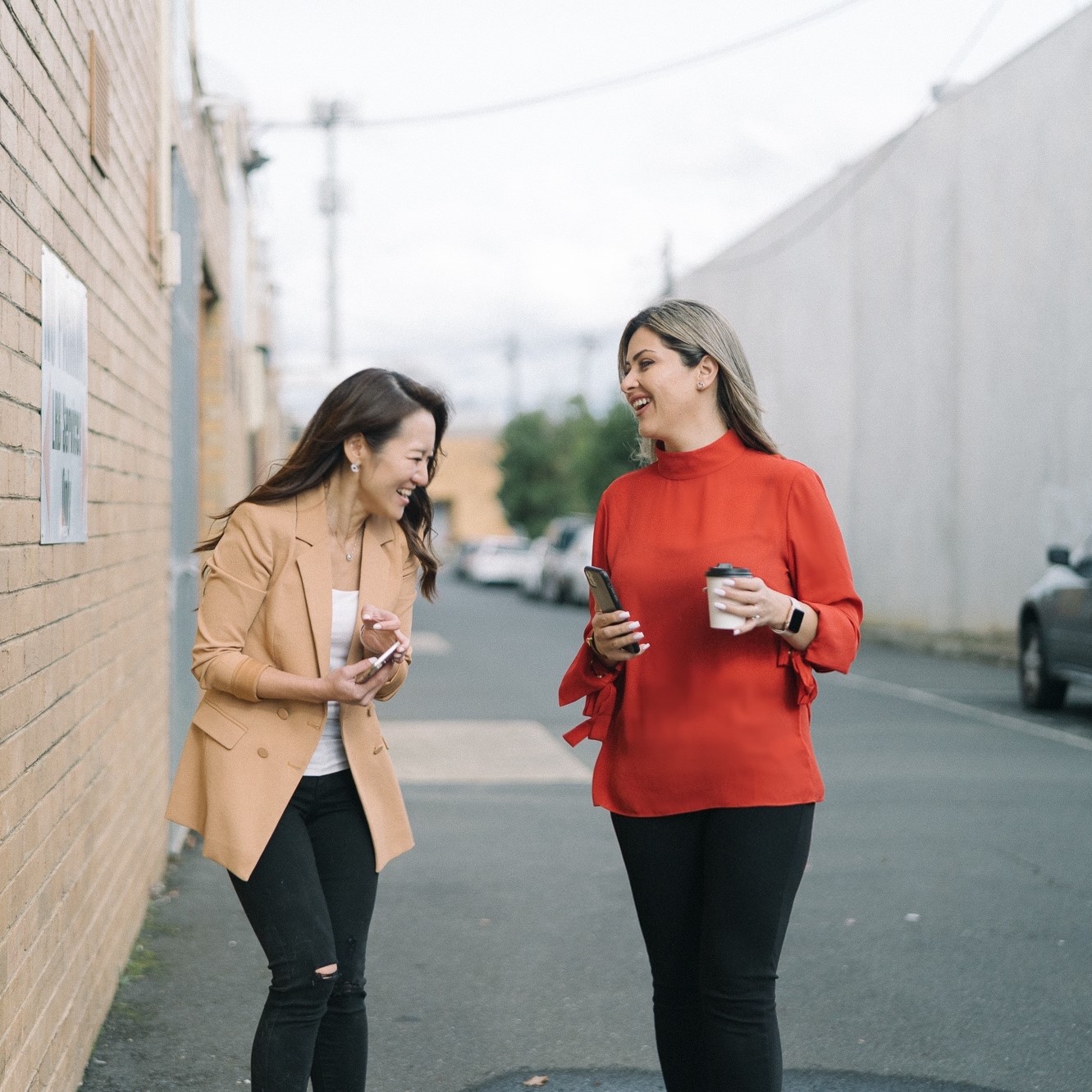 50% of our profits go right back into our community
Spreading Wellness through the Spa & Wellness Industry Awards and showcasing our winners in a beautiful coffee table book.

SPA & WELLNESS Awards To recognise & celebrate committed providers in the spa, wellness & travel space. Brands who make our experiences better!

Skincare Range for Tweens! Helping tweens feel confident and included in the skincare industry

A natural, organic, cruelty and nasties free skincare line for young tweens

Women Supporting Women Australia

WSWAU provides support, giving the women of Australia the empowerment to improve their lives, careers and business in a safe environment.

Putting the mindfulness back into consumption — one ethically, hand-crafted bag at a time

Vegan, cactus-leather handbags. A brand committed to eco-conscious design, environmental conservation and thoughtful consumption.

Professional Career Support for Women Re-entering the Workforce

Helping women re-enter the workforce and secure their dream role.

Commissioning Art: A Handbook for artists, councils, governments and developers

We have supported 1620 creatives We have supported and given back $1.4 million Australian dollars back into the creative community

Tiny Tree – Flatpack Christmas Tree

Tiny Tree is a Sustainable, Flatpack and Modern Christmas Tree.