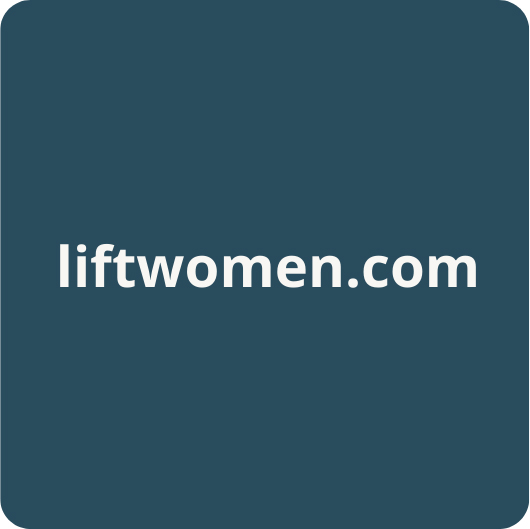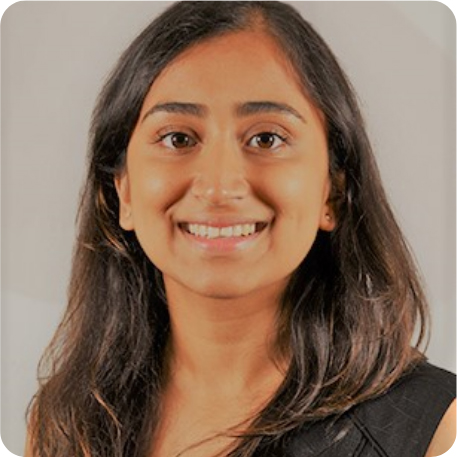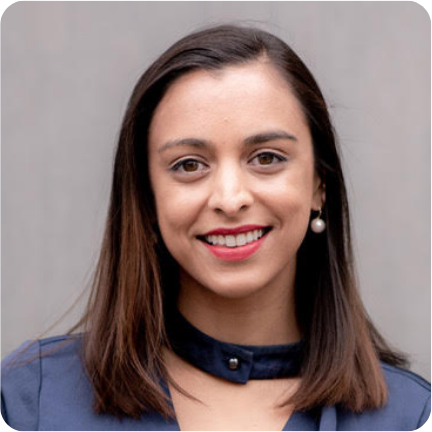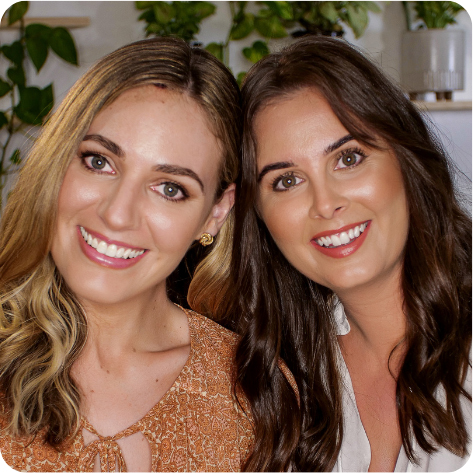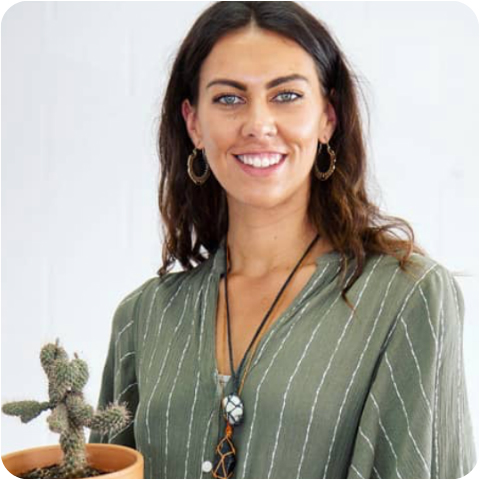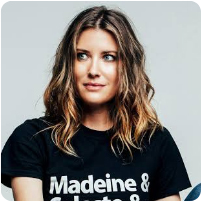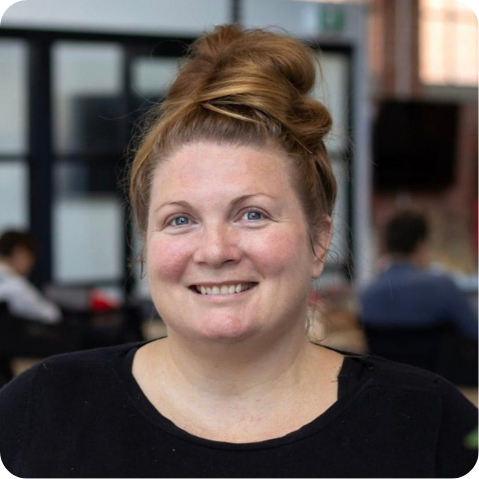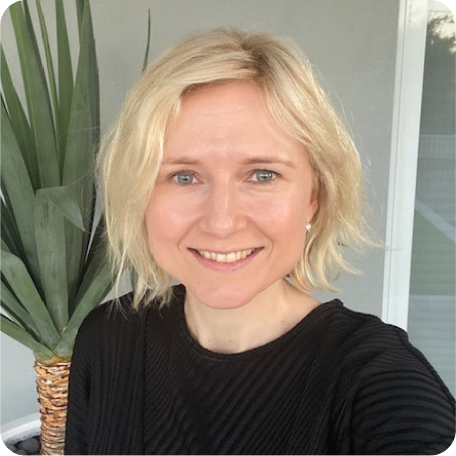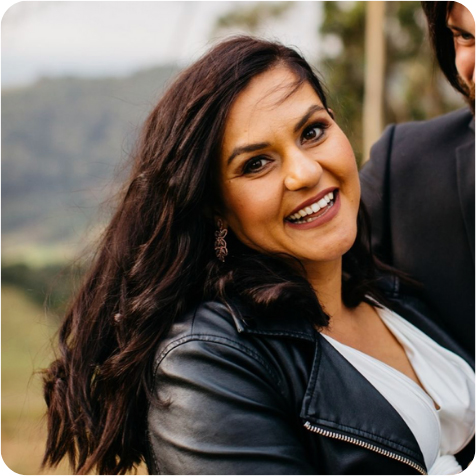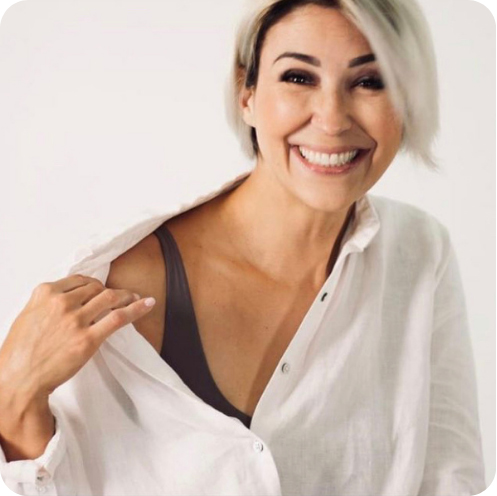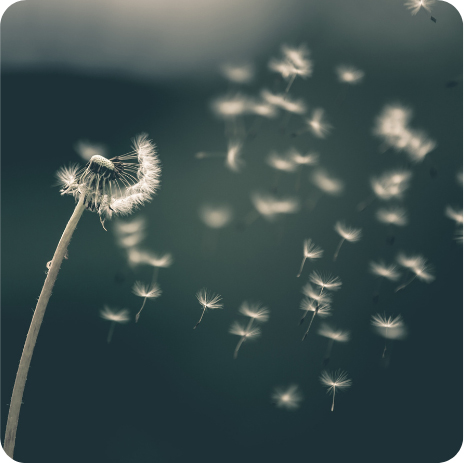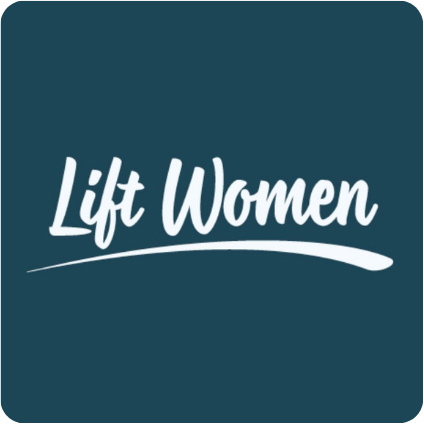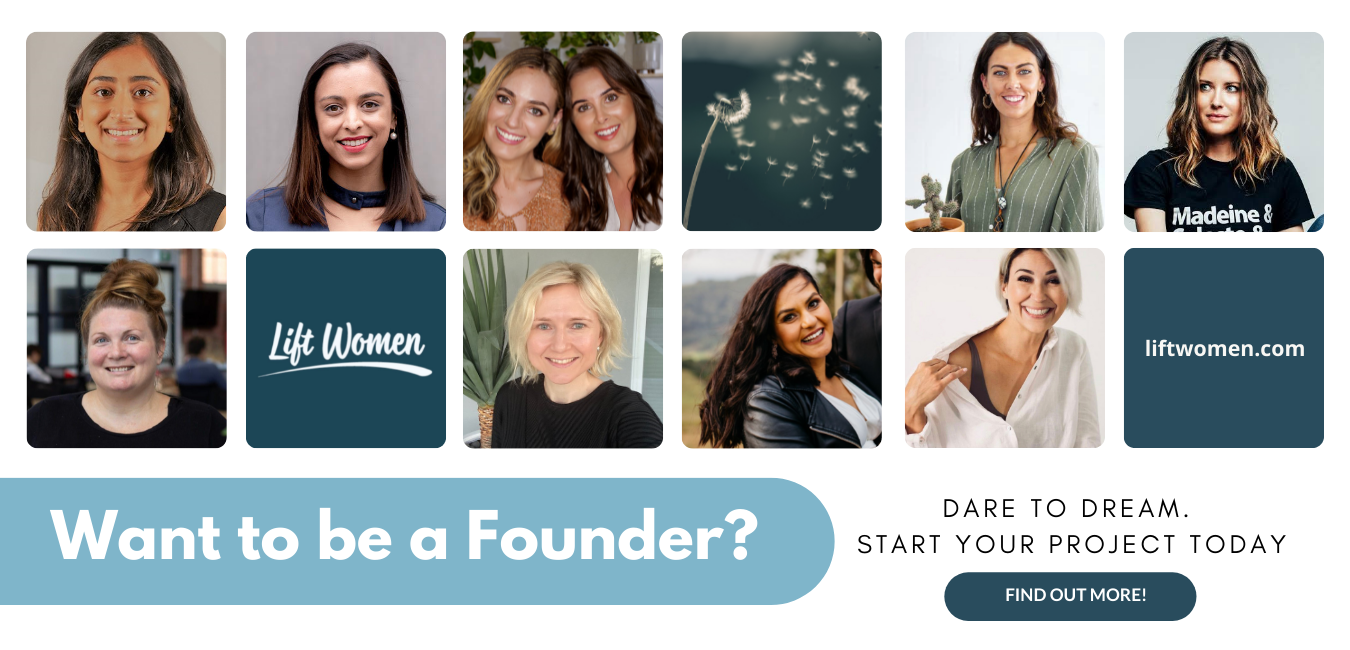 DARE TO DREAM.
START YOUR PROJECT TODAY
FIND OUT MORE!
Want to be a Founder?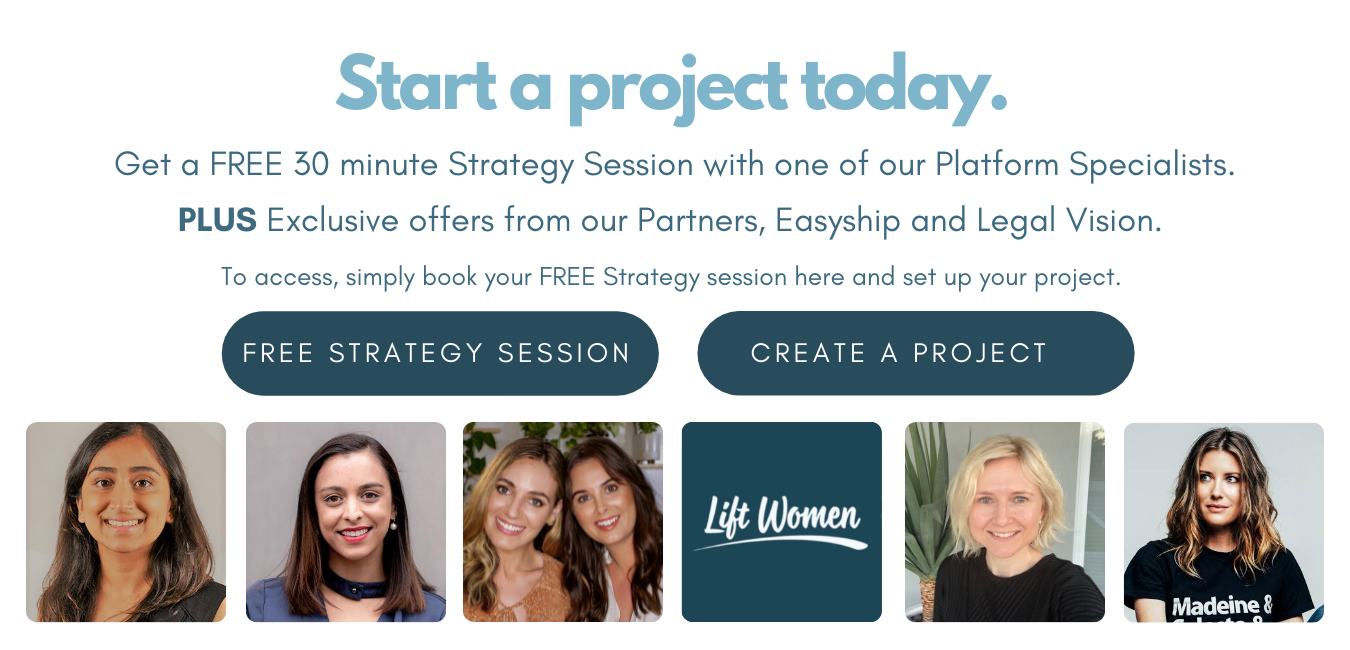 FREE STRATEGY SESSION
Get a FREE 30 minute Strategy Session with one of our Platform Specialists.


PLUS

Exclusive offers from our Partners, Easyship and Legal Vision.
To access, simply book your FREE Strategy session here and set up your project.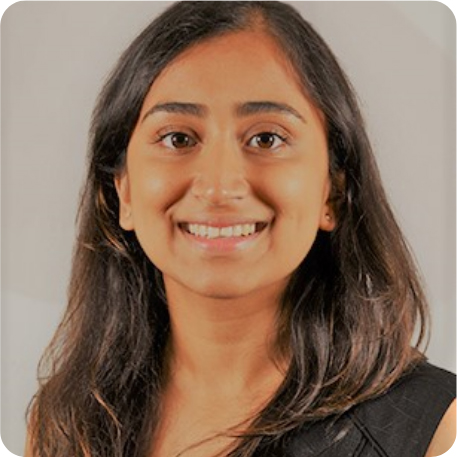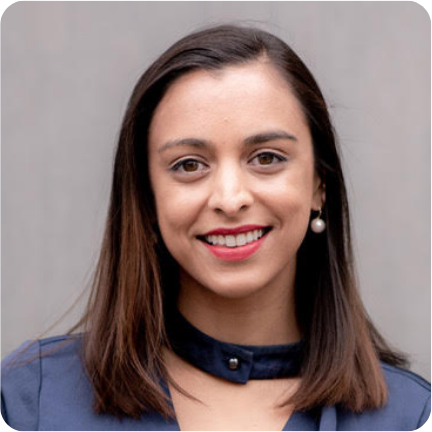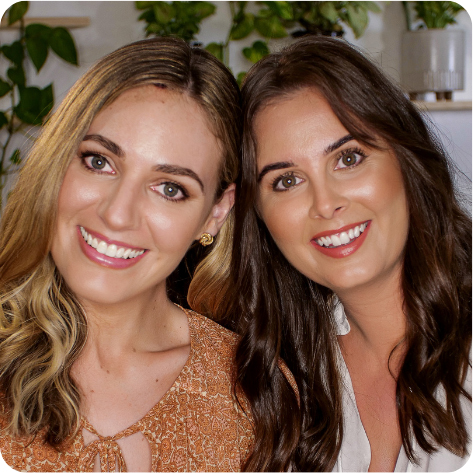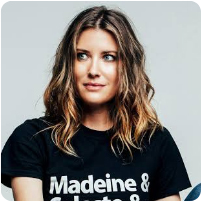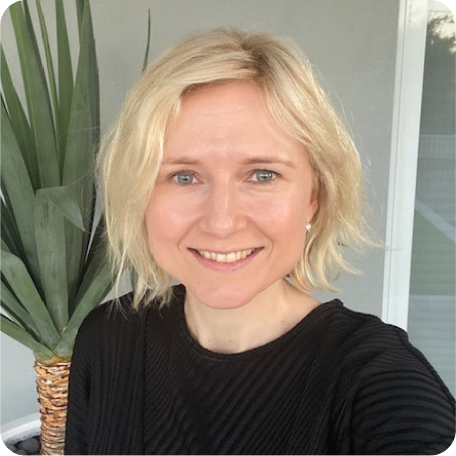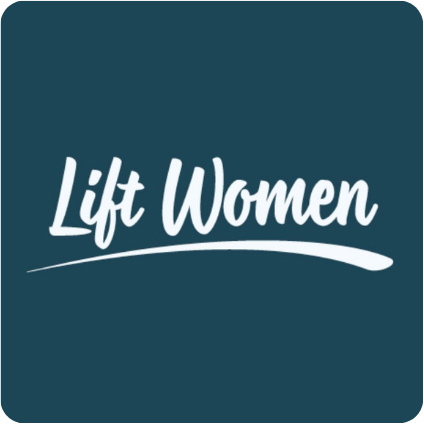 CREATE A PROJECT
Start a project today.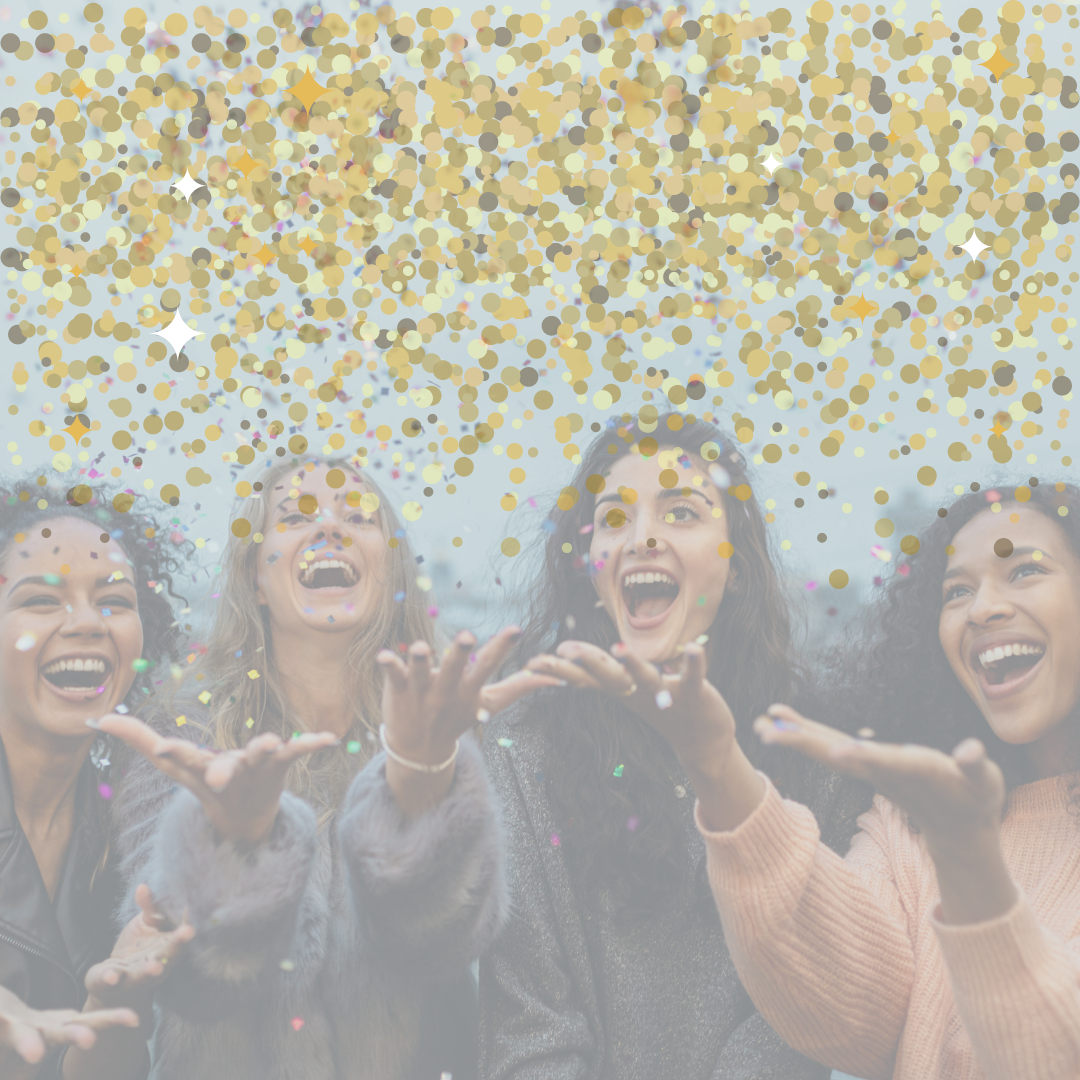 Inaugural Female Founder Grant 2021 Winners Announced
READ MORE!
At Lift Women, We Listen, Inspire, Fund & Trust Women
Every woman's story, needs and ideas are unique. We promote active listening, constructive review and ensure every voice is heard and reflected.
We nurture, protect and empower thinkers and dreamers. We facilitate learning and connection between women. We shed lights for each other.
Funding is one of the biggest challenges that many women face when bringing their dreams to life. We provide an alternative funding option which is simple, accessible and affordable to all women.
We are a safe place for women to connect, inspire and empower each other. Together we celebrate success and tell the world for the recognition and visibility that every woman deserves.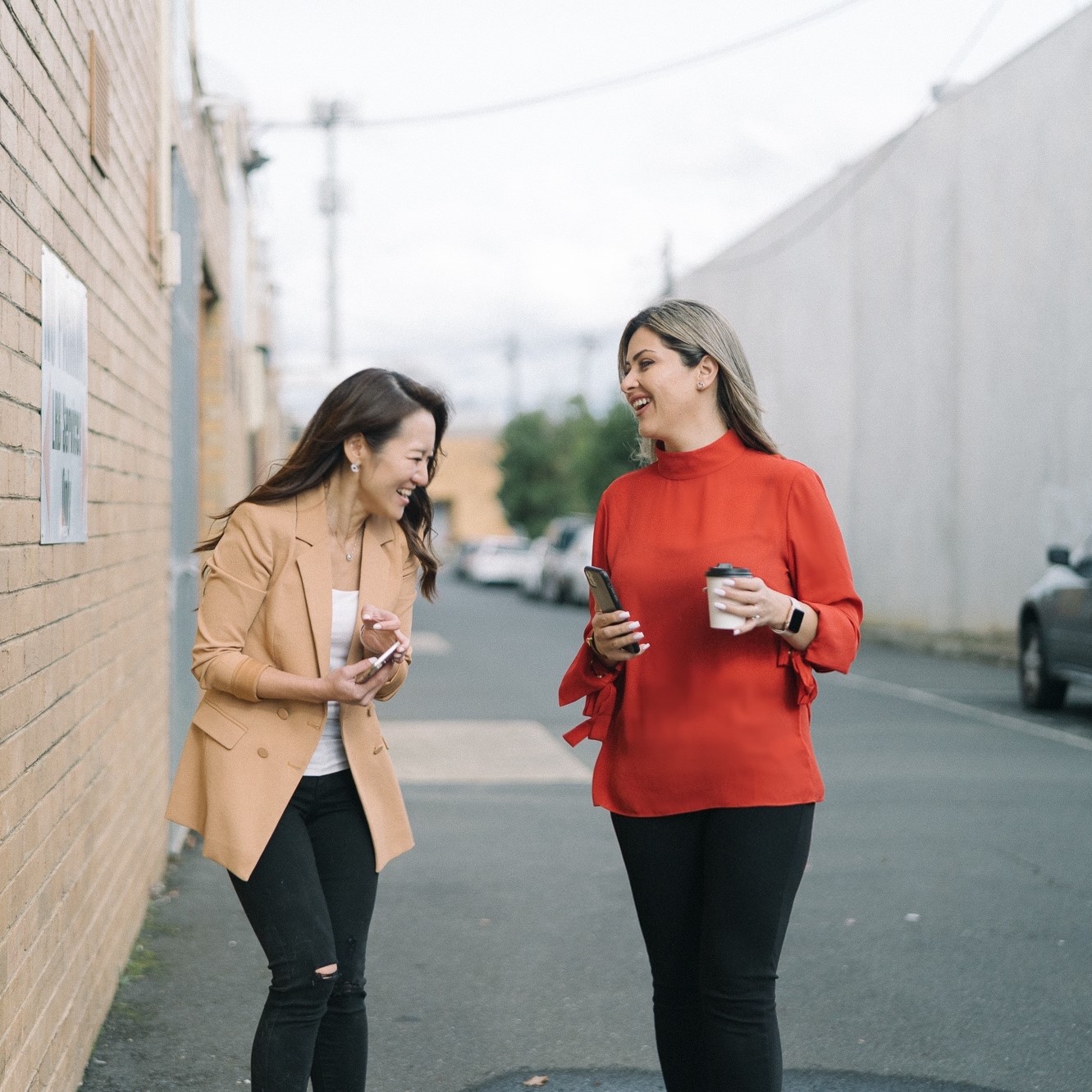 50% of our profits go right back into our community
Fierce Tidda Club – Erase period poverty & Empower First Nations womxn

Support a First Nations woman in her mission to erase period poverty and stigma in Aboriginal and Torres Strait Islander communities across Australia

Toliam Homestead WoodCraft Workshop provides a great environment to learn the basics and make your own project.

The Olive Grove @ Callemondah

The Olive Grove @ Callemondah is a new venue for weddings and events, just outside of Canberra.

My Lantern - An app to guide your steps and paths by focusing on God's word with reminder notifications of scripture, acts of kindness, prayer

Spreading Wellness through the Spa & Wellness Industry Awards and showcasing our winners in a beautiful coffee table book.

SPA & WELLNESS Awards To recognise & celebrate committed providers in the spa, wellness & travel space. Brands who make our experiences better!

Putting the mindfulness back into consumption — one ethically, hand-crafted bag at a time

Vegan, cactus-leather handbags. A brand committed to eco-conscious design, environmental conservation and thoughtful consumption.