Help fund a women led business this International Women's Day
#BackHerBrilliance #IWD #Liftwomen
Bring dreams to life
FIND OUT MORE!


X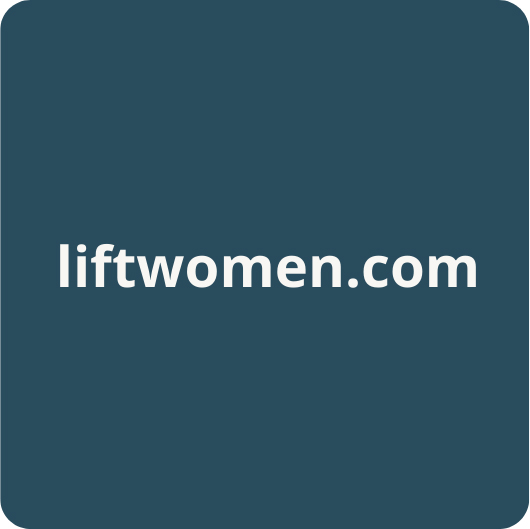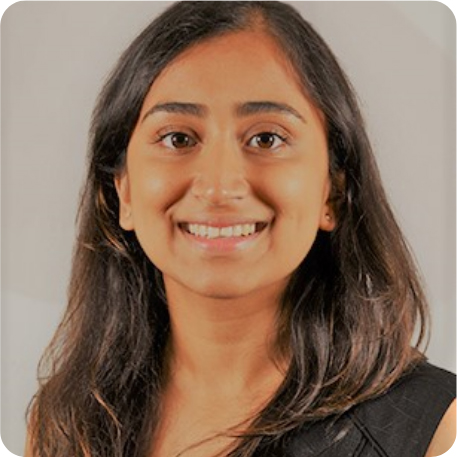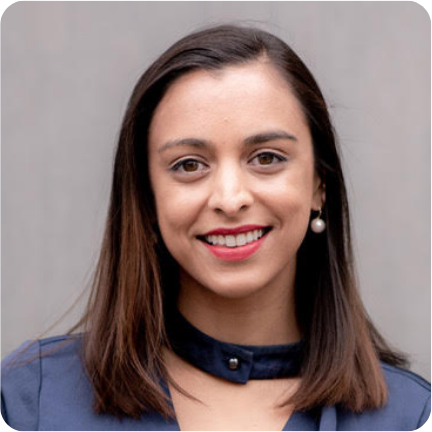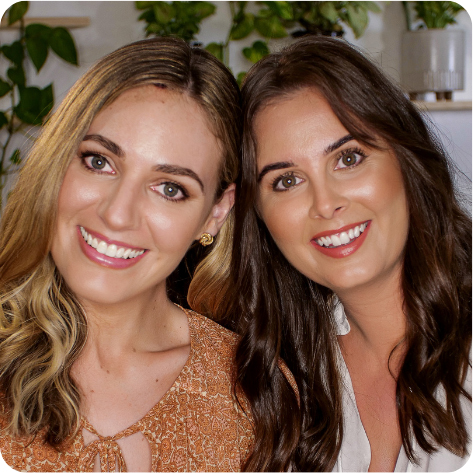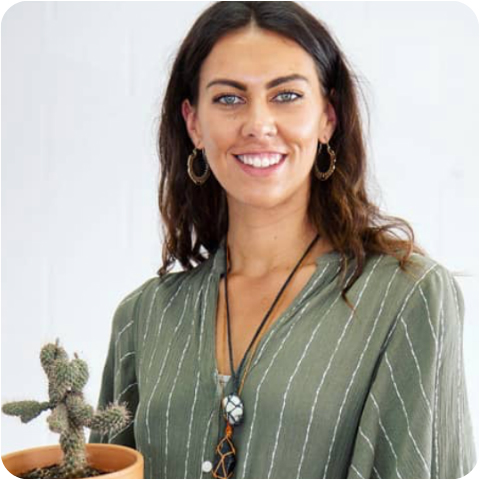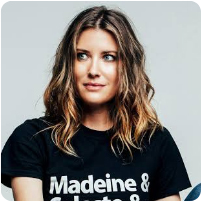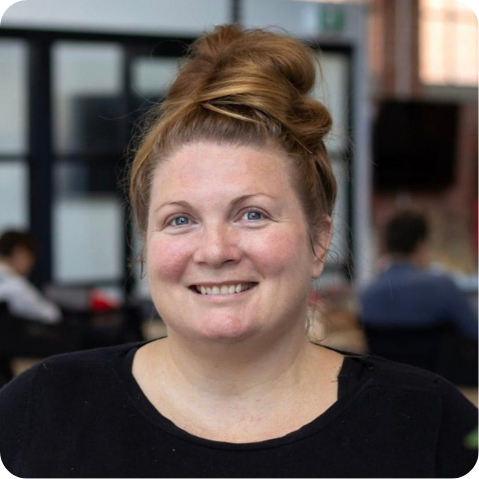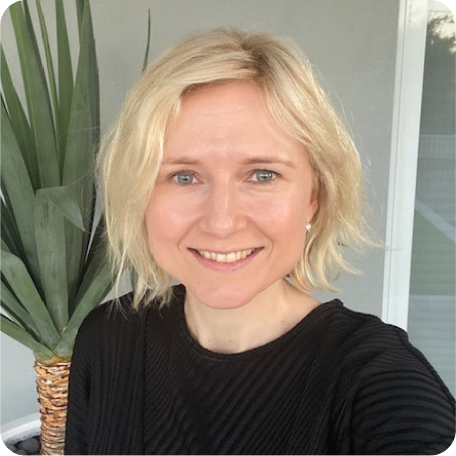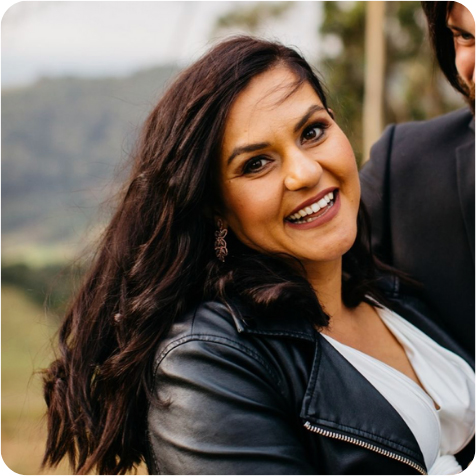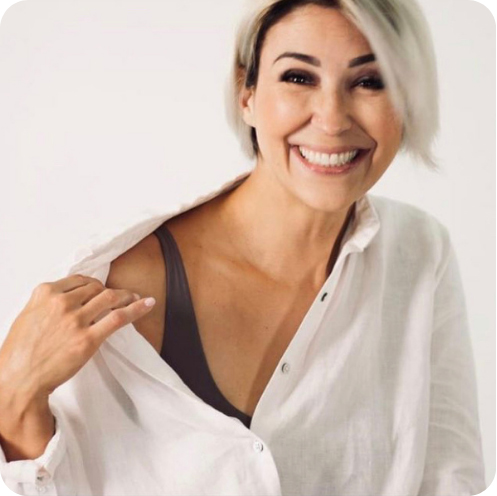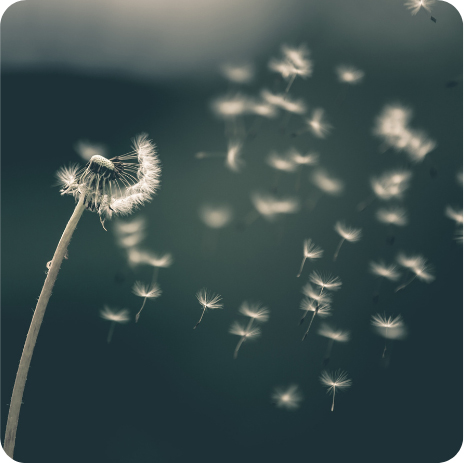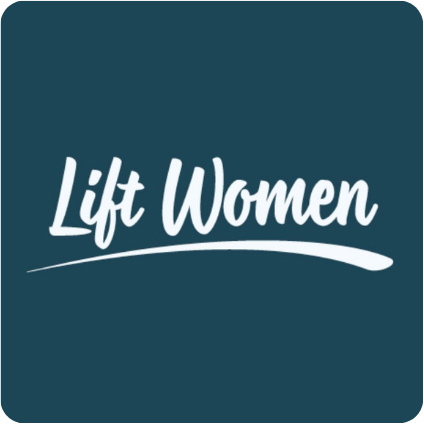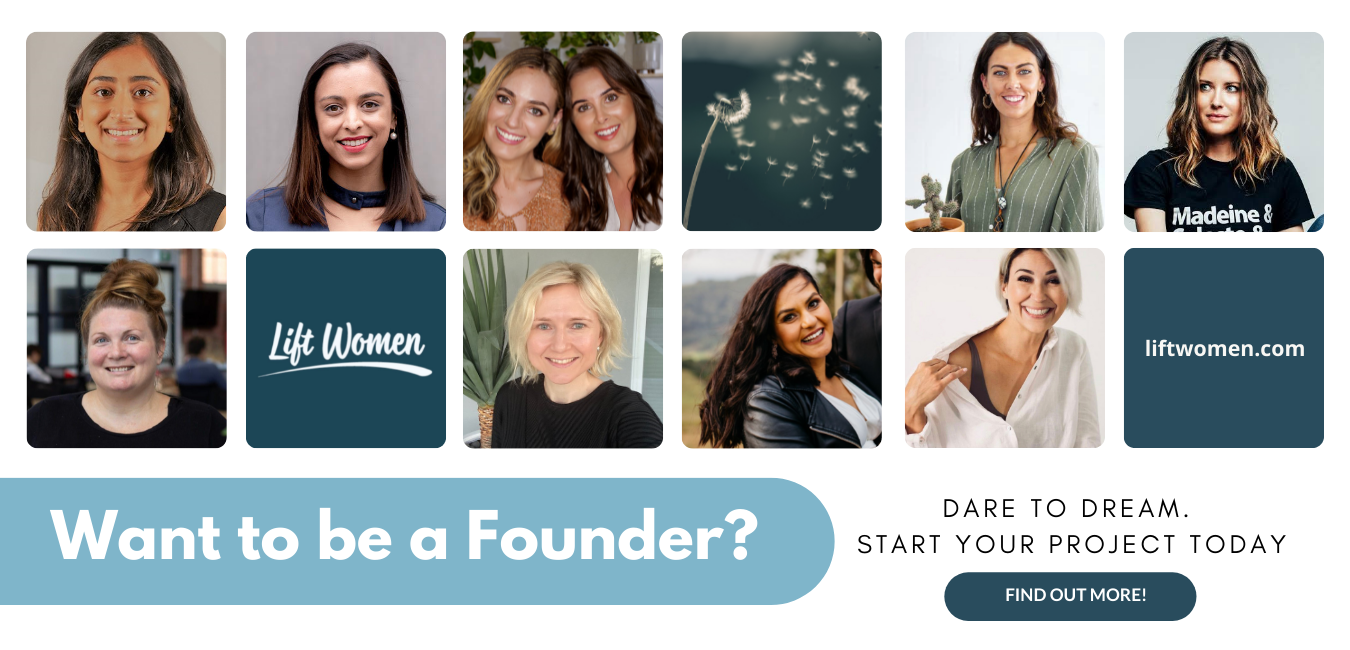 DARE TO DREAM.
START YOUR PROJECT TODAY
FIND OUT MORE!
Want to be a Founder?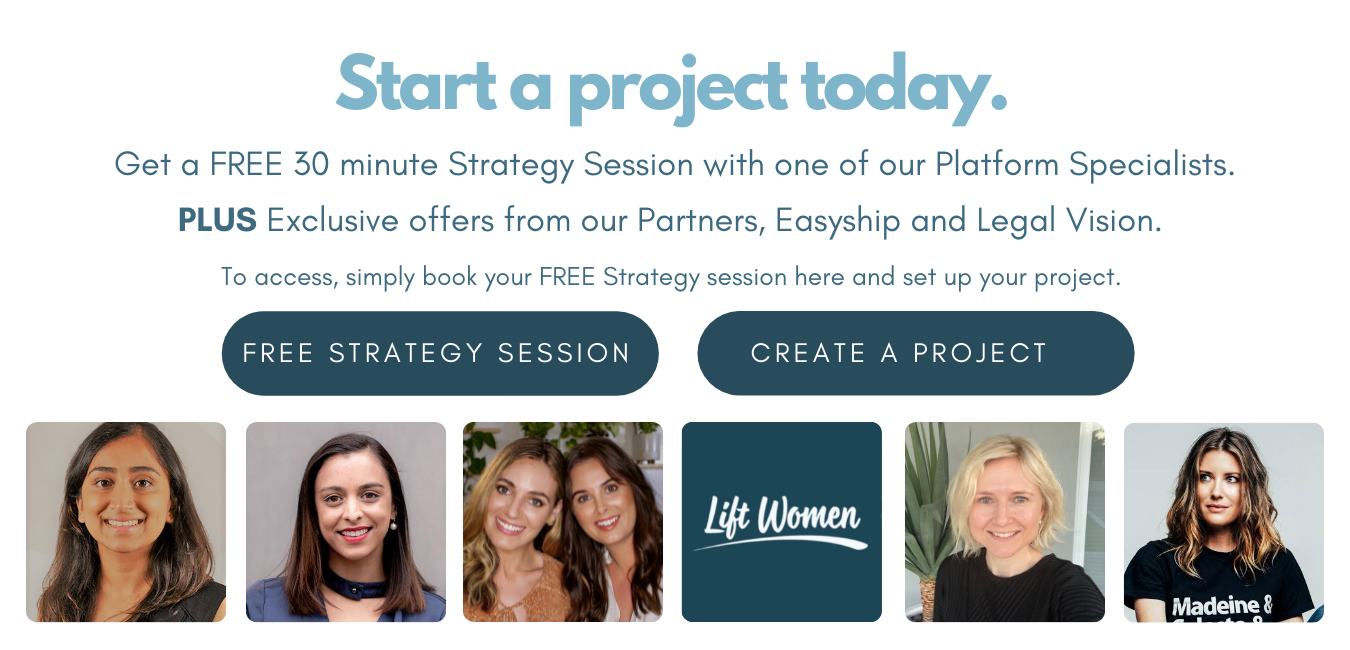 FREE STRATEGY SESSION
Get a FREE 30 minute Strategy Session with one of our Platform Specialists.


PLUS

Exclusive offers from our Partners, Easyship and Legal Vision.
To access, simply book your FREE Strategy session here and set up your project.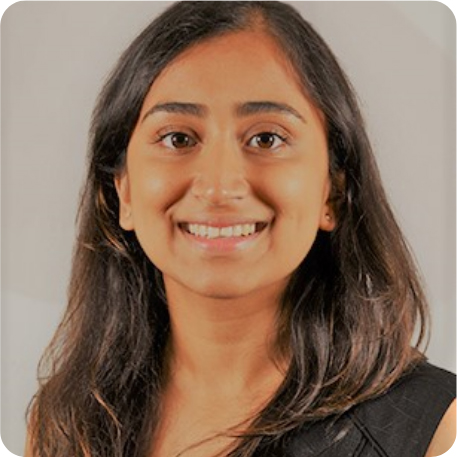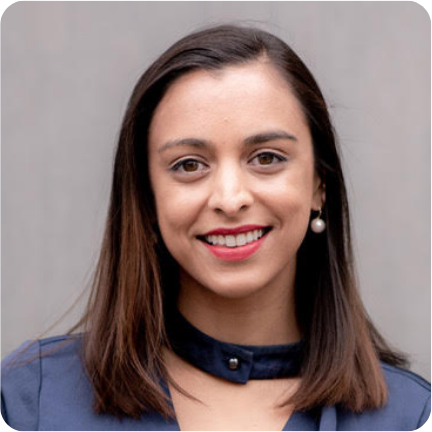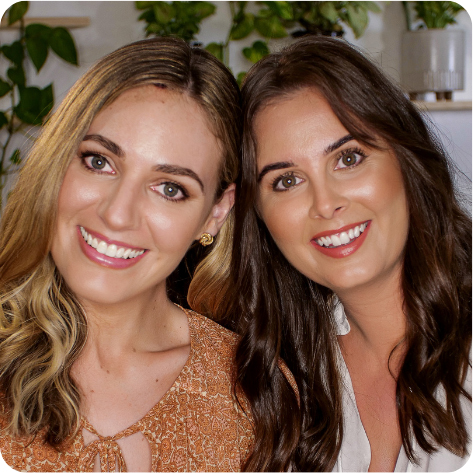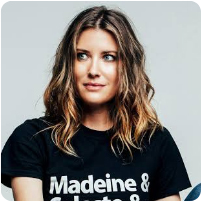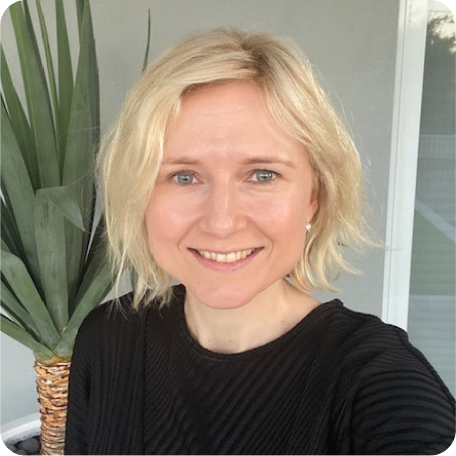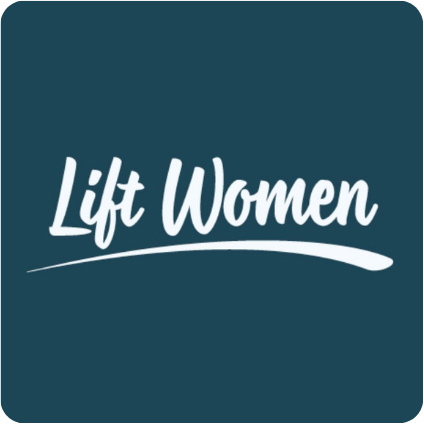 CREATE A PROJECT
Start a project today.
At Lift Women, We Listen, Inspire, Fund & Trust Women
Every woman's story, needs and ideas are unique. We promote active listening, constructive review and ensure every voice is heard and reflected.
We nurture, protect and empower thinkers and dreamers. We facilitate learning and connection between women. We shed lights for each other.
Funding is one of the biggest challenges that many women face when bringing their dreams to life. We provide an alternative funding option which is simple, accessible and affordable to all women.
We are a safe place for women to connect, inspire and empower each other. Together we celebrate success and tell the world for the recognition and visibility that every woman deserves.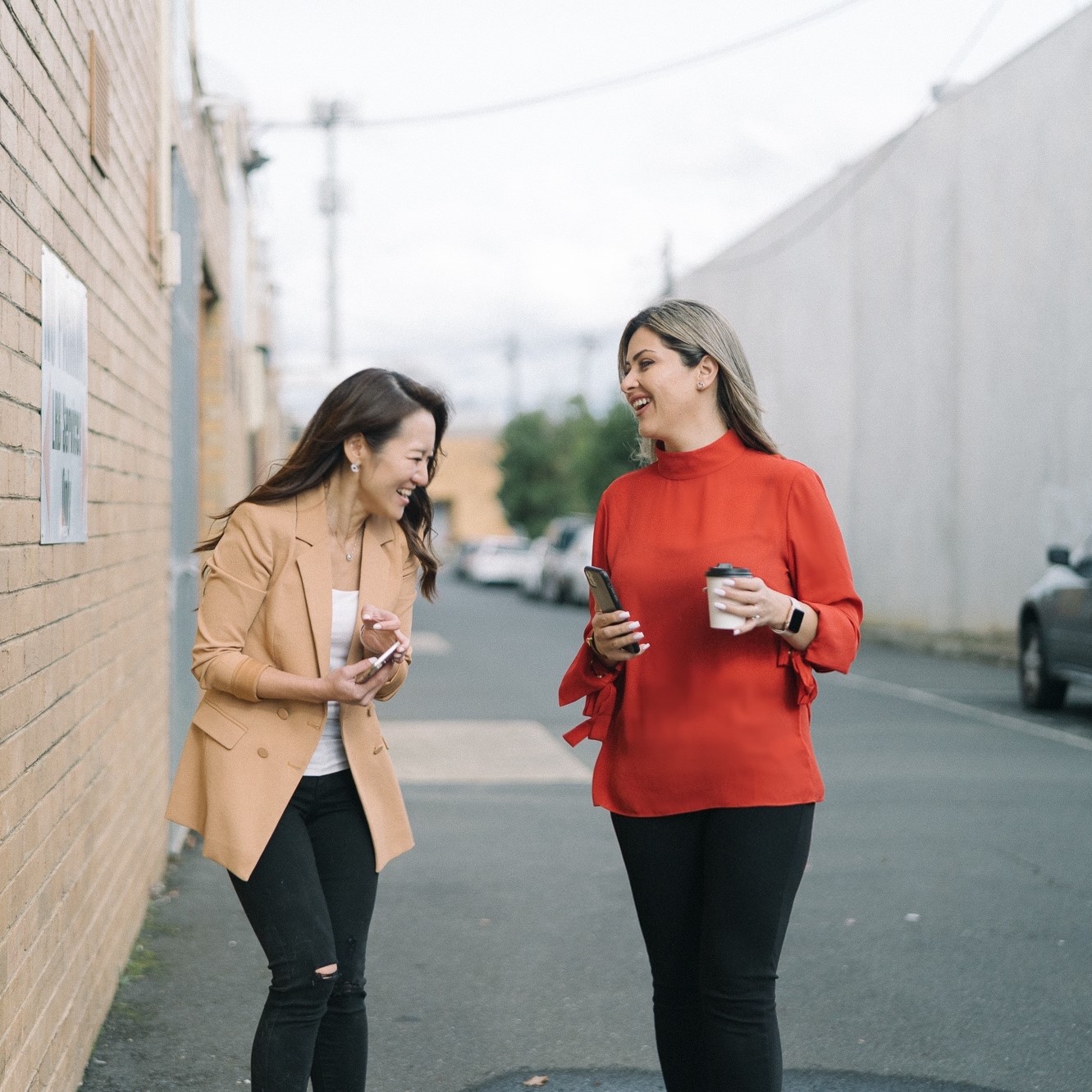 50% of our profits go right back into our community
Help take She's A Crowd to the next level!

She's A Crowd is raising funds to help us make sure our data gets where it needs to go.

Brave Psychology- a safe space for children, adolescents and new and seasoned parents

We envision a social enterprise that concurrently provides equitable employment opportunities and provides much-needed psychological services to youth

Healing Dot® Art Sessions

Bringing peace, relaxation and healing to all the forgotten women out there who give to others each and every day without thought for themselves.

Benjamin's Heart Designs – Combination Planners

Comprehensive and Inspirational Planners that compliment your life

Clovendoe Distilling Co. – Premium Botanic Distilled Low & No Alcohol Spirits

Conscious Drinking Starts Here - 100% Distilled Premium Handcrafted No and Low Alcohol Botanic Spirits.

Flower Crown Making Class for People living with disabilities

From a s flourishing sustainable premium dry and silk flower studio to providing job for people living with disabilities.