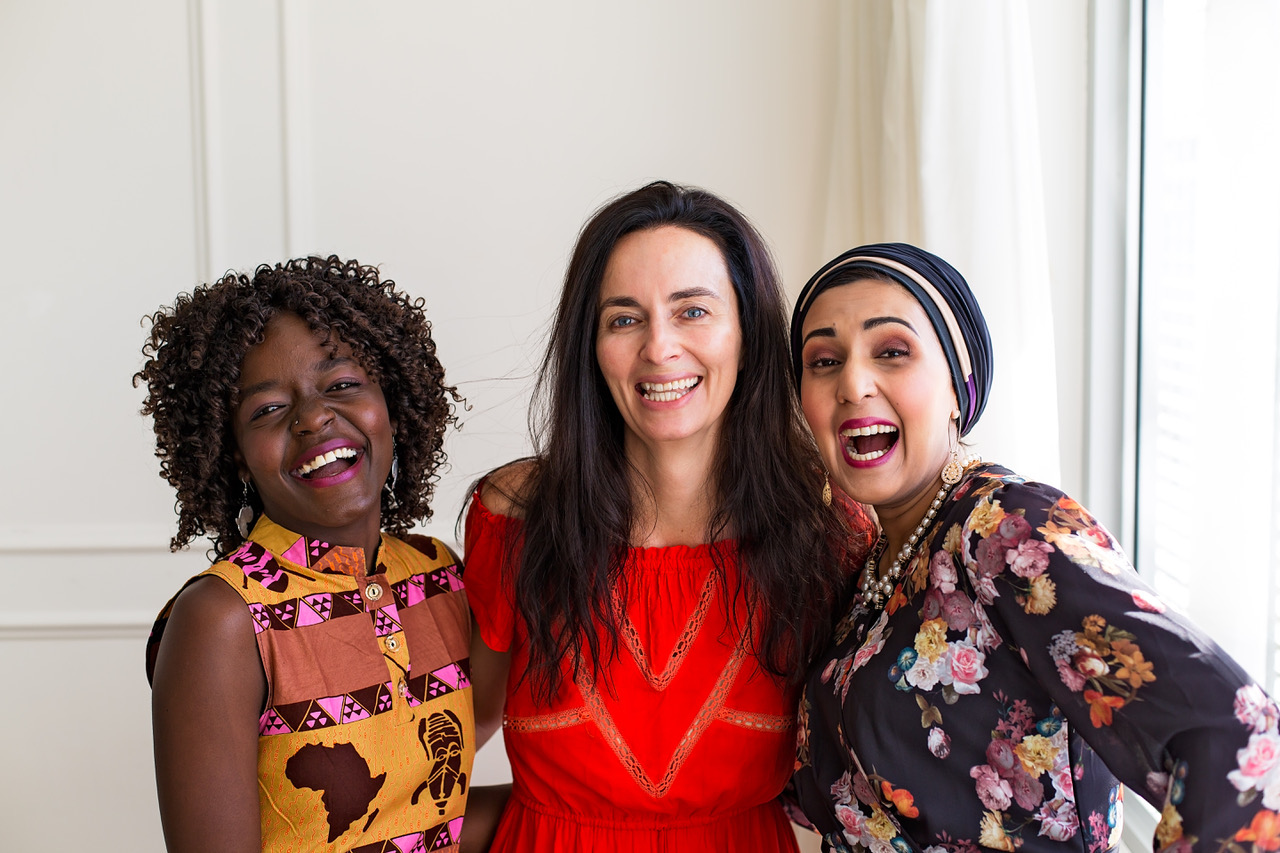 Help bring their dreams to life.
To celebrate women on International Women's day, we are proud to be launching a partnership with Global Sisters, to support and fund female micro-businesses and social enterprises. This collaboration helps to break down the age-old barriers to economic participation. It helps to unlock women's potential and overcome the barriers stopping her so she can create her own employment, become financially resilient, stand tall and influence their family and community. 
#IWD2022 #BreakTheBias #BackHerBrilliance #Liftwomen
Be part of her journey.
Support our sisters by backing these projects today.
New Projects
Clovendoe Distilling Co. – Premium Botanic Distilled Low & No Alcohol Spirits
Conscious Drinking Starts Here - 100% Distilled Premium Handcrafted No and Low Alcohol Botanic Spirits.
Flower Crown Making Class for People living with disabilities
From a s flourishing sustainable premium dry and silk flower studio to providing job for people living with disabilities.
Together We CAN. Grow migrant women's representation across the Australian corporate landscape
Closing the gap between migration and professional employment for women through unique mentoring programs.
The Natural Skin Store – Nothing but Nature
Tasmanian, small-batch and organic skincare that cares for you and the environment.