Uplifting women in 4 Simple Steps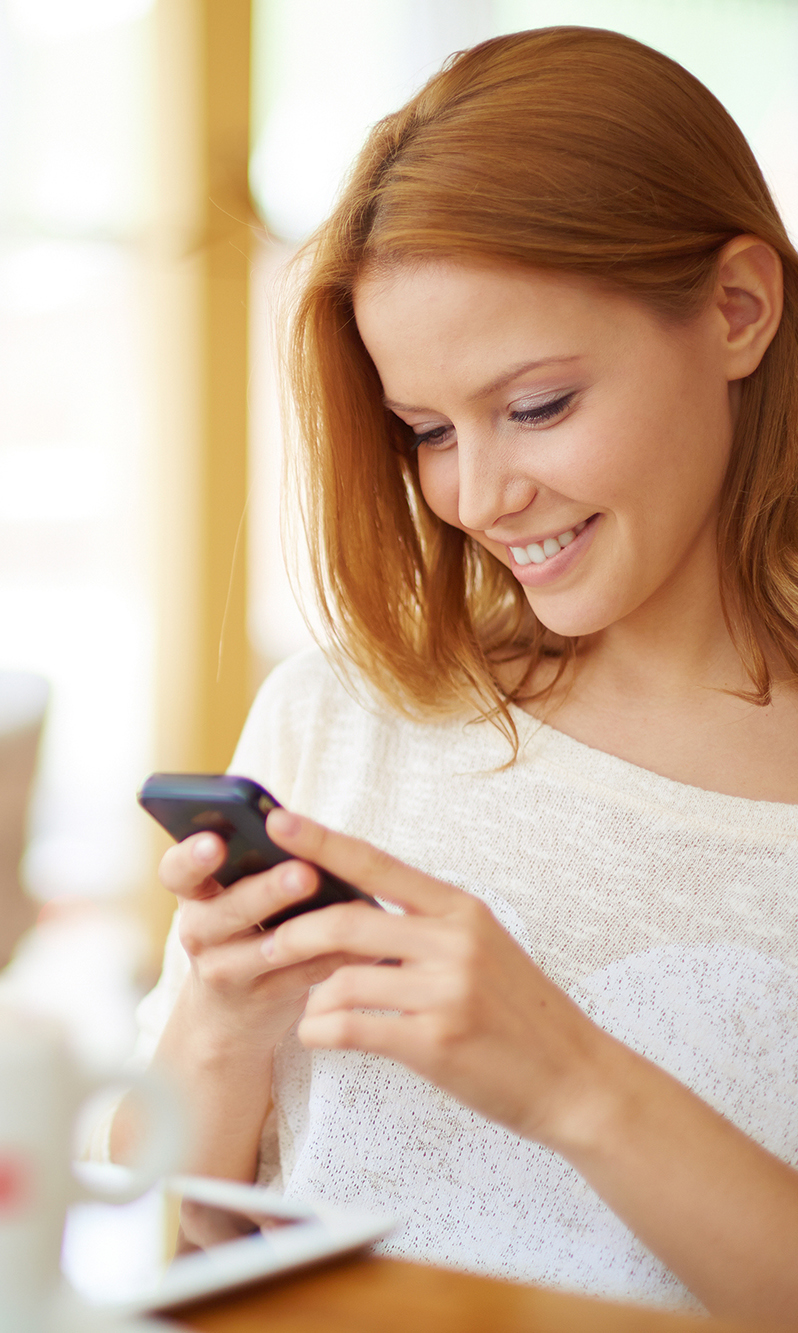 1. Discover
Find the business dream you want to see come true.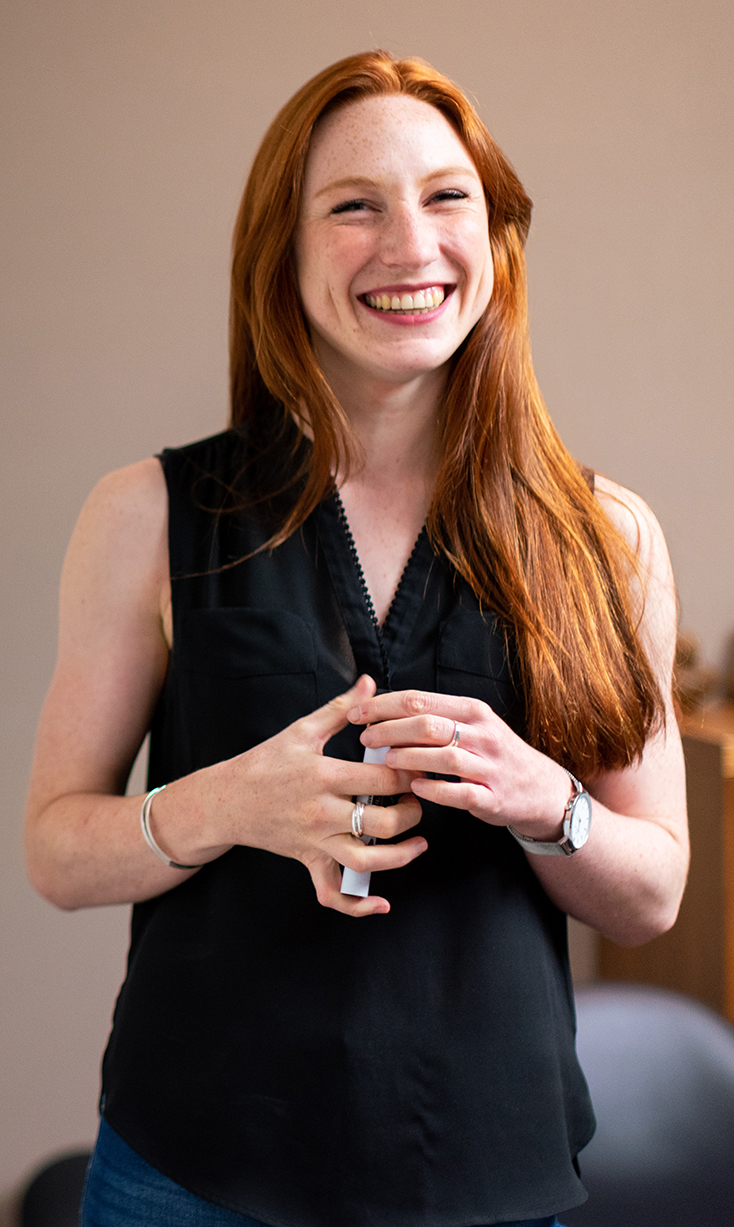 2. Connect
Connect with the woman behind the idea.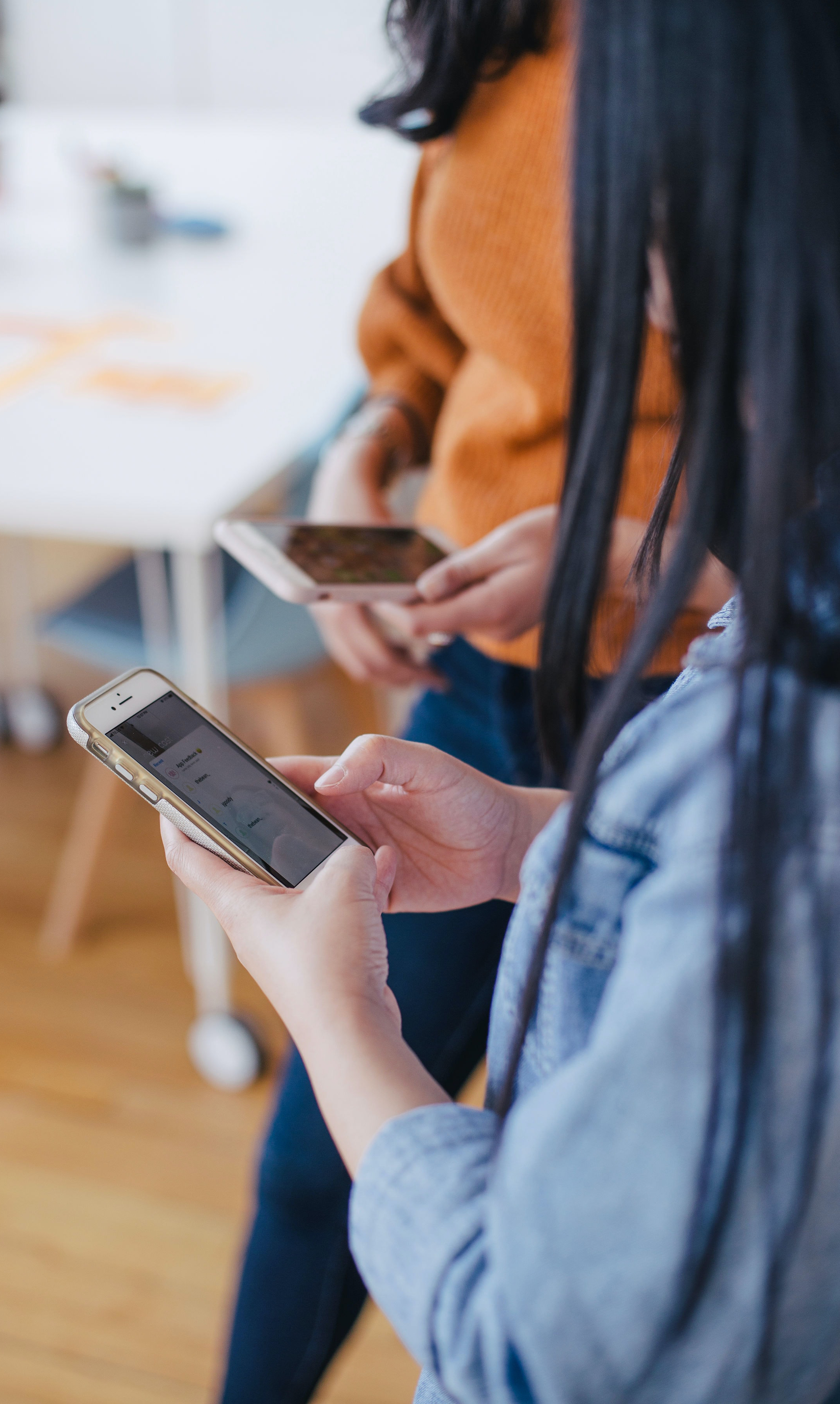 3. Support
Choose your rewards and back the business in a few clicks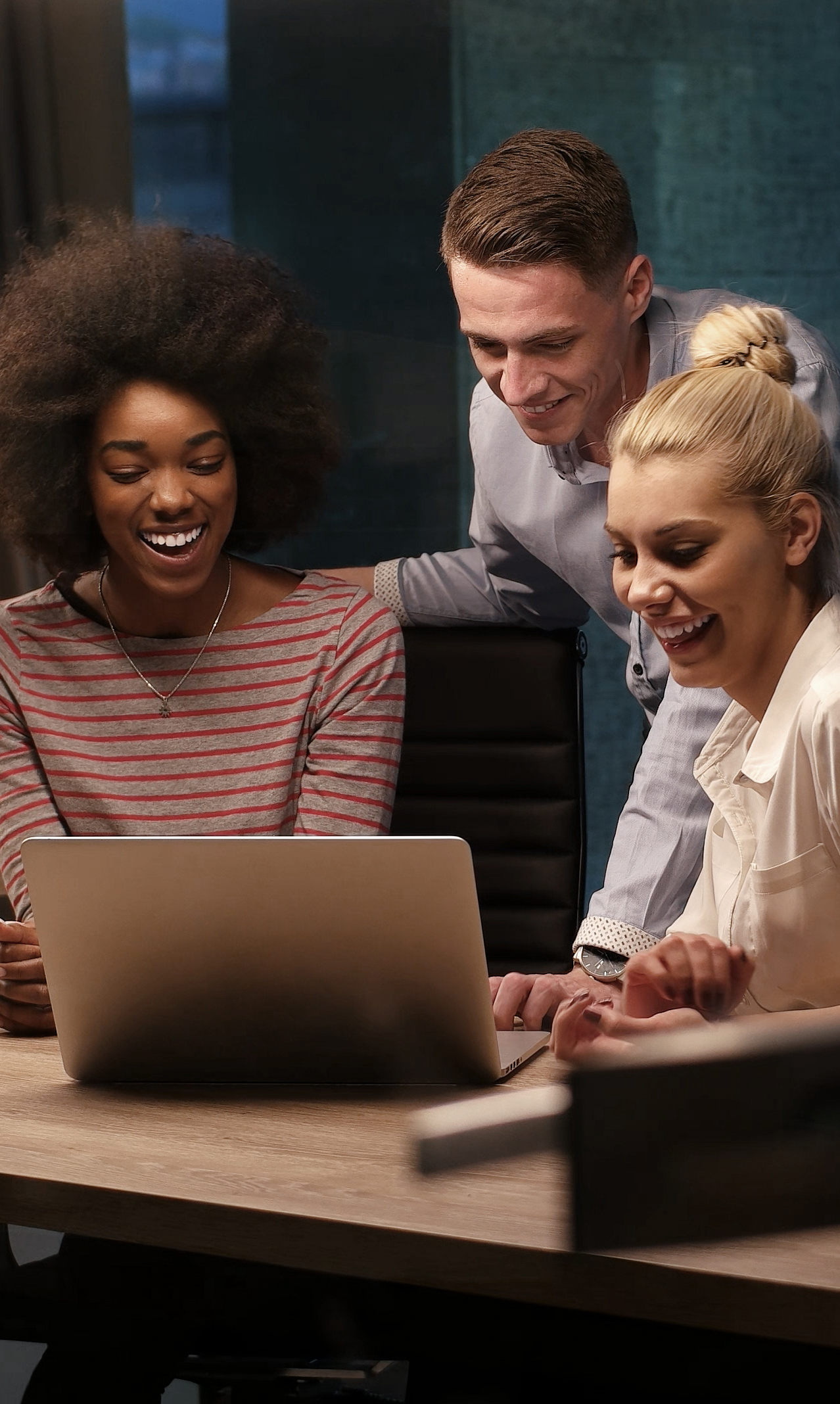 4. Celebrate
Bask in the successes of your backed business!
New Projects
Skincare Range for Tweens! Helping tweens feel confident and included in the skincare industry
A natural, organic, cruelty and nasties free skincare line for young tweens
Women Supporting Women Australia
WSWAU provides support, giving the women of Australia the empowerment to improve their lives, careers and business in a safe environment.
Could we create our vision of a better world if we were to be more creative?
Relieve suffering: sUpport the mental health of the professional for a more resilient community
sUpport aims to foster a sustainable workforce of mentally healthy, mental health professionals in turn creating a more resilient community.
Putting the mindfulness back into consumption — one ethically, hand-crafted bag at a time
Vegan, cactus-leather handbags. A brand committed to eco-conscious design, environmental conservation and thoughtful consumption.
Professional Career Support for Women Re-entering the Workforce
Helping women re-enter the workforce and secure their dream role.
An Exciting Internet Security Awareness Online Camp For Young Kids Who Love Internet Too Much
Our digital camp converts kids into little engineers who know how to fight against Internet Crimes and how to surf through Cyber Waves safely
Commissioning Art: A Handbook for artists, councils, governments and developers
We have supported 1620 creatives We have supported and given back $1.4 million Australian dollars back into the creative community
Hot Projects
She Is P31 – Christian Women's Diary
An all in one multipurpose diary for busy Christian women - but busy not for the sake of busy - busy, living out their purpose in Christ as a Proverbs 31 woman - a life of "Purpose Not Perfection."®™ 268 pages hardcover; specially designed intentional Christian prompted pages. Quarter yearly lifespan. Undated.
Our purpose is that no-one walks the journey of pregnancy and infant loss alone