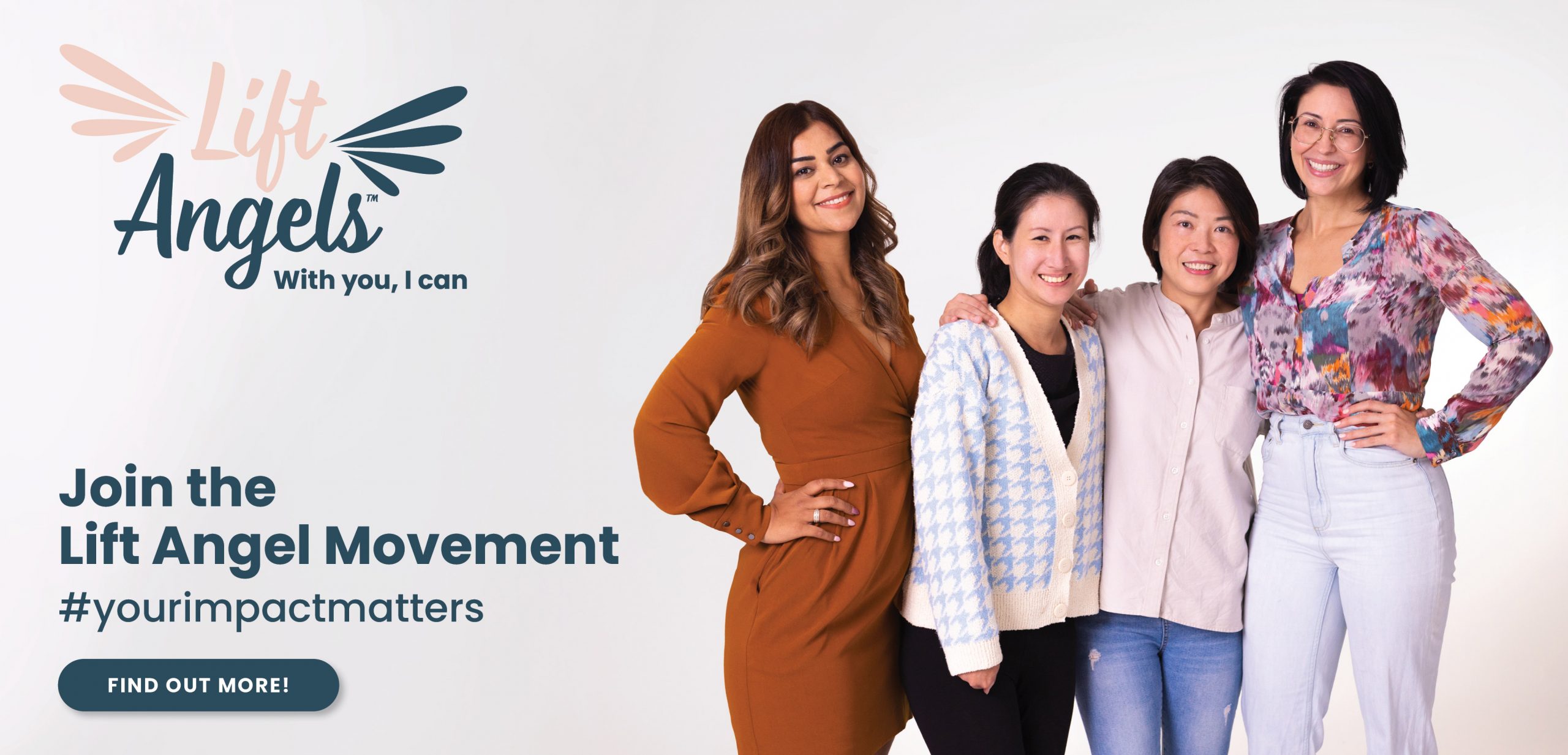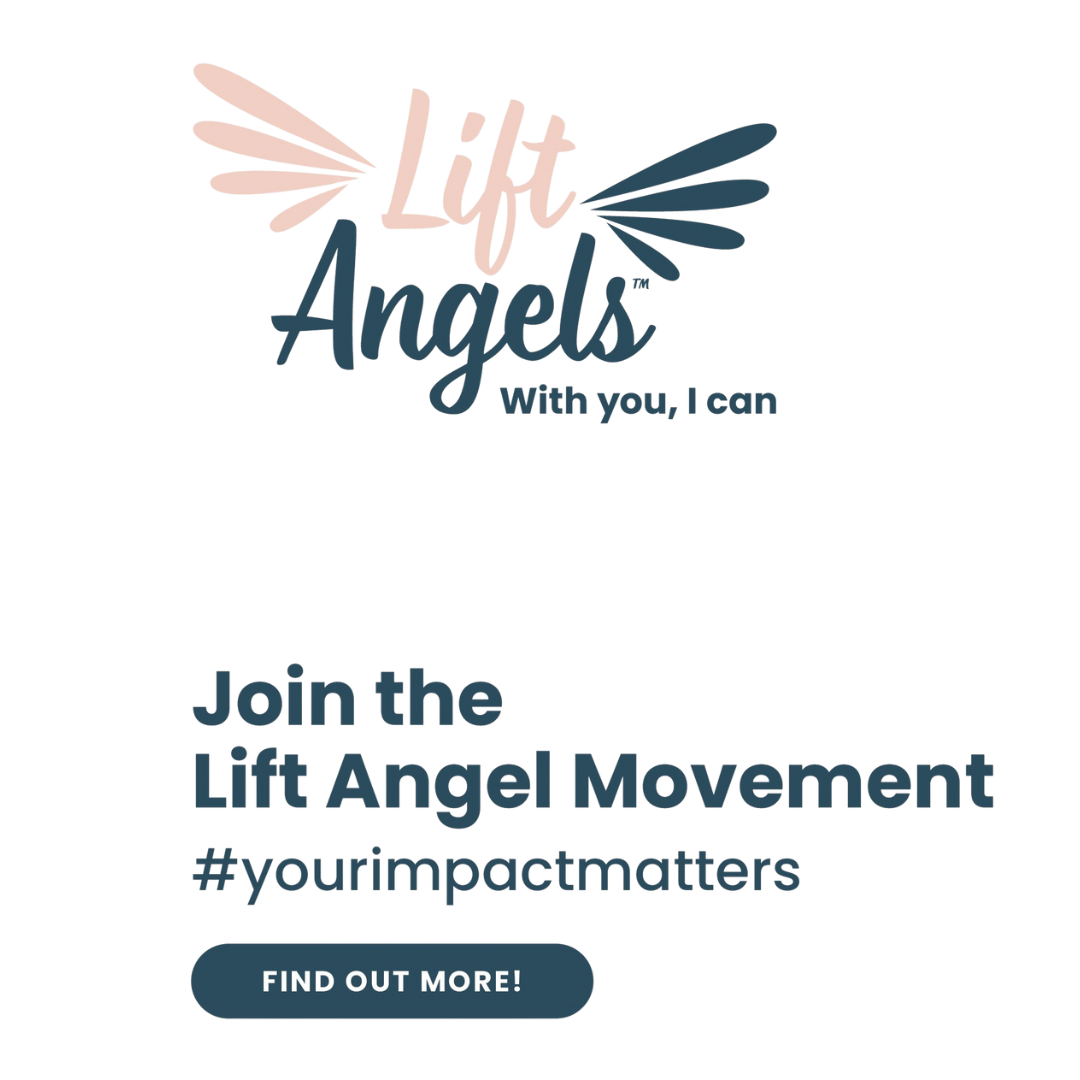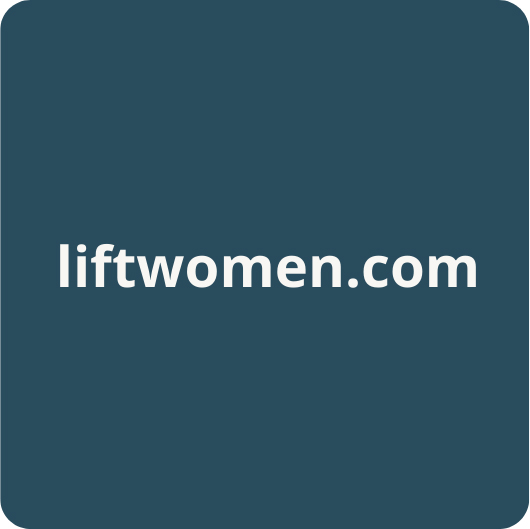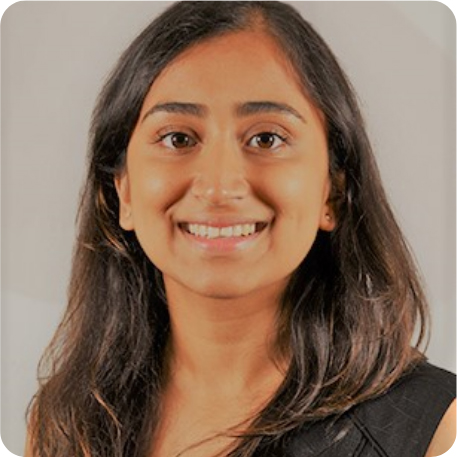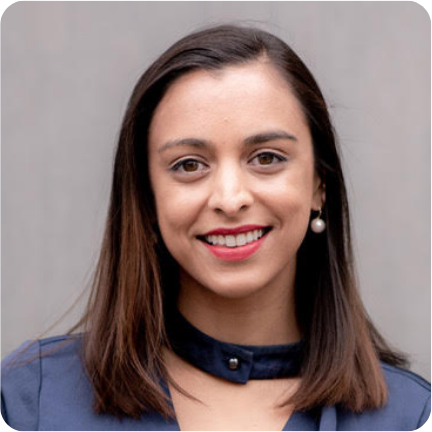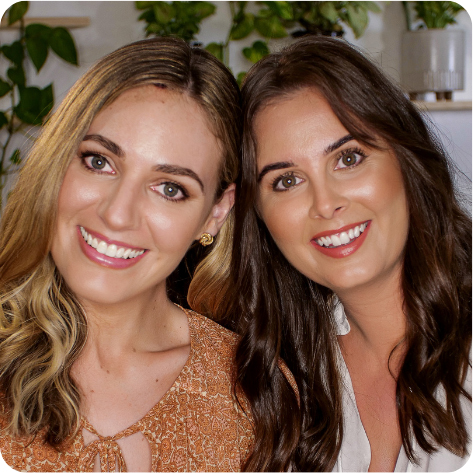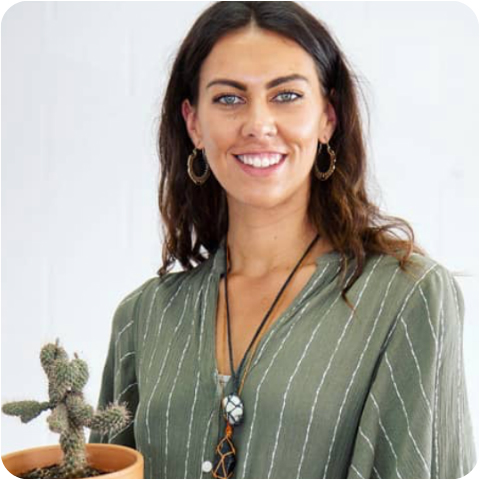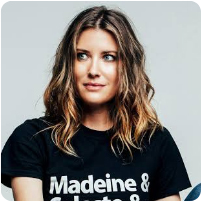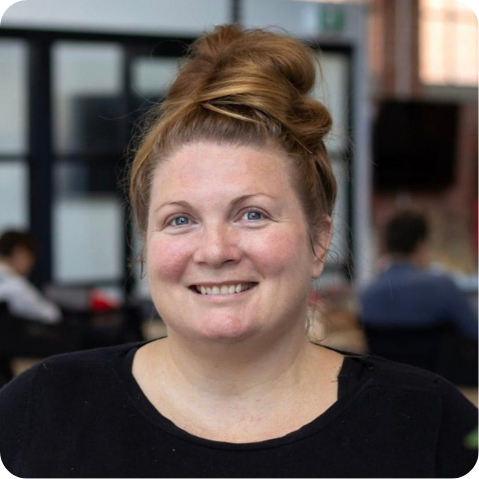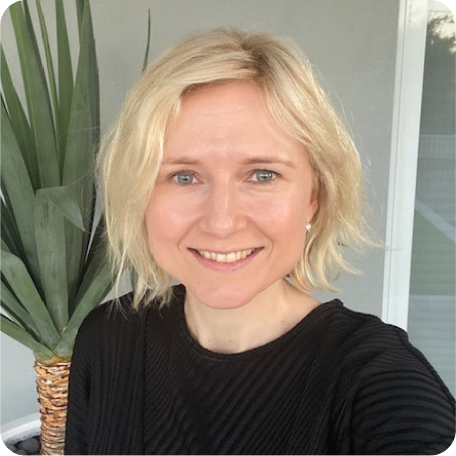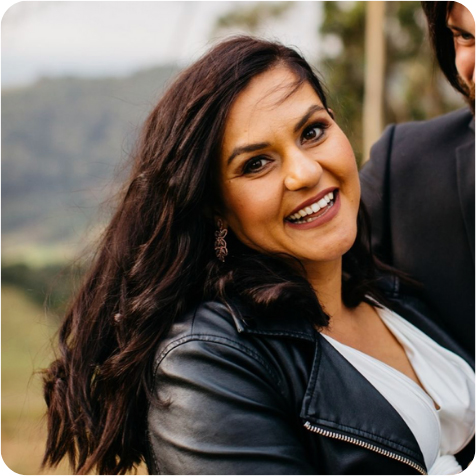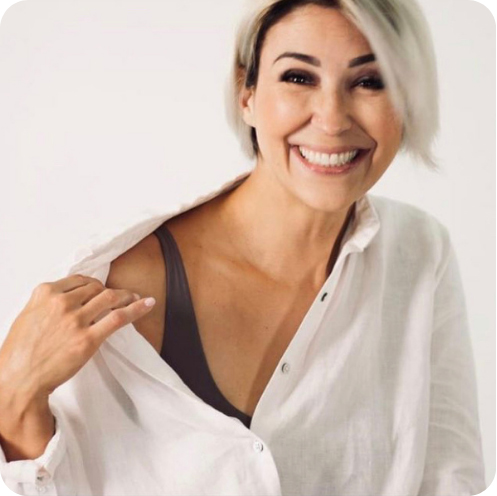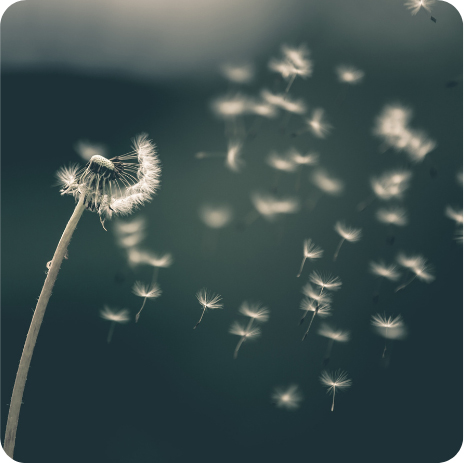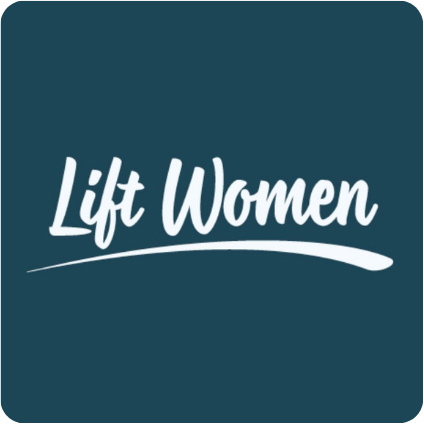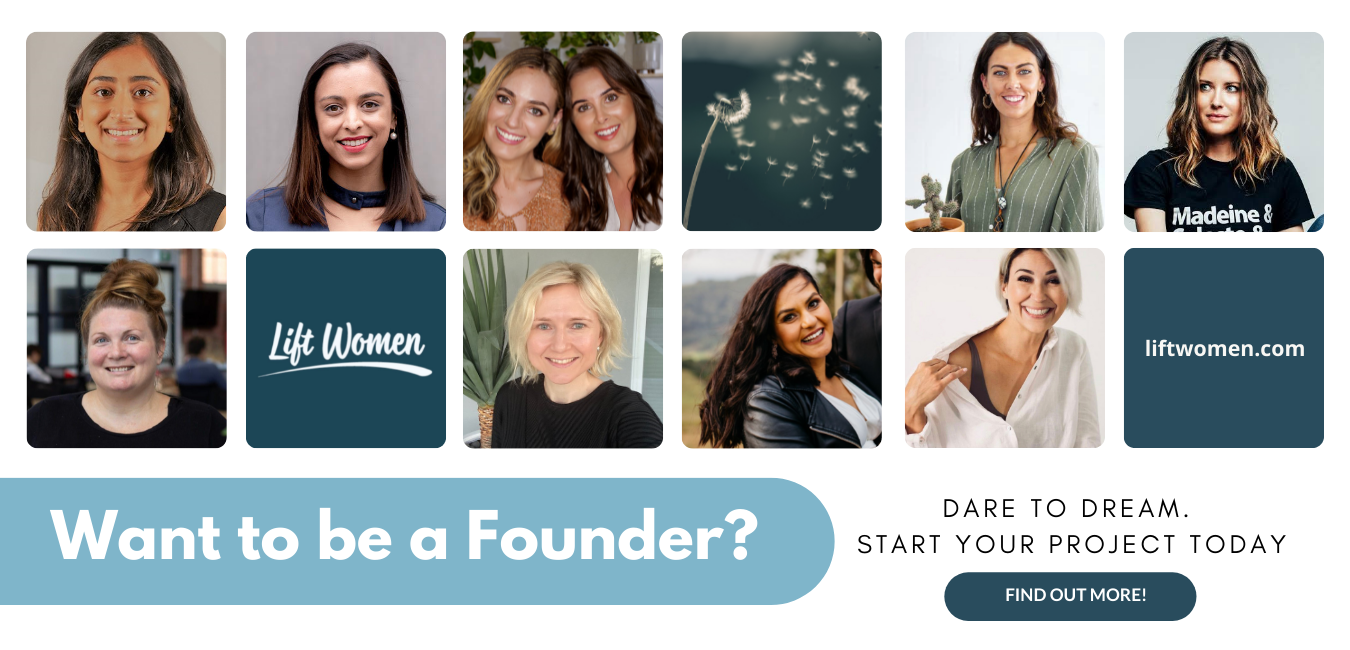 DARE TO DREAM.
START YOUR PROJECT TODAY
FIND OUT MORE!
Want to be a Founder?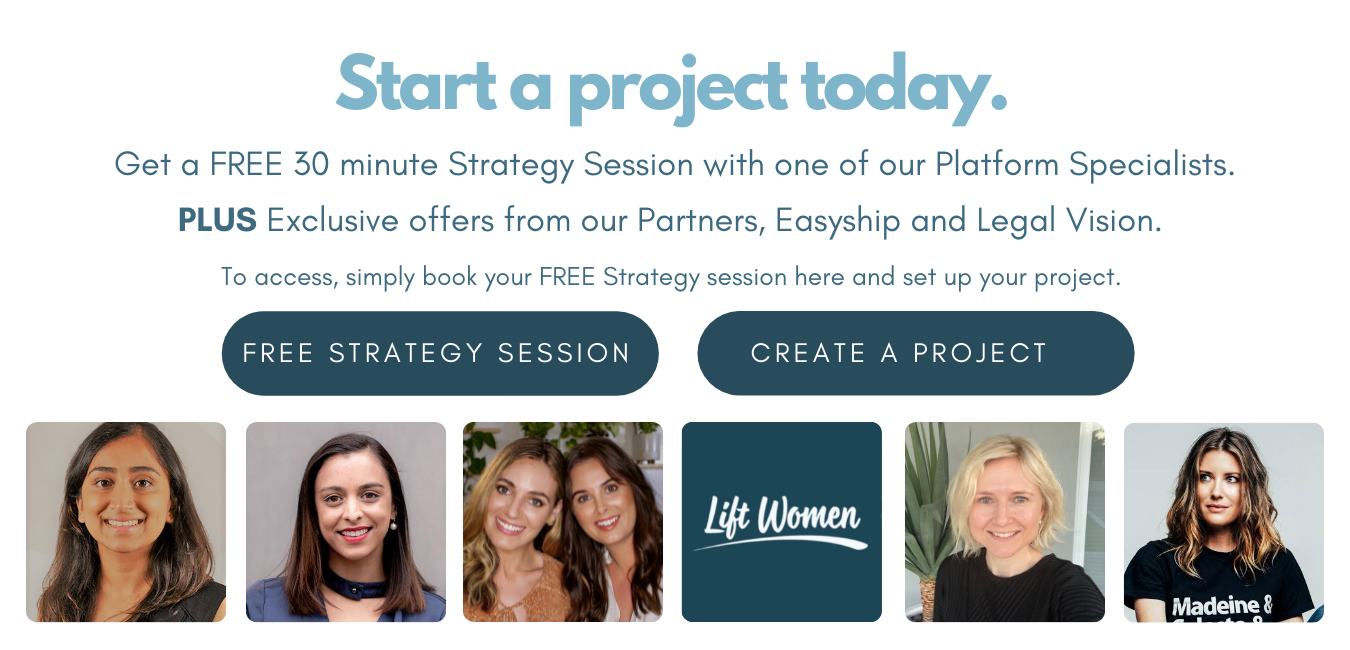 FREE STRATEGY SESSION
Get a FREE 30 minute Strategy Session with one of our Platform Specialists.


PLUS

Exclusive offers from our Partners, Easyship and Legal Vision.
To access, simply book your FREE Strategy session here and set up your project.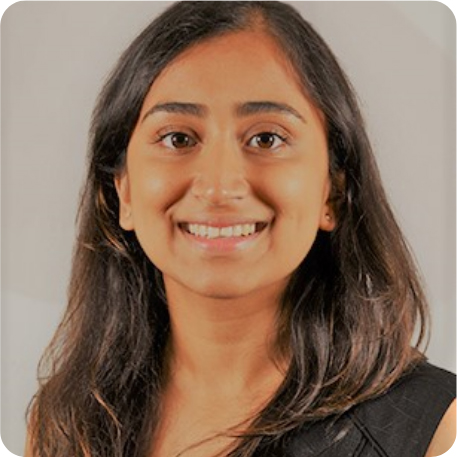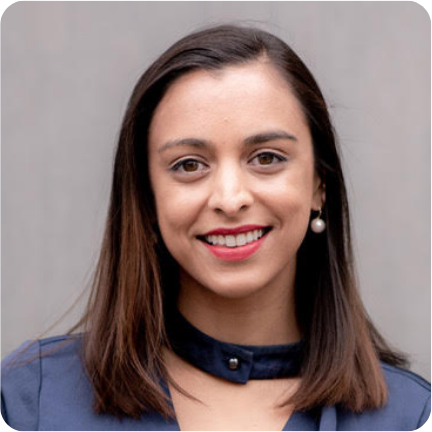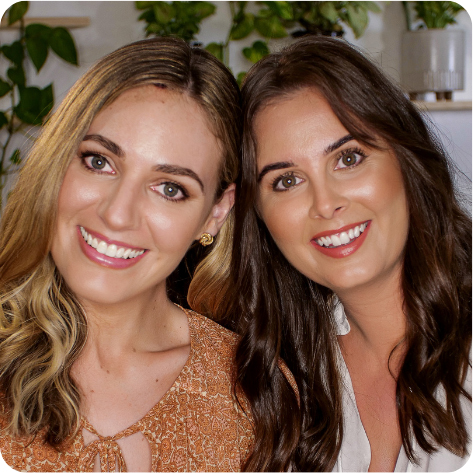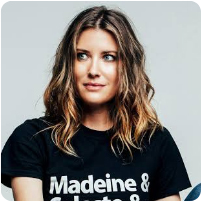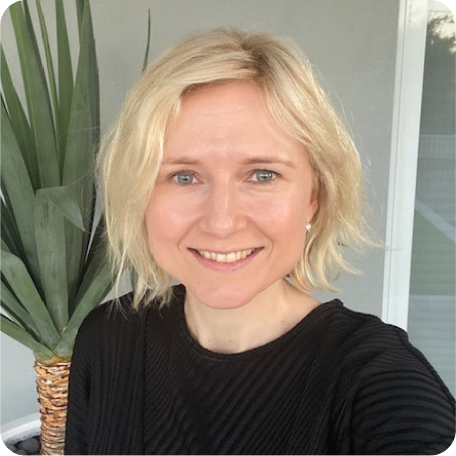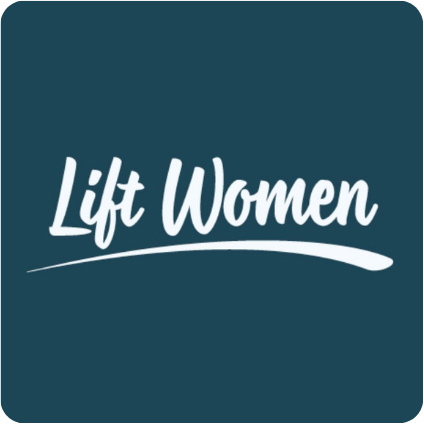 CREATE A PROJECT
Start a project today.

Help fund a women led business this International Women's Day
#BackHerBrilliance #IWD #Liftwomen
Bring dreams to life
FIND OUT MORE!


X


Learn more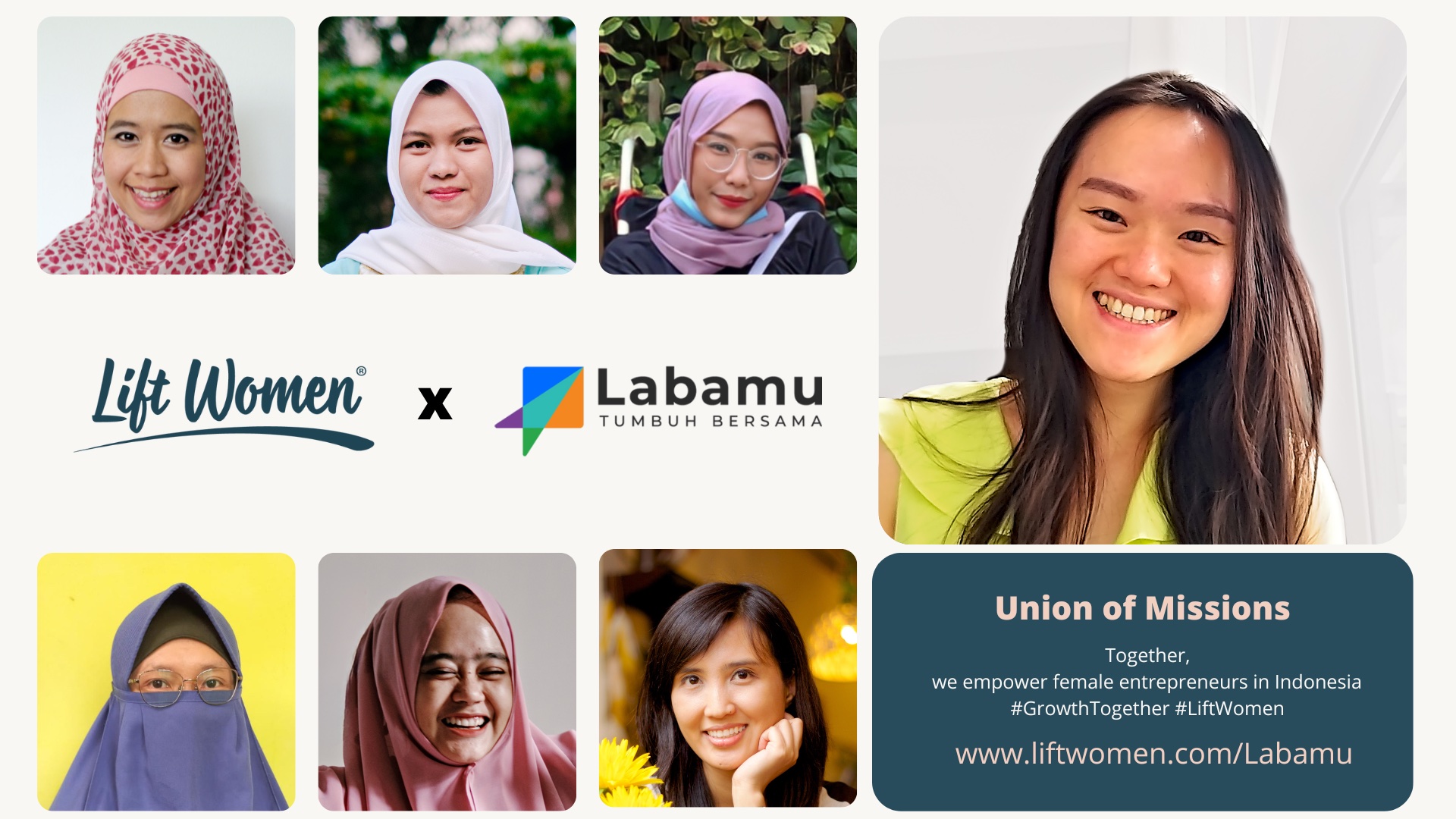 Learn More
At Lift Women, We Listen, Inspire, Fund & Trust Women
Every woman's story, needs and ideas are unique. We promote active listening, constructive review and ensure every voice is heard and reflected.
We nurture, protect and empower thinkers and dreamers. We facilitate learning and connection between women. We shed lights for each other.
Funding is one of the biggest challenges that many women face when bringing their dreams to life. We provide an alternative funding option which is simple, accessible and affordable to all women.
We are a safe place for women to connect, inspire and empower each other. Together we celebrate success and tell the world for the recognition and visibility that every woman deserves.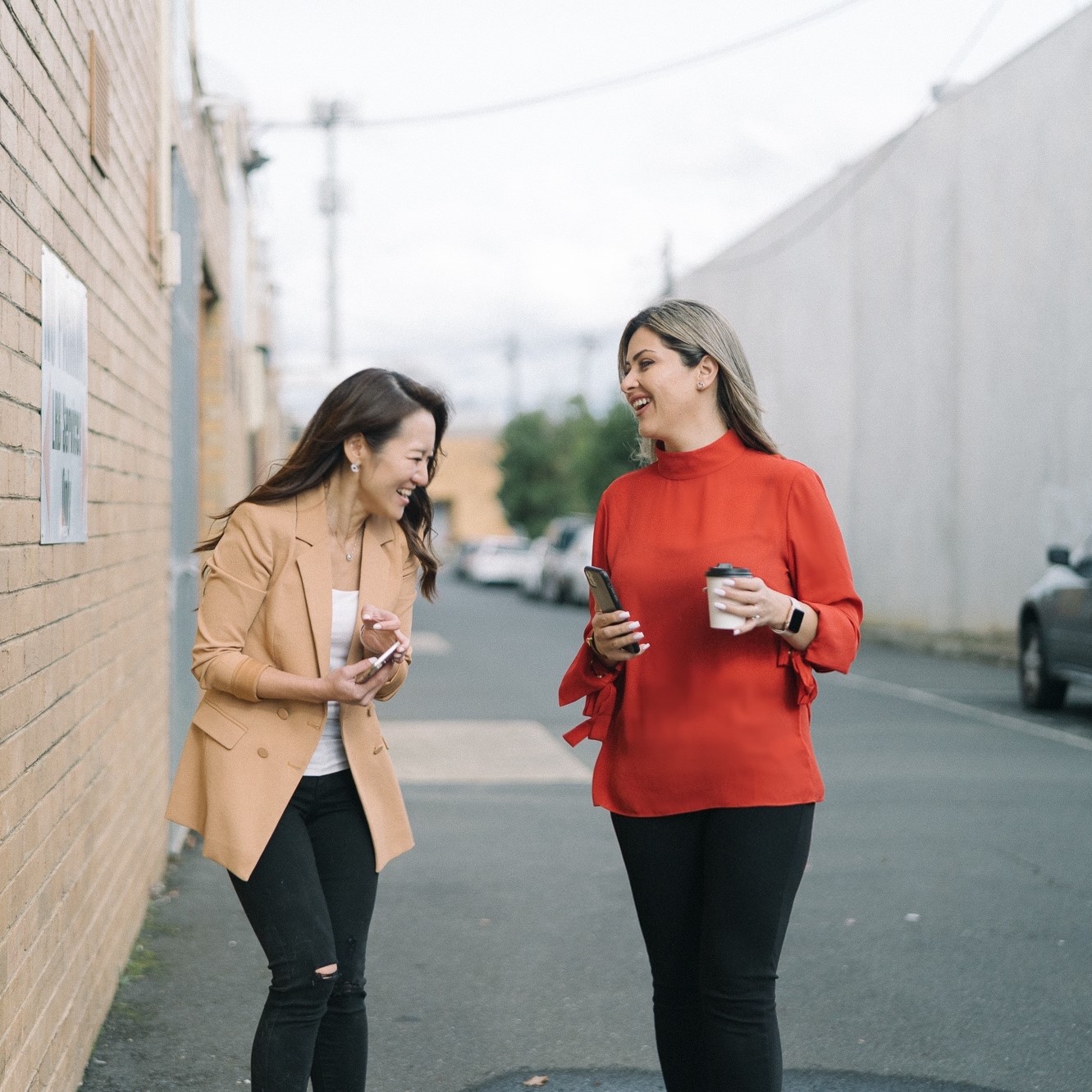 50% of our profits go right back into our community
A culturally diverse and inclusive piece that touches on the subject of acceptance and respect for one another showcased through Art.

Braids for Change provides employment opportunities, and contributes to the education and training of women and girls in Sub Saharan Africa.

Support MISTI mission of protecting children from preventable infections

First-of-its-kind nebuliser to protect against preventable respiratory infections in children

"The Lonely Chairs" an ART project to bring awareness to Domestic Violence and give Survivors a Voice !!!! Each Chair restored and recreated into beautiful Art pieces ,exhibited and auctioned to fund a workshop for survivors to paint a chair and heal through Art Practise and have there own individual stories alongside there artwork published and shared !!!