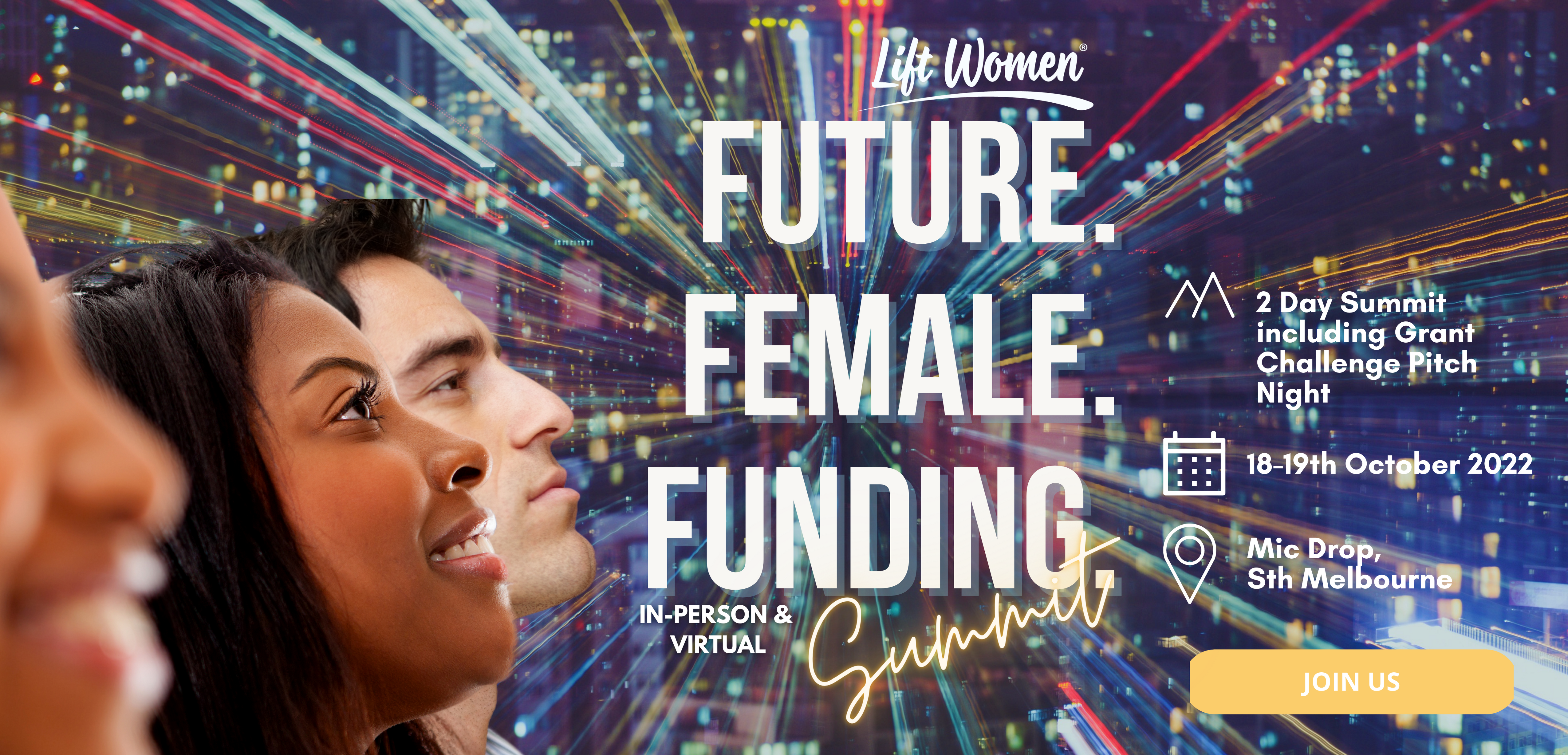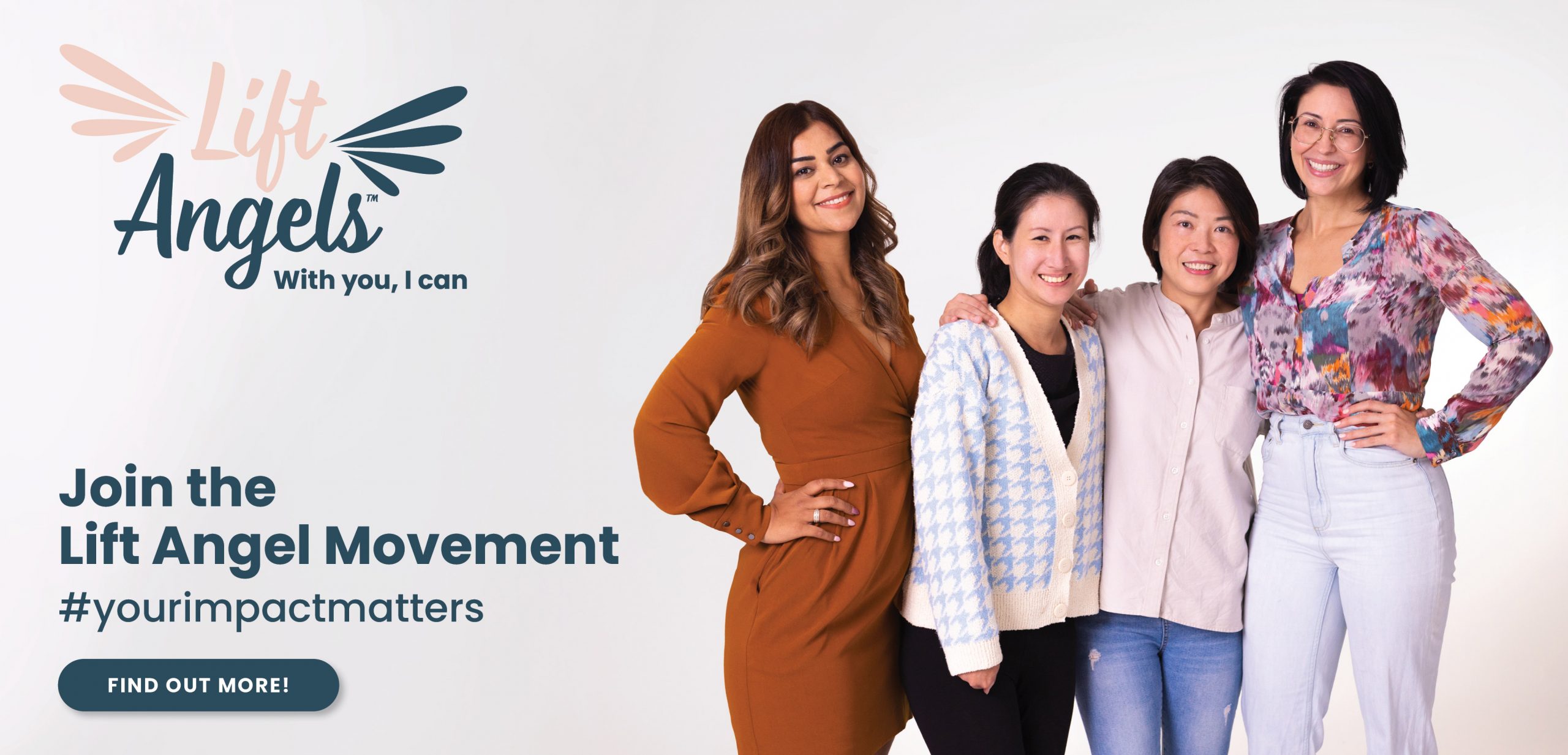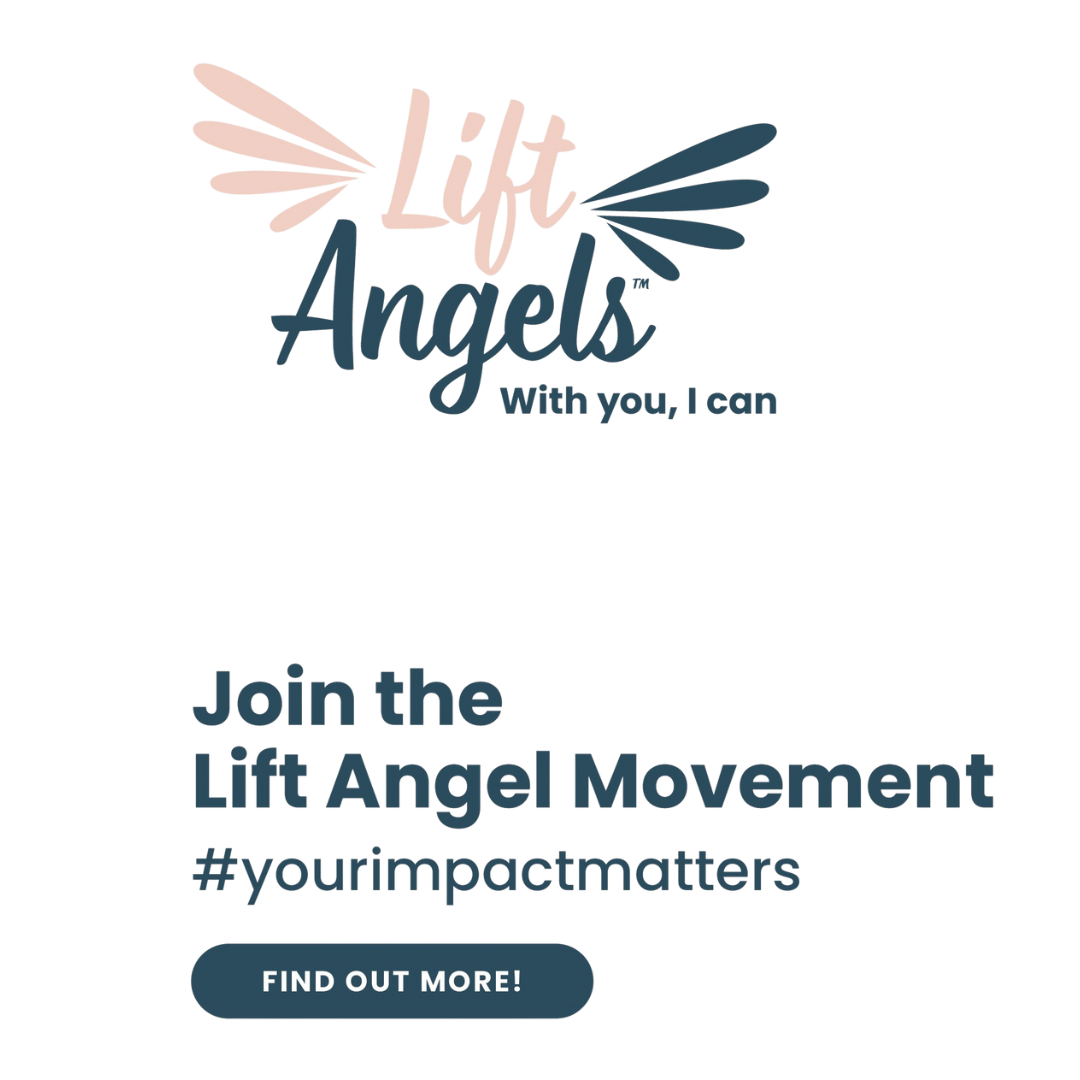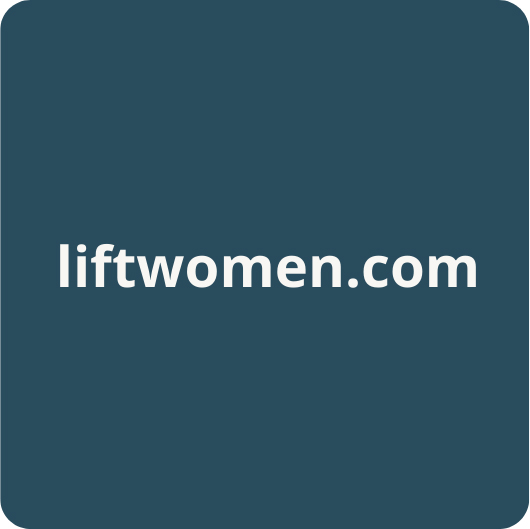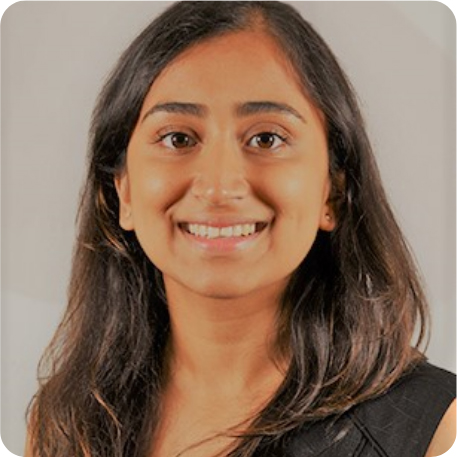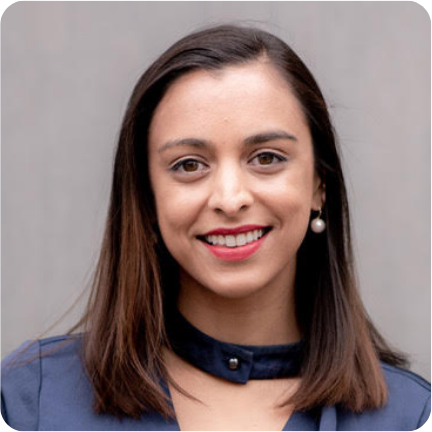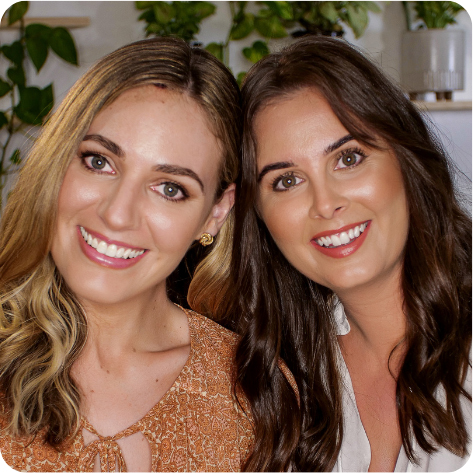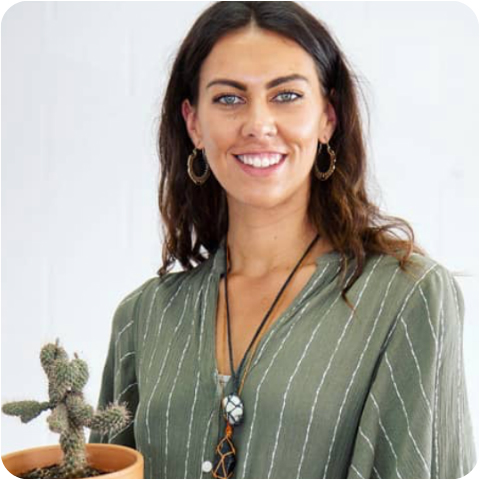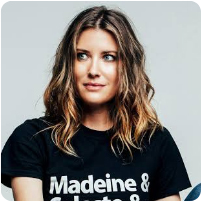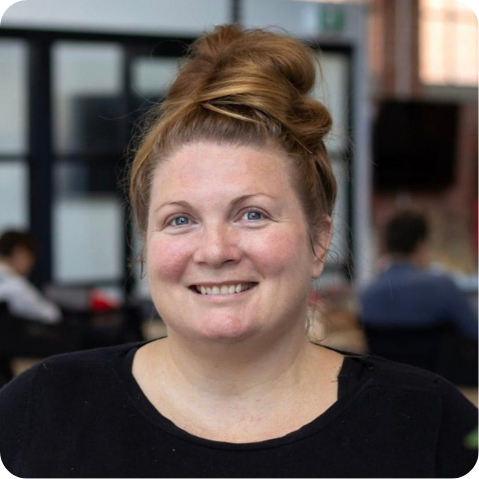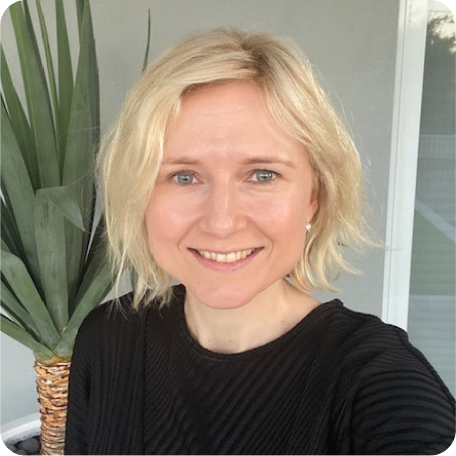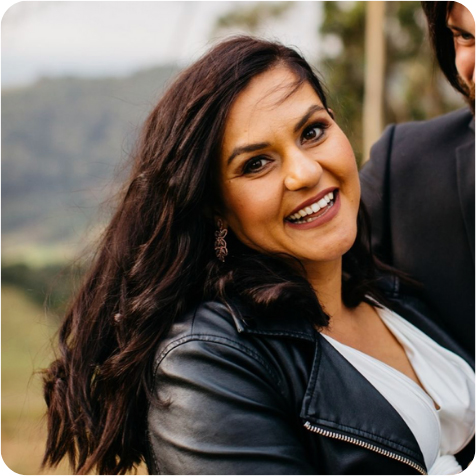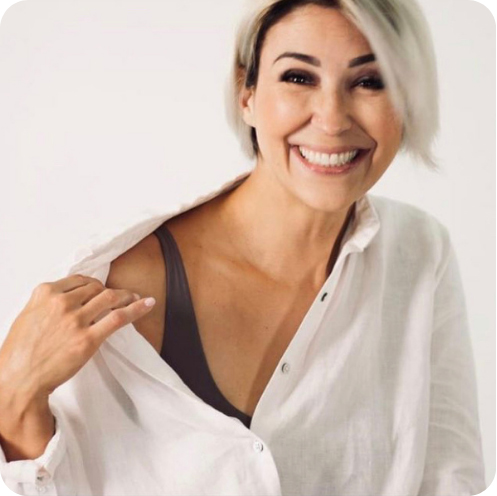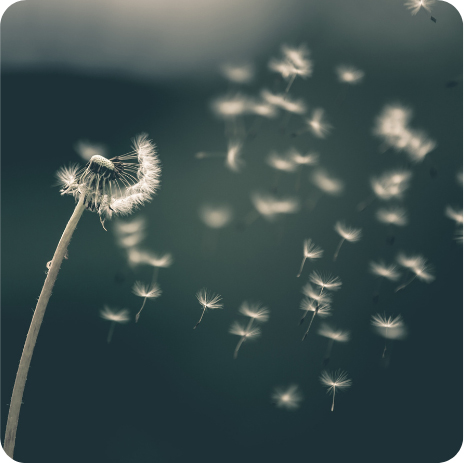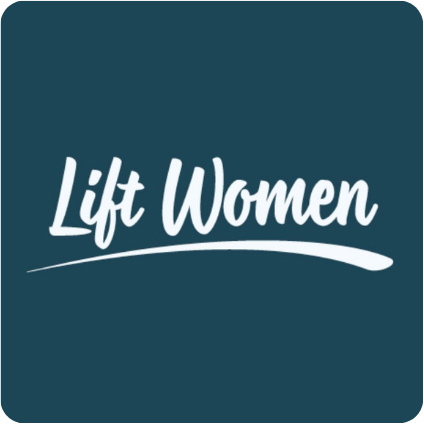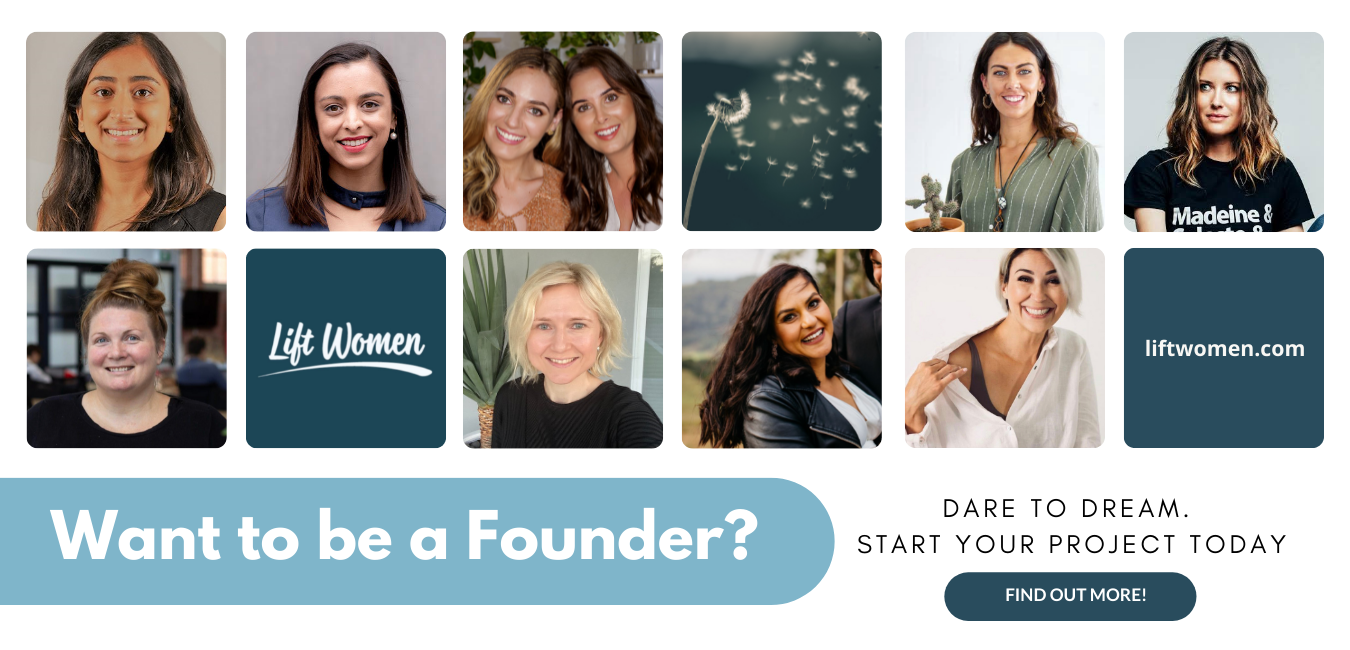 DARE TO DREAM.
START YOUR PROJECT TODAY
FIND OUT MORE!
Want to be a Founder?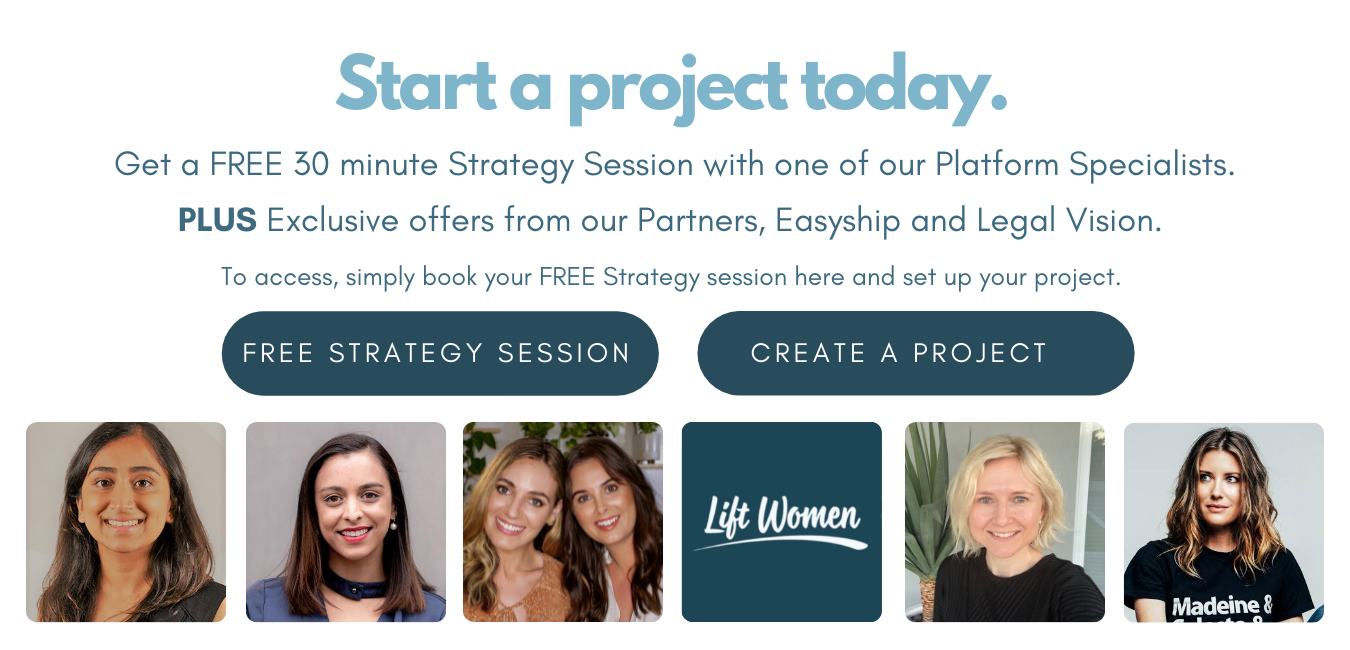 FREE STRATEGY SESSION
Get a FREE 30 minute Strategy Session with one of our Platform Specialists.


PLUS

Exclusive offers from our Partners, Easyship and Legal Vision.
To access, simply book your FREE Strategy session here and set up your project.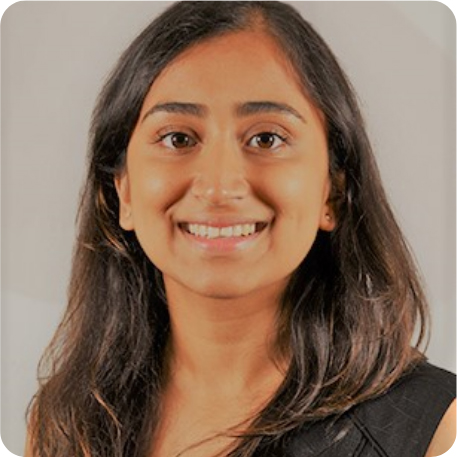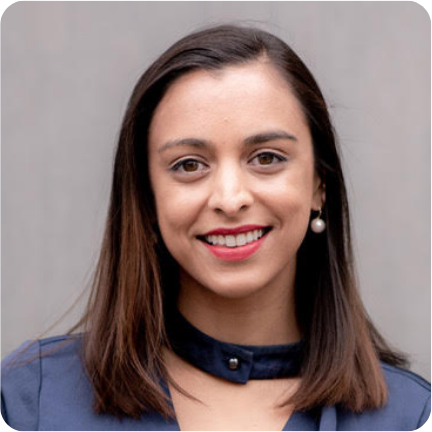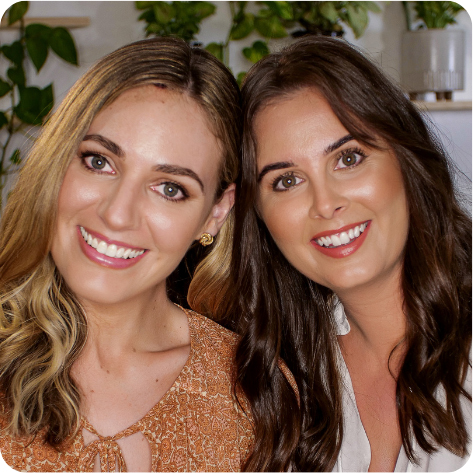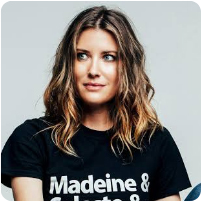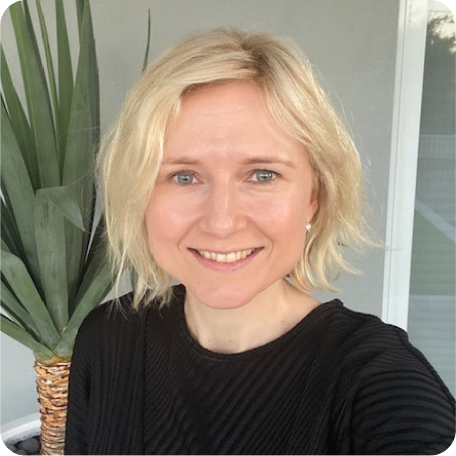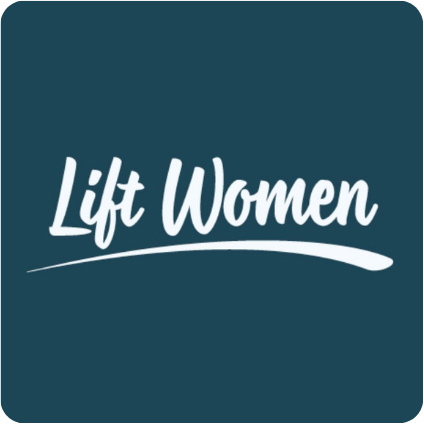 CREATE A PROJECT
Start a project today.

Help fund a women led business this International Women's Day
#BackHerBrilliance #IWD #Liftwomen
Bring dreams to life
FIND OUT MORE!


X



At Lift Women, We Listen, Inspire, Fund & Trust Women
Every woman's story, needs and ideas are unique. We promote active listening, constructive review and ensure every voice is heard and reflected.
We nurture, protect and empower thinkers and dreamers. We facilitate learning and connection between women. We shed lights for each other.
Funding is one of the biggest challenges that many women face when bringing their dreams to life. We provide an alternative funding option which is simple, accessible and affordable to all women.
We are a safe place for women to connect, inspire and empower each other. Together we celebrate success and tell the world for the recognition and visibility that every woman deserves.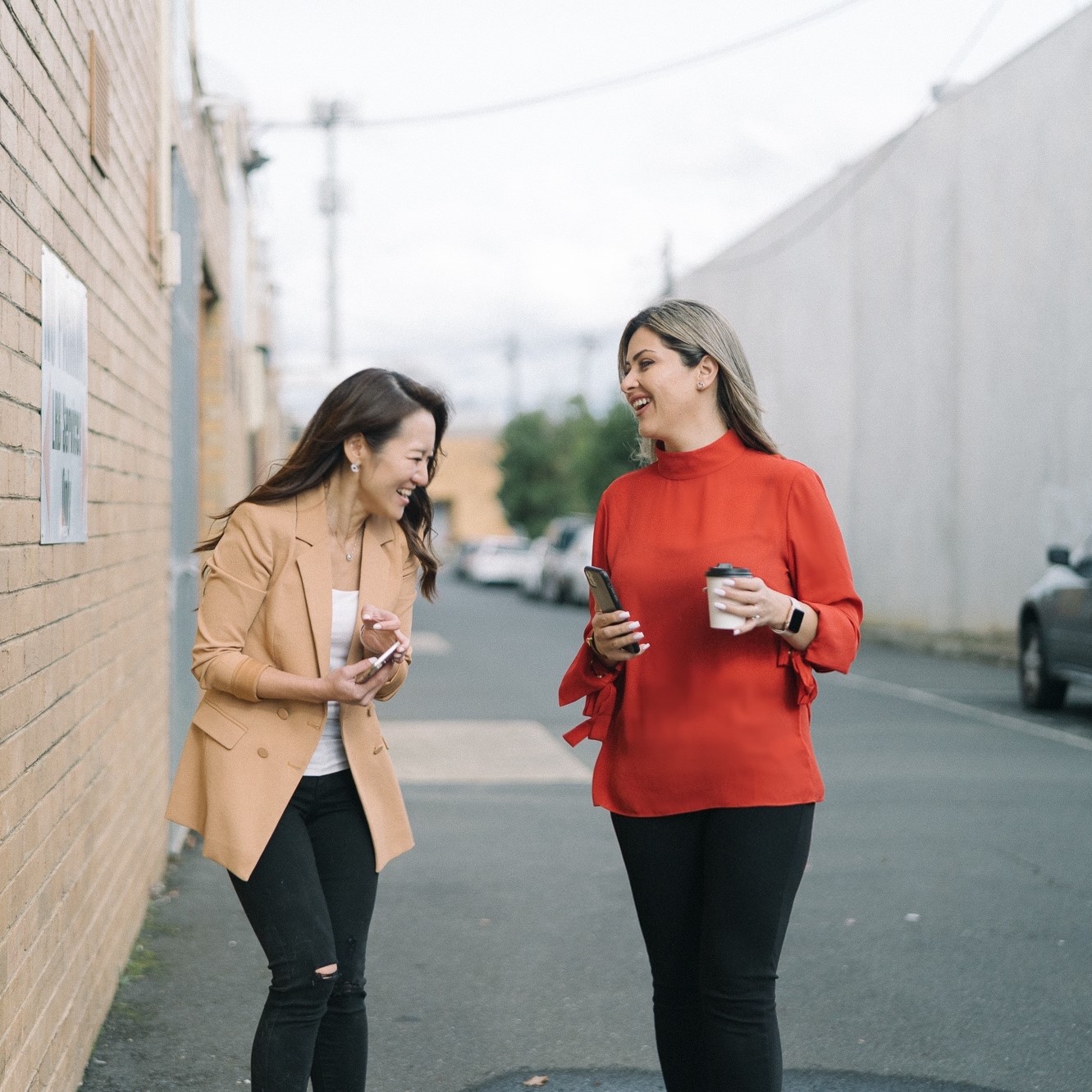 50% of our profits go right back into our community
Understand healthy food through sustainable gardening.

The Wylde App – Plant Marketplace

We're a female-run Melbourne based start-up born from plant lovers in the depth of our long Victorian lockdown - the Wylde app!

SUITABLE – A Male Teens Guide to Sexual Consent

Suitable is a male teens guide to sexual consent via a gamified subscription-based video academy with high profile mentors & lived experience mentors.

Embrace Your Frizzique – a sustainable future for curly + afro hair care

Embrace Your Frizzique is on a mission to creating an innovative, sustainable and educational way to look at curly and afro hair. Join the journey!

Yilam – Changing the Face of Camping

High quality, ethically & sustainably sourced camping equipment & on Country experiences for socially conscious campers

AtOne is a mind fitness trainer that targets stress and improves performance using virtual reality, biometrics and meditation to unlock the benefits of meditation and take people into a relaxed space faster.

Compassion Creamery – World's 1st Oat Creme Cheese

Compassion Creamery crafts the World's 1st Oat Creme Cheese that is vegan and free from coconut oils, starches, soy and nuts.

DEIR : Diversity, Equity, Inclusion and Retention Our message is simple. We DARE employers to DEIR

Big Sister is a podcast and community for sex workers, co-founded by current sex workers Estelle Lucas and Elle Maran.

Bring it to Light – The Future of Education

Combating mental health and restoring hope for humanity by helping teens and young adults find their purpose.

Directly connecting young women's opinions and experiences with national policy change to build a more just and fair Australia.

Brightening the future for families with autism.

Auty is an education and community platform brightening the future for families of children on the spectrum.