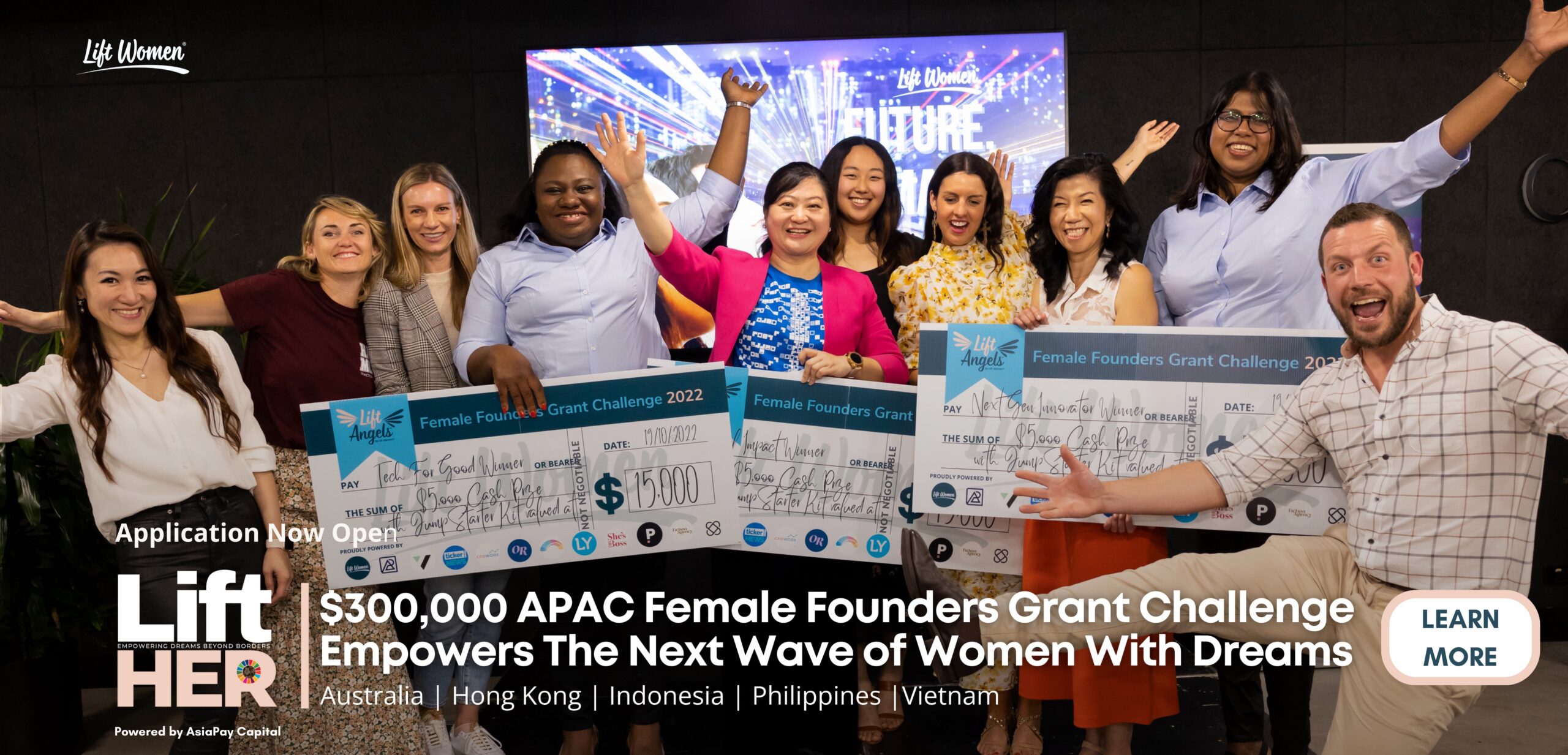 $300,000 APAC Female Founder Grant Challenge - Empowers The Next Wave Of Women With Dreams.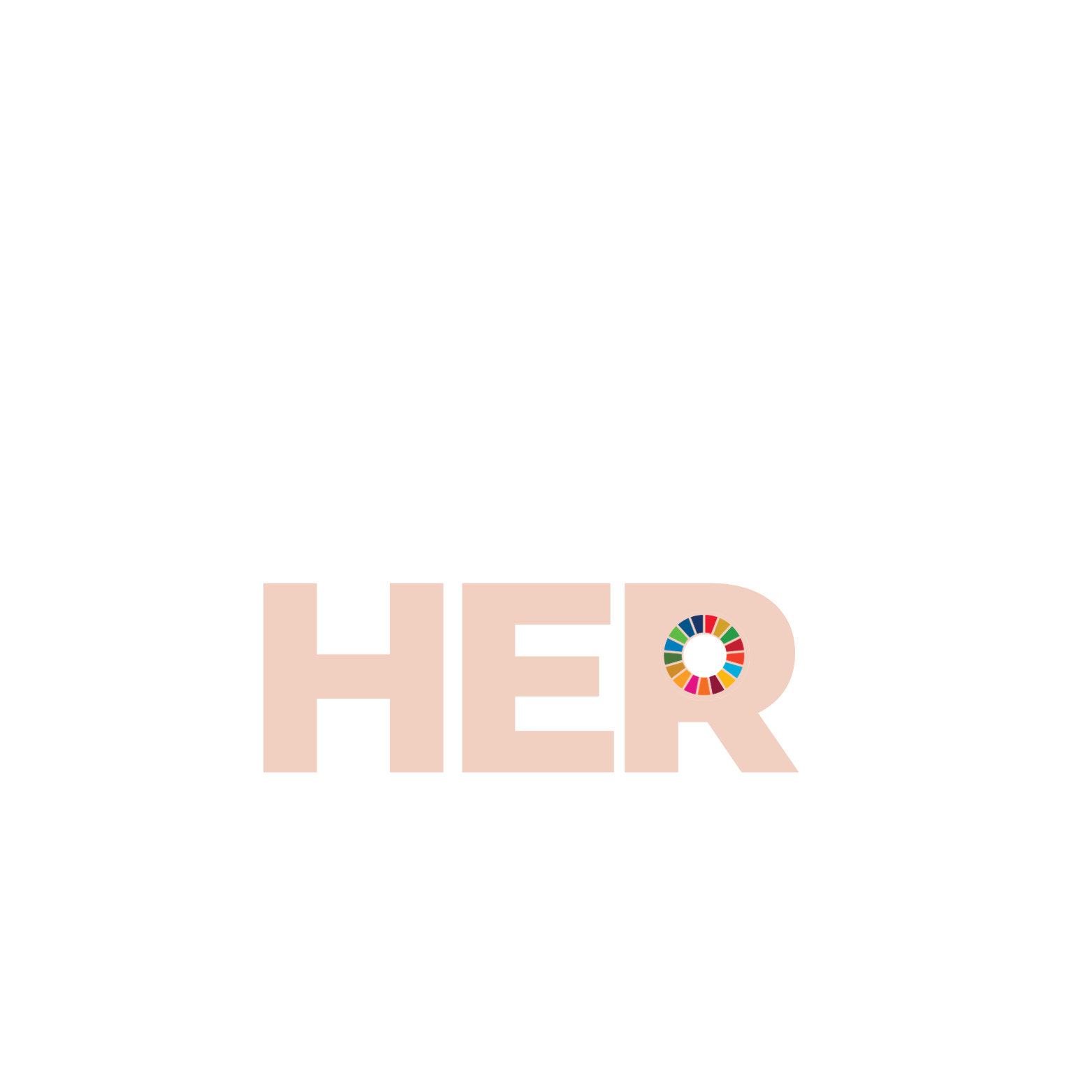 APPLY NOW!
Powered By AsiaPay Capital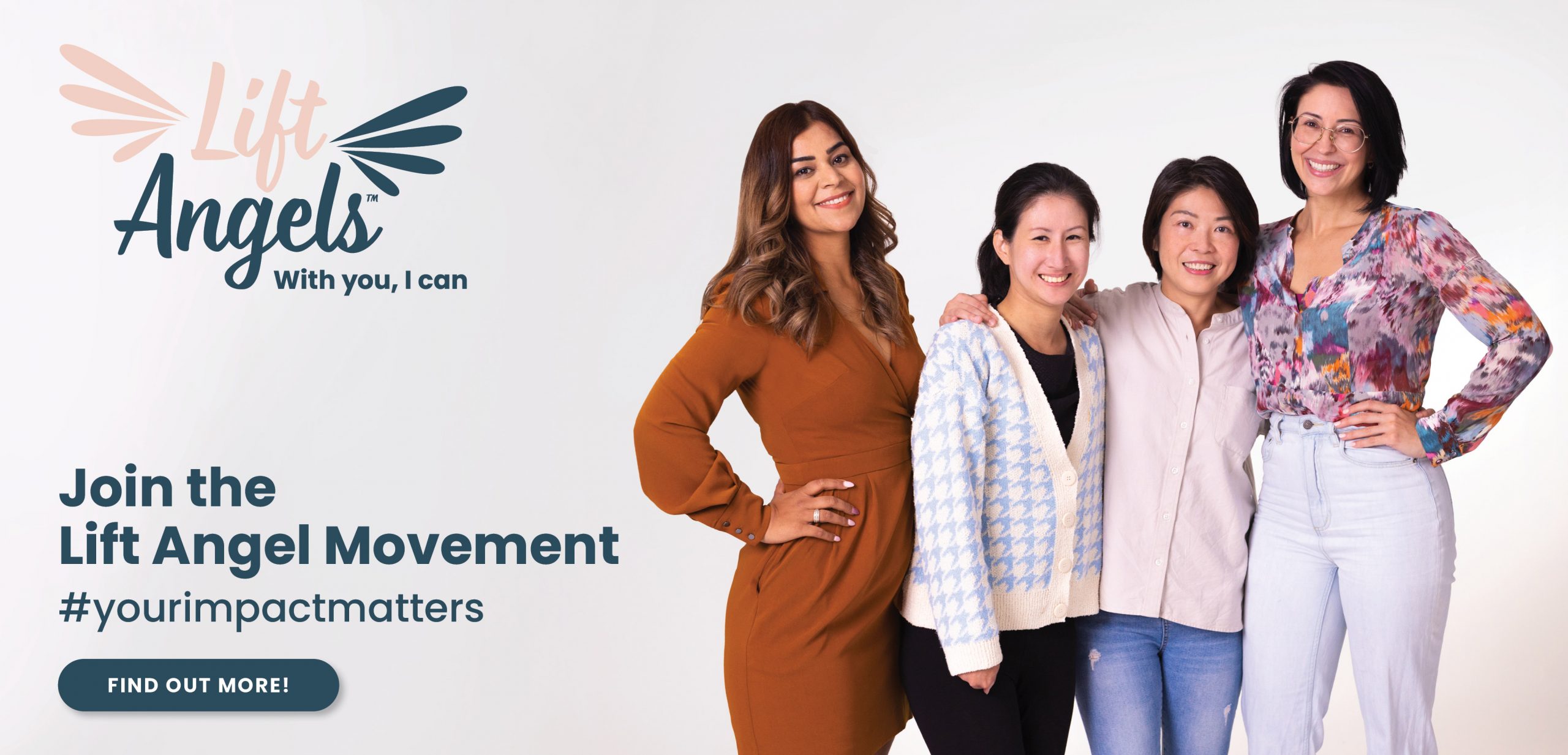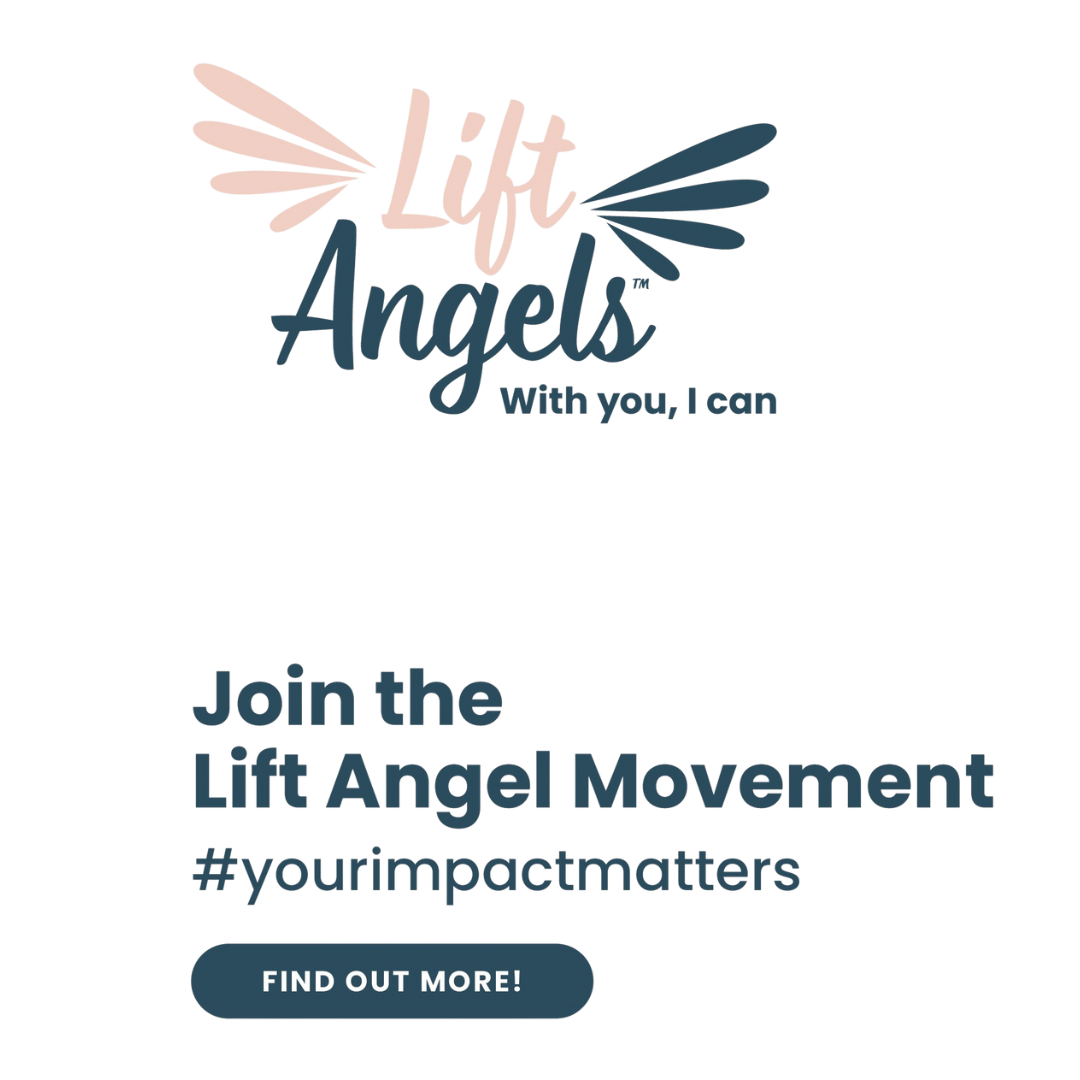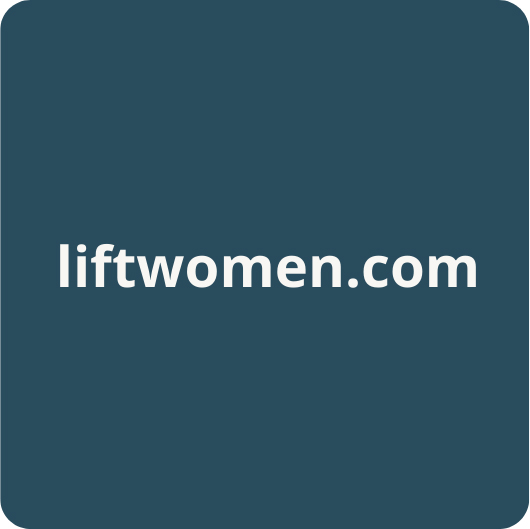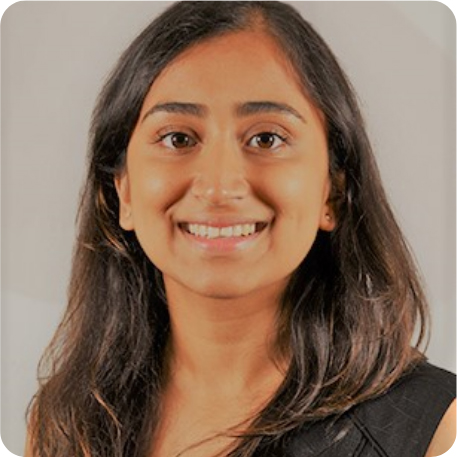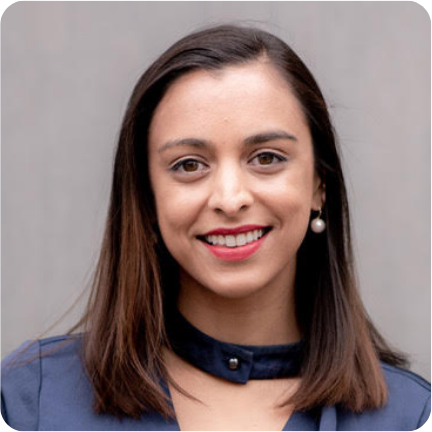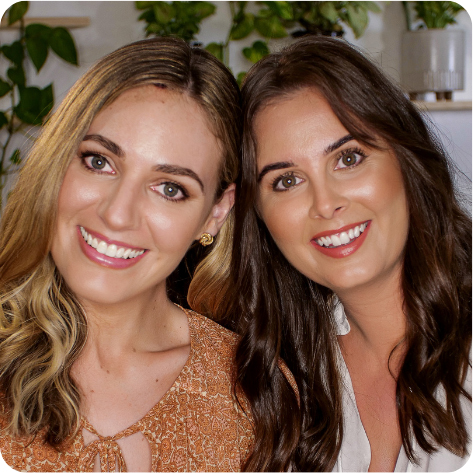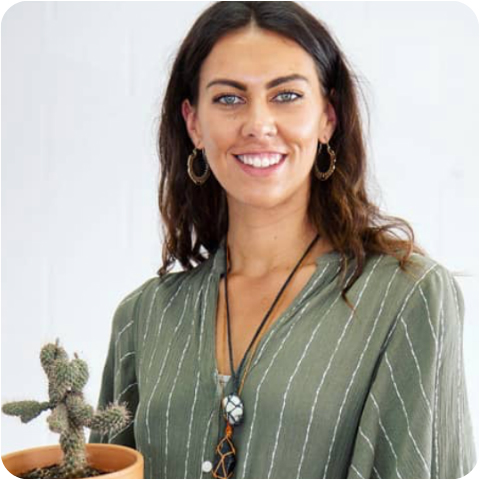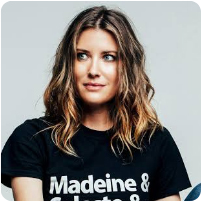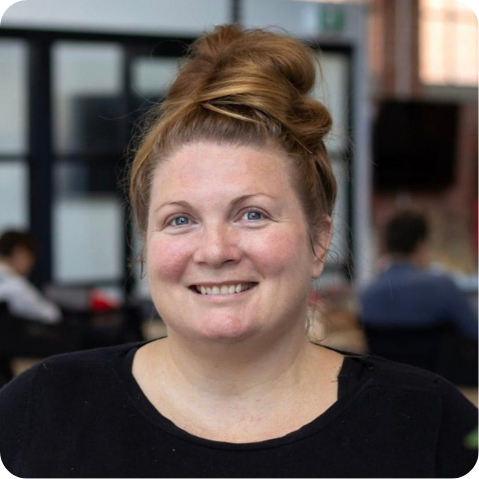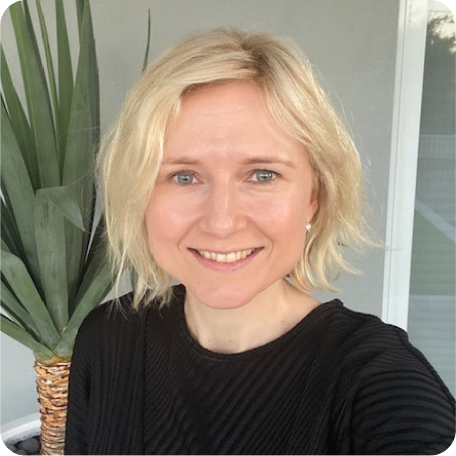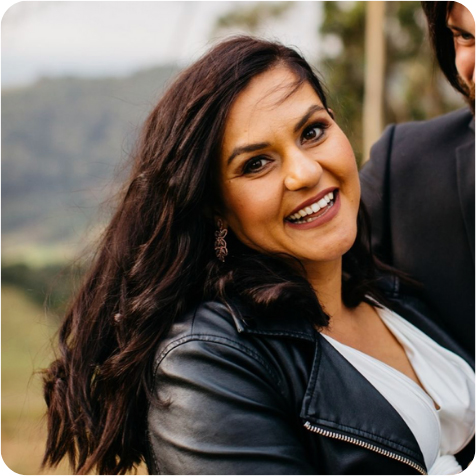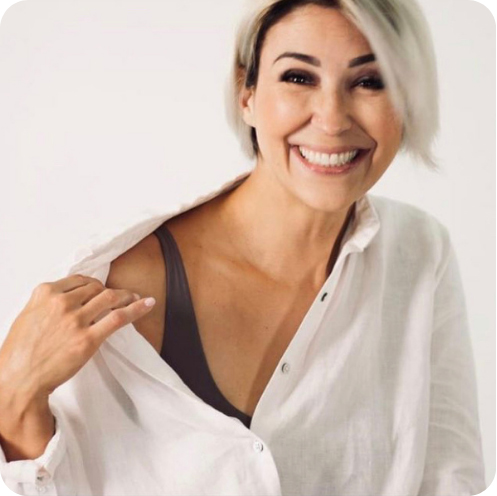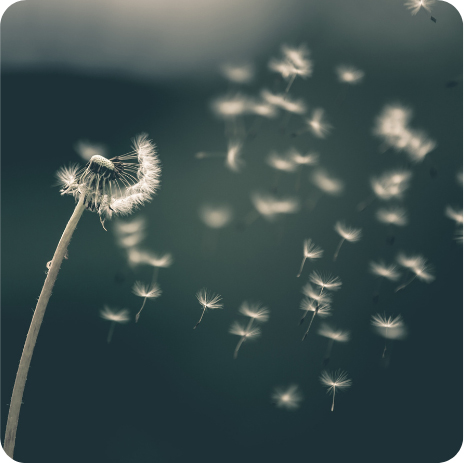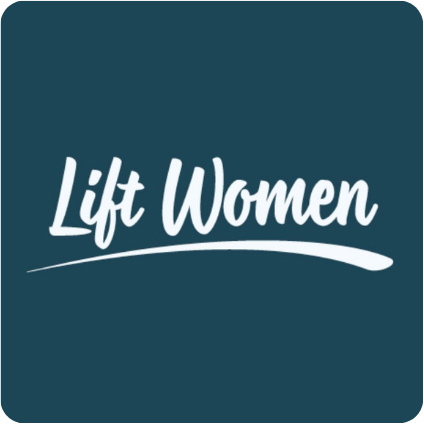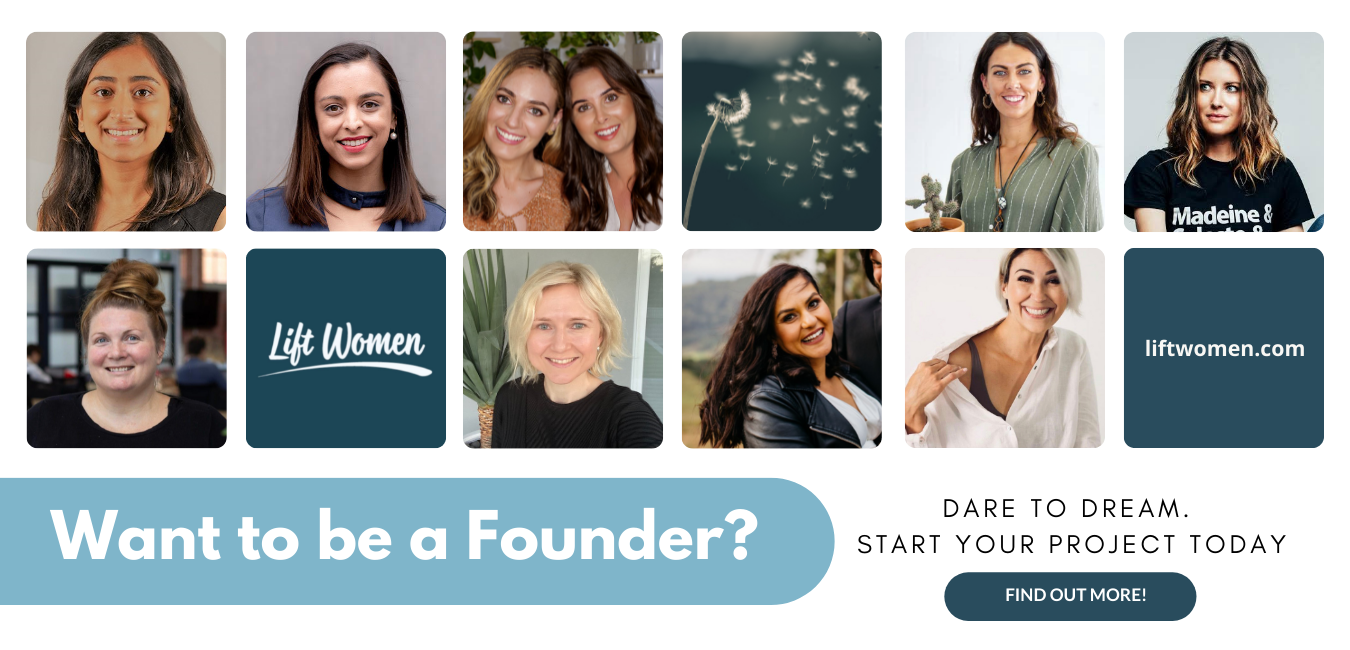 DARE TO DREAM.
START YOUR PROJECT TODAY
FIND OUT MORE!
Want to be a Founder?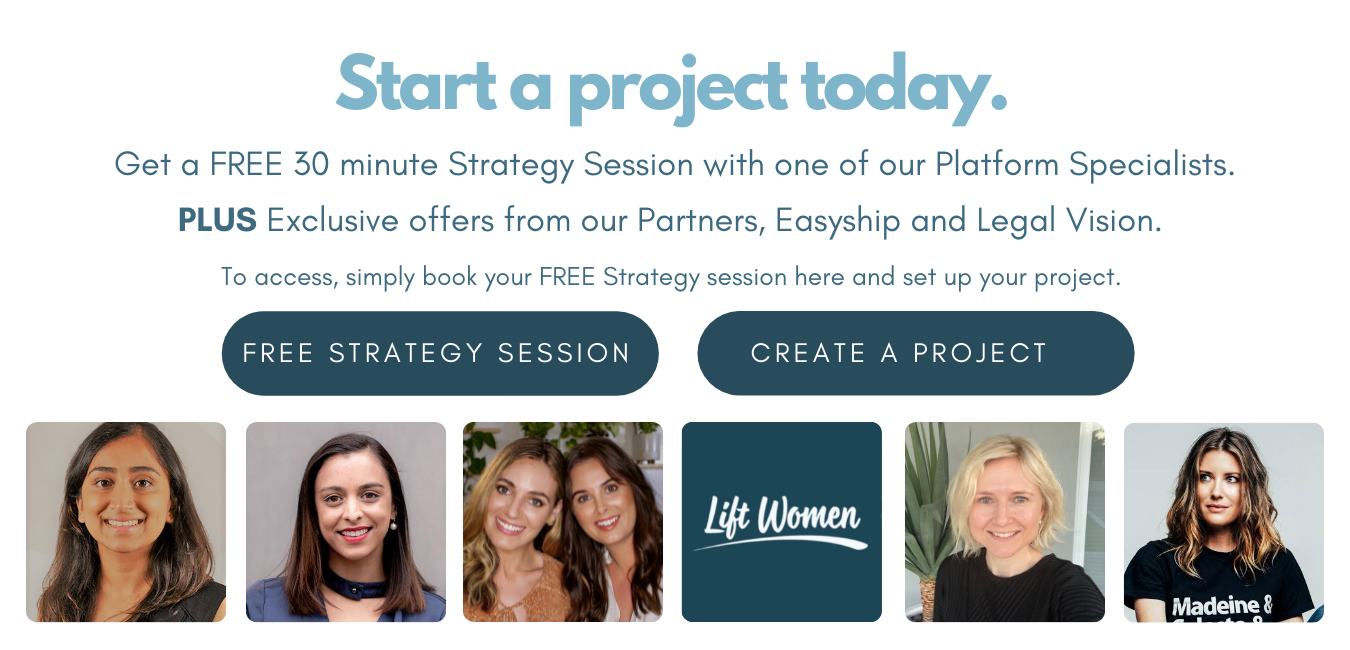 FREE STRATEGY SESSION
Get a FREE 30 minute Strategy Session with one of our Platform Specialists.


PLUS

Exclusive offers from our Partners, Easyship and Legal Vision.
To access, simply book your FREE Strategy session here and set up your project.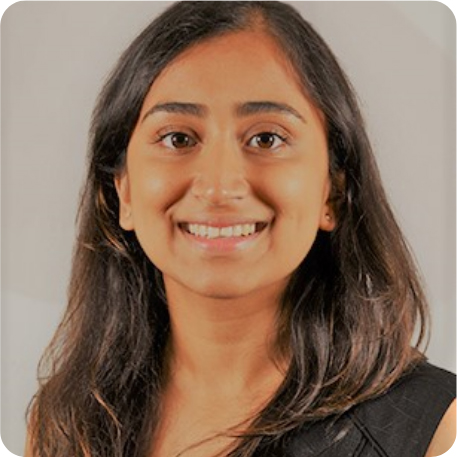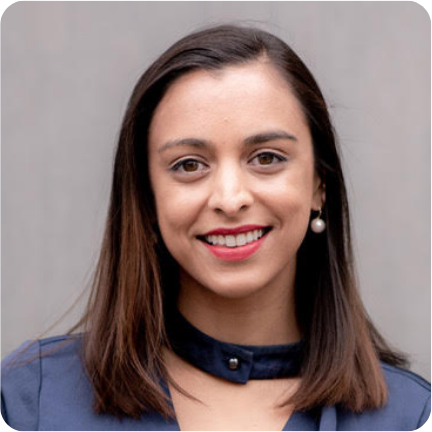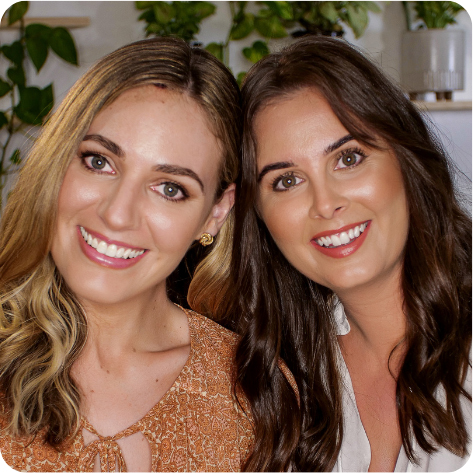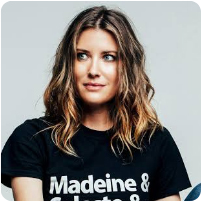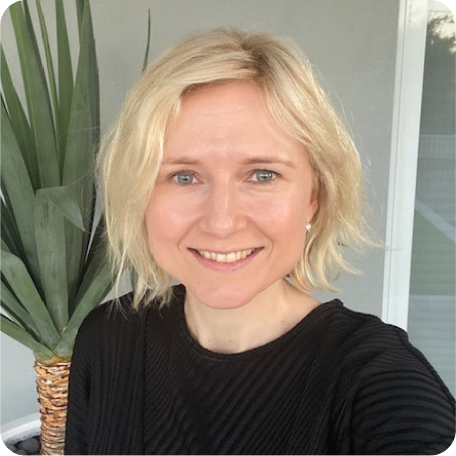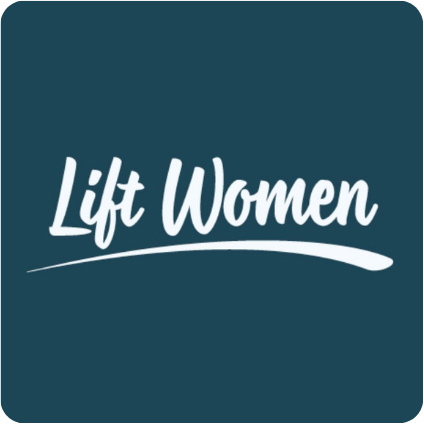 CREATE A PROJECT
Start a project today.

Help fund a women led business this International Women's Day
#BackHerBrilliance #IWD #Liftwomen
Bring dreams to life
FIND OUT MORE!


X


Learn more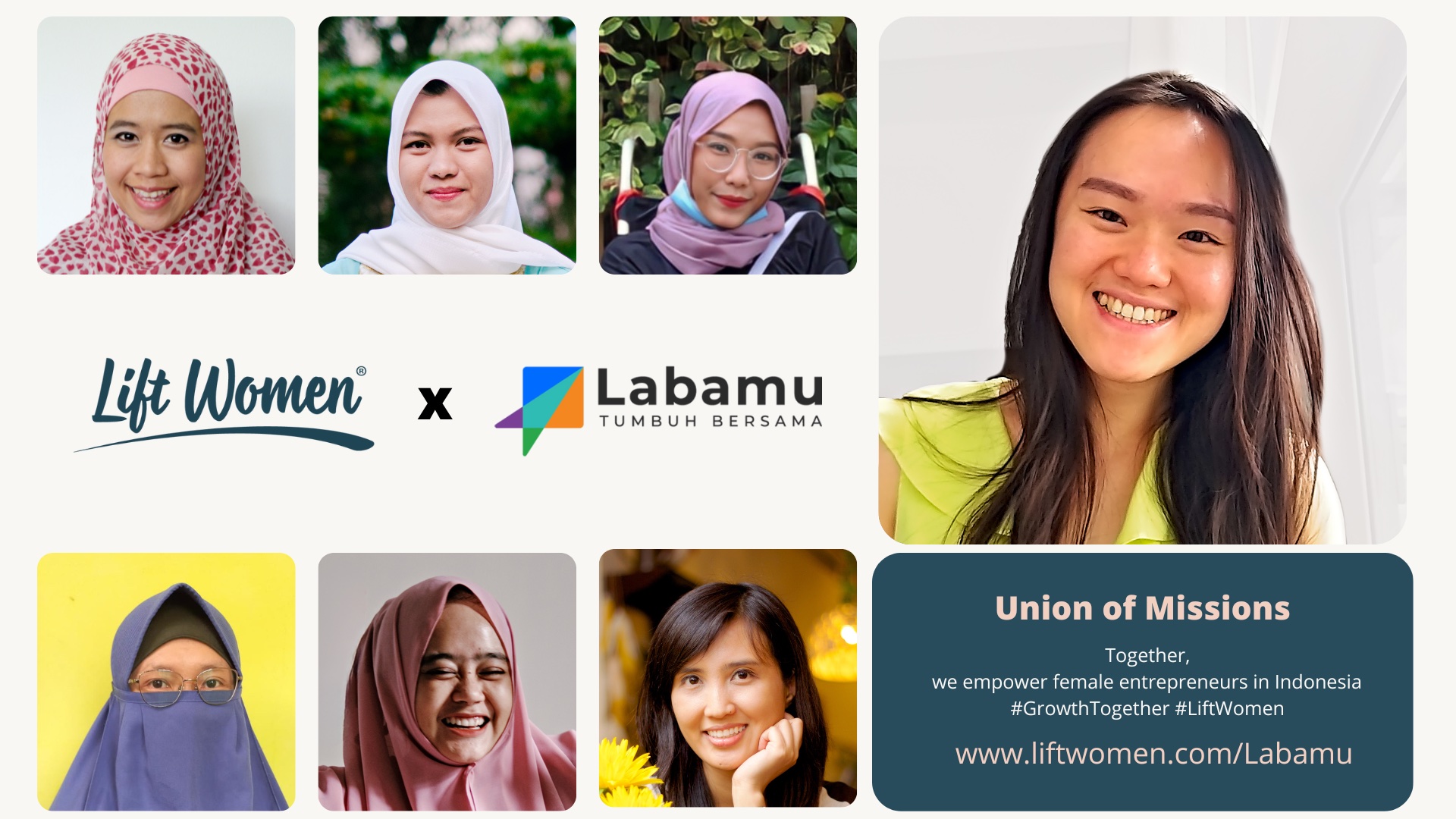 Learn More
At Lift Women, We Listen, Inspire, Fund & Trust Women
Every woman's story, needs and ideas are unique. We are committed to active listening and constructive feedback to ensure every voice is heard and reflected.
Lift Women empowers female entrepreneurs with the learning and connection they need to forge forwards in their business journey.
Funding is one of the biggest challenges that female entrepreneurs face. We provide an alternative funding option that is accessible and affordable to all women.
Lift Women provides a safe, supportive place for all men and women empowering women. We celebrate each others' success and champion the recognition and visibility that every woman deserves.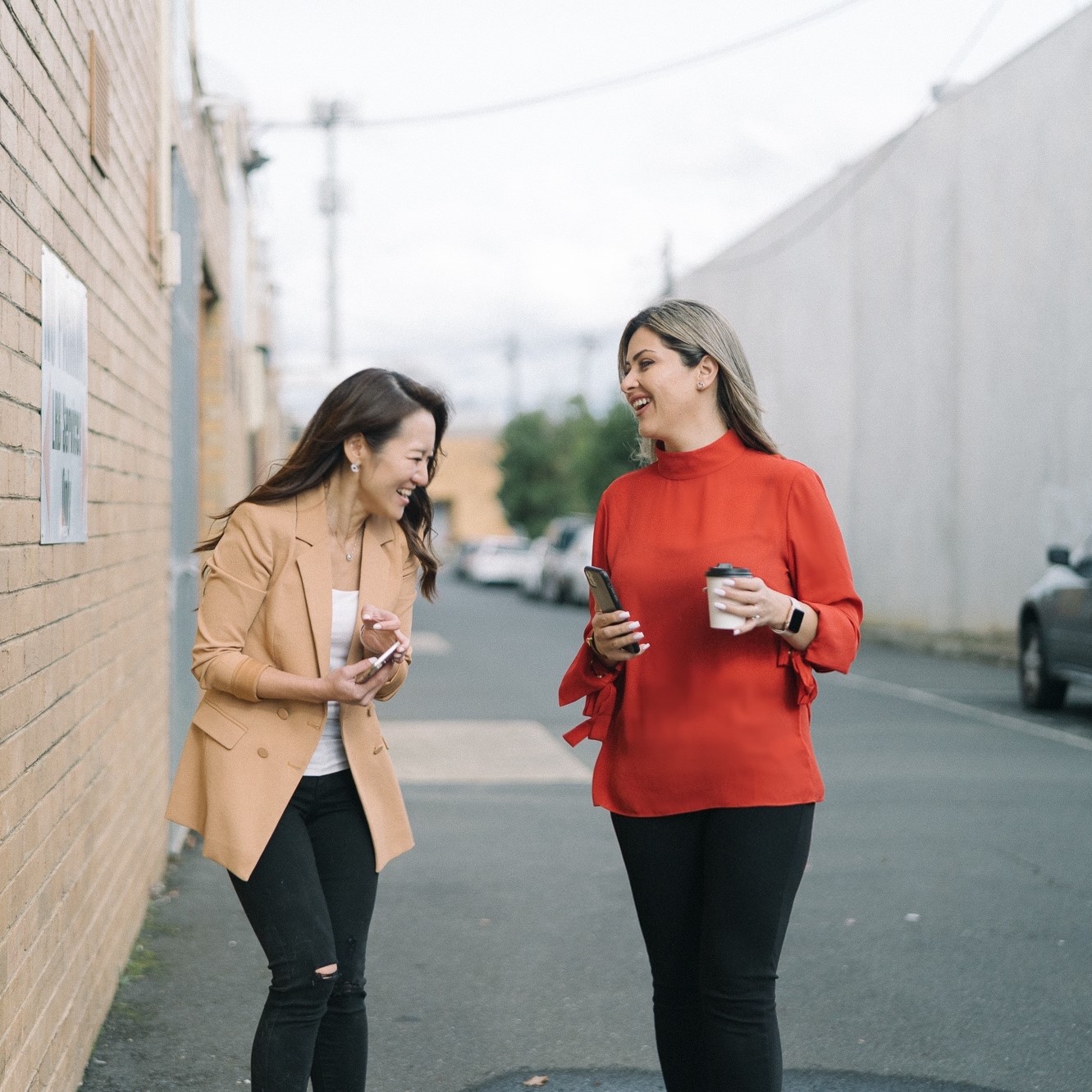 50% of our profits go right back into our community
One Thread Road: Transform the way we get dressed to create change for our Earth.

One Thread Road is a peer to peer platform for lending and renting apparel within local communities. Our mission is to reduce fashion waste by circul