At Lift Women, We Listen, Inspire, Fund & Trust Women
Every woman's story, needs and ideas are unique. We promote active listening, constructive review and ensure every voice is heard and reflected.
We nurture, protect and empower thinkers and dreamers. We facilitate learning and connection between women. We shed lights for each other.
Funding is one of the biggest challenges that many women face when bringing their dreams to life. We provide an alternative funding option which is simple, accessible and affordable to all women.
We are a safe place for women to connect, inspire and empower each other. Together we celebrate success and tell the world for the recognition and visibility that every woman deserves.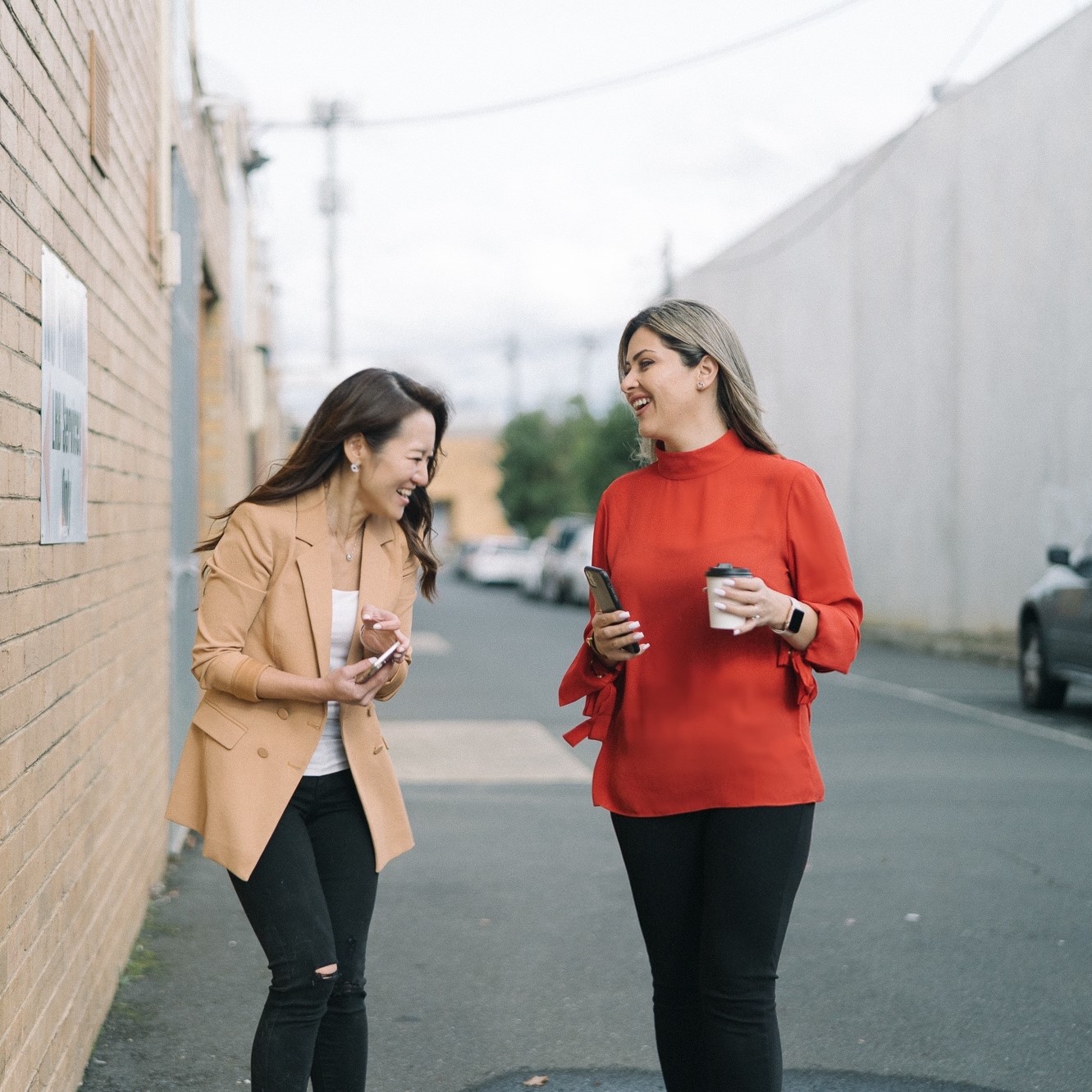 50% of our profits go right back into our community
The Positivity Movement- Spreading Positivity

We help raise Awareness around Mental Health and Disabilities and to, ultimately, help you find your Joy in life.

We are helping the world to Snack Seedsationally with our pure, nutritious, flavoursome, crunchy and munchy Watermelon Seed Snacks.

Little Creatives – Supporting Children to gain confidence, learn creative skills & support their community.

Little Creatives is a range of programs & workshops designed to give children affordable access to creative services & opportunities

Peek a bras: Bridging the gap between fashion and lingerie.

Bra skins are silky smooth cases that transform your bra into wearable fashion. 1 bra just change the skin! Predictable support; unmatched versatility

Calligraphy for change – Raising awareness of cultural crafts and conscious consumption

A new form of selfcare - Nurture your mental peace with the sense of bliss from one of the most respectful heritages of Chinese Art.