AU$2025
Pledged of AU$2000.00
Step 1: Specify your contribution amount for The Natural Skin Store – Nothing but Nature
All or nothing. This project will only be funded if it reaches its goal by 30 April 2022 23:59 AEDT
Overview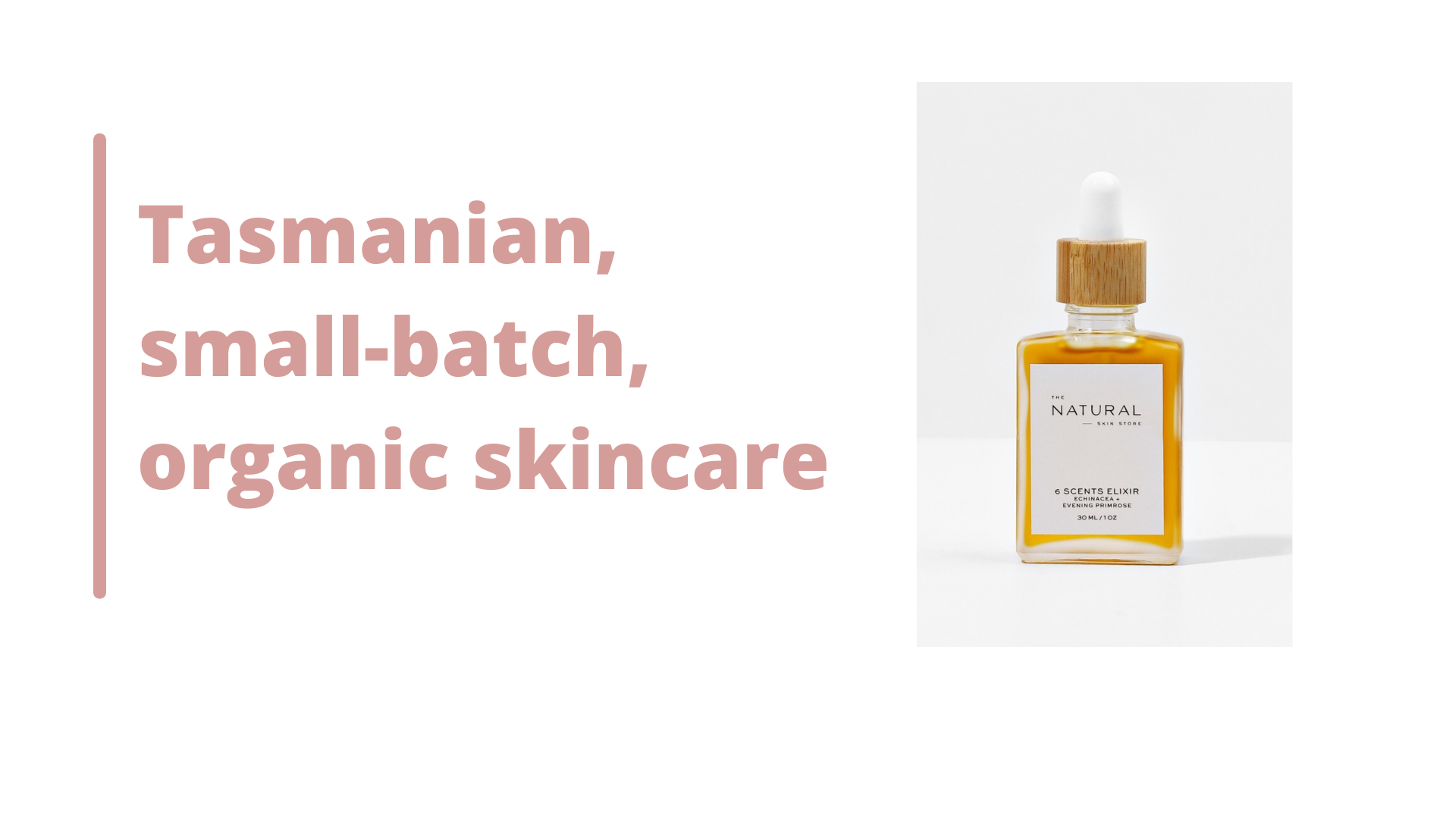 We harness the power + beauty of nature to create genuine 100% natural, vegan skincare, handmade in boutique batches from certified organic ingredients to restore your skin.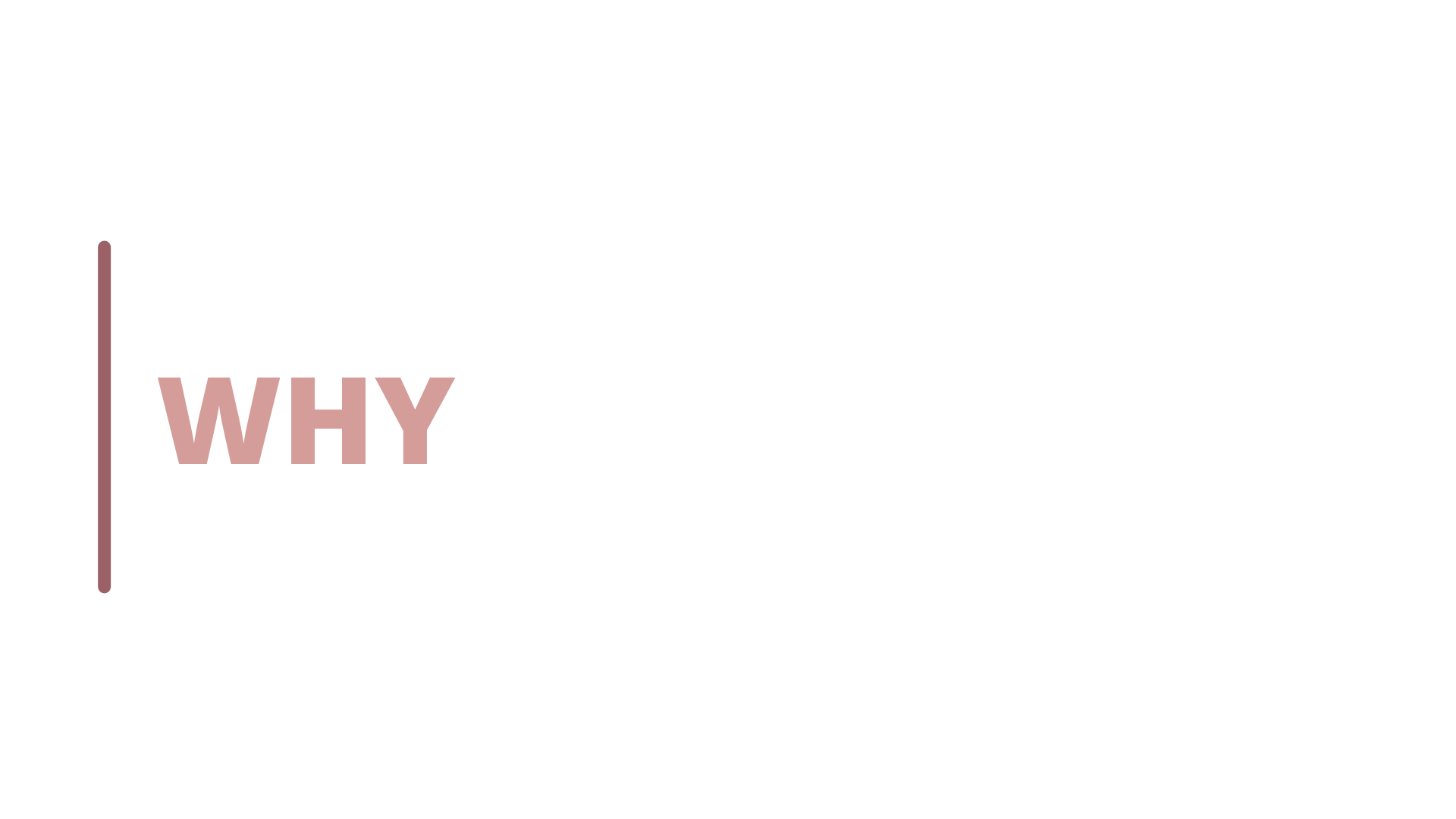 On average, women use 10-12 personal products a day. Over 60% of what we place on our skin goes into our body. Yet, regular skincare contains many toxins. Imagine how these build over the years.
The Natural Skin Store creates products that are healthy, balanced and nurturing, caring for both you and the environment with reuse and recycle in mind.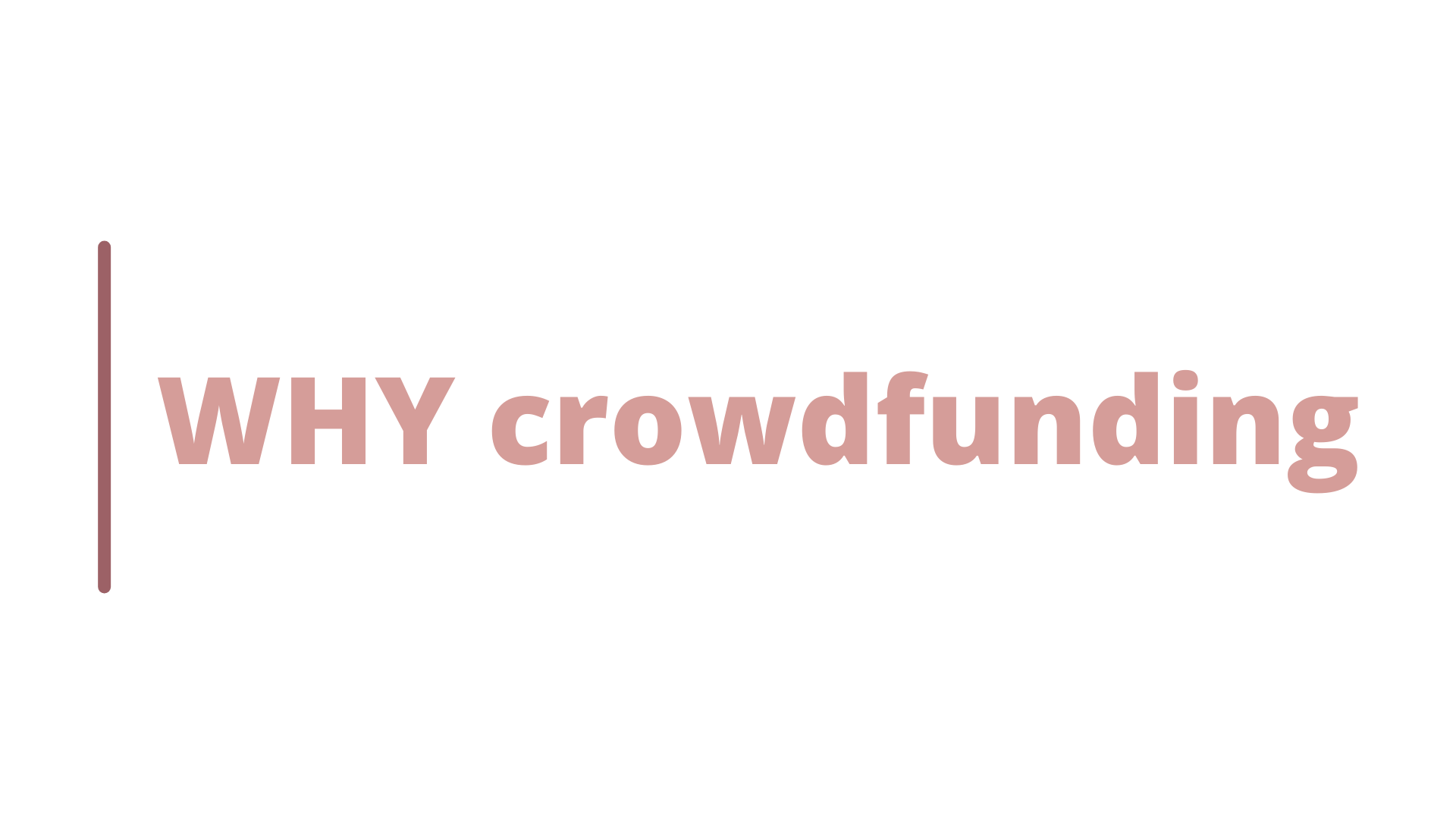 This project is to raise funds to support the launch of a brand new line of all-natural, luxurious skincare products.
There are many skincare brands out there who claim to be natural yet when you read the ingredients, you are met with words you can barely pronounce!
There are some that are natural, vegan and cruelty-free but their plastic packaging ends up in landfill.
There are others that tick all the boxes except the texture and scent are the opposite of indulgent which is a non-negotiable when it comes to skincare. It must be a sublime, sensory experience.
Our certified organic ingredients are chosen for purity, efficacy and nutritional value to restore your skin to natural health and vibrancy. We encourage you to read our ingredients. You'll find floral waters, clays, nut, seed and flower-infused oils, pure essential oils, Australian native botanical extracts and flower essences. There are no complicated chemical names you don't understand!
We have a scheme for you to send packaging back to us and our boxes are 100% compostable.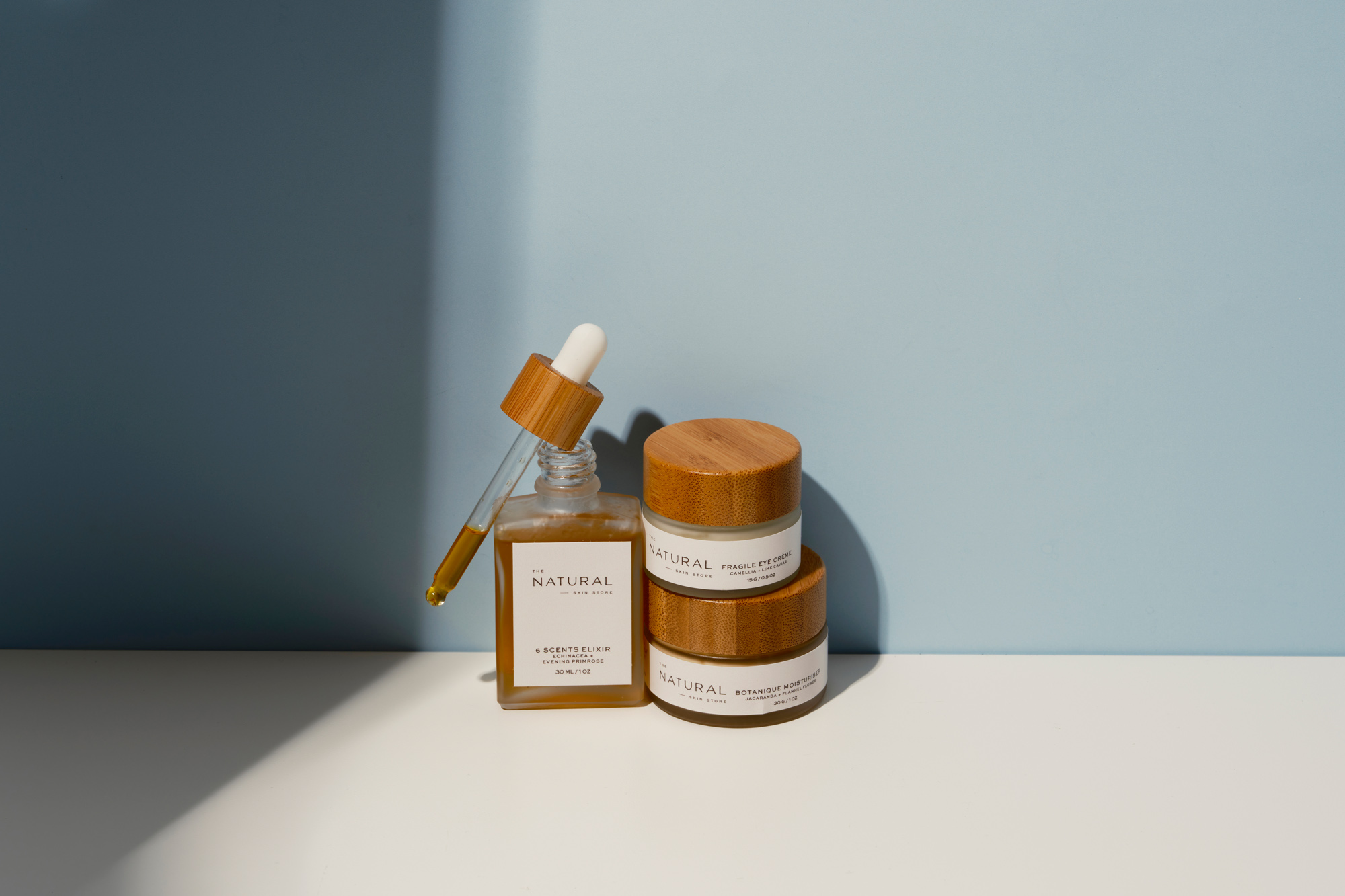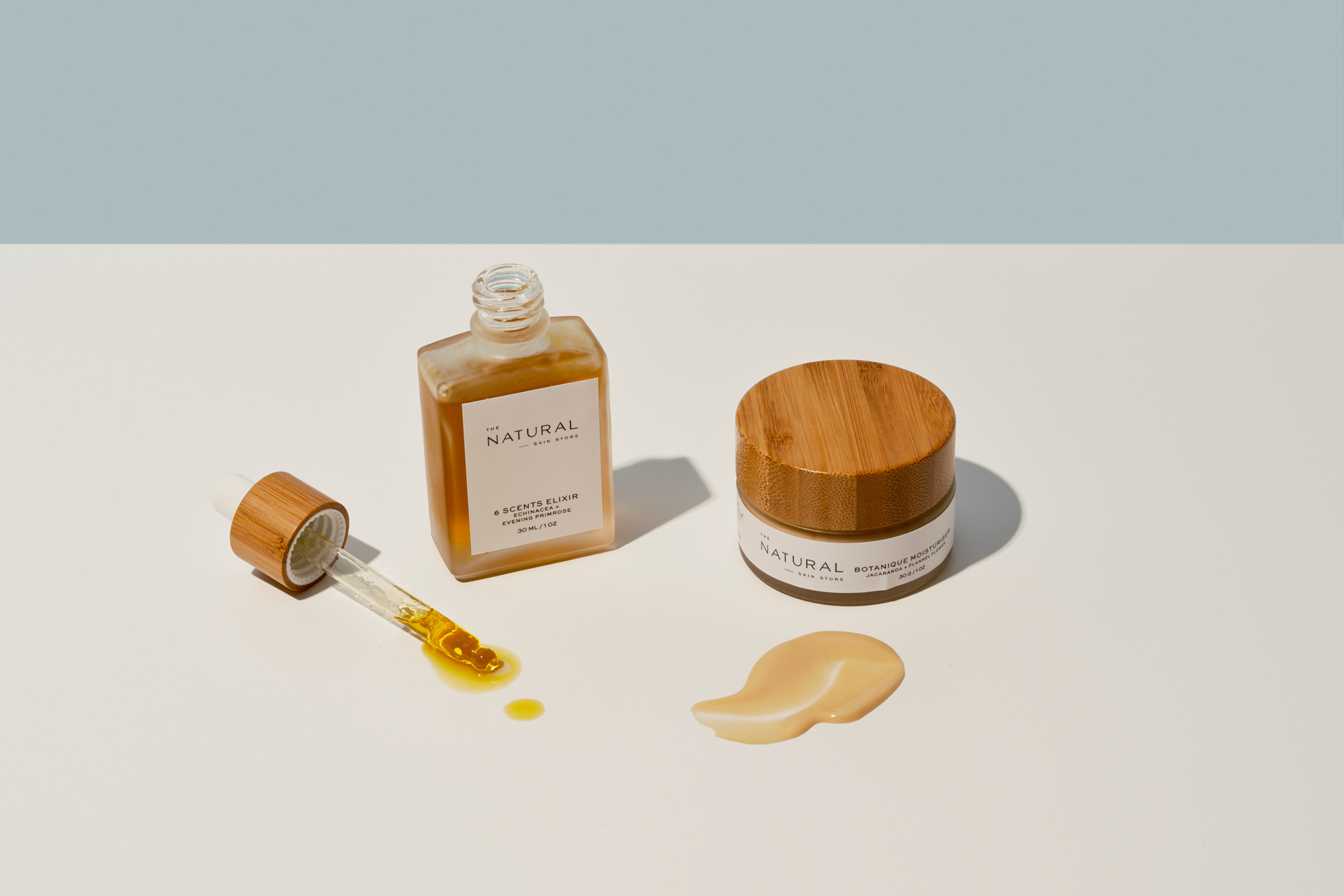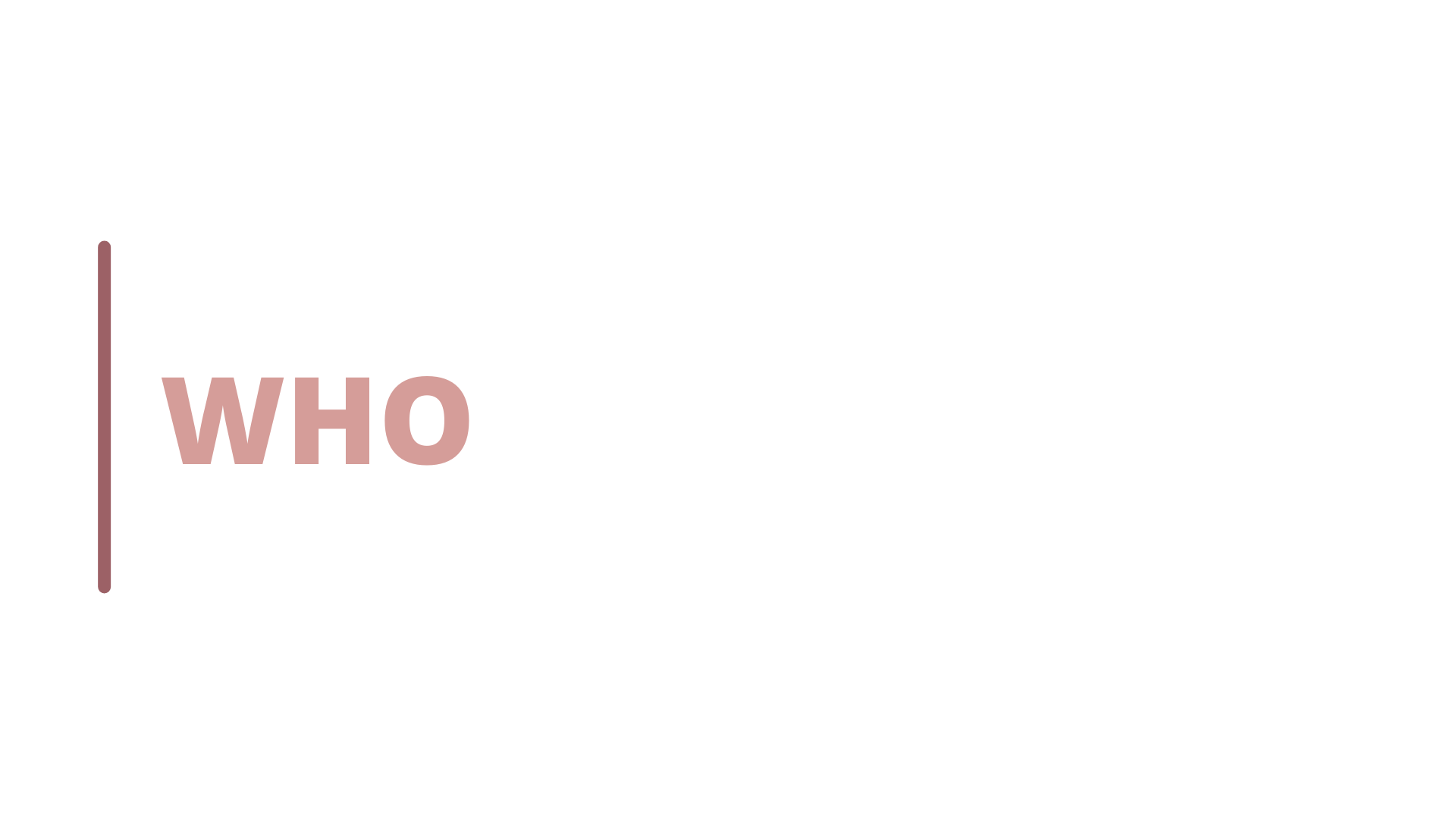 I'm Jessica Montrose, a passionate earth lover and founder of The Natural Skin Store. I'm on a mission to save women from the harm toxins in regular skincare do by offering a choice.
The Natural Skin Store was born when I began harvesting my own rose petals to make floral waters. As my passion grew, I worked with a naturopath and a formulations specialist to design the kind of skincare I imagined for my skin.
Today, our range includes a face elixir, a moisturiser, a cleanser, a hydrating mist and an eye cream.
We would like to not just continue offering people a truly considered alternative to regular skincare but to take it up a level and expand our range with 4 new products.
We are raising $3,000 to cover the cost of ingredients, packaging and photography.
By pledging to The Natural Skin Store, you are voting for skin care that truly cares for you and the environment.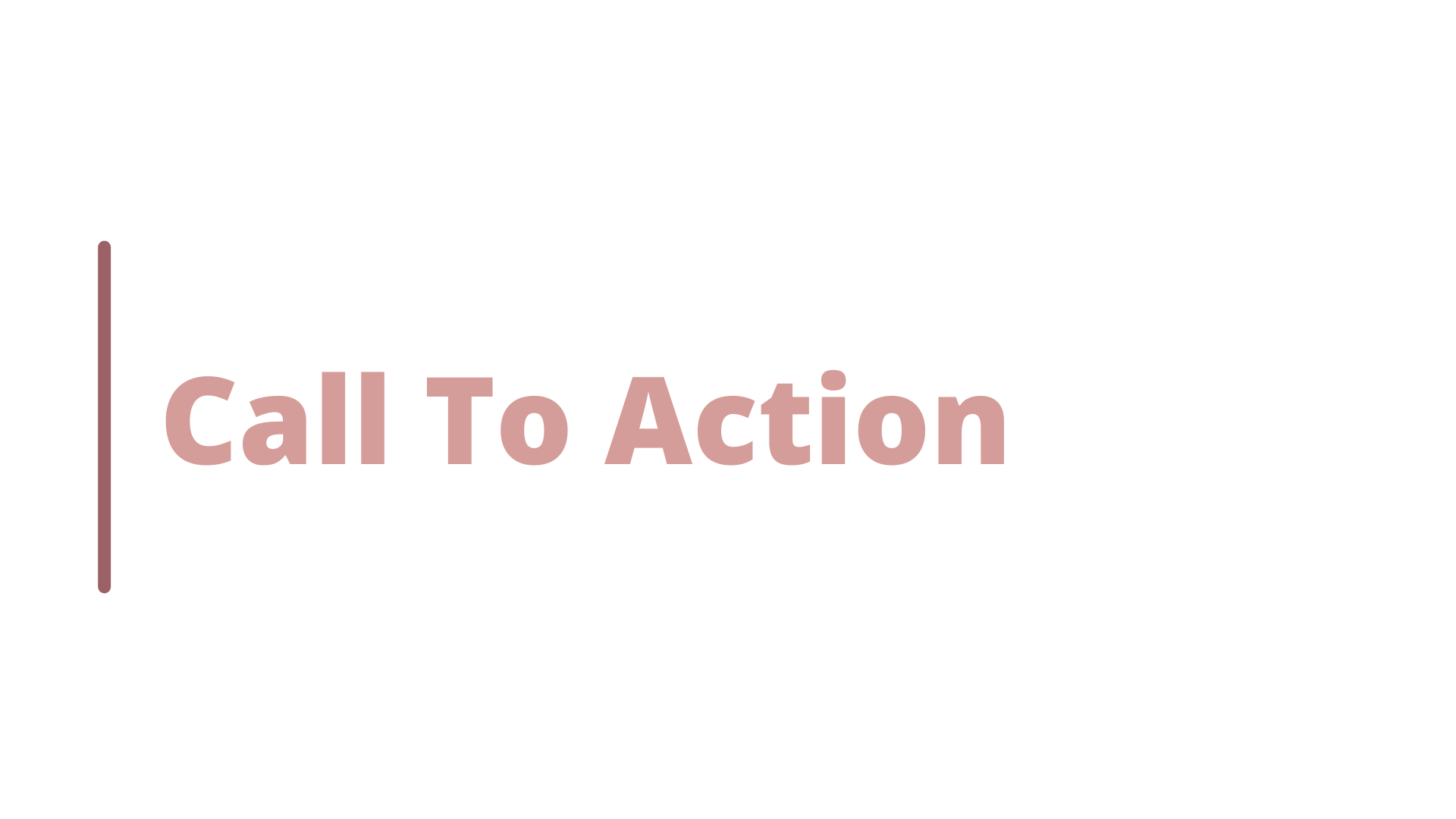 To thank you for your support, we are offering some exclusive rewards, including some exclusive discounts on our upcoming new line, only available to Lift Women!
If this campaign is successful, you'll receive your skincare in April. For those opting for the new range, production will commence in April and your gorgeous skincare will be carefully crafted + sent to you at the end of May.
Prices include postage Australia wide.
To all international backers, I'm currently unable to send to you but hopefully I'll get there again one day.
CHECK OUT OUR REWARDS NOW!!!
Rewards
Every amount counts – small or large. Make a donation! - $5.00
Backer Count: 6
Every amount counts – small or large. Make a donation!
Moisturise naturally with 6 Scents Elixir + Botanique Moisturiser - $95
Backer Count: 2
Get 6 Scents Elixir + Botanique Moisturiser for $95. (Online price is $114.)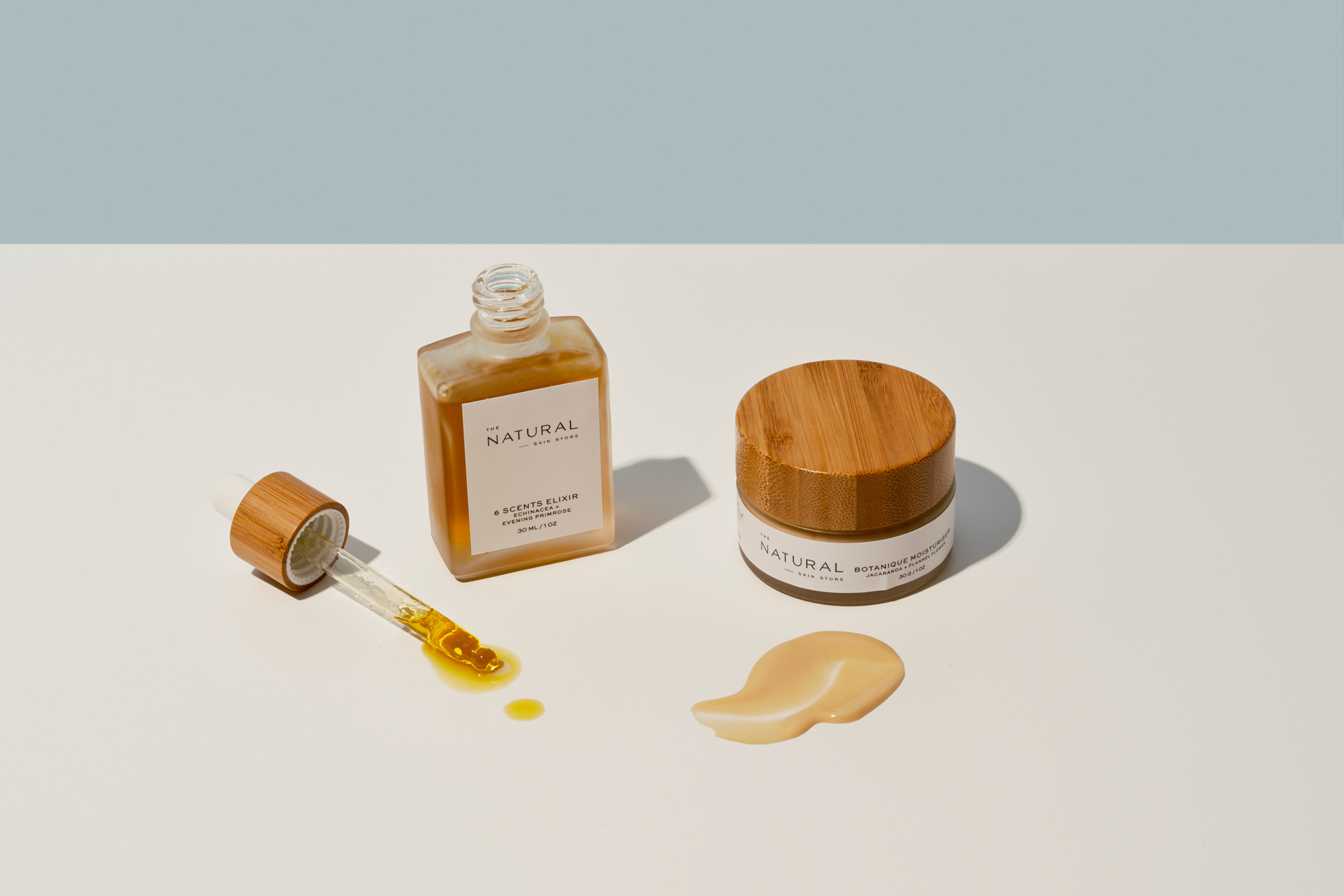 Be the first to receive our entire new range at a pre-launch price! - $155.00
Backer Count: 9
Be the first to receive one each of our entire new range made with Australian native botanical extracts: 7 Seeds Face Elixir, Gentle Cleansing Grains, Earth Song Moisturiser + Desert Rain Skin Hydration.
Our ingredients:
Earth Song Moisturiser with manuka + hempseed
Gentle Cleansing Grains with bamboo + sandalwood
Desert Rain Hydration with papaya + honey myrtle
7 Seeds Elixir with rosehip + rainforest blue.
All for the special pre-launch price of $155 (Regular price will be $195)!
Gift a Skincare to flood victims - $50.00
Backer Count: 2
Floods are currently affecting many families + businesses in Australia. I'd like to take this opportunity to support flood victims. Pledge $50 or more and I'll donate skincare of the same value to a person you nominate who has been impacted. Thank you!
New! 7 Seeds Elixir + Earth Song Face Moisturiser - $95
Backer Count: 0
This offer is no longer available.
Deep skin renewal with 6 Scents Elixir - $50
Backer Count: 0
This offer is no longer available.