AU$300
Pledged of AU$2500.00
Step 1: Specify your contribution amount for Coco Sensual Goes Luxe
All or nothing. This project will only be funded if it reaches its goal by 14 May 2022 23:59 AEDT
Overview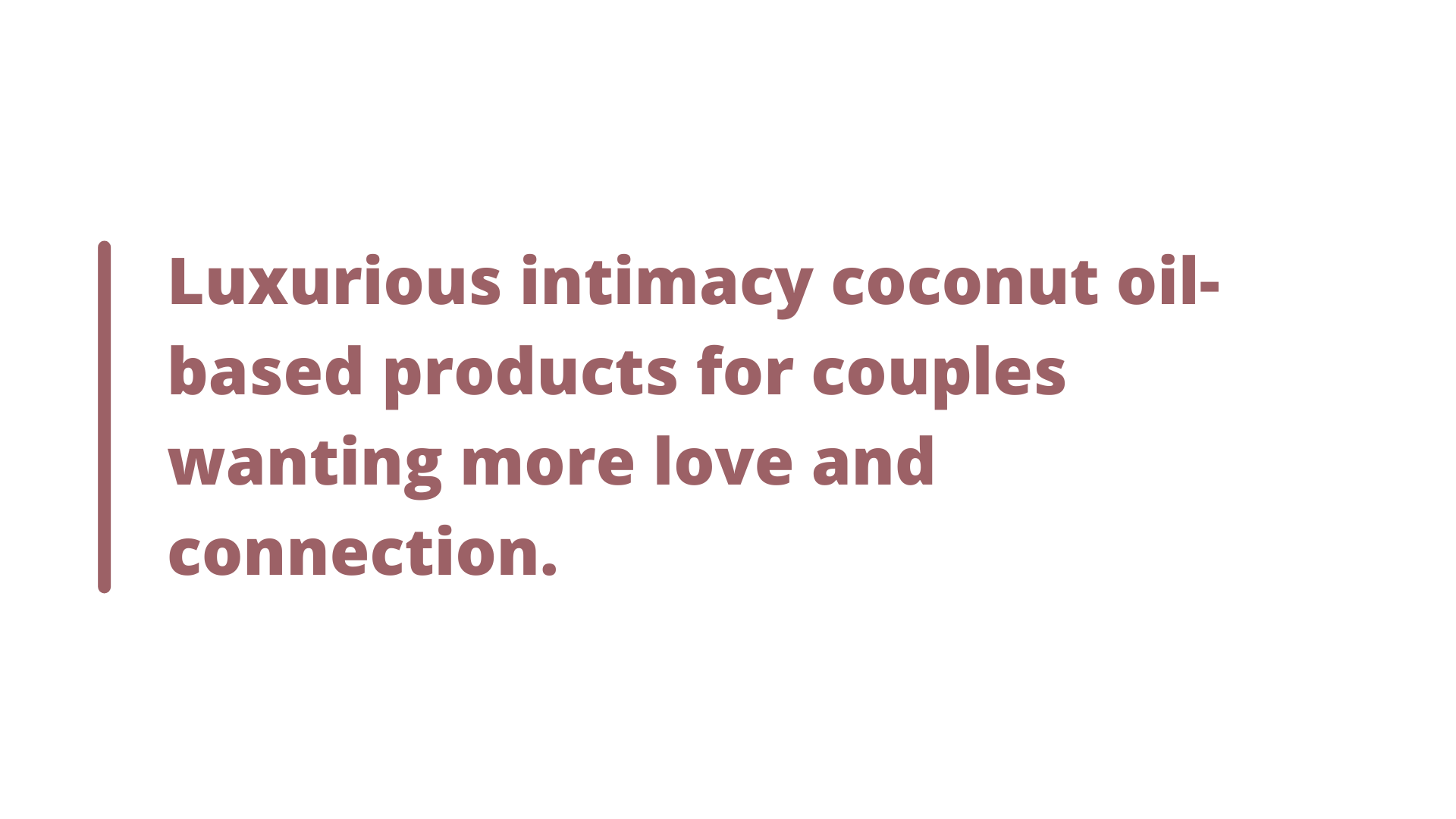 At Coco Sensual, we strive for our collection of personal lubricants and massage oils to bring couples closer through open communication about intimacy – and adding more fun in the bedroom!
The name Coco Sensual is because all of our products have a coconut base to them. There are so many benefits to coconut including hydration of the skin, anti-ageing properties and suitability for all types of skin – and most importantly, it is the right pH balance for the body including our most intimate areas.
Our intimacy products are ethically sourced, don't cost the earth and are 100% safe for the body.
This project is to help fund the launch of a new product and to have our branding and website design done.
Website: cocosensual.com.au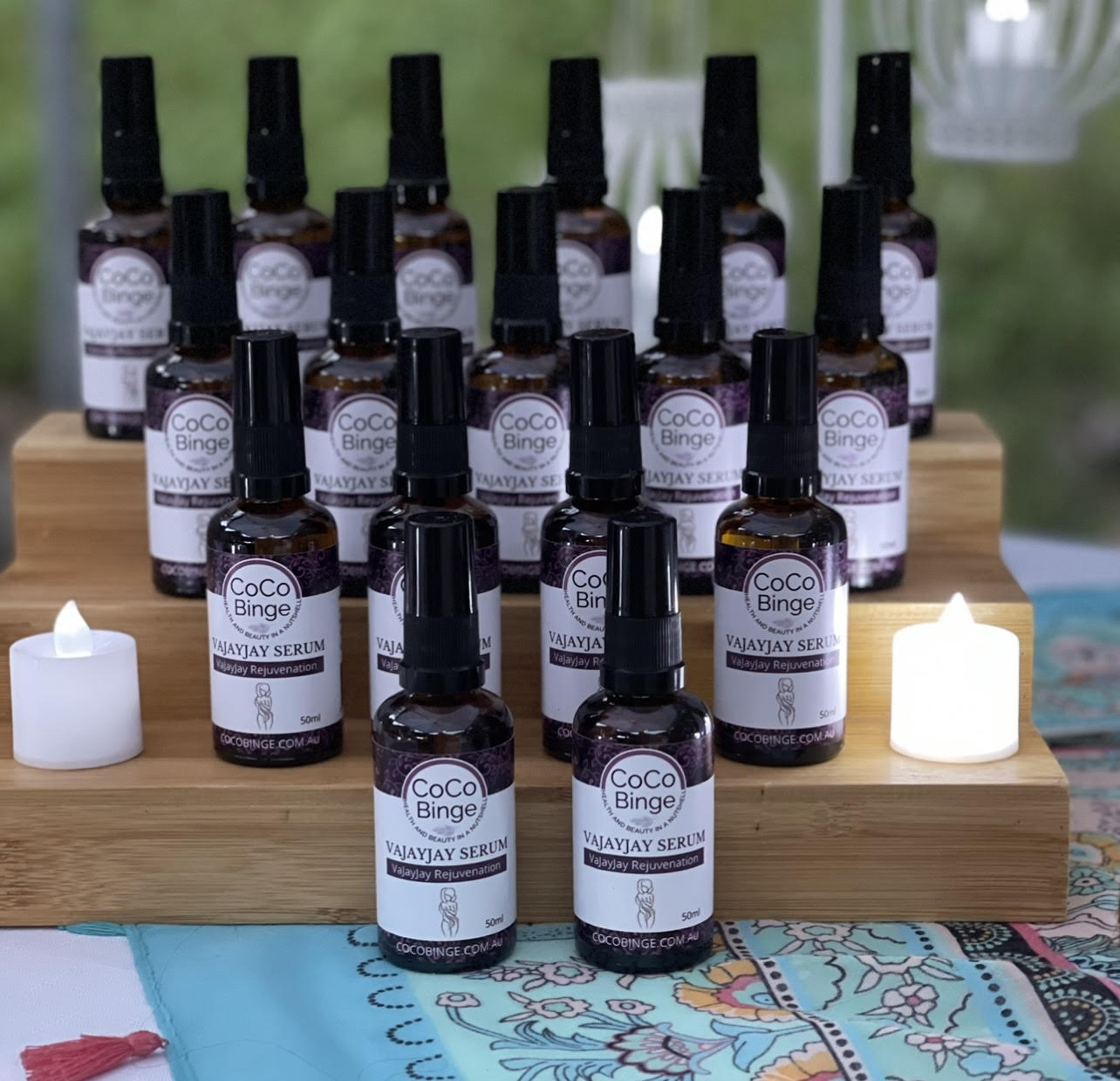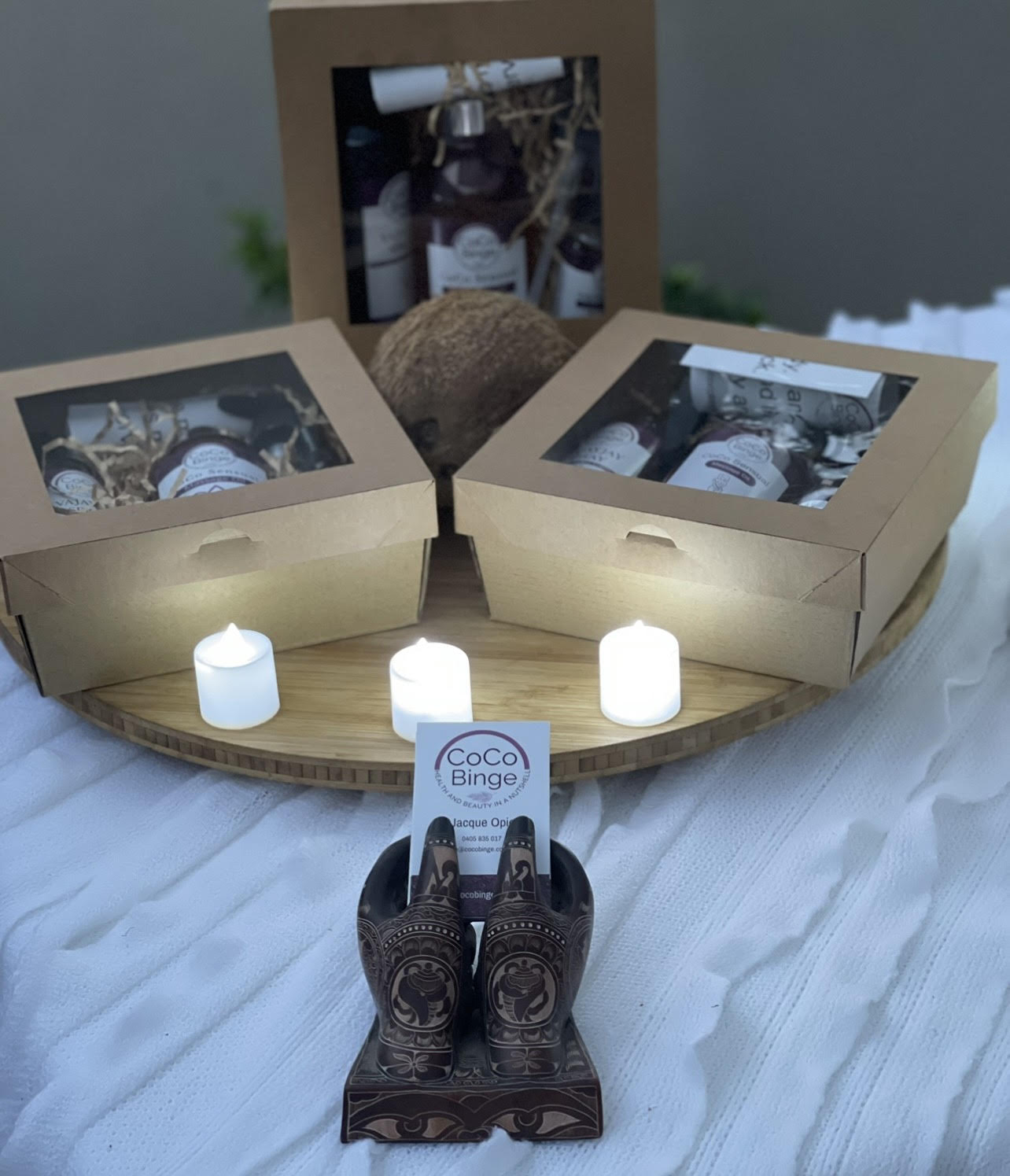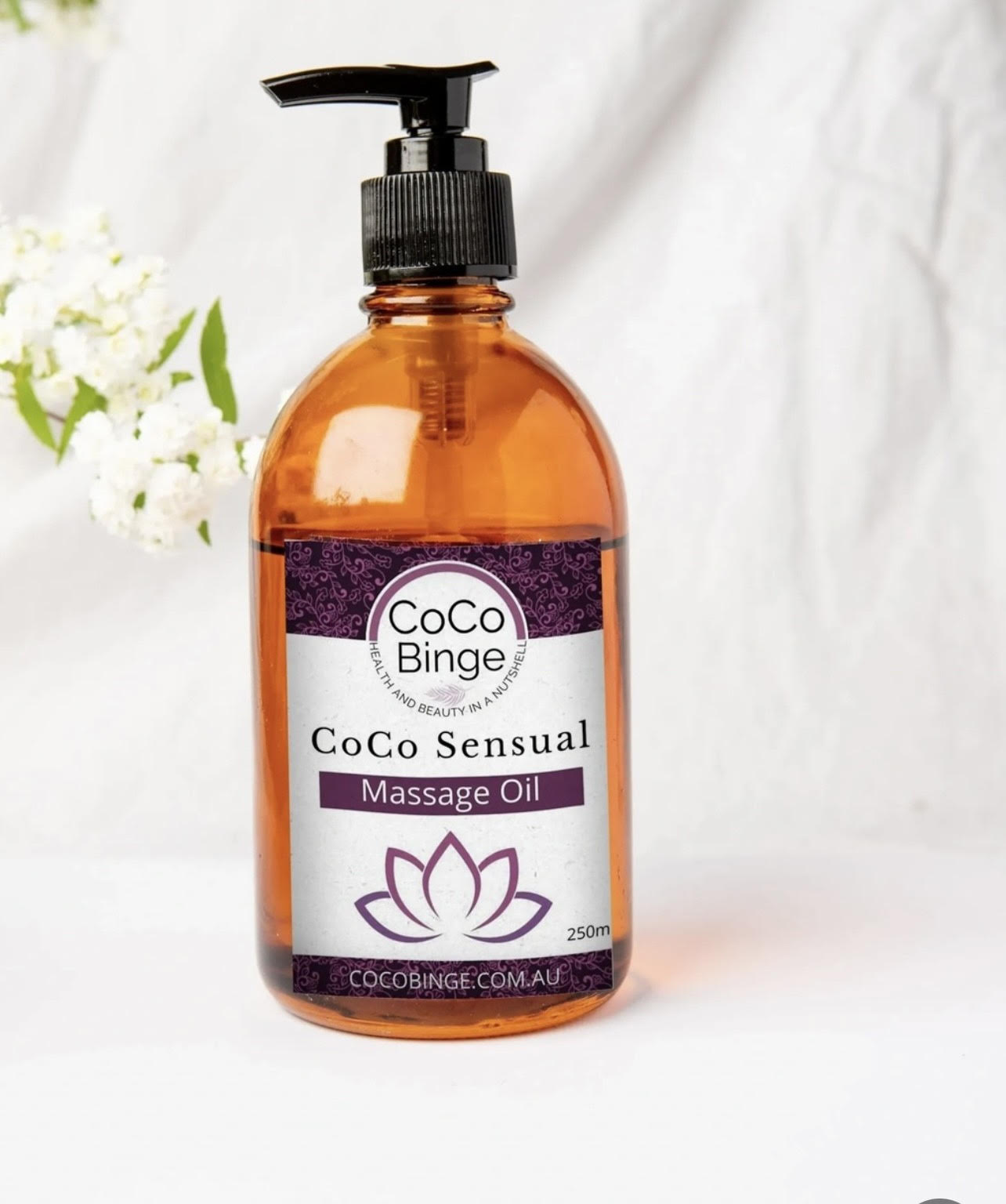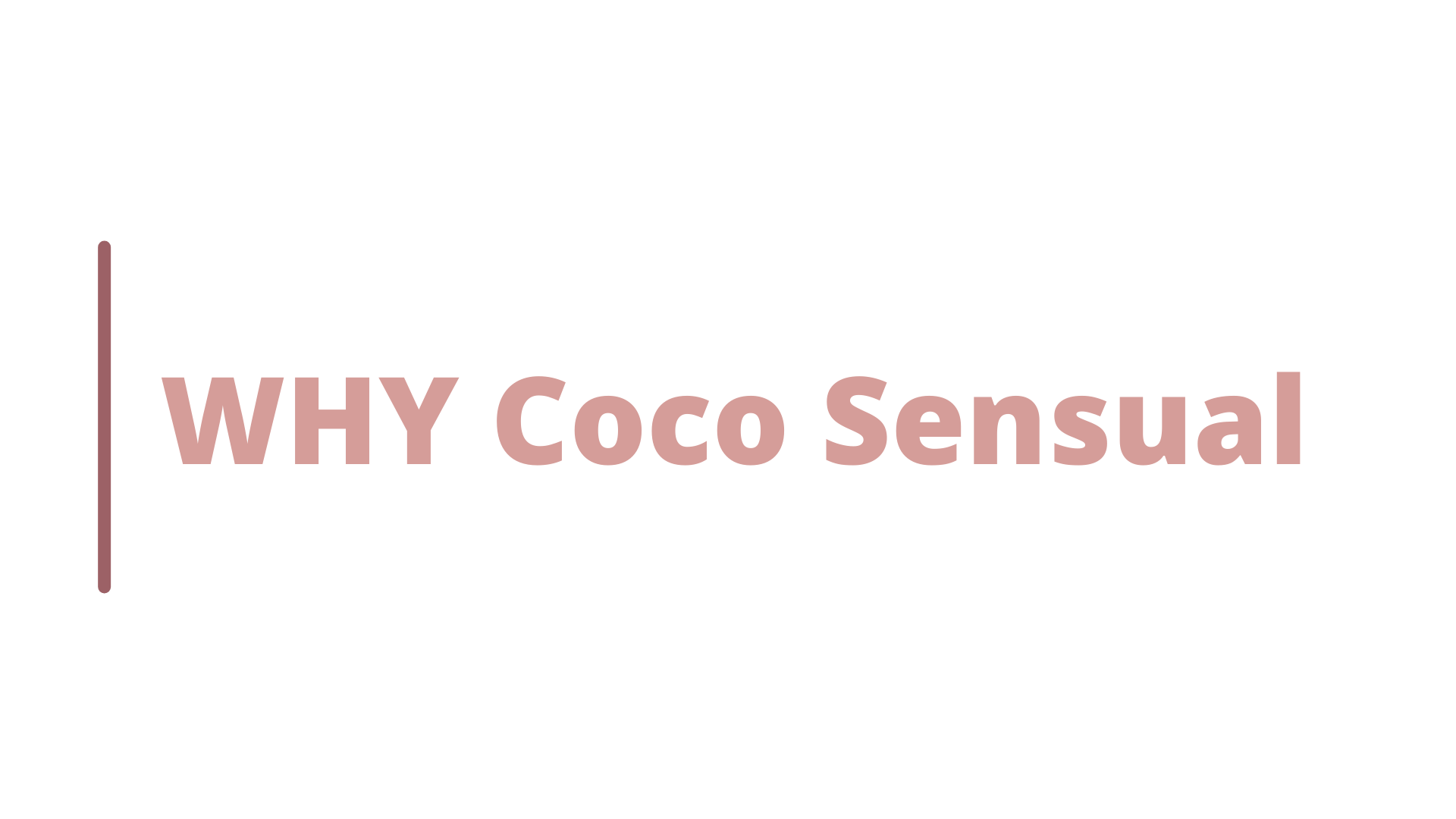 Various studies show that the 3 most common reasons for couples separating are a lack of commitment, infidelity and a lack of physical intimacy.
At Coco Binge, we are committed to helping couples around the globe get more out of their relationships and to have the best time they can in and out of the bedroom!
What we love about our products is that we get to open up sacred conversations with people about love and intimacy.
Some of those conversations are fun, light-hearted and outright hilarious. Others are deeply emotional such as conversations with cancer survivors who previously felt like they would never be intimate with their partner again after surgery and recovery.
And yes, there may already be personal lubricants easily available off the shelf at your local supermarket…however, they likely lack that sensual touch and finesse (since it's a male-dominated market) and they likely contain ingredients you barely recognise!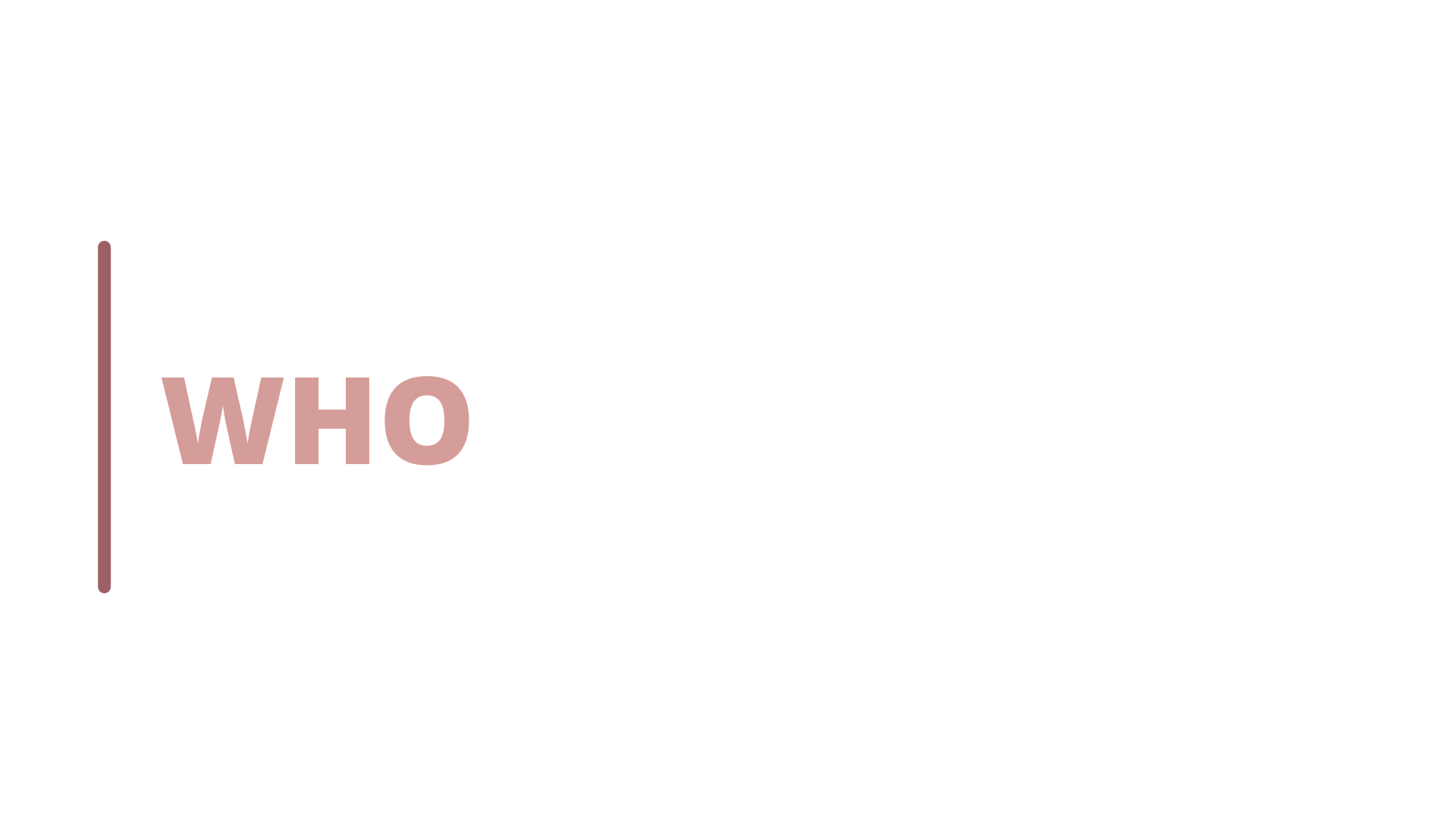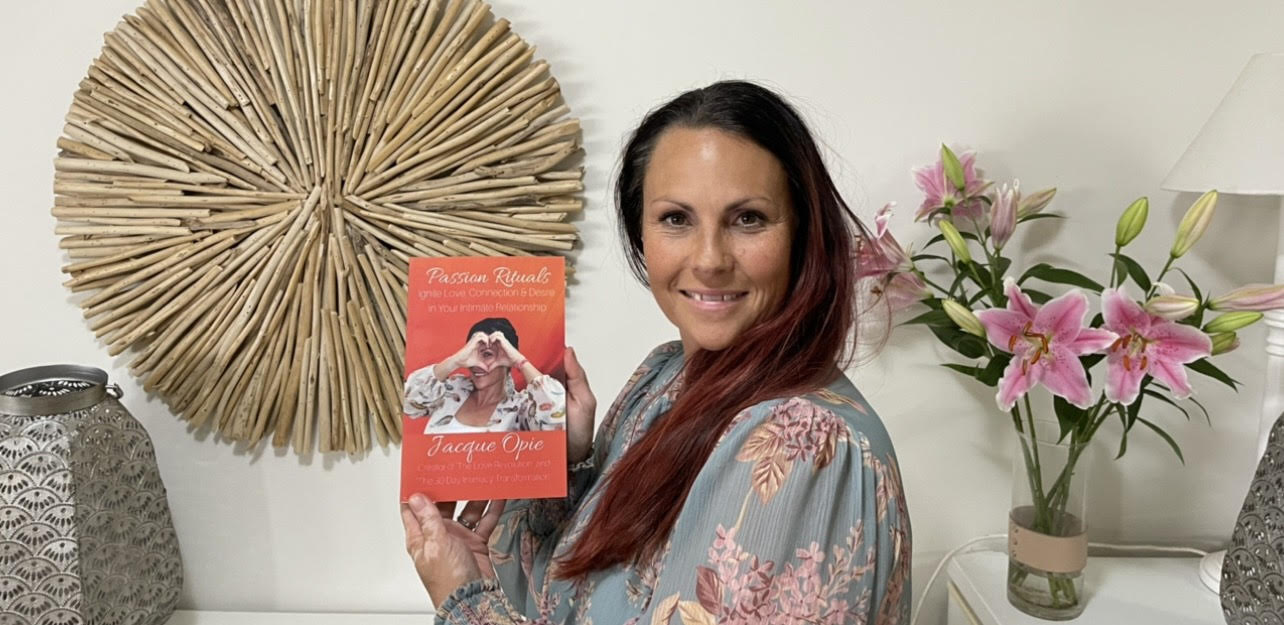 My name is Jacque Opie and I am the creator of Coco Sensual.
My love for coconut oil was formed when I was on holiday in Bali and the locals were using coconut oil for everything, including the beautiful massages I was receiving.
One of my masseuse ladies let me in on a little secret; and to use coconut oil as a personal lubricant.
As you can imagine I was super excited to come home and share this with my husband and we fell in love with coconut as a personal lubricant.
As women do, I shared my new recipe with my girlfriends and they also loved it.
I then started my journey of looking into personal lubricants that I could buy off the shelf and I found that many of them contained ingredients that I had been avoiding for decades.
I started looking into the sustainability practices of coconut oil production and was horrified to discover that in some areas coconuts are being farmed using monkeys as slaves. We have therefore made a conscious decision to purchase only ethically-sourced and sustainably produced oil.
Our signature product is Vajayjay Spray. It is a personal lubricant that is organic, sustainable and in a unique spray bottle. It is so good – it is even edible!
It then made sense for us to also create our CoCo Sensual Massage Oil for our clients wanting to be more intimately connected through touch.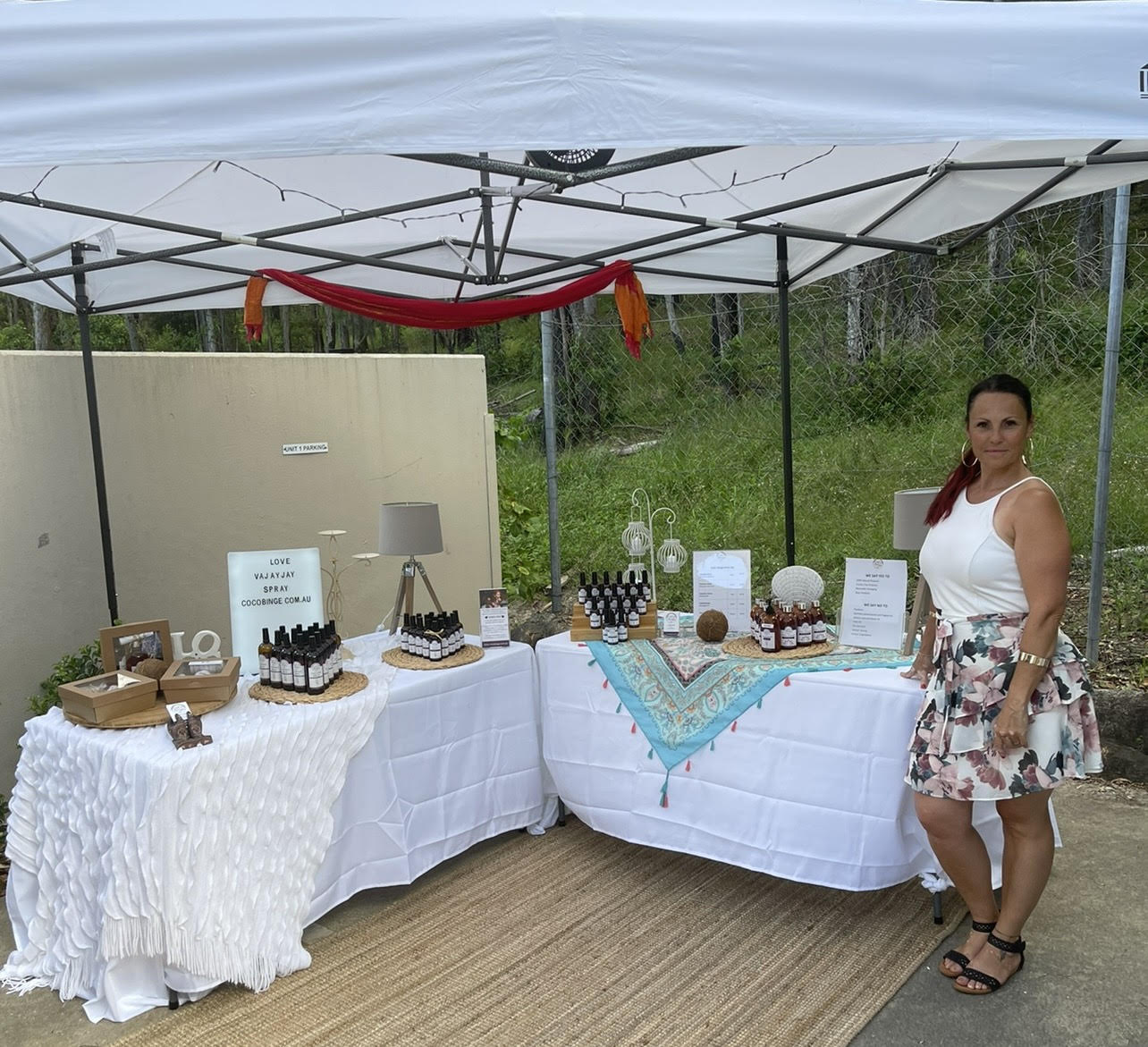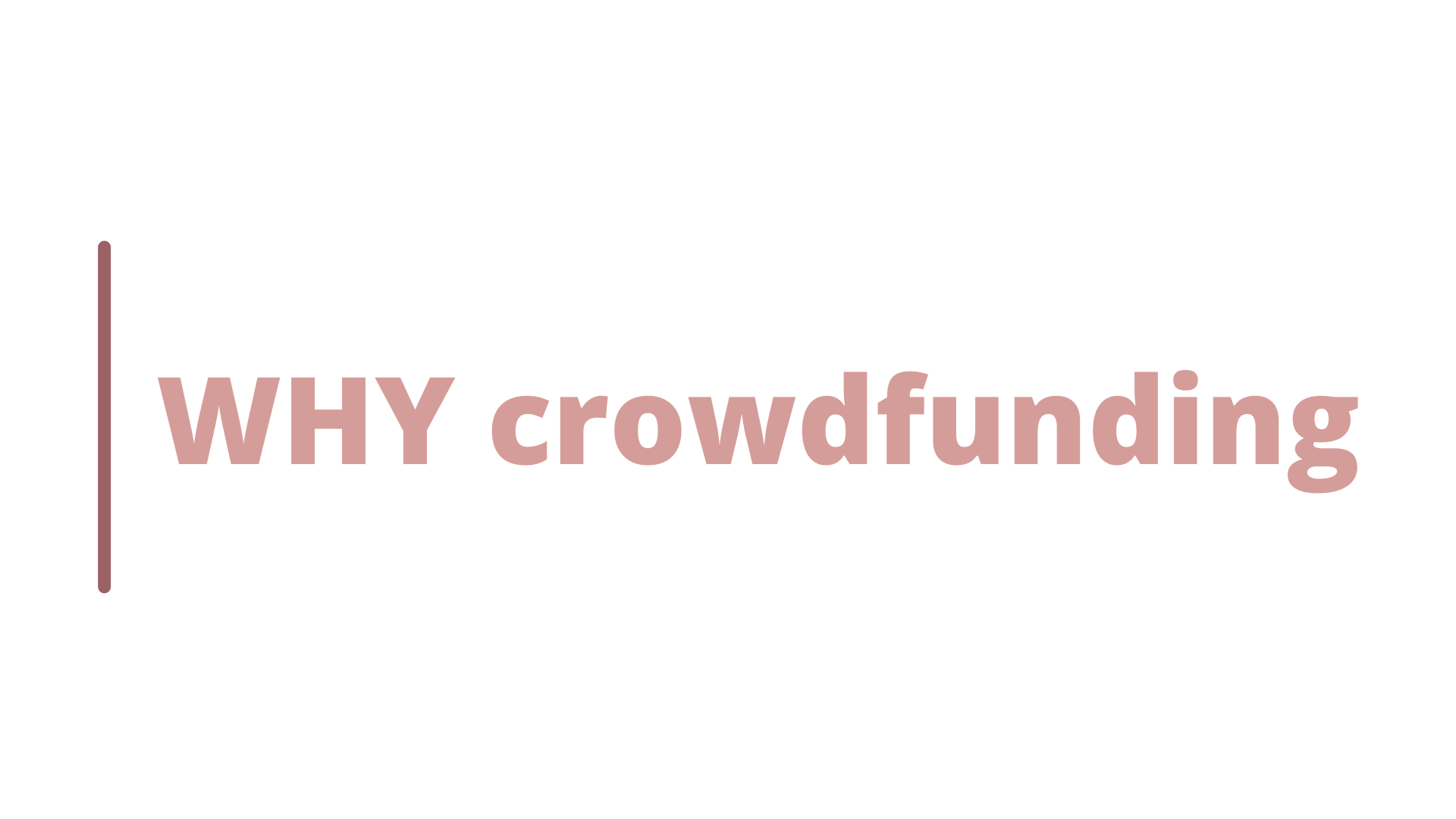 As well as continuing to share our existing spray and massage oil, our next product that we would like to add is a water-based personal lubricant that can be used with condoms and adult toys.
To find a water-based personal lubricant on the shelves that is organic, natural and 100% safe is a challenge and we want to provide the solution. Your pledge will help us do this!
We may also use our funds for our branding work. We want to create a brand that is enticing to our customers and that encourages our customers to keep coming back and to share their experience with others.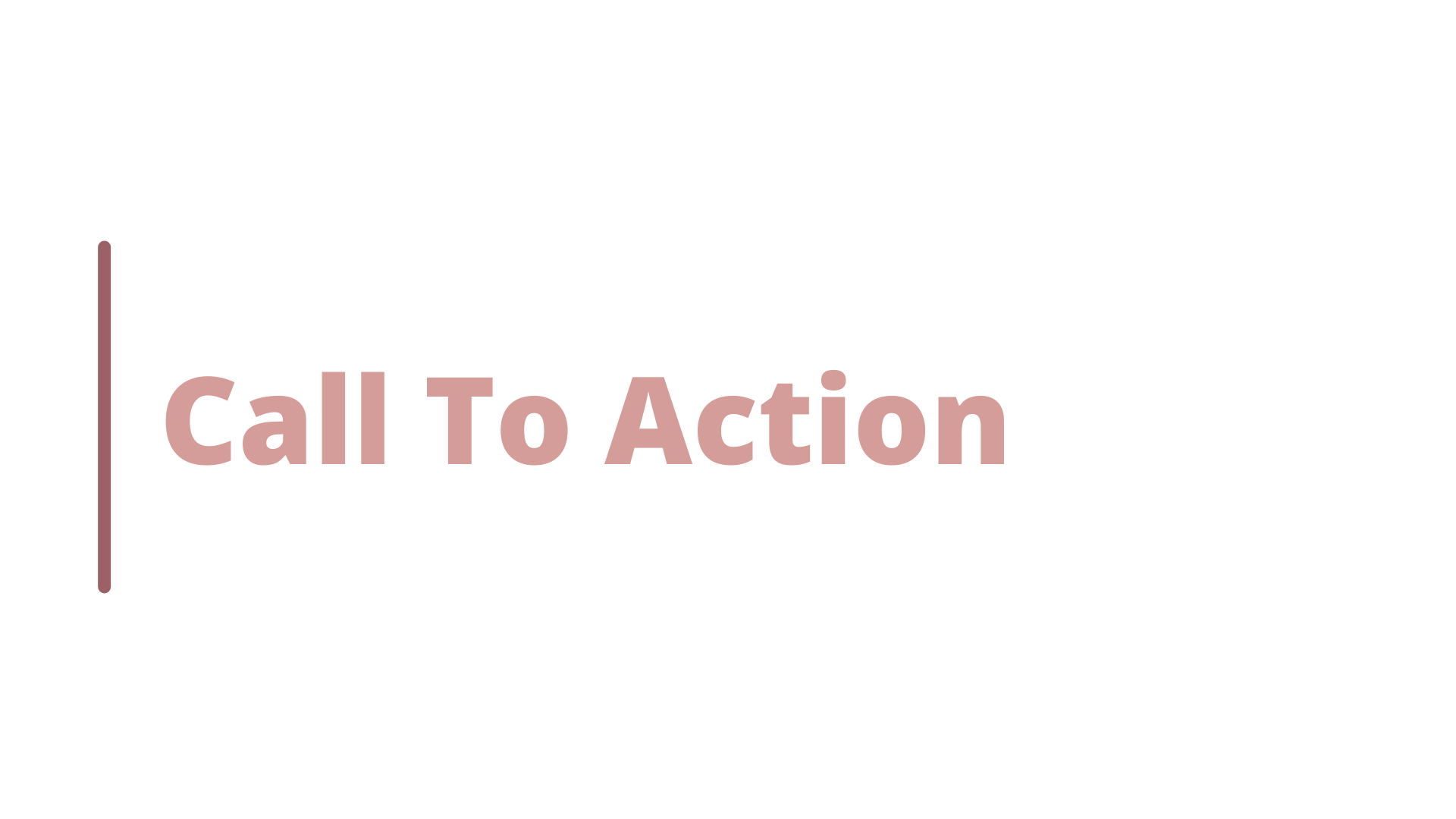 To thank you for your support of Coco Sensual, I've put together some rewards exclusively for backers like you. Check out my rewards now!
Rewards
Ethically Australian Handmade Massage Oil - $30.00
Backer Count: 2
Pledge $30 or more for a CoCo Sensual Massage Oil (Retail Price $34.95)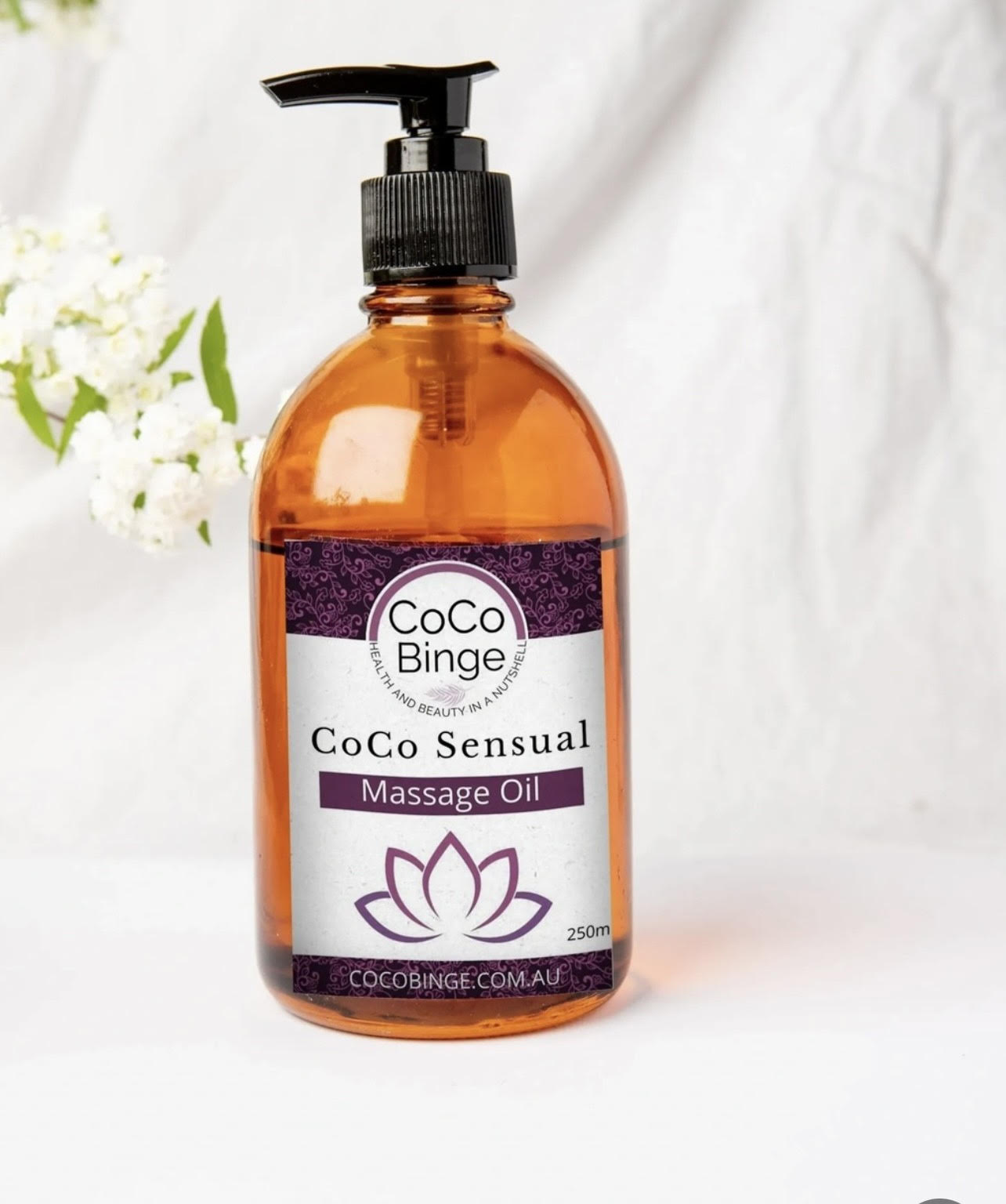 The mystics say that Jasmine is an aphrodisiac and Sandalwood is a mood enhancer, making this an arousing and exciting sensual blend for lovers, while the coconut oil offers hydration and nourishment. Gently pump the oil into your hands. Massage liberally onto your partner. The consistency is smooth and silky, allowing for great coverage. ​Do not use while pregnant or breastfeeding. Discontinue if skin sensitivities arise. Do not use if you are allergic to nuts. Avoid eye area. Prior to use, do a skin patch test. ​Ingredients: Coconut Oil, Jasmine Oil, Sandalwood Oil. Size: 250ml
Sensual Gift Pack - $70.00
Limited: 47 left of 50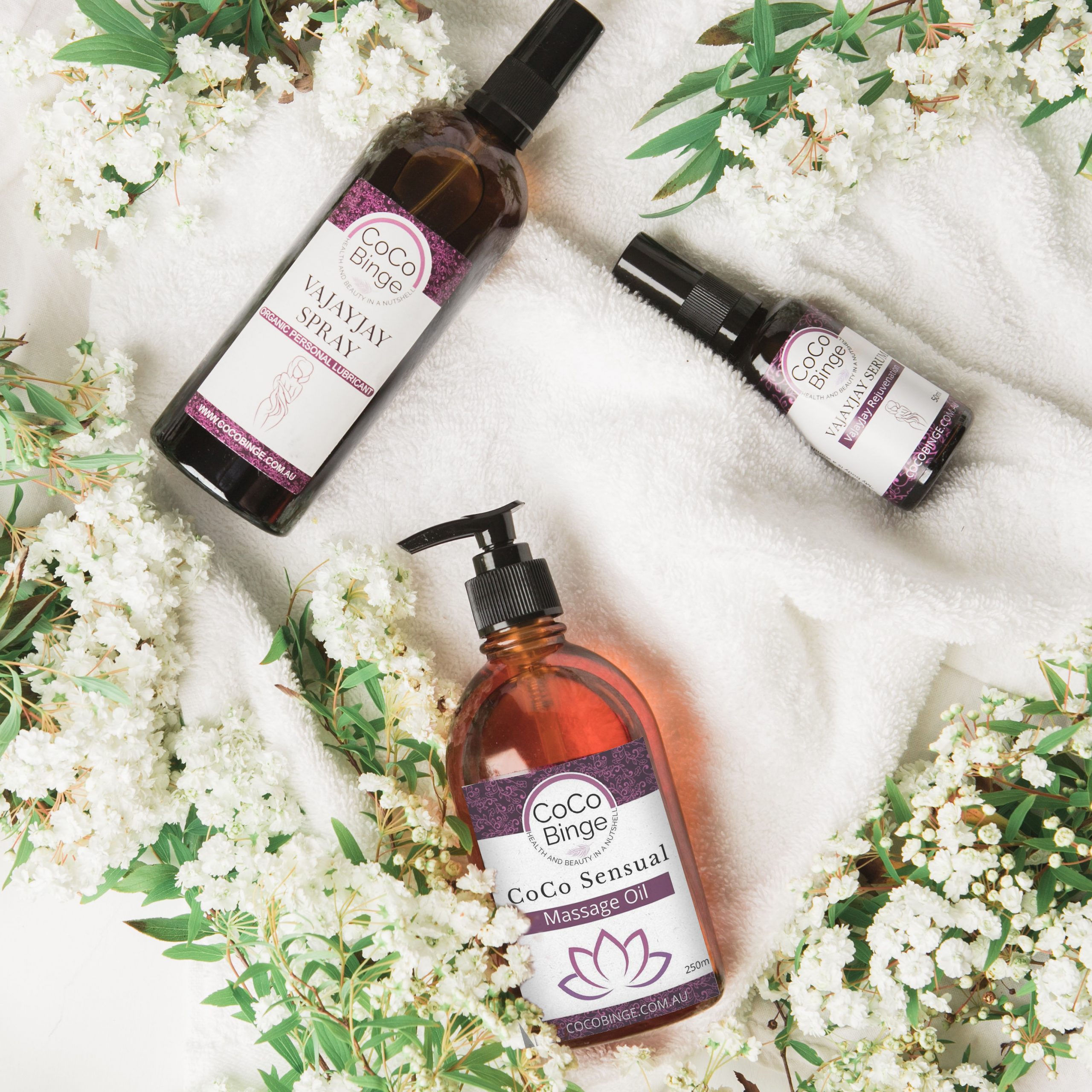 Looking for the ultimate sensual pack? This is a beautiful way to shop and get it all done in one, while saving money.
What you get:
VaJayJay Spray Personal Lubricant (Valued at $24.95)
Coco Sensual Massage Oil (Valued at $34.95)
VaJayJay Serum (Valued at $29.95)
Total Value: $89.85
VaJayJay Spray - $18
Limited: 100 left of 100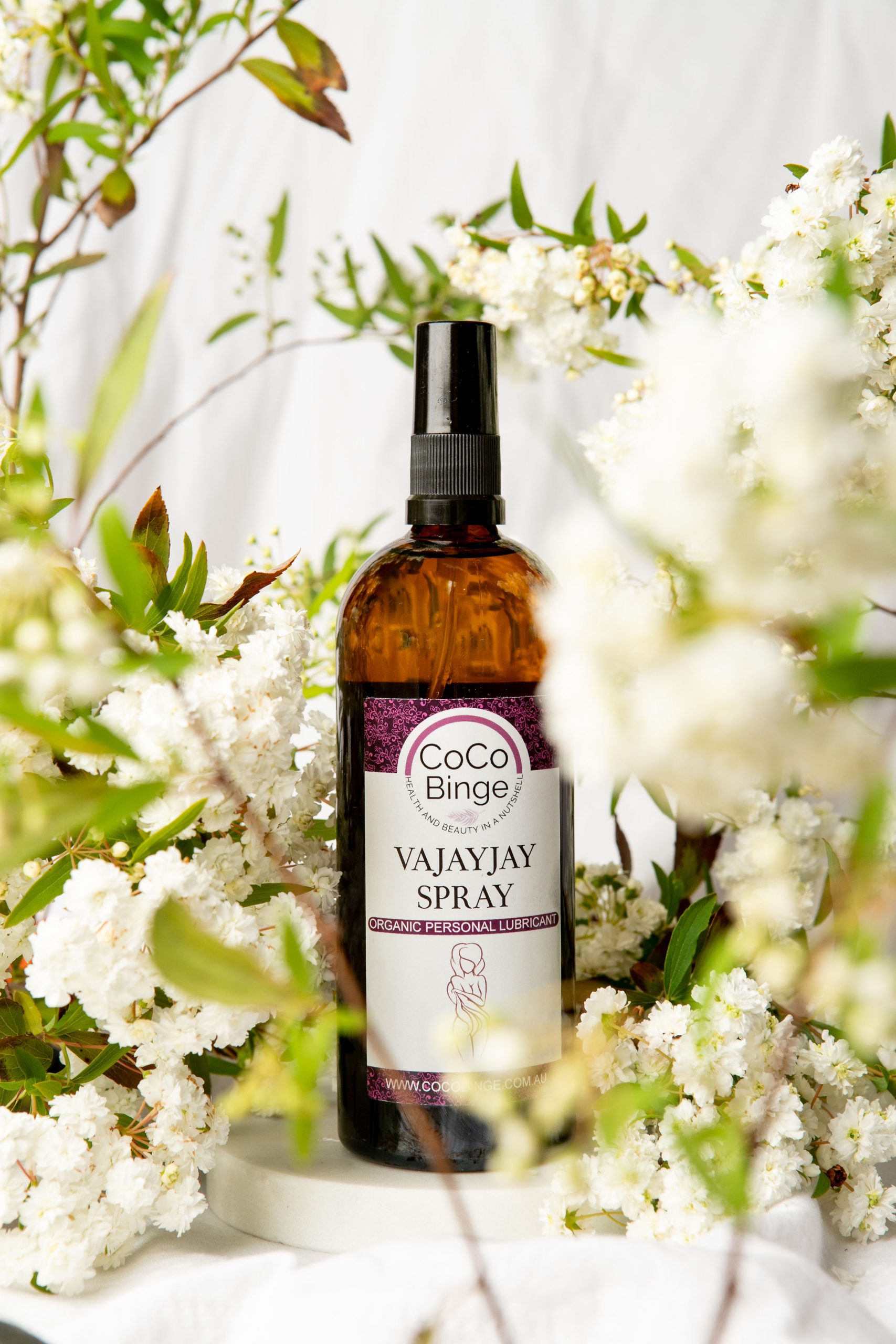 VaJayJay Spray is the answer for your personal lubricant needs if you are serious about looking after your internal health and well being. With no nasty chemicals, and all the natural goodness of coconut oil, your most delicate areas are safe. Your VaJayJay Spray comes in a spray bottle to make application fun, experiential and hygienic. Once you have applied your VaJayJay Spray, the feel is soft and smooth, and never feels sticky or icky. The smell is near on non-existent, however has been described by lovers as "natural and earthy". The taste is definitely VERY mild, (tasteless to most people) and is totally edible and safe for ingestion. Add some fun to your most intimate occasions with VaJayJay Spray ZERO harmful chemicals are included which means your product is completely natural without the risks associated with many personal lubricants. Ingredients: 100% Organic Coconut Oil Size: 250ML
Stretch Goals
Coco Sensual Goes Viral- $5000.00
We all know that amazing marketing resources can set a brand aside. Our goal is to create an incredibly powerful video campaign that goes viral to help us reach more people. Think videos like the "Poo Pourri" Brand… if you haven't seen the video, you really are missing out! This is similar to what we want to create for our branding. (Google Poo Pourri video)
To do this we will need actors, videographers, script writers. You can help us with this, and we would be forever grateful.