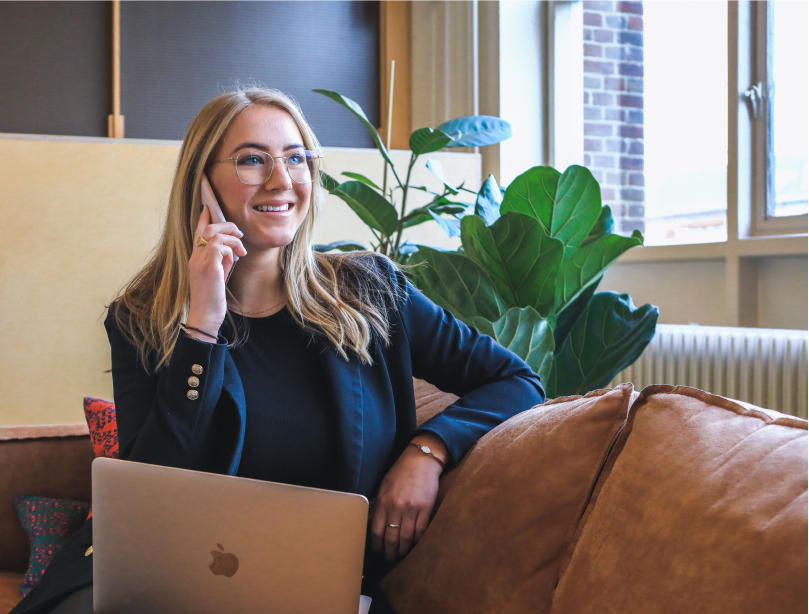 Women make up half of the world's population, but almost 1 billion women globally are still financially excluded, even working women are 22% more likely to live in extreme poverty than men as they experience lower pay and are restricted by many visible or invisible gender barriers.
The Covid-19 pandemic further unveils the vulnerability of women when economies go down.
Women will head the revolution and in our recovery and triumph, there is a role for everyone.
Join our community
Connect with like-minded women entrepreneurs and people who want to support each other.