Uplifting women in 4 Simple Steps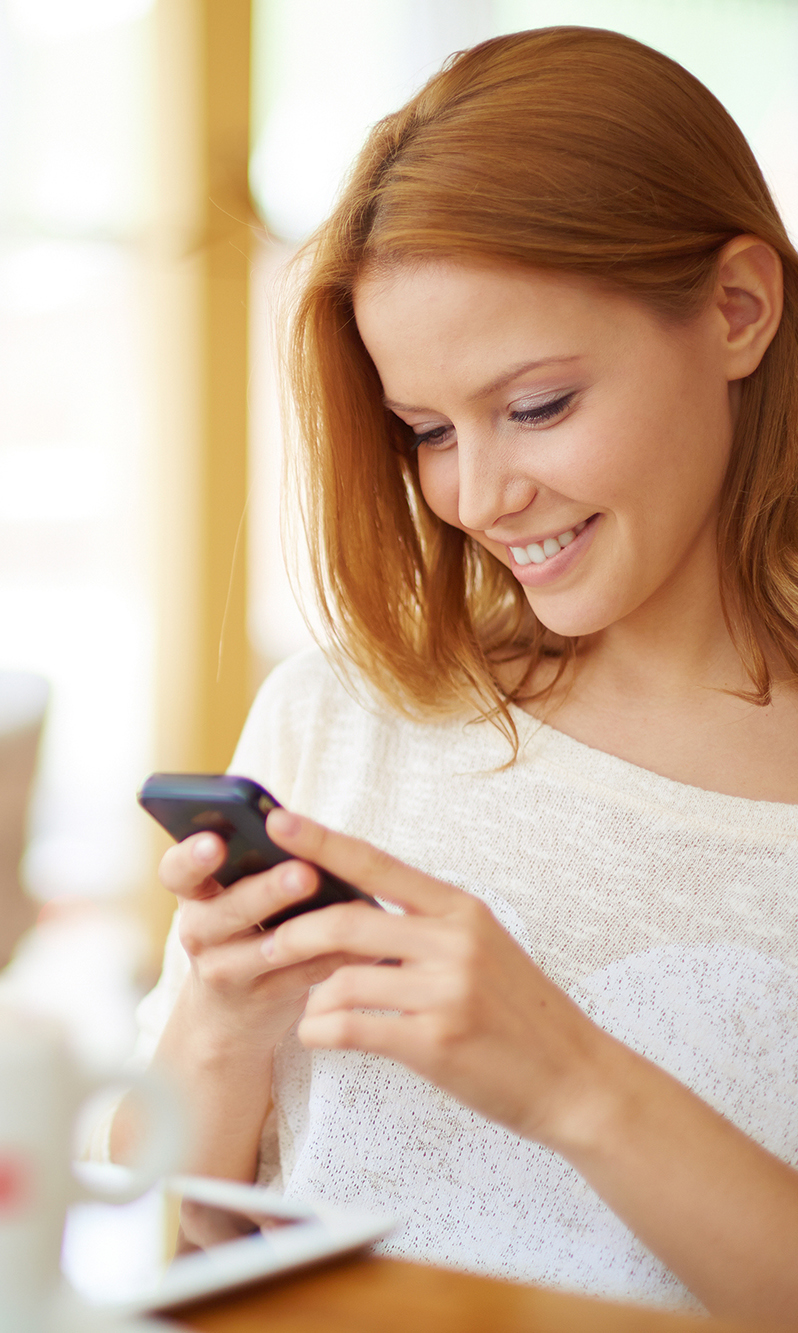 1. Discover
Find the business dream you want to see come true.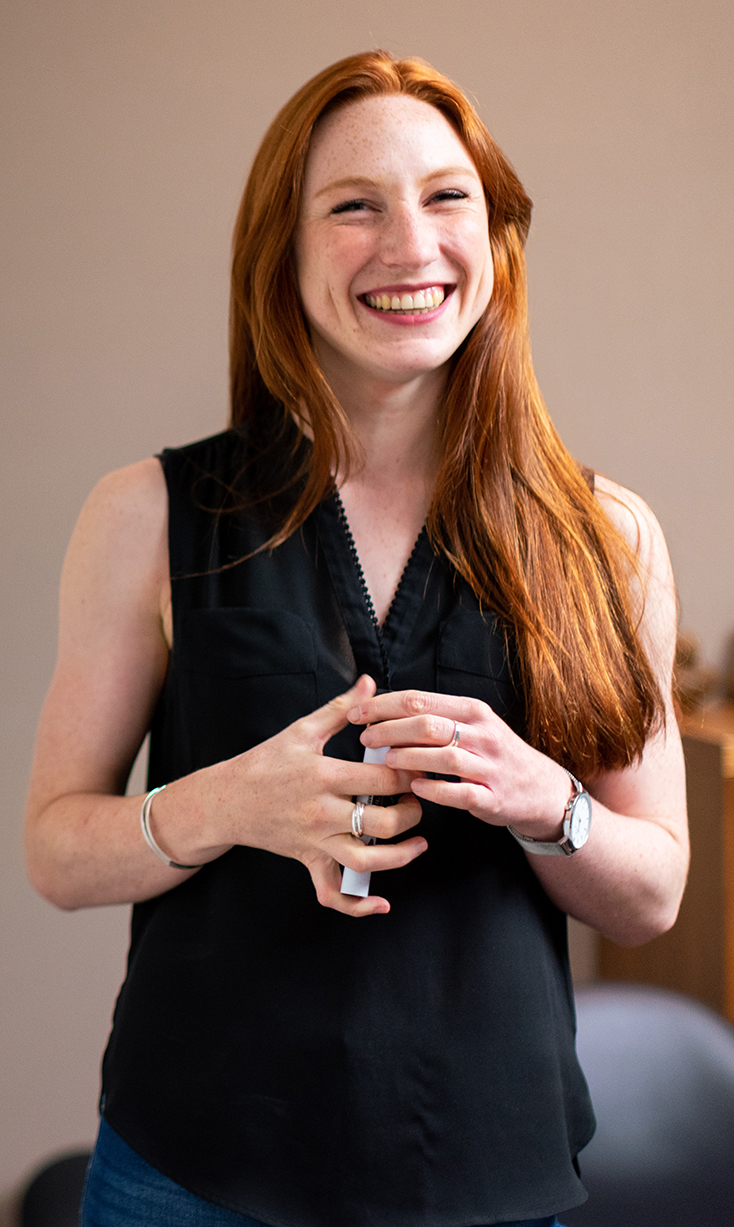 2. Connect
Connect with the woman behind the idea.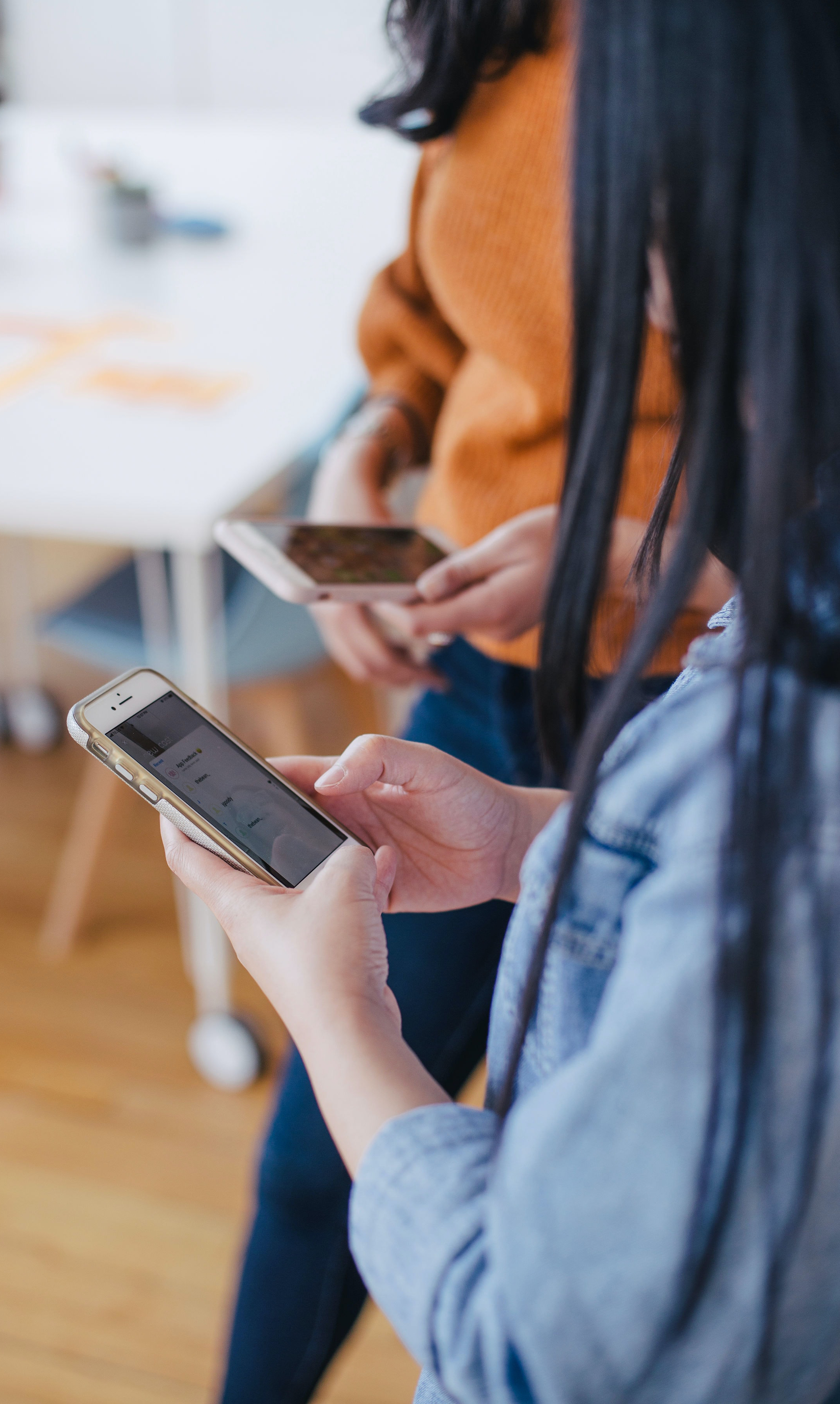 3. Support
Choose your rewards and back the business in a few clicks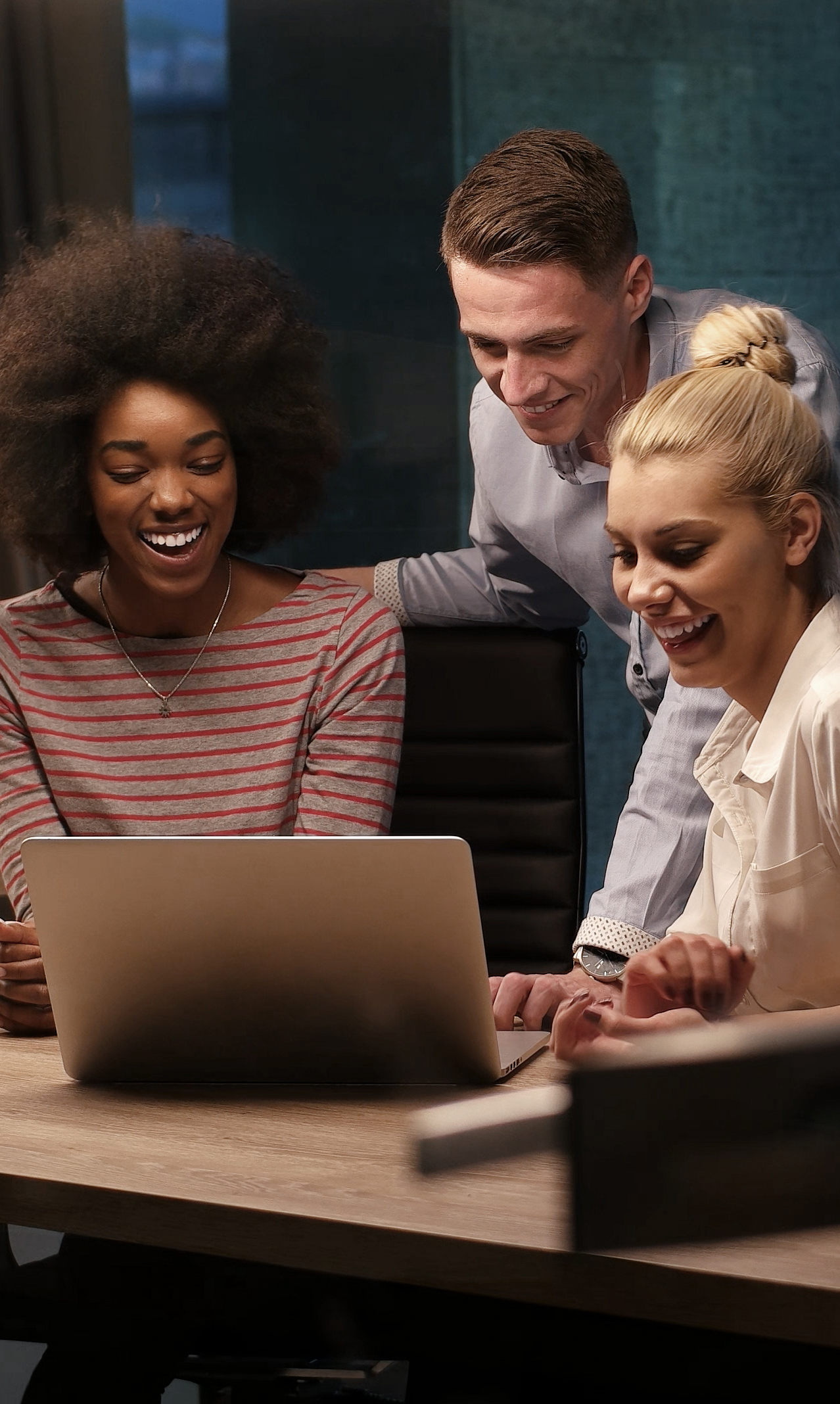 4. Celebrate
Bask in the successes of your backed business!
New Projects
Peace during PMS – Use the Power of your Cycle to Create your Business and Lifestyle with Heart
Peace during PMS - Use the power of your cycle to create your business and lifestyle with ease, flow and heart.
I.AmSkincare – using creative technology to provide skincare that actually works
A tech-powered offering that delivers customised facial oils and serums formulated based on an individual's specific skin type and lifestyle.
The Brain Injury Community
Peer Support programs to help ease depression, social isolation, loneliness, & helplessness felt by those living with a Brain Injury & their community
Join the plant social marketplace app, connect with people locally or across Australia and find your perfect plant and accessories.
Find confidence, empowerment, health, energy, performance and overall wellness through the art of breathing
We breathe every moment of every day, in fact we breathe on average 20,000 times per day. Although we breathe without conscious thought, breathing i
Reducing Financial Inequality through Mentoring to Advance Women
Empowering young females to be work ready and successful in their career development through mentoring and financial empowerment workshops.
Providing people with neuromuscular disabilities a safe and independent night's sleep
We are developing a world first neuromuscular disability friendly bed to give safety, autonomy and independence back to people with impaired mobility!
A subscription wine company with the goal of spreading knowledge about Australia's wineries in different regions and supporting local.
Guiding people with hearing loss and their families to conversation-friendly restaurants. Please help us turn our website into an app and go National
Hot Projects
She Is P31 – Christian Women's Diary
An all in one multipurpose diary for busy Christian women - but busy not for the sake of busy - busy, living out their purpose in Christ as a Proverbs 31 woman - a life of "Purpose Not Perfection."®™ 268 pages hardcover; specially designed intentional Christian prompted pages. Quarter yearly lifespan. Undated.
Our purpose is that no-one walks the journey of pregnancy and infant loss alone