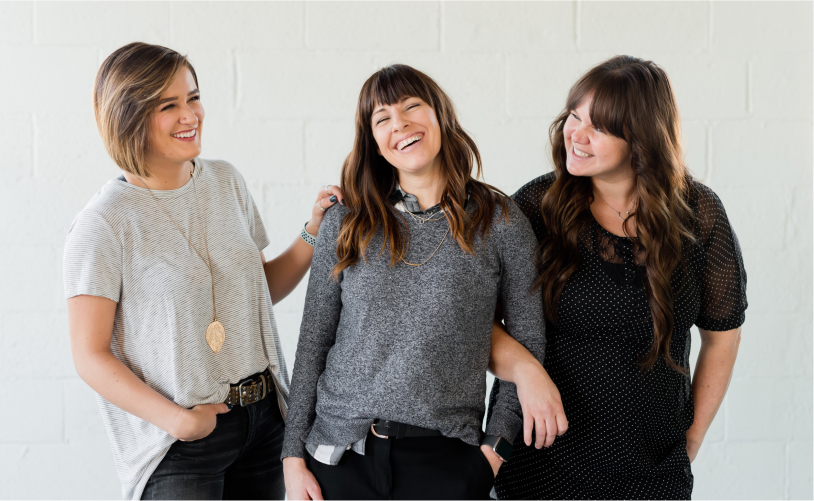 When you lift up a woman, you lift up her family, her children, her community and the economy that she's in.
Meet Irene
Irene has over 18 years of corporate experience with Fortune 500 global companies. She has headed up strategy, Sales and Partnerships for markets across Australia and Asia Pacific. At age 32, she became the youngest Director in one of the world's largest insurance companies leading a team of 20+ and had oversight across Marketing and Product Development. At age 34, as Head of Sales, she managed bank partnership portfolios of US$250million annual revenue, provided leadership and mentorship to 500+ staff. At age 36, she became the youngest Department Head of the world's largest insurance company and managed regional partnerships with global banks.
Outside the corporate world, Irene is a proud single mom of two beautiful children and a golden retriever. As a woman, mother and enterprise leader, she experiences and understands all the challenges faced by women. She juggles every single day. But her positivity and resilience and all the love and support from family and friends have lifted her to where she is now. She is an advocate for women empowerment and gender equality. She believes that financial inclusion for all women and girls can be attained and that their talents and skills deserve to be discovered, seen and recognised.
"The pandemic has hit hardest on women. I keep asking myself – how can I help? I wanted to initiate a women empowerment movement that will make a real sustainable impact. So, I founded Lift Women – a platform that combines the beauty of financial technology and human touch, dedicated for women-led businesses to showcase their products, tell their stories, and raise the fund they need to bring their dreams to life. Together we will build a strong women founders community and ecosystem to inspire, support and empower each other.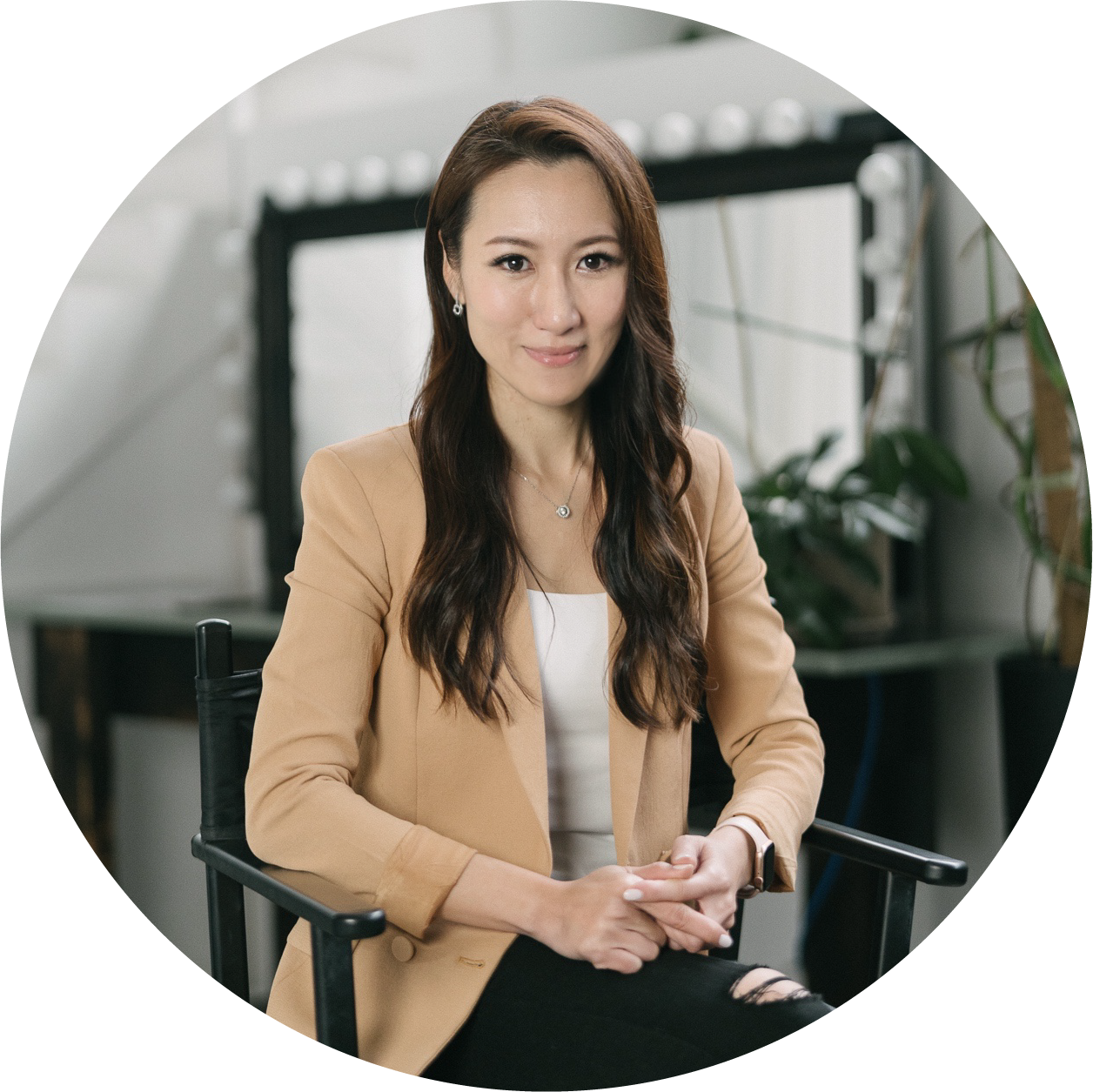 "We want to make funding accessible and affordable for all women and girls. What's more, we are changing the narrative of fundraising.  we want to make it cool and fun, so together we can empower and uplift women to start their own businesses and be the best that they can be! Now more than ever, we need a call for unity, financial inclusion and support for women. Lift Women wants to spearhead this change, and become all women and girls' safe go-to place, to connect, back each other up and cheer each other on."
– Irene Tsang, Founder of Lift Women Group
What makes us different
Social Impact
50% of our profit gives right back to our community and causes that support gender equality. We're the world's first reward-based crowdfunding platform operated in a social impactful model.
Women-Focused
We're the platform dedicated for women to shine and thrive. Globally, only 2.3% of VC funding went to women-led startups. Only 28% of total crowdfunding projects worldwide are female-led. There is a gap and the gap isn't healthy and we exist to shake things up.
All-In-One Platform
Looking for funding? Market validation? Publicity and visibility? Like-minded women founders and entrepreneurs? Supportive community? We're all right here waiting for you on this very platform with zero upfront cost. We're costumed, secured and transparent. We're here for you.
The Sisterhood
We're a network of women who are ready to rally for you and your dreams, a safe platform to connect, inspire and empower each other. The right backers, investors and partners are out there looking to uplift a project like yours. Because we already believe in your project, it will be easy to find others who do too.
We're making a difference. Join us.
We've created an ecosystem that backs our women, our team and our country's economy. 50% of our profits will be reinvested to support female local business development so that we can continuously empower each other to keep growing strong.