AU$340
Pledged of AU$8000.00
Step 1: Specify your contribution amount for Handcrafted wood homewares with sustainability and community at the core
All or nothing. This project will only be funded if it reaches its goal by 18 April 2022 23:59 AEDT
Overview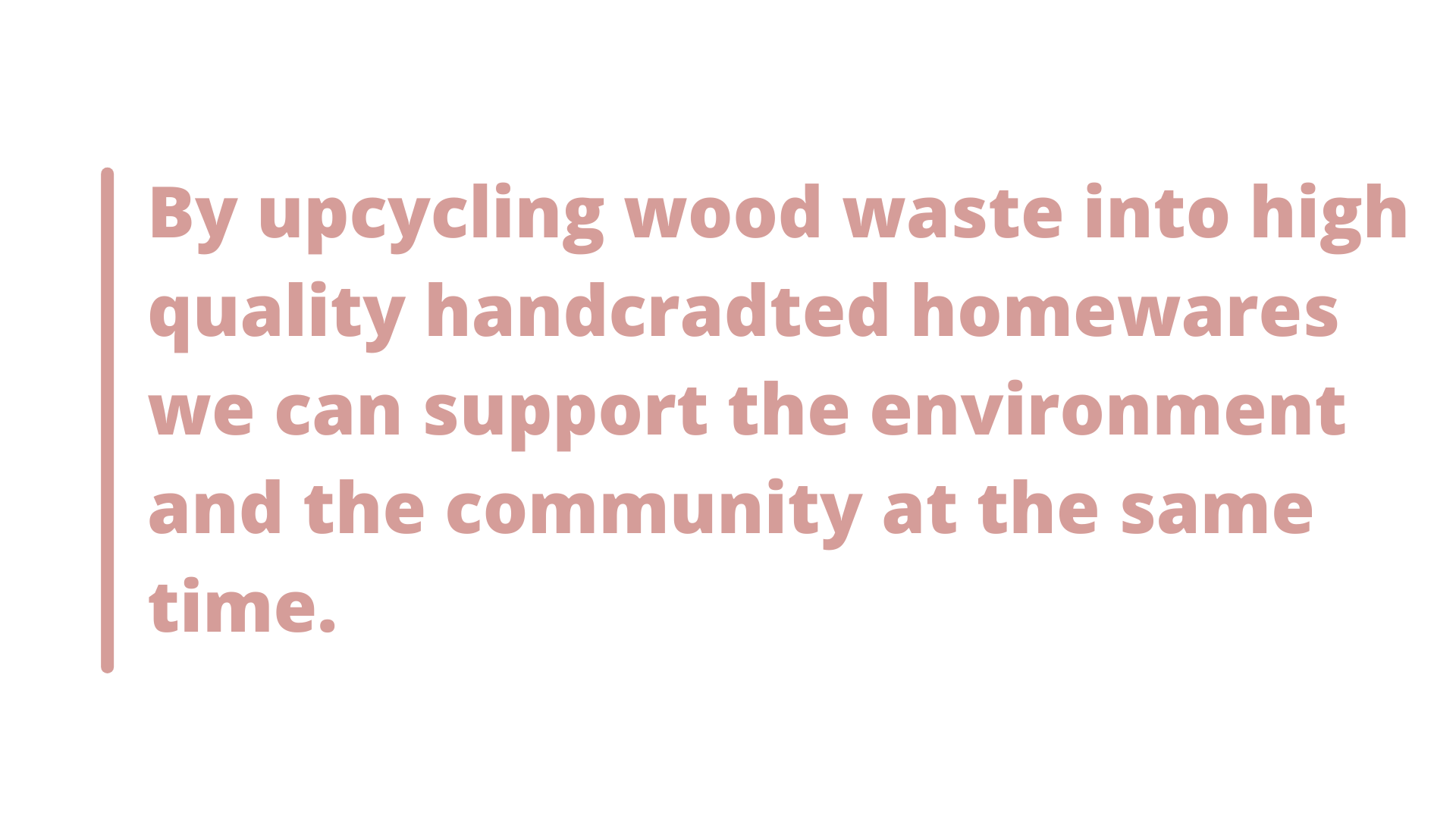 In Indonesian, 'Kayu' means wood.
We take high-quality reclaimed wood and partner with Indonesian artisans in remote communities to craft beautiful tableware and household brushes that are 100% compostable.
Respecting Fair Trade principles, our artisans receive a living wage and are able to provide for their families, which is important especially as Bali relied primarily on tourism pre-pandemic.
This project is to help us expand Kayu&Co.'s product line and operations which in hand, expands our impact.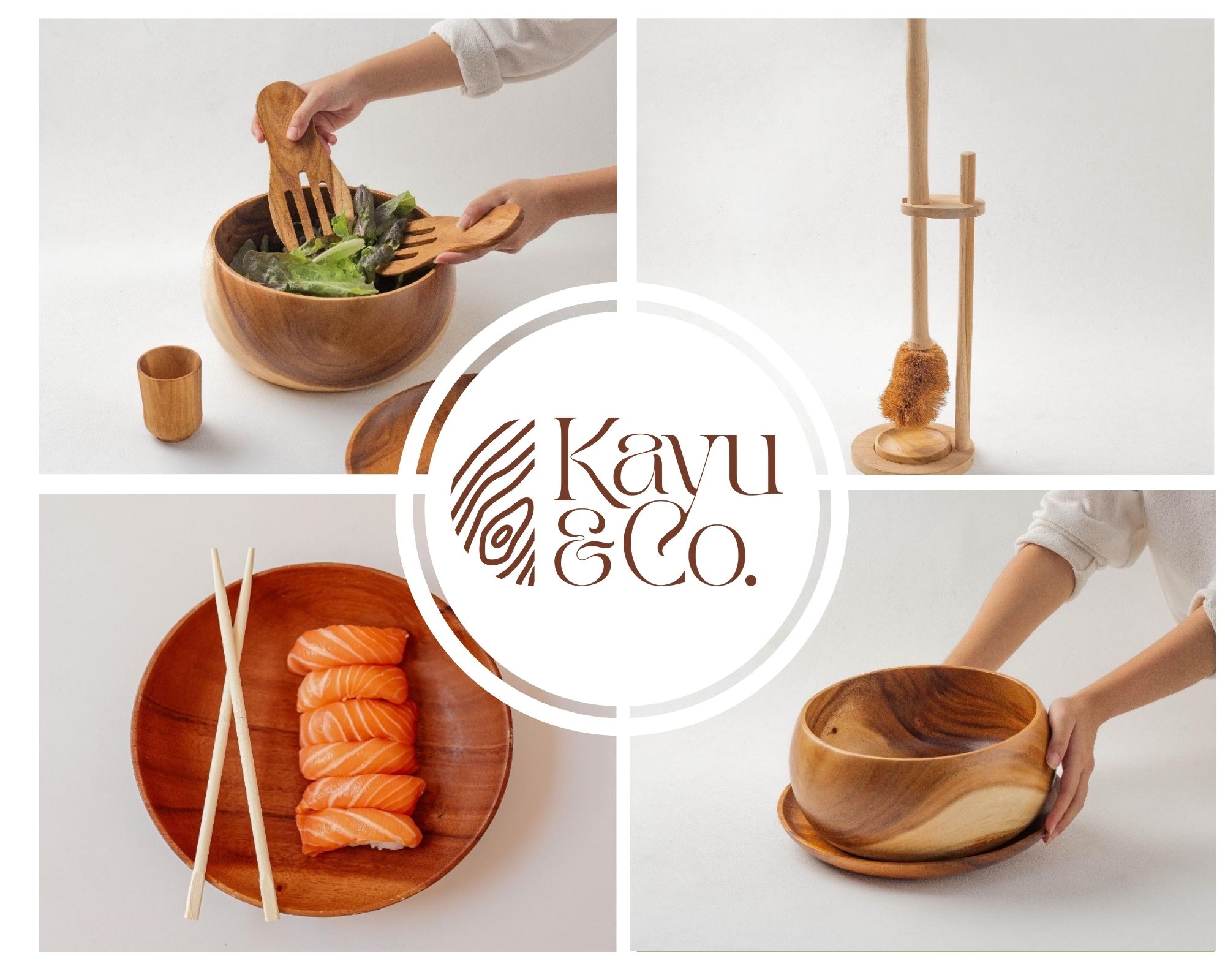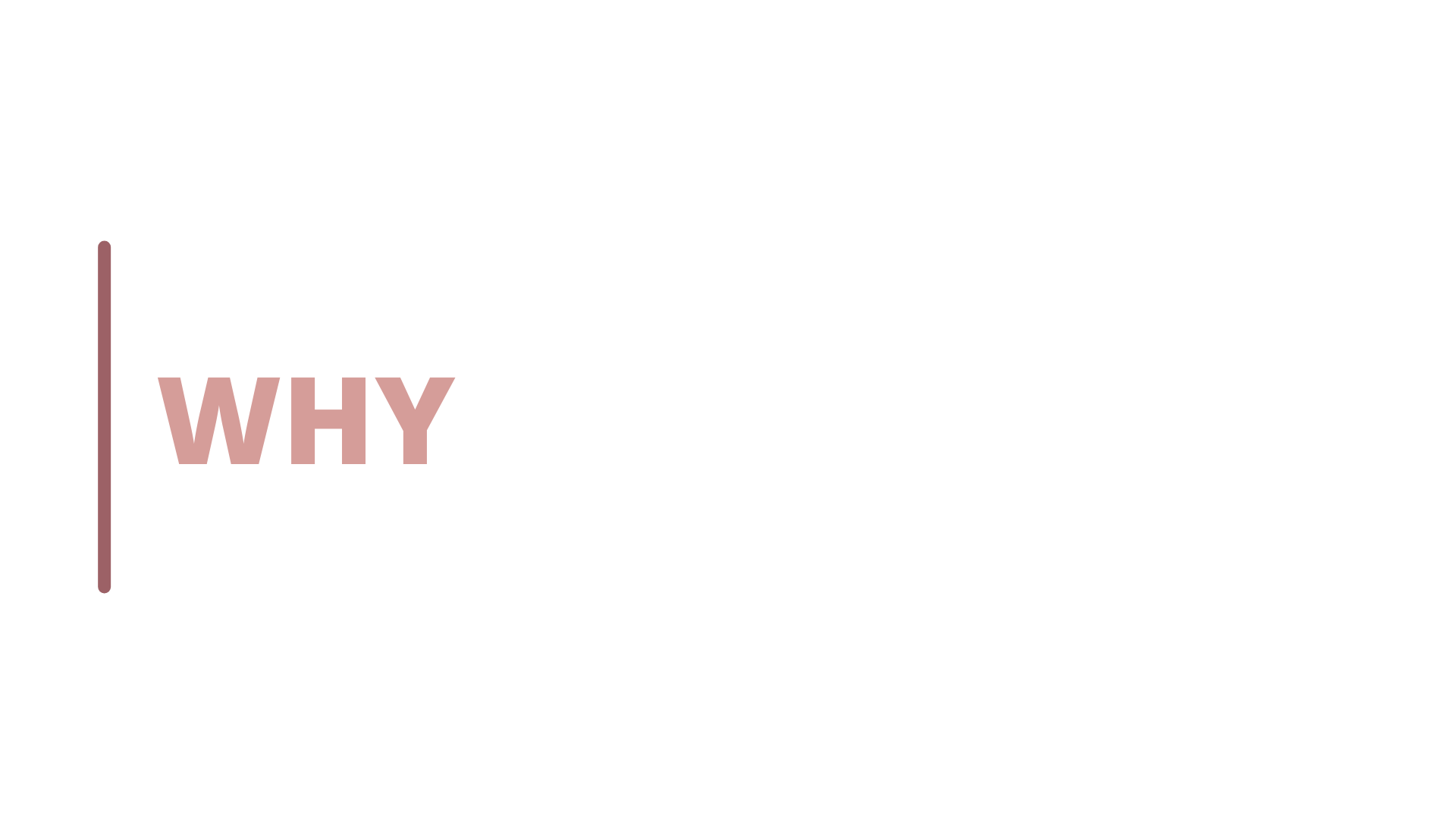 There are over 15 million tonnes of wood and coconut fibre wastage every year that ends up as landfill or is sent to the powerhouse to generate energy. Both activities release carbon emissions into the air. By upcycling wood wastage, Kayu&Co. serves to reduce this damage.
By repurposing reclaimed wood, the demand for new wood and therefore deforestation and logging is also reduced.
And of course, we are driven by the goal to empower our partnering Indonesian artisans to lift themselves out of poverty, while also helping safeguard the country's cultural heritage. Our products are inspired by Scandinavian design and are designed to match what is actually desired in the Australian market; this prioritises quality, allowing us to buy in advance everything the artisans have created and providing them a stable income.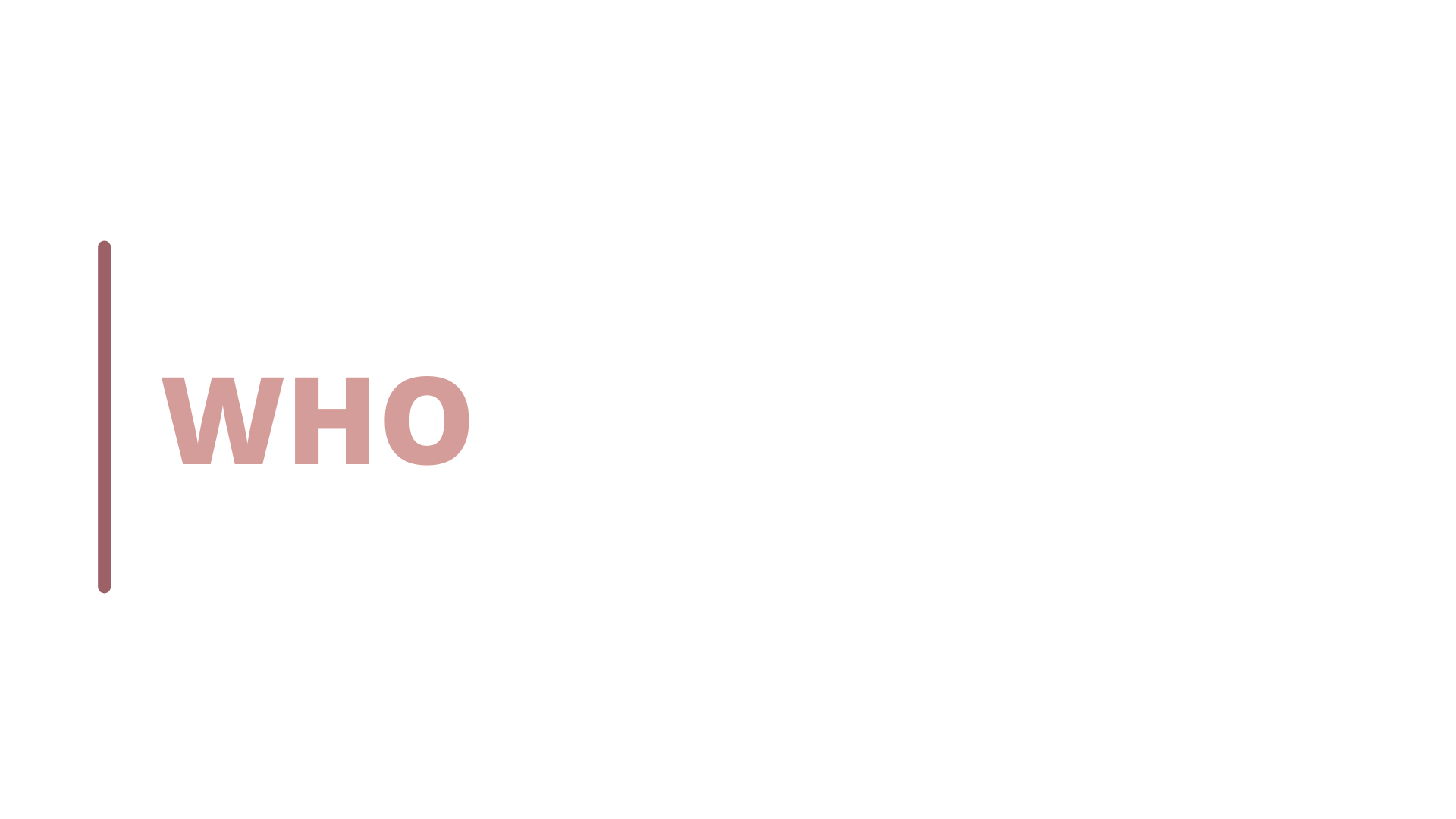 I'm Ira Puspita and I'm a young Indonesian migrant living in Sydney. I founded Kayu&Co. after finishing my Master of Social Entrepreneurship degree from Macquarie University. With my business management background and experience living in remote Indonesia, I began to think about what I could do to reduce the income gap between urban and rural areas in my home country.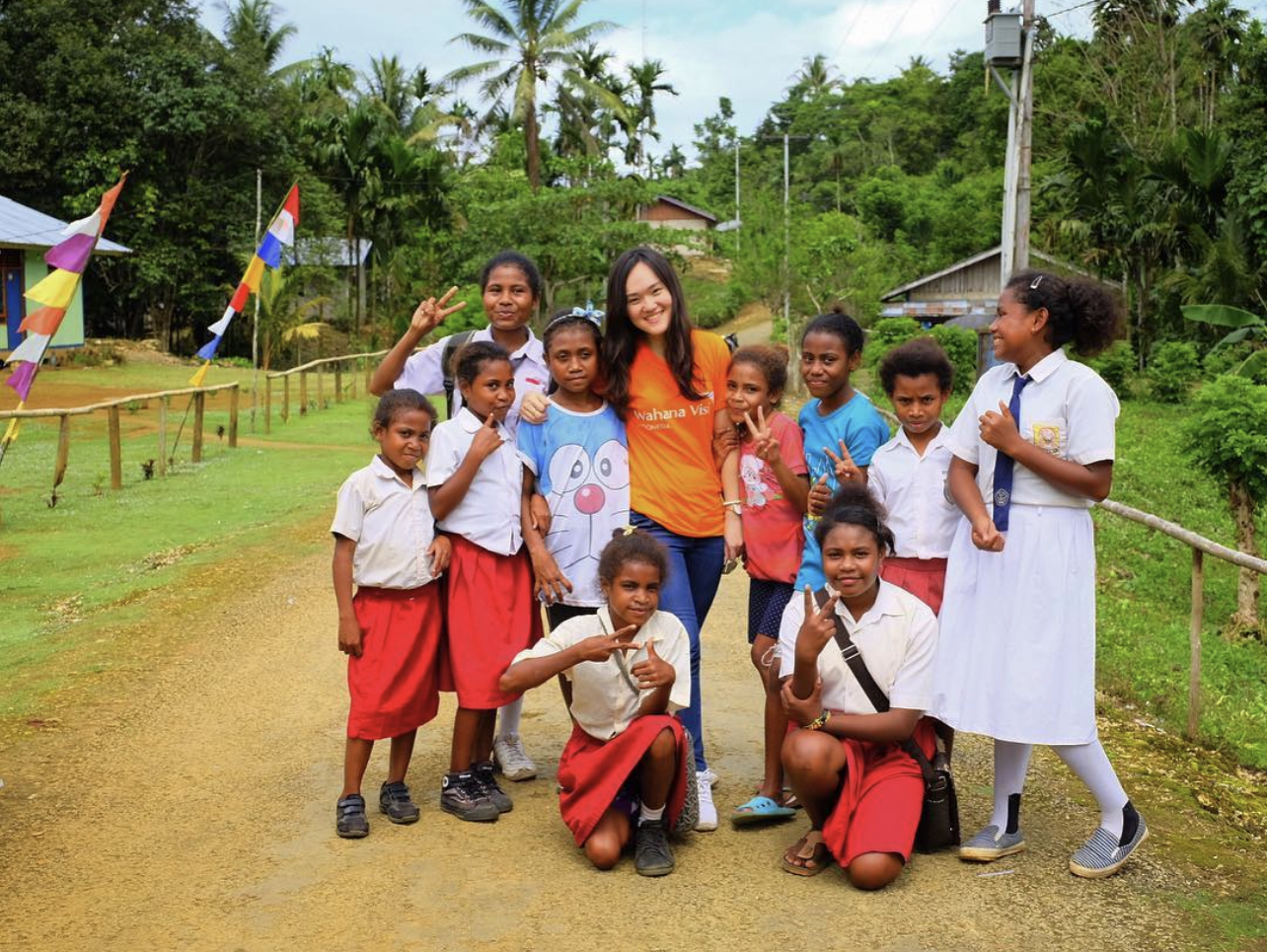 When I was in rural Indonesia, I found numerous issues that prevented artisans from expanding their handicraft businesses. They generally lacked education, capital, exposure to new technologies and market intelligence. Some forms of art had also gradually faded because of industrialisation. As a result, many artisans in remote communities resorted to construction and factory work, becoming more susceptible to exploitation.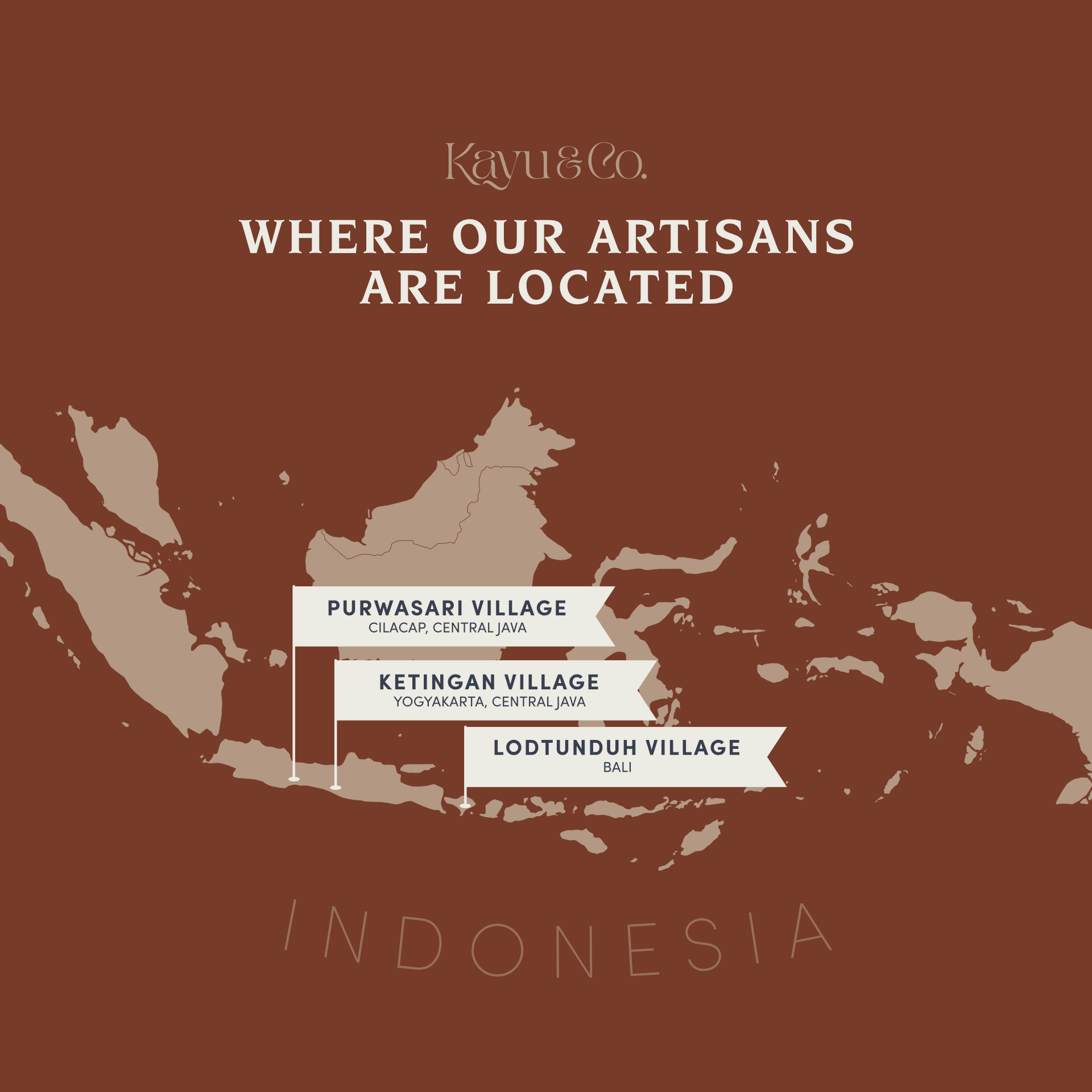 A short story from our artisan community in Purwasari Village: this is Mamang who makes our best-selling wood dustpan. He employs all local villagers who have lost their jobs due to Covid-19. Most of his employees used to work as casual construction labourers in Jakarta, where they lived in overcrowded slums to provide food for their families back in the village.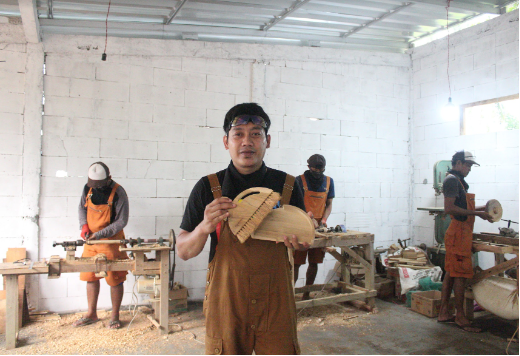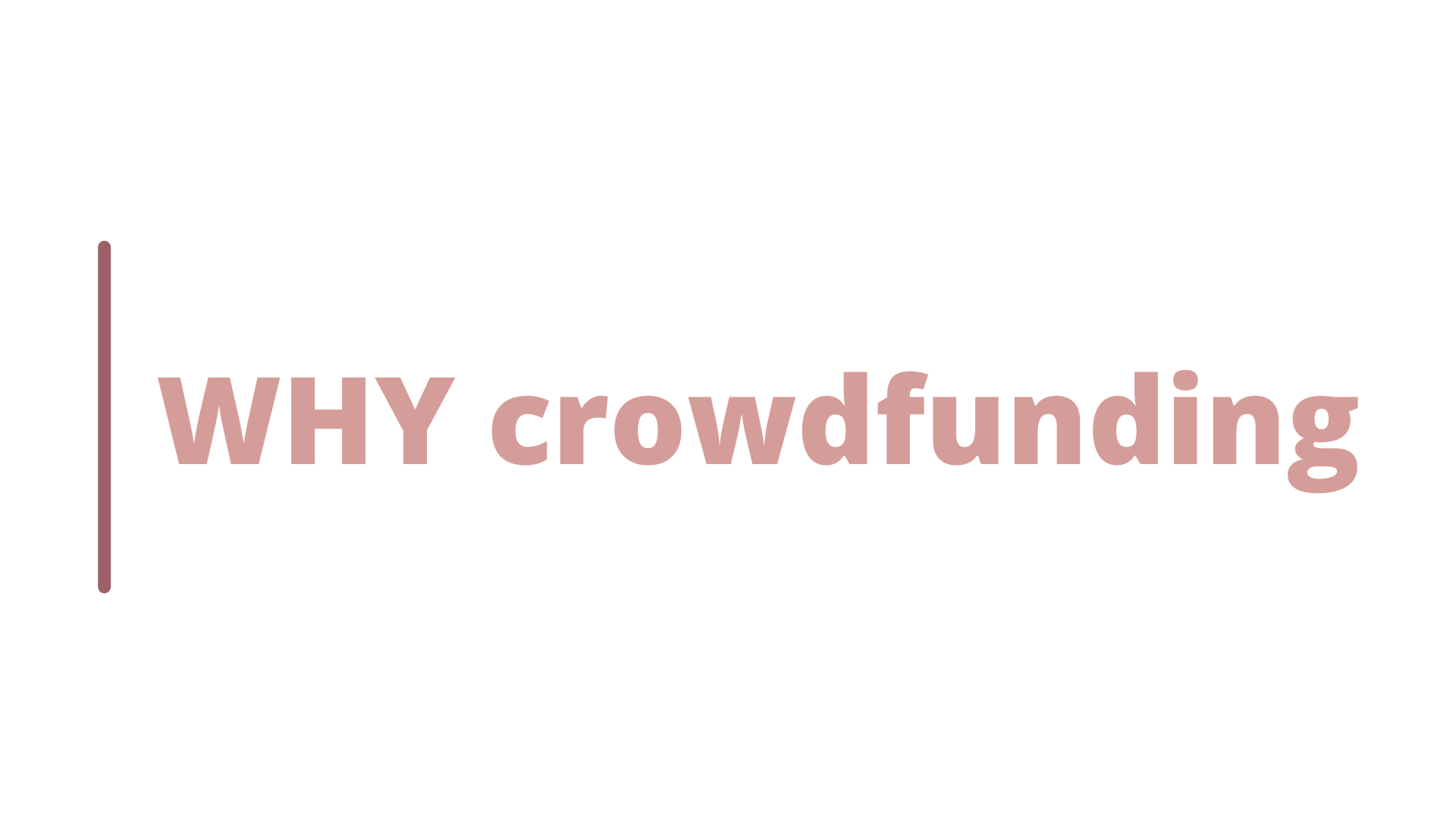 We want to expand our business by increasing our distribution to like-minded retailers who care about sustainability and community.
We also want to expand our product line by including a limited-edition range, designed with Lift Women and Global Sisters, that will be made-to-order.
The funding we receive will go towards increasing our team to fulfil the above two projects. It will enable us to bring on more Indonesian artisans, to reach out to potential retailers and stockists and to move towards hiring a full-time marketing strategist to help scale Kayu&Co. from a micro business into a small business.
Call To Action
As a thank you for donating to Kayu&Co. we have created a menu of rewards for you.
Rewards
Kayu&Co. Reusable Shopping Bag and Thank You Card - $20.00
Limited: 49 left of 50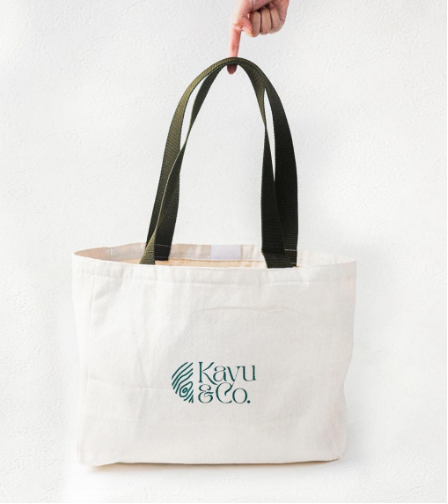 Kayu&Co. x Lift Women x Global Sisters Limited Edition Wooden Dustpan and Thank You Card - $40
Limited: 47 left of 50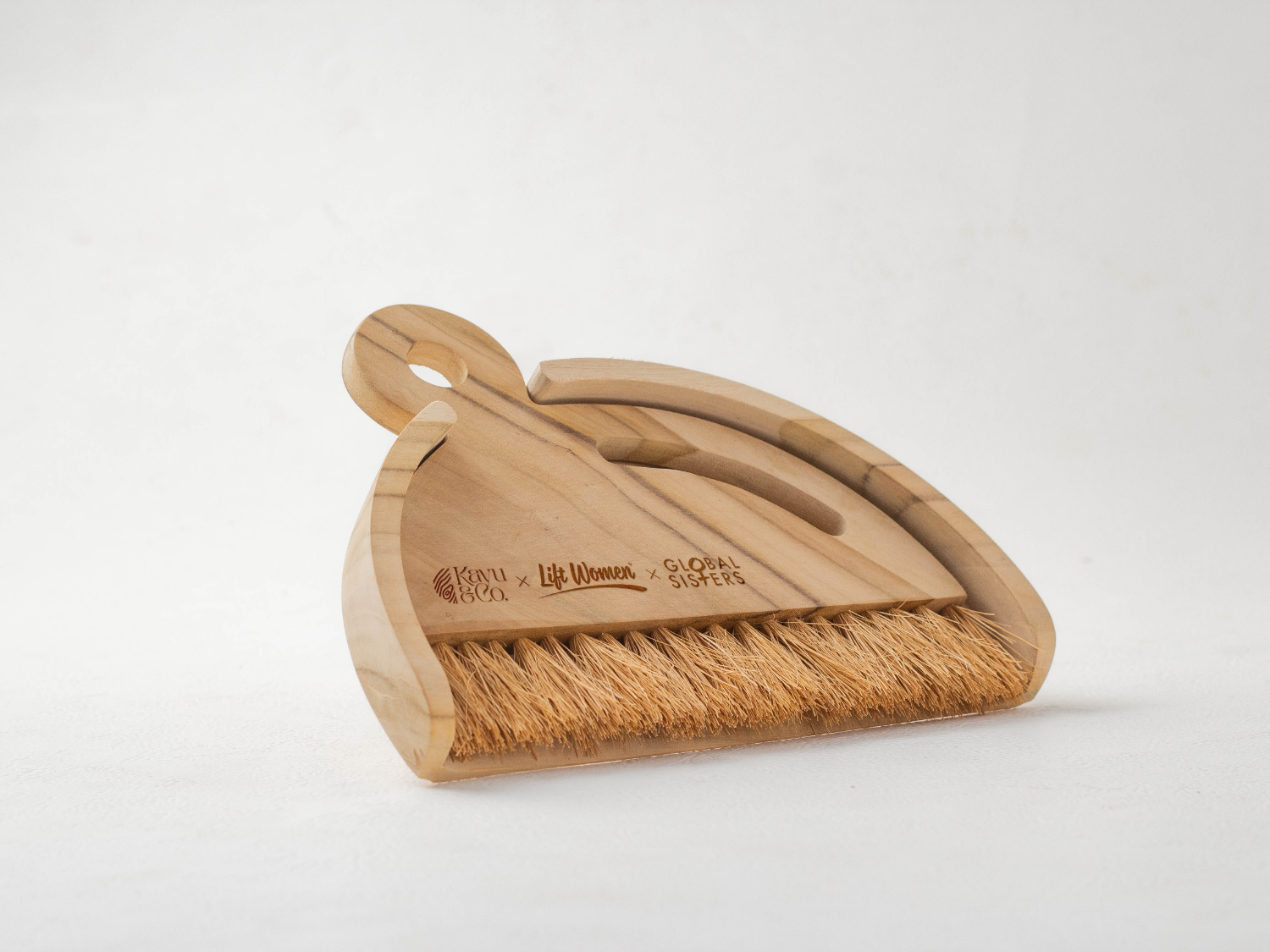 To celebrate this IWD, and this amazing collaboration to support women in businesses. I will be producing Kayu&Co x Lift Women x Global Sister engraved Limited Edition Wooden Dustpan for backers who pledge $40 or more.
Kayu&Co. Wooden Jewellery Box with Personalised Engraving and Thank You Card - $80
Limited: 30 left of 30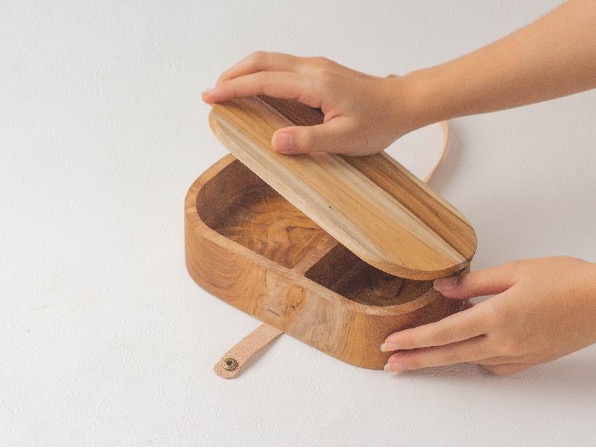 Kayu&Co. Wooden Bowl Coconut Shell Inlay Set and Thank You Card - $100
Limited: 48 left of 50
Hand made by Women Artisan Community in Bali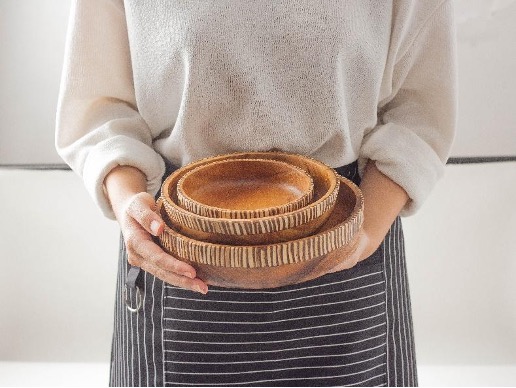 NEW! Mata Salad Bowl + Server - $120.00
Limited: 30 left of 30
Pledge $120 or more to be the first one to get our brandnew product - Mata Salad Bowl + Server.
About Mata Salad Bowl:
Hand crafted from solid Suar Wood, a native Balinese wood that is grown in the village farm. Suar wood has the highest quality & unique colour of wood compare to any type of timber. We utilise coconut shells as inlay on the bowl. The coconut shells are collected from nearby street food vendors, cut and glued piece by piece. Due to the intricacy of the process, it takes 2 months to hand-carve a small batch of these elegant products. (Expected production and delivery timing: May 2022)