AU$400
Pledged of AU$5000.00
Step 1: Specify your contribution amount for Frika Activewear
All or nothing. This project will only be funded if it reaches its goal by 31 October 2022 23:59 AEDT
Overview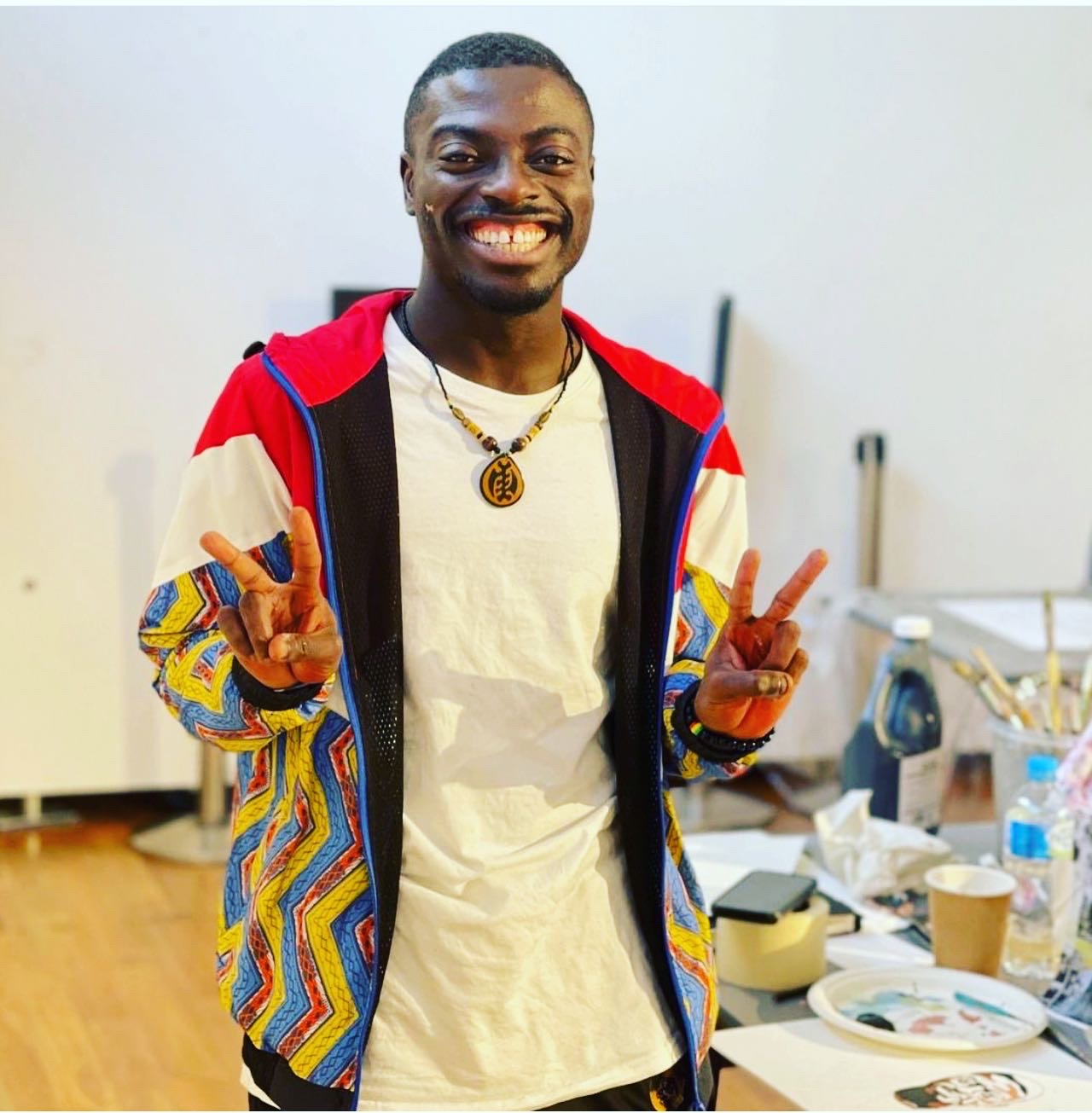 Frika Activewear is inspired by bold and bright African prints and is designed with uniqueness for all genders, all age groups and for both African and non-African descent.
Our range includes sports bras, t-shirts, jackets and hoodies, shorts and tights and tracksuits and sweatpants. Every garment has gone through thorough product testing and our online shop and social media platforms are firing!
This project is to help launch Frika Activewear to the market.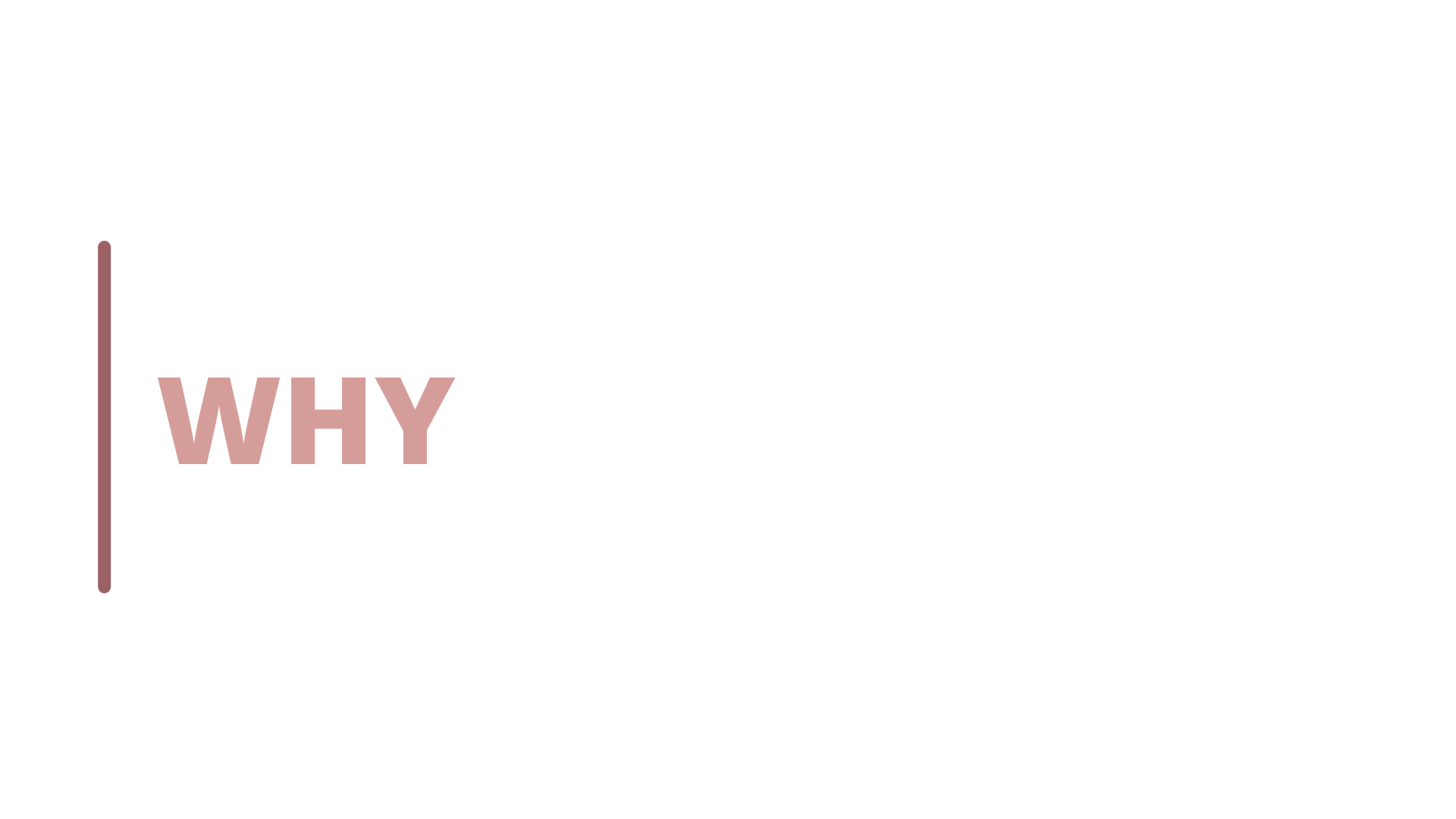 Today, activewear brands create wonderful pieces with beautiful colours, styles and designs that transcend just sportswear, becoming athleisure and casual wear that's now part of personal style.
However, none of them in Australia have any African cultural representation, despite the country having a significant proportion of citizens and residents with African origin.
Frika Activewear fills that gap with bold and bright colours and African prints that come from different African tribes and countries and are true forms of expression.
With Frika Activewear, you have quality pieces that have fashion as well as cultural celebration in mind!
My name is Alies Bol. I am the founder of Frika Activewear and I currently live in Sydney.
As a migrant from a different culture, it was hard to find products that I could identify with, from skincare to haircare.
The idea for Frika Activewear came to existence a few years ago when I found myself wondering why, despite many people of African origin living in Australia, there was not a single shop in the entire Westfield in Sydney that was owned by an African or had products that I could identify with.
As a personal trainer who loves fitness and fashion, I decided to change this.
For the last 4 years, I have been through late nights of research, taken part in programs to educate myself, reached out to suppliers and travelled overseas in search of the right factories to design my activewear while working Monday to Friday to support myself and my business idea.
I'm proud to say not only do I now identify with every garment in my range but every print tells a story!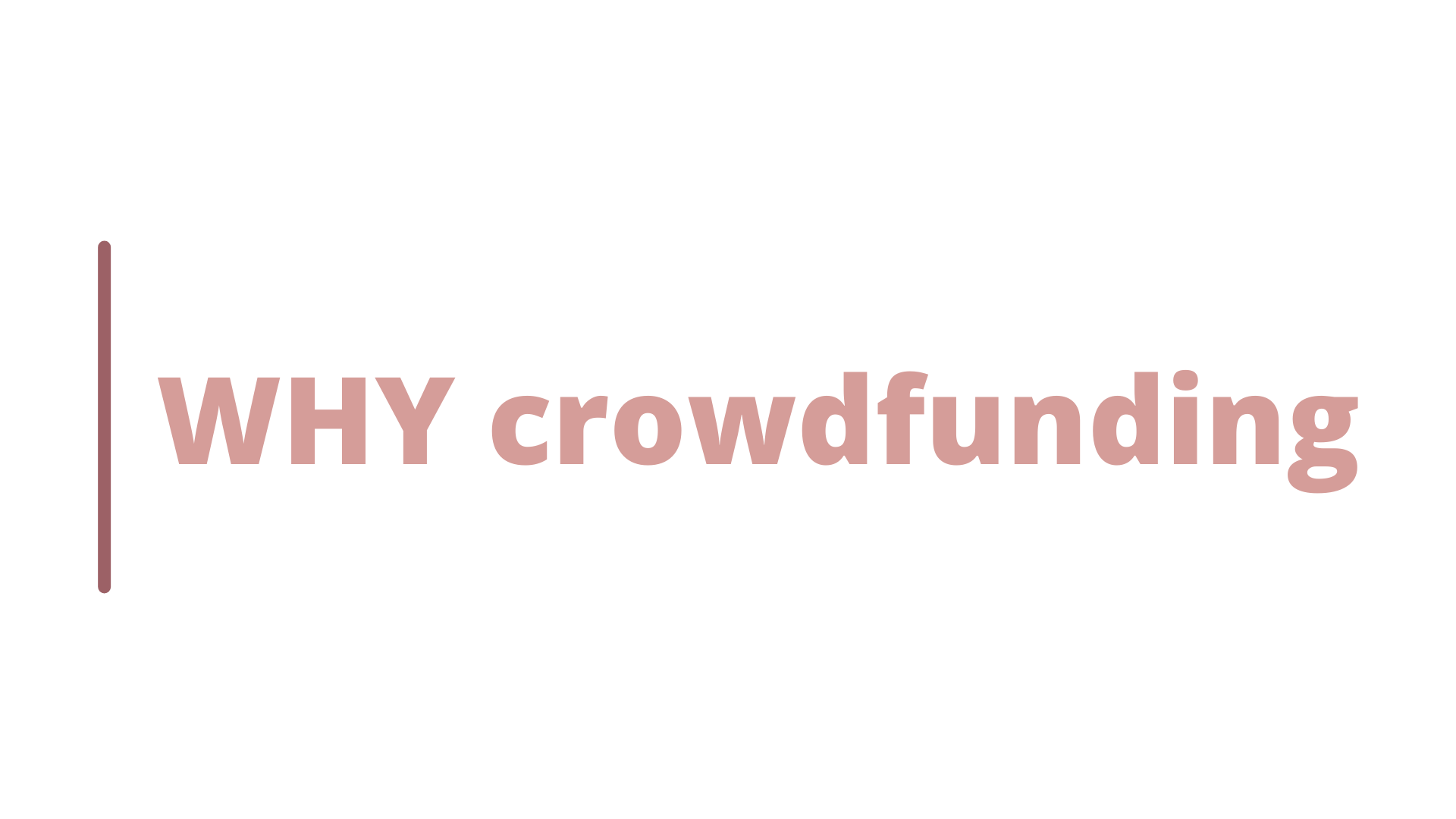 To launch Frika Activewear, I need access to funding of between $20-40k.
I will be using the funding to order my first run of product. I already have interested customers from diverse backgrounds putting in requests!
All the profits made will be invested back into Frika Activewear.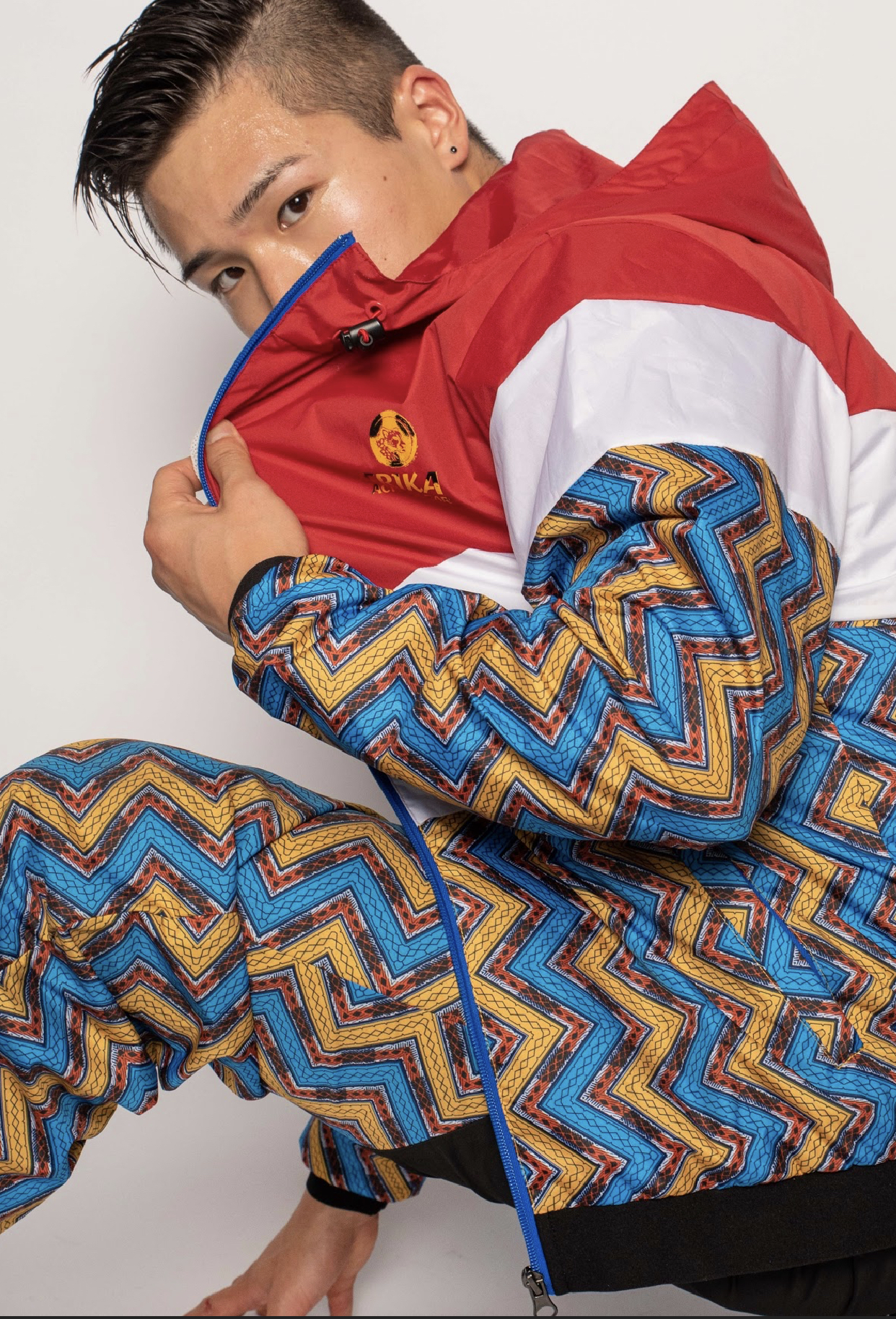 Rewards
Frika performance jacket - $100.00
Limited: 9 left of 10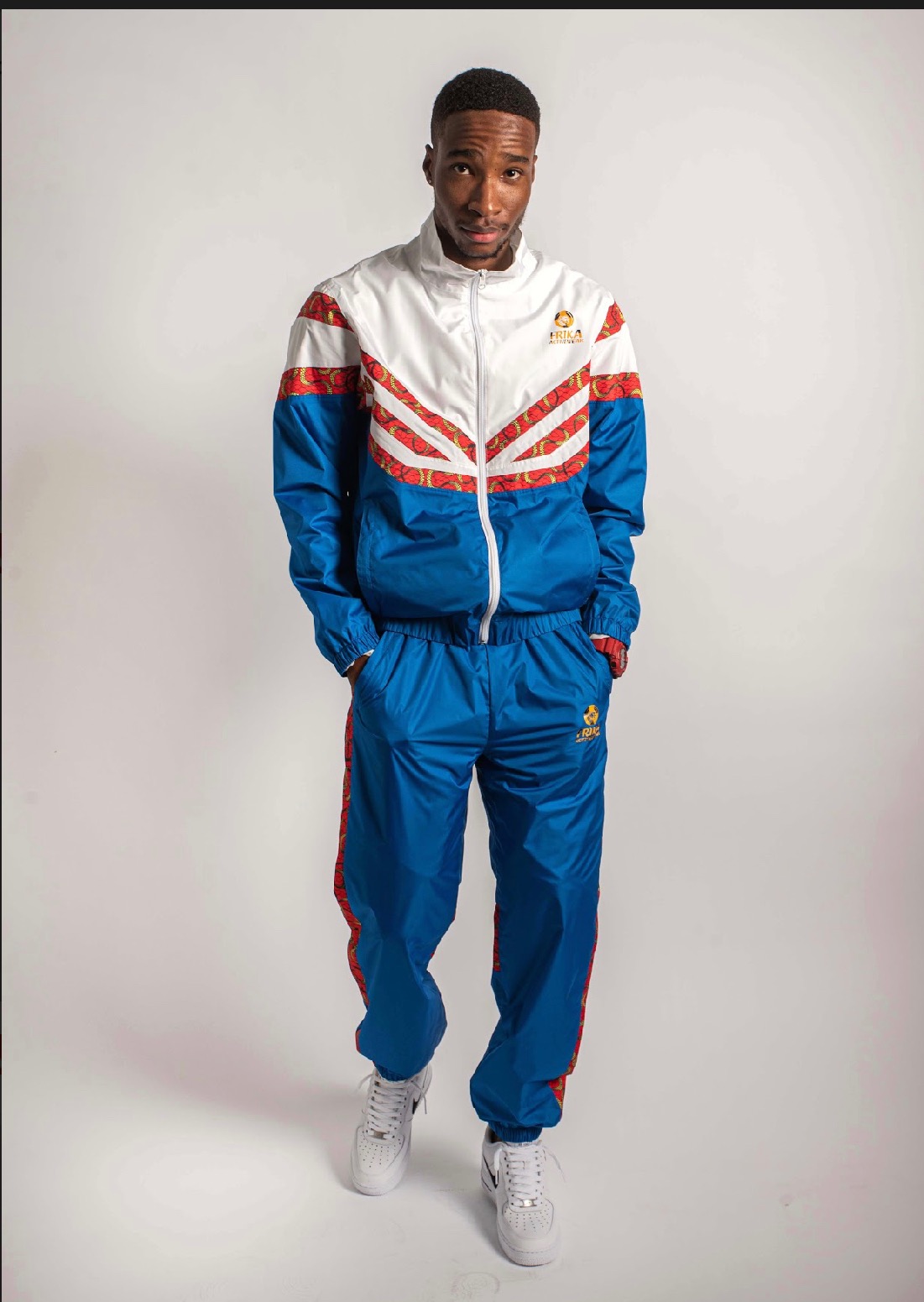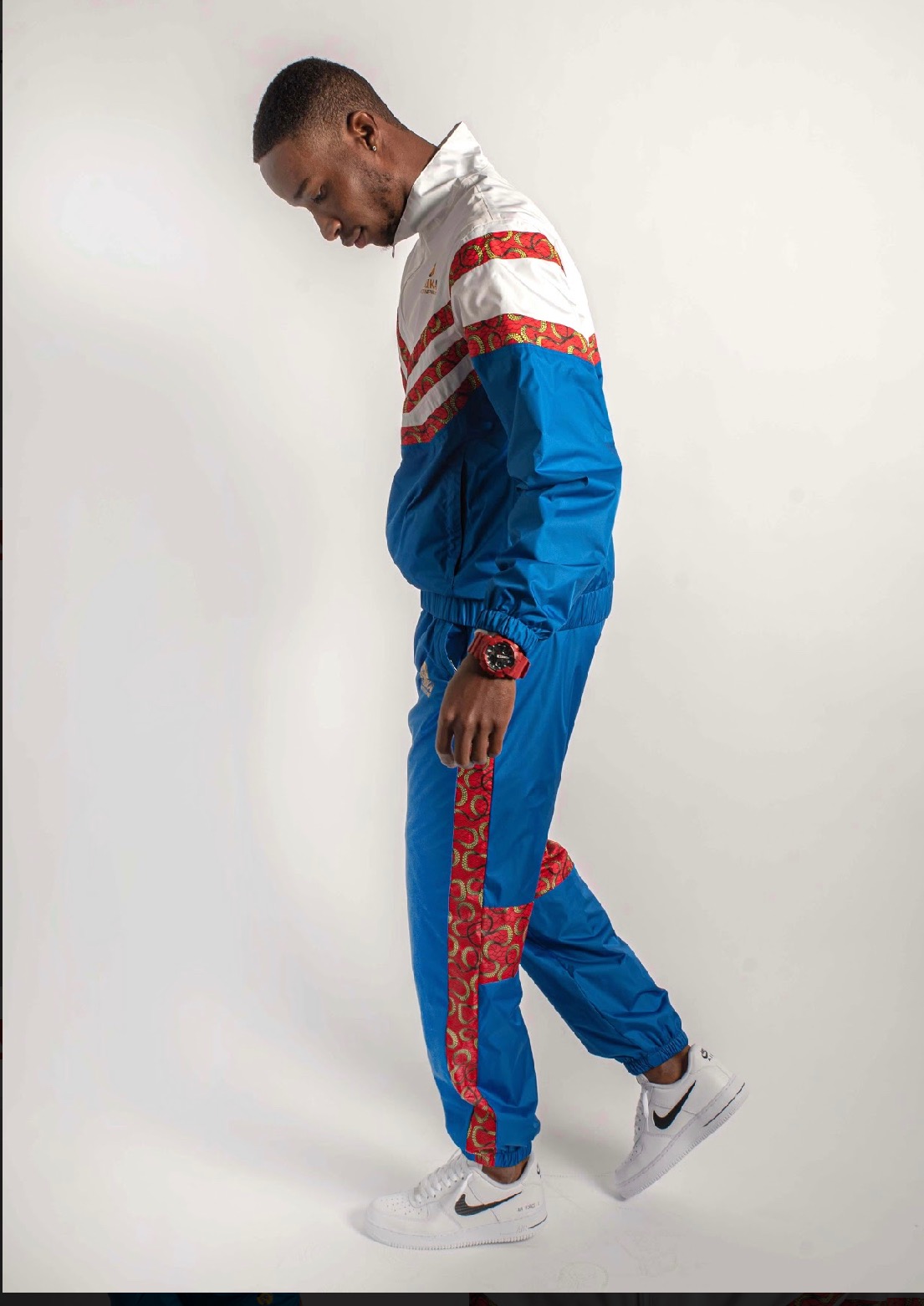 Biker short in a set - $100
Limited: 8 left of 10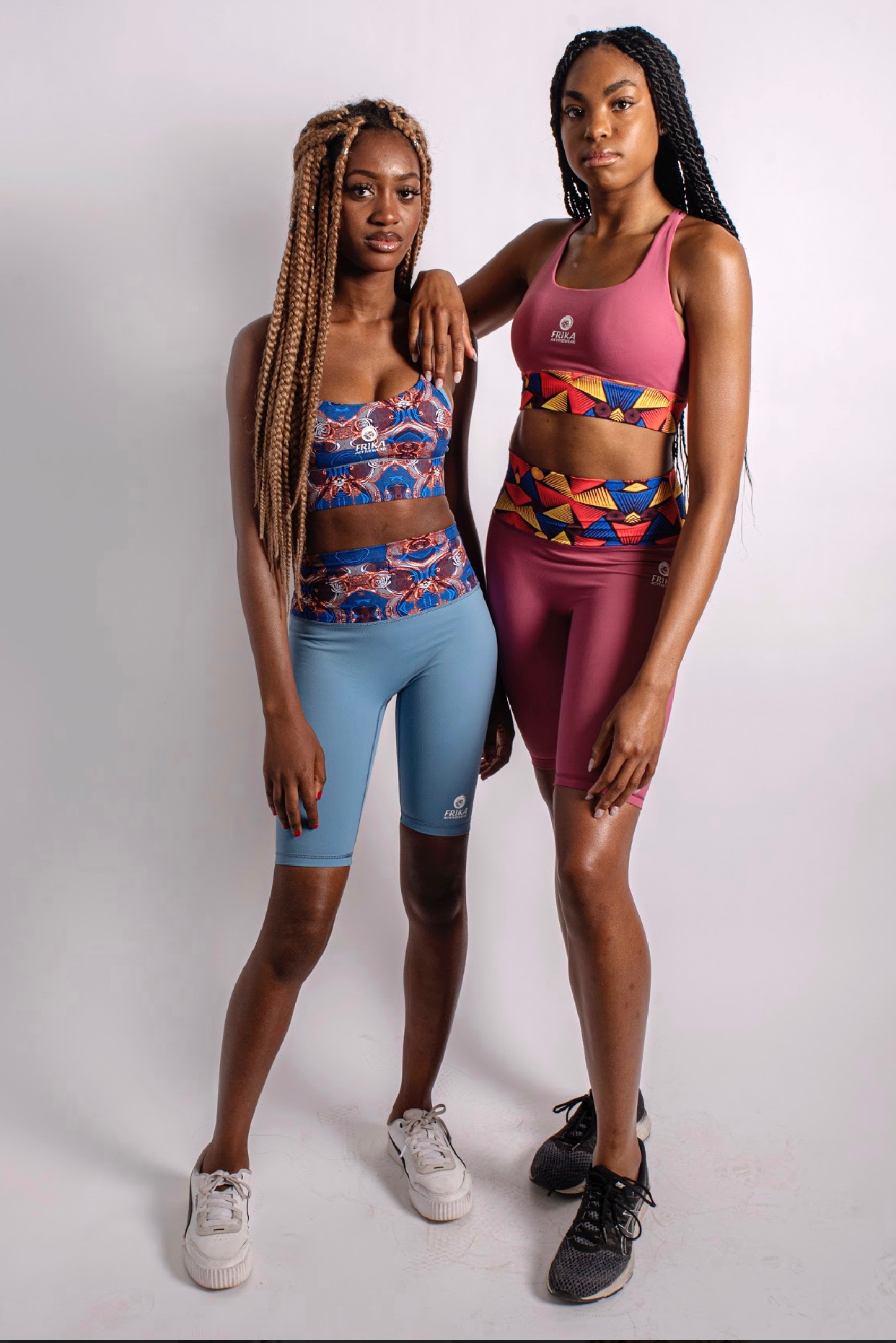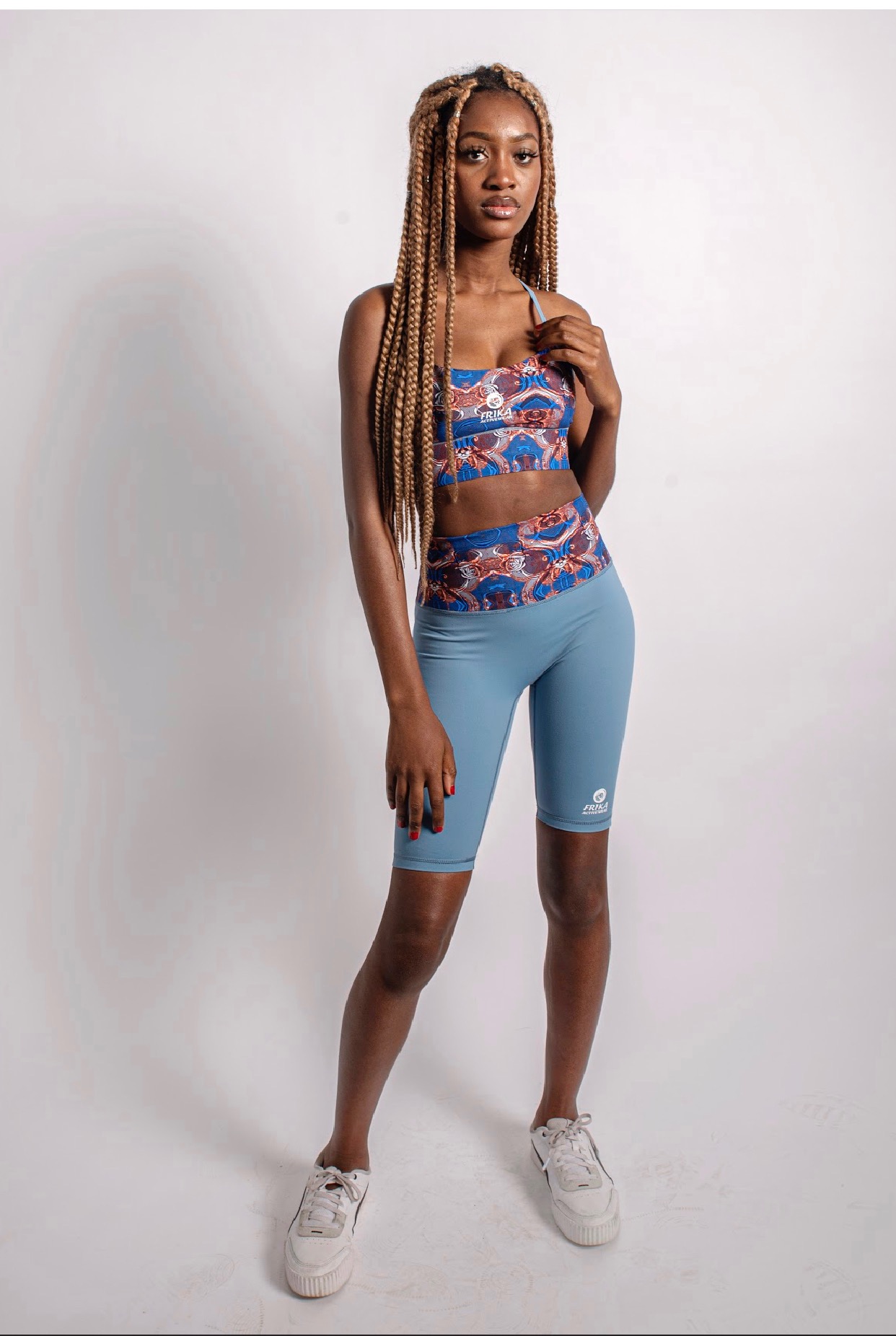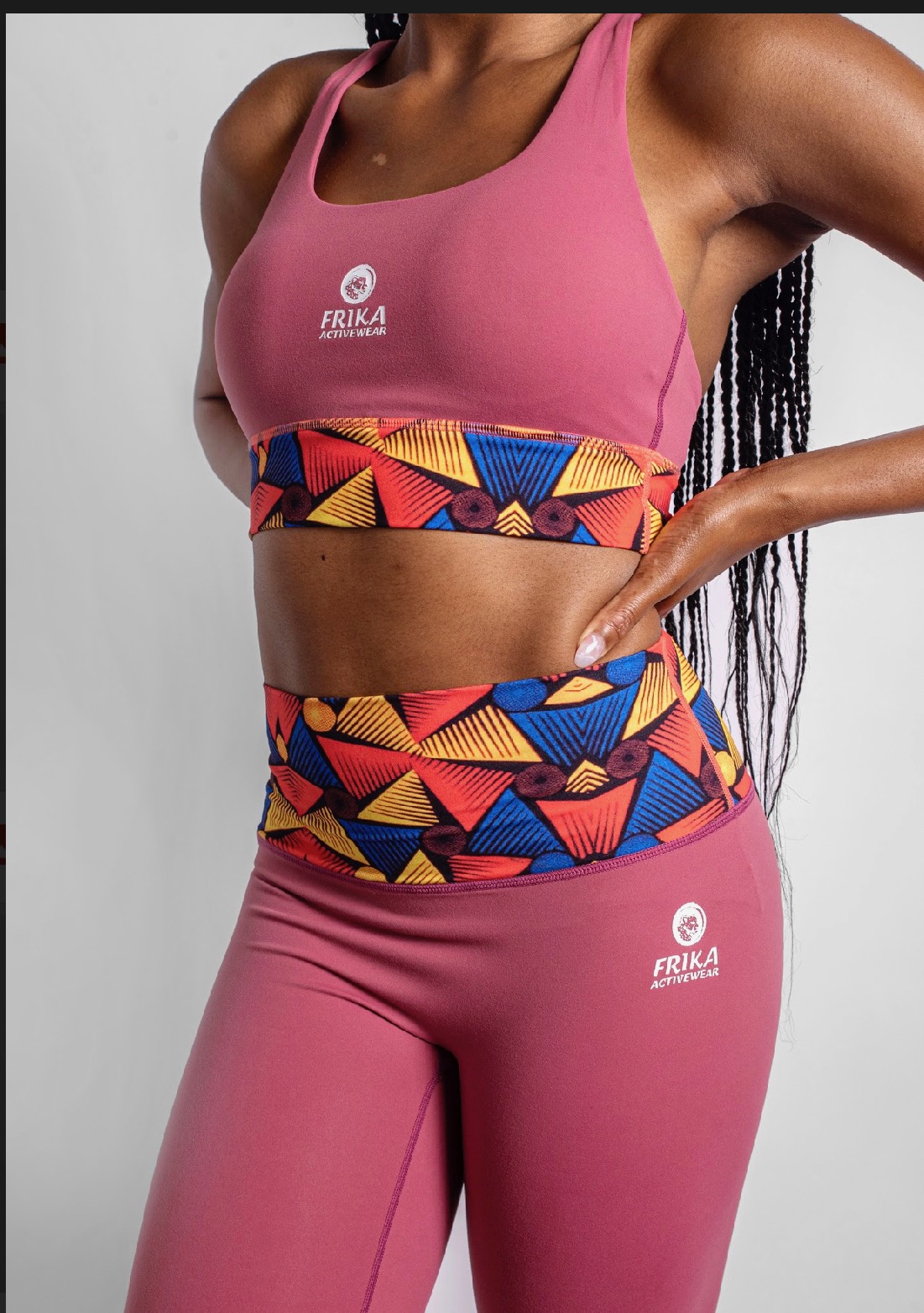 Stretch Goals
stretch goal- $20000.00
all the funding will be used to order products for the first run