AU$15340
Pledged of AU$15000.00
Step 1: Specify your contribution amount for Flower Crown Making Class for People living with disabilities
All or nothing. This project will only be funded if it reaches its goal by 30 April 2022 23:59 AEDT
Overview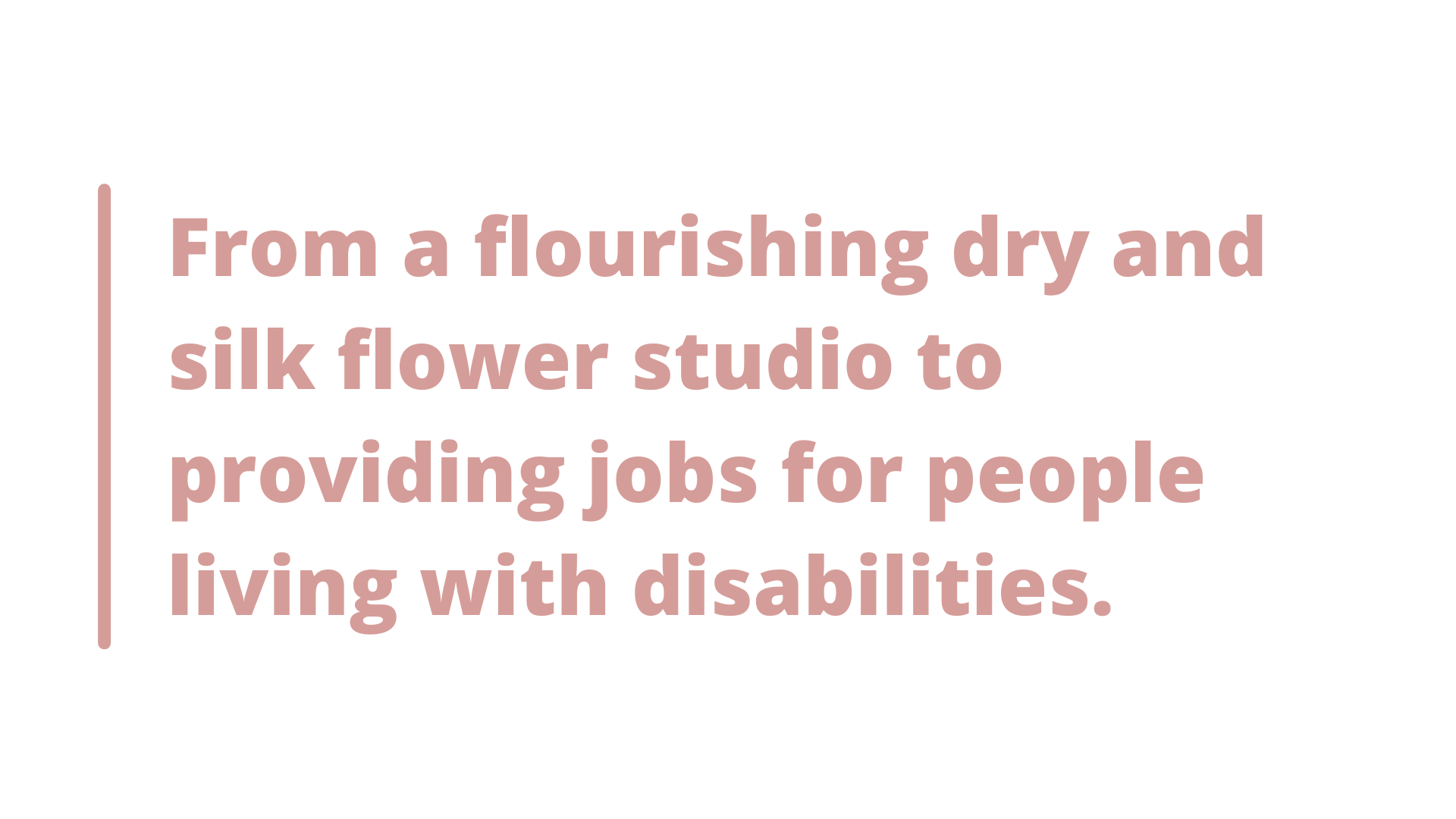 Camie Fleur is an online-based premium dry and silk flower studio that came to life after founder, Cyana Duong, wanted to find an alternative to fresh cut flowers, in the name of environmental sustainability.
Today, Camie Fleur is well-established, creating quality everlasting floral arrangements for events and weddings.
Cyana now wants to make another kind of impact through employing people living with disabilities.
This project is to raise $15,000 to fund a 4-session training program that teaches floral headpiece arrangement to people living with disabilities – there are already 10 eager participants, ready to go!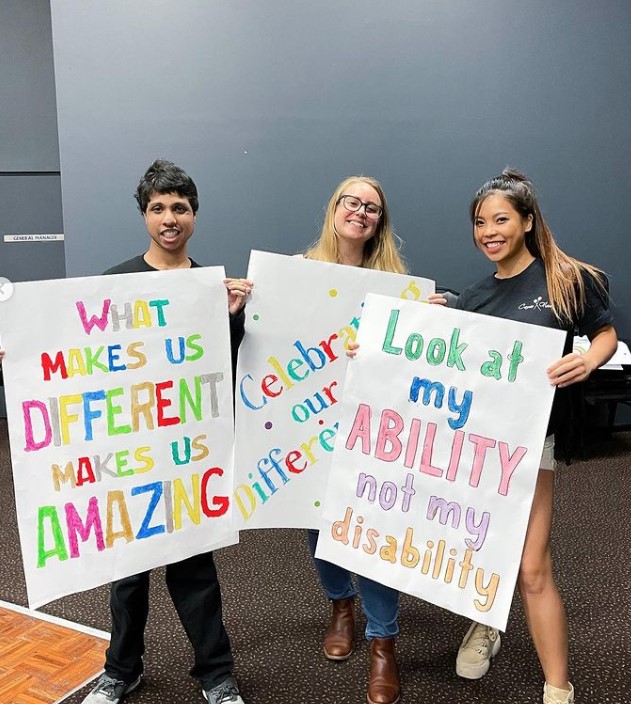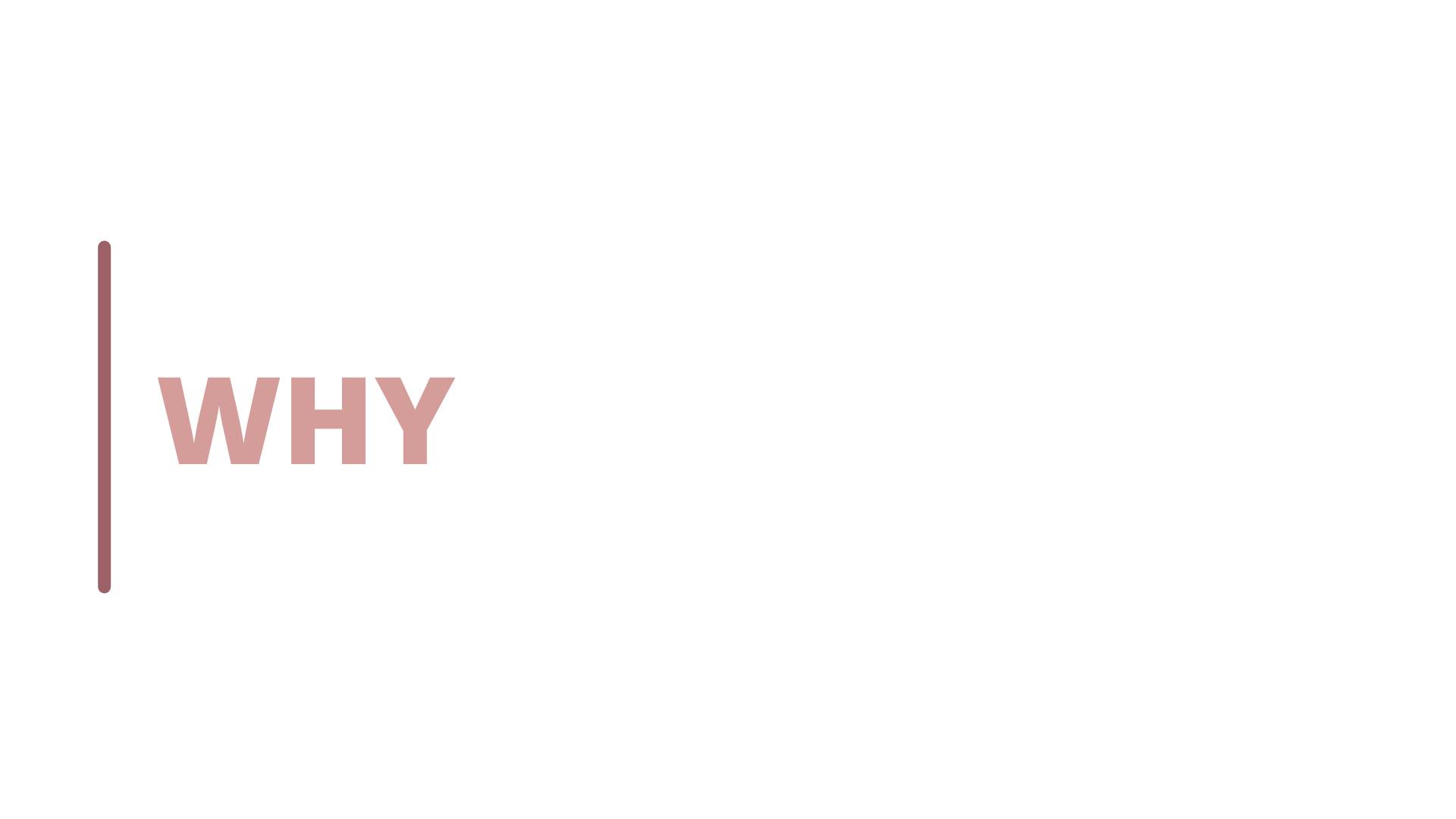 First, did you know that the fresh flower industry contributes to air pollution? A study by Cranfield University in England shows that growing 12,000 Kenyan and Colombian Roses resulted in 8,000 to 35,000 kgs of CO2. A wedding or event of just a few hours is contributing to this, just through using fresh cut flowers. Each year Australia imports $67 million worth of fresh flower stems, many discarded after just a few hours of event or wedding. Cyana wanted to change this and reduce waste of fresh flowers through her online dried flower venture.
Flowers also hold a sentimental value to Cyana, who is from Vietnam.
"When I was born, the doctors didn't know I had a twin sister. Her name is Hien. Hien was oxygen-deprived and born with brain damage. We grew up together but very differently. My grandfather was good at crafts and he let us play with paper flowers. Hien smiled more and felt calmer when she had flowers around her. "
This story is where Cyana's flower studio and this project meet.
Cyana is striving to provide jobs for people living with disabilities and spread the joys and happiness her sister, Hien, and she get from working with flowers.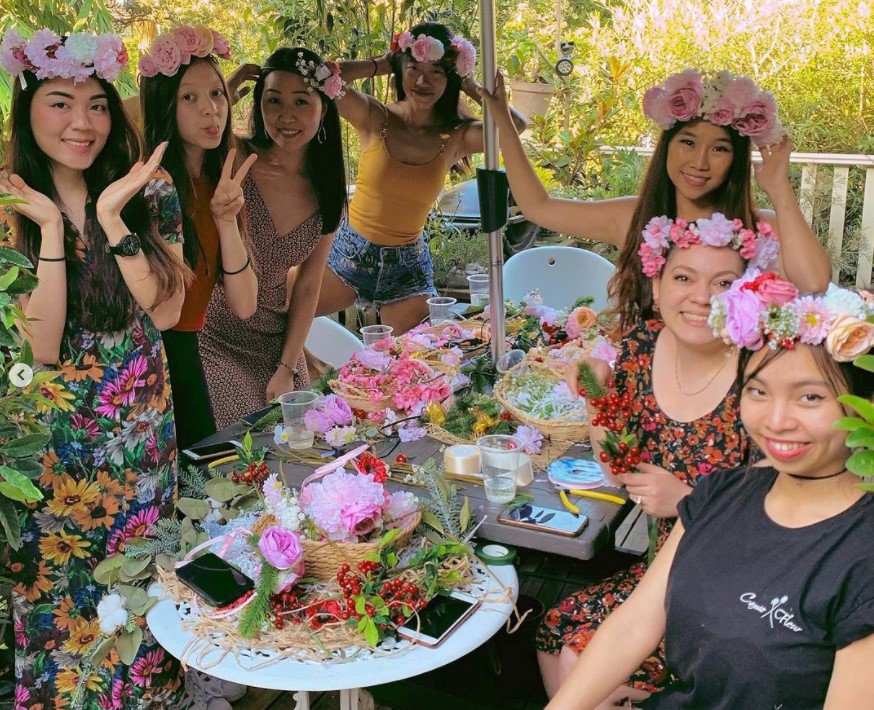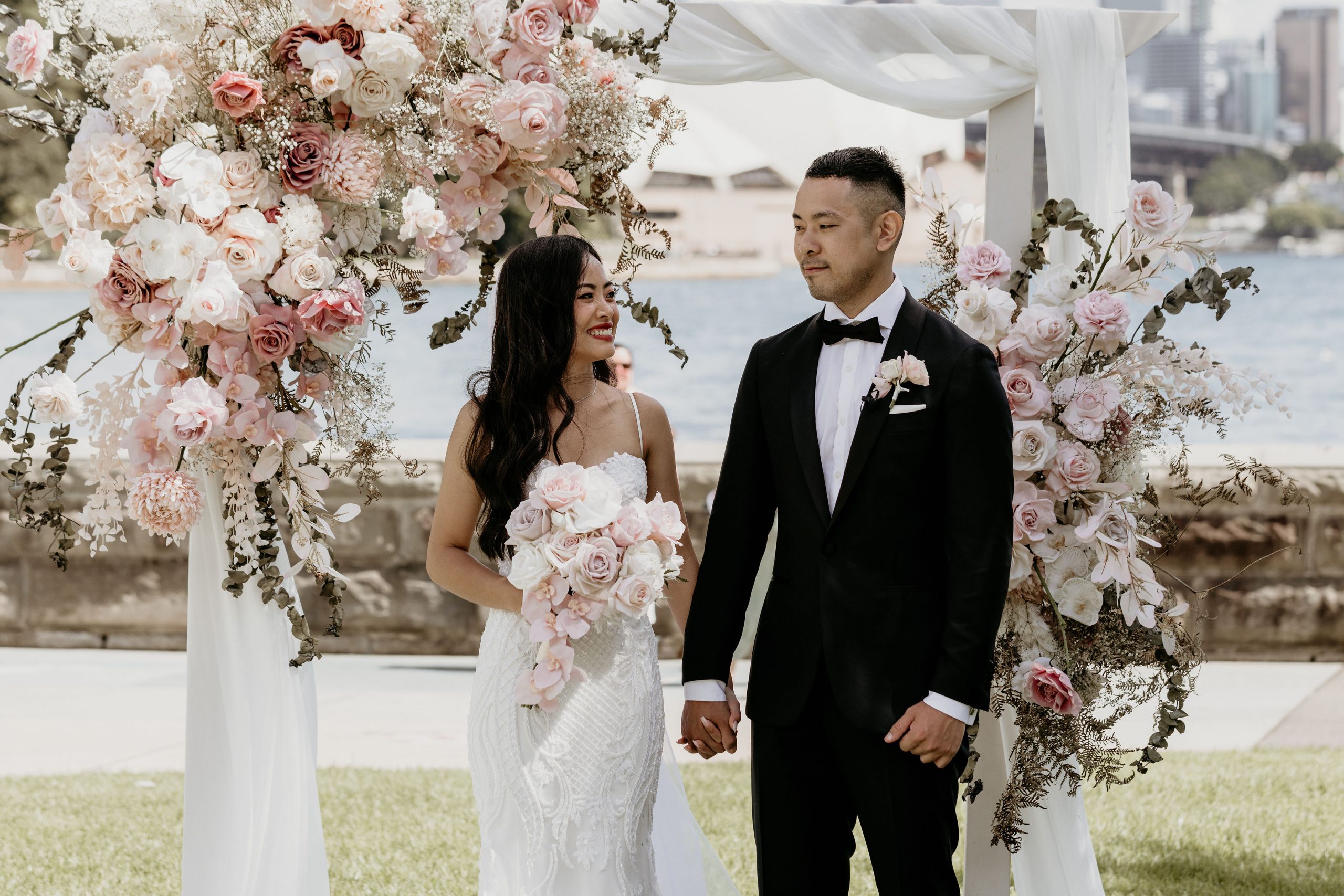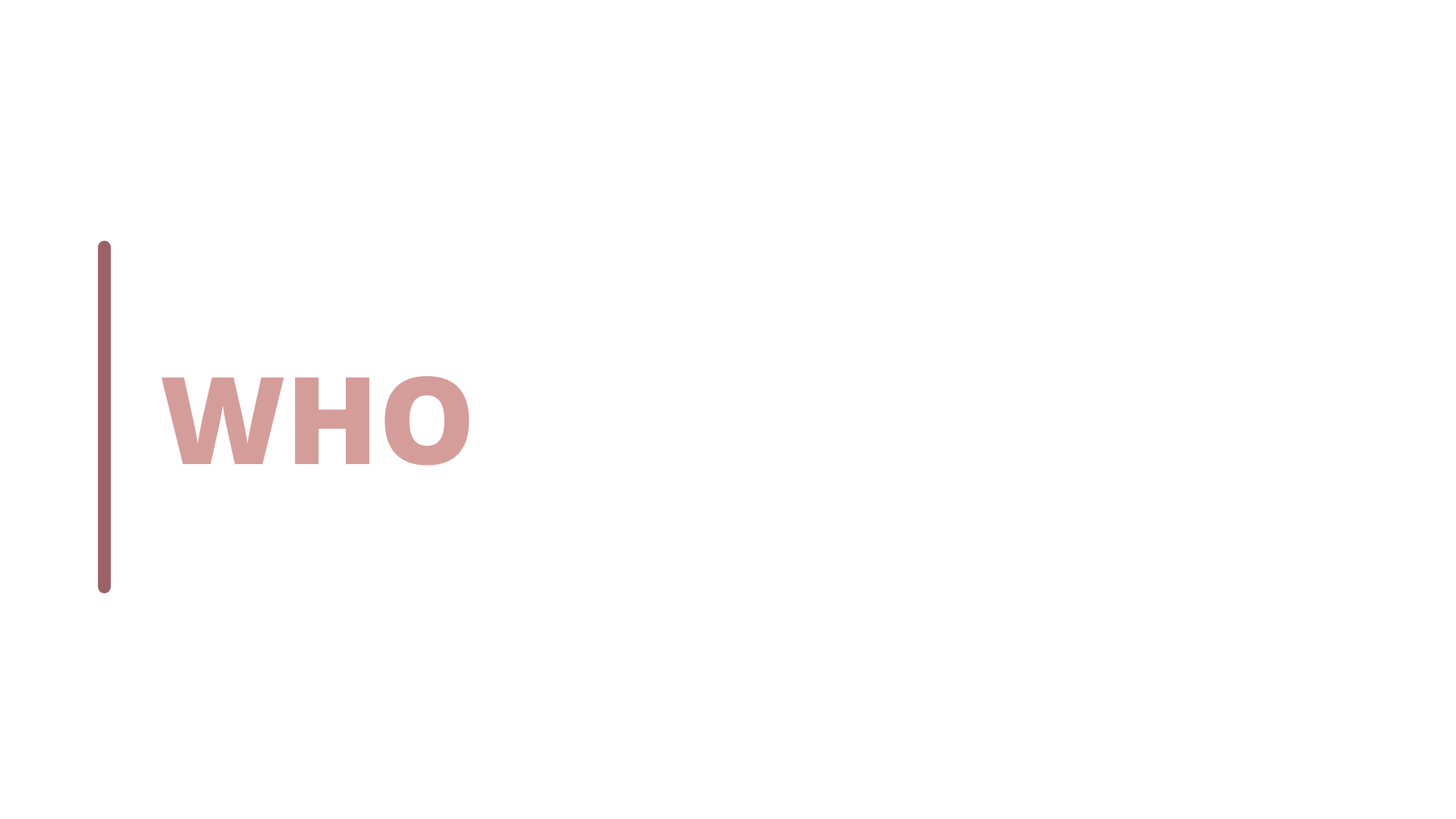 Cyana was born in Hanoi, where her sister, Hien, remains and requires a full-time carer. She moved to Australia with the financial support of her parents at a cost. They had to sell the house to support her.
When Cyana first arrived in Sydney it was a bit frightening. She could not really speak with people and didn't understand what they were saying. She faced challenges getting a job as an international student. "I was really struggling with my life, I couldn't even pay for my rent."
Cyana then launched Camie Fleur which went from supplying flowers to events and weddings to pivoting and selling directly to consumers. She works out of her inner-Sydney apartment and starts arranging at 5am every morning.
"I never expected the business to be this busy, I am very surprised. But I also feel very happy to get up each morning and bring people flowers to brighten their day."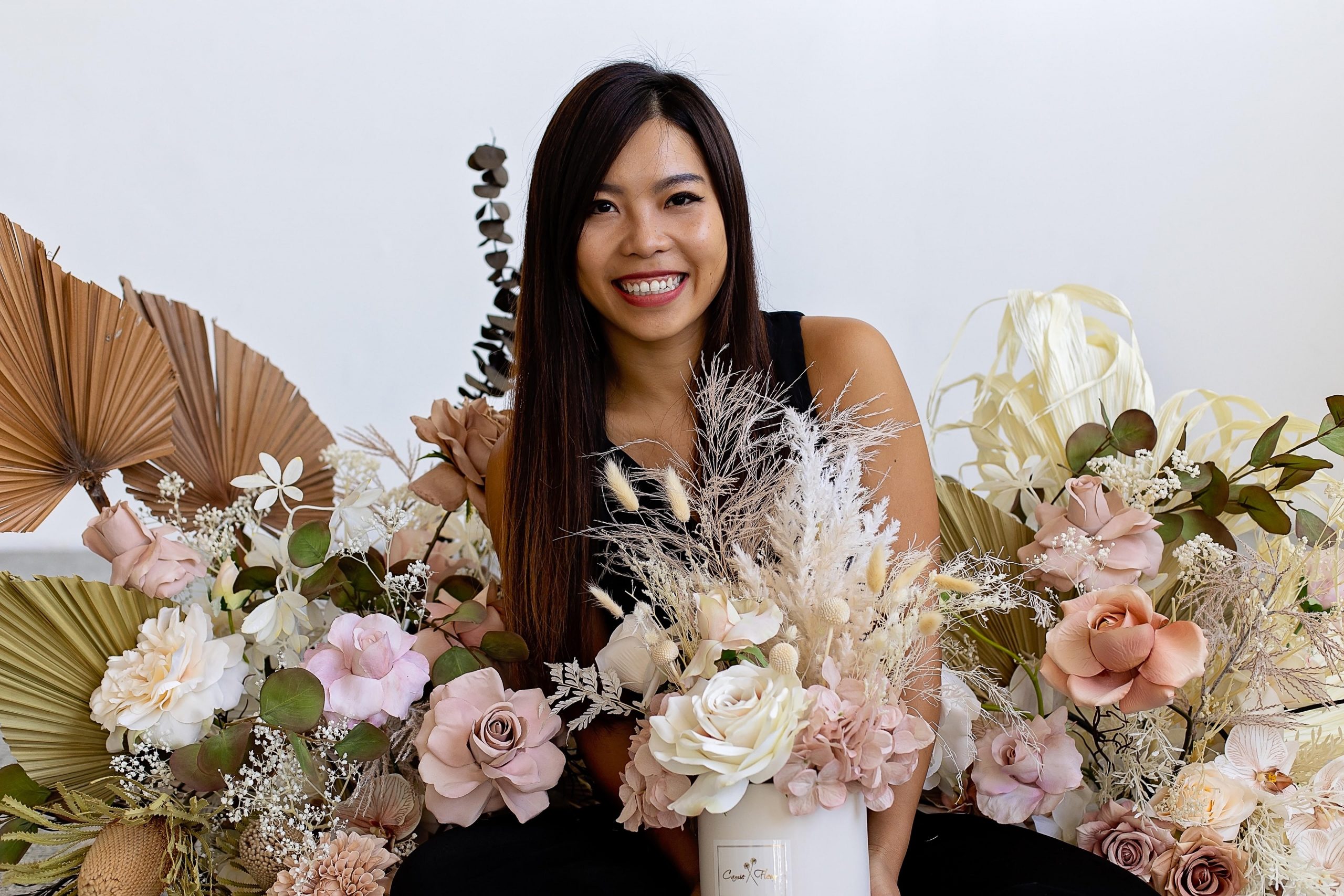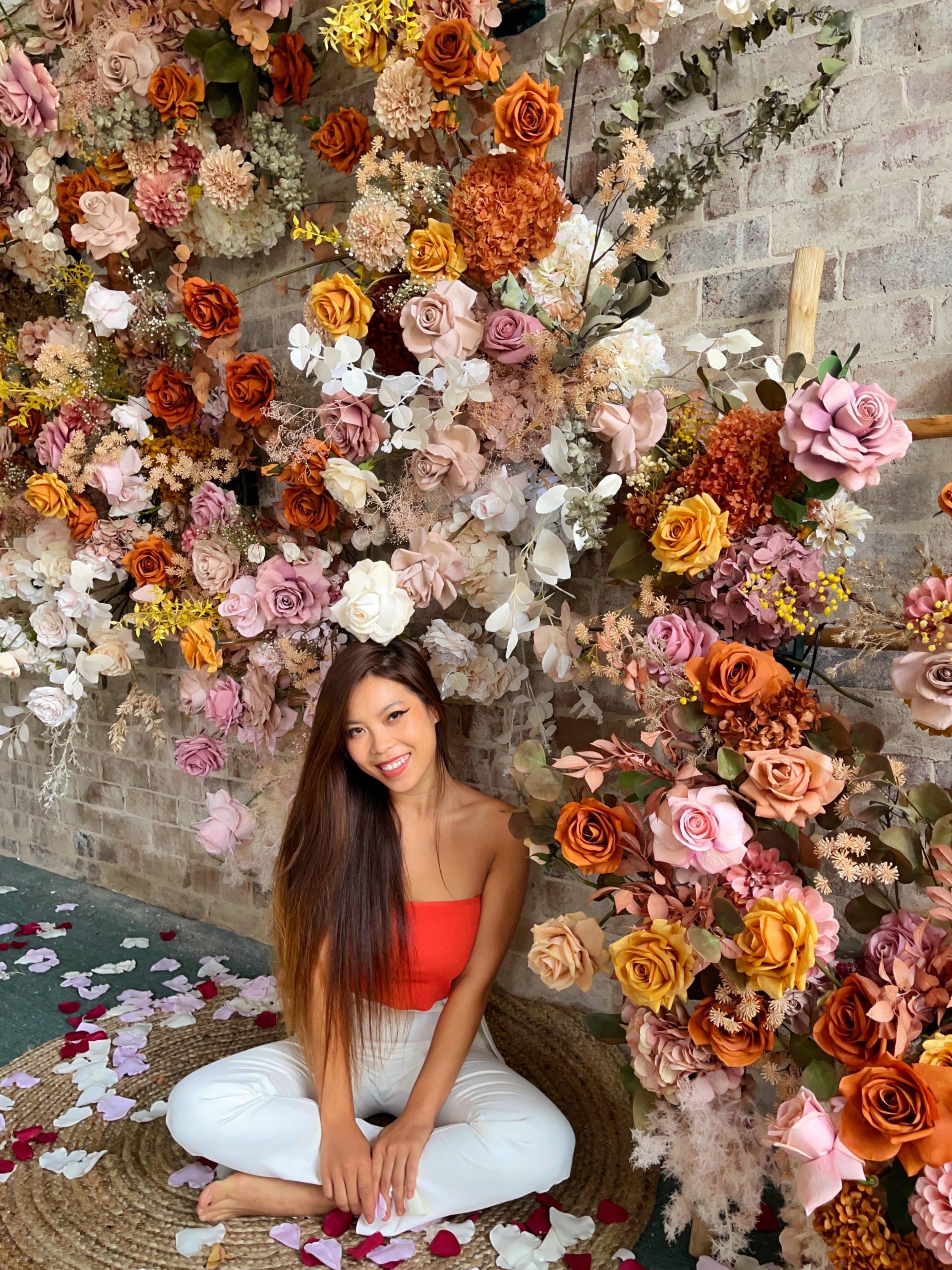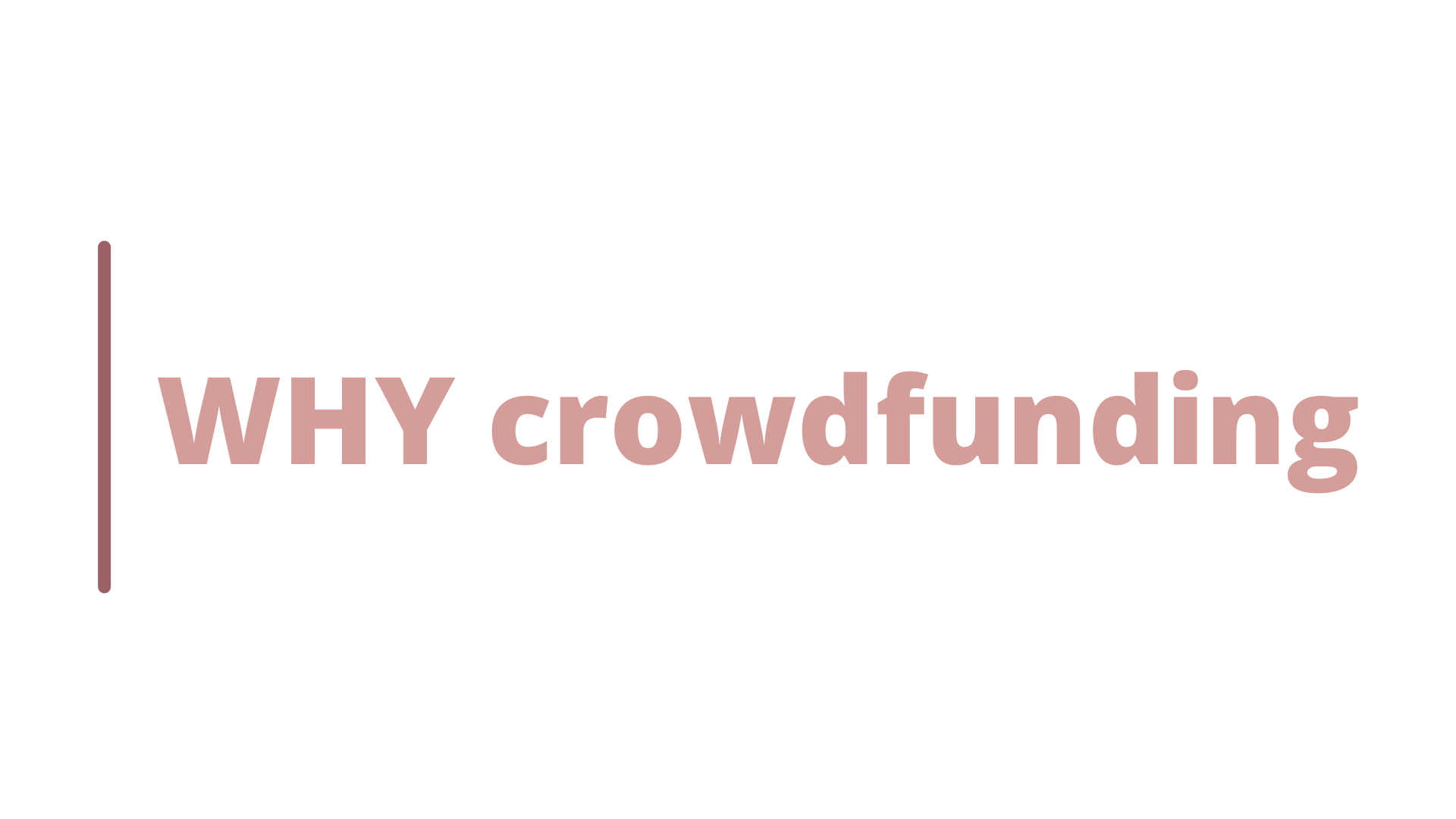 This project is to raise $15,000 to fund a 4-session training program that teaches floral headpiece arrangement to people living with disabilities. There is capacity for 10 people living with disabilities to join; to experience working with the hands, learning a new craft and creating their own artwork, and there are already 10 eager participants, ready to go!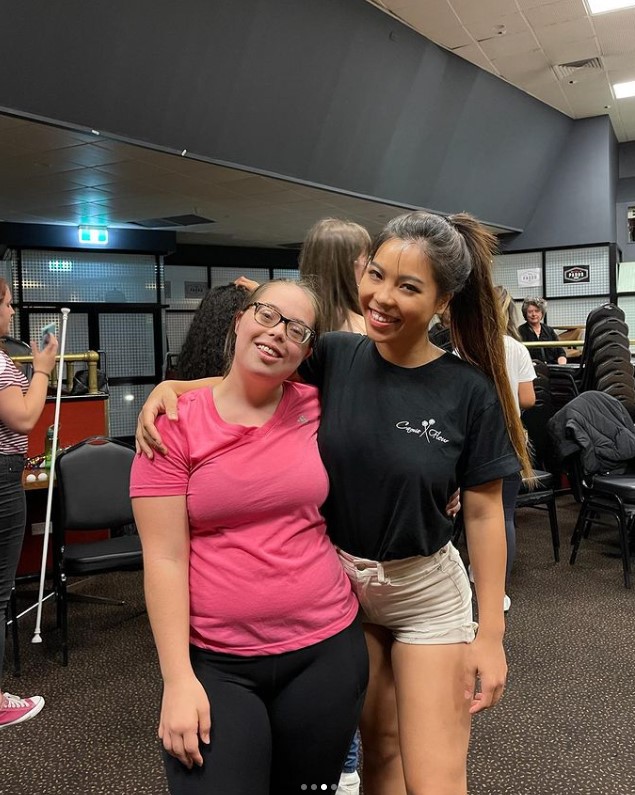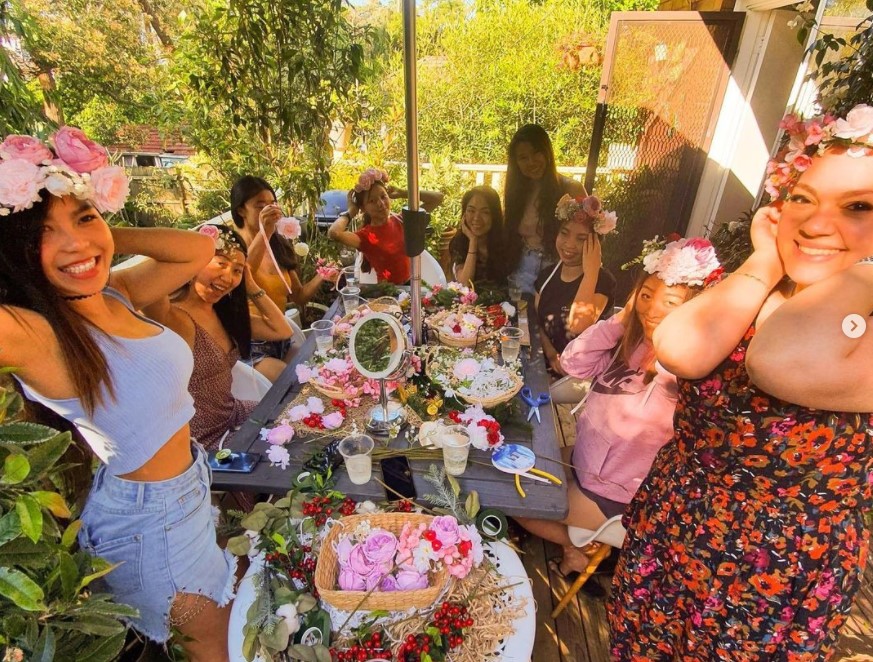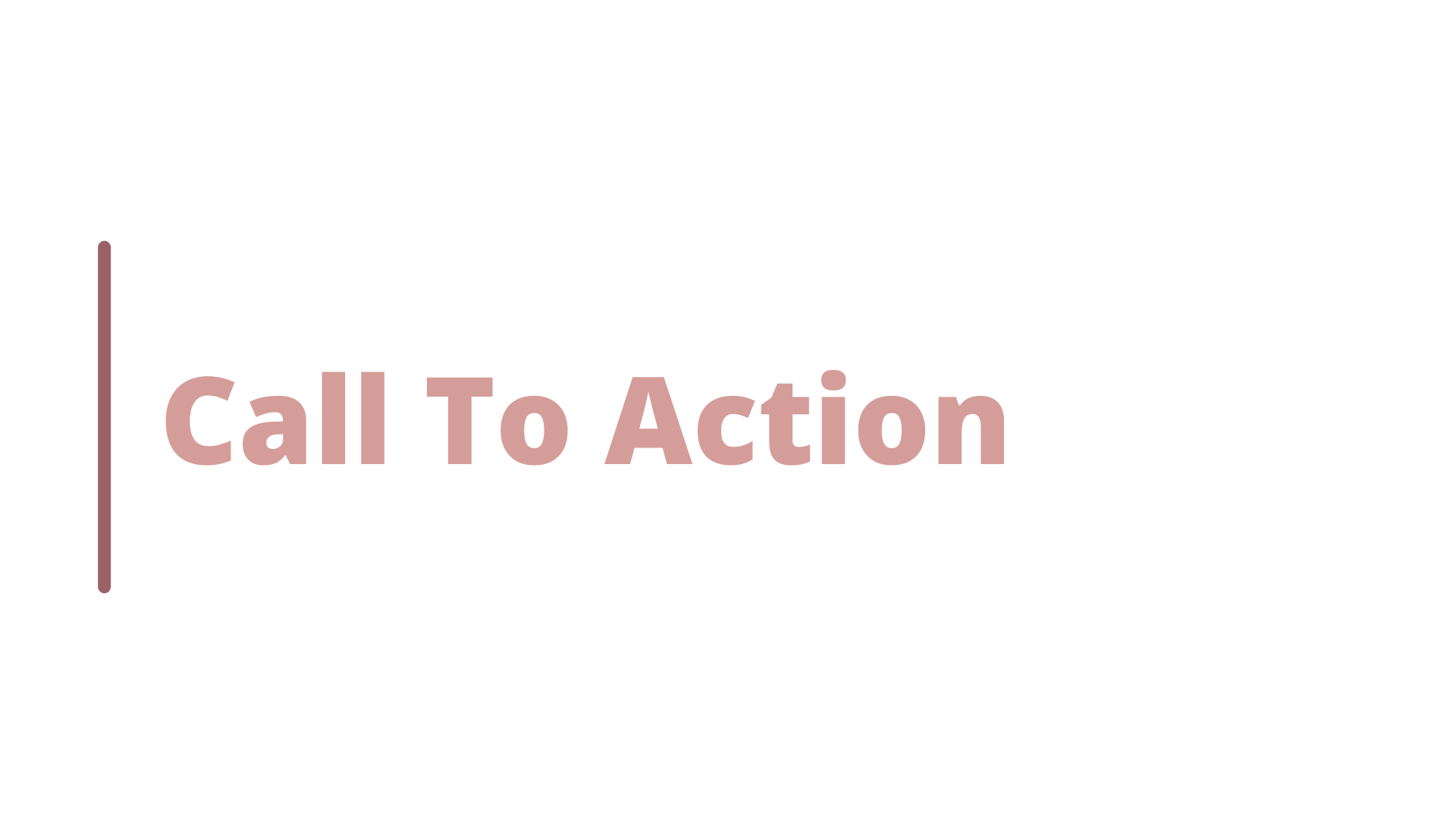 We actually already have a group of 10 people ready to go!
The $15,000 we are asking for will be used to prepare a space, workshop and tools for the program, as well as hire staff.
If we exceed our target, all additional capital raised will go into holding further floristry workshops and training for people living with disabilities.
To thank you for your support, we've prepared some exclusive rewards for you! Check it out now!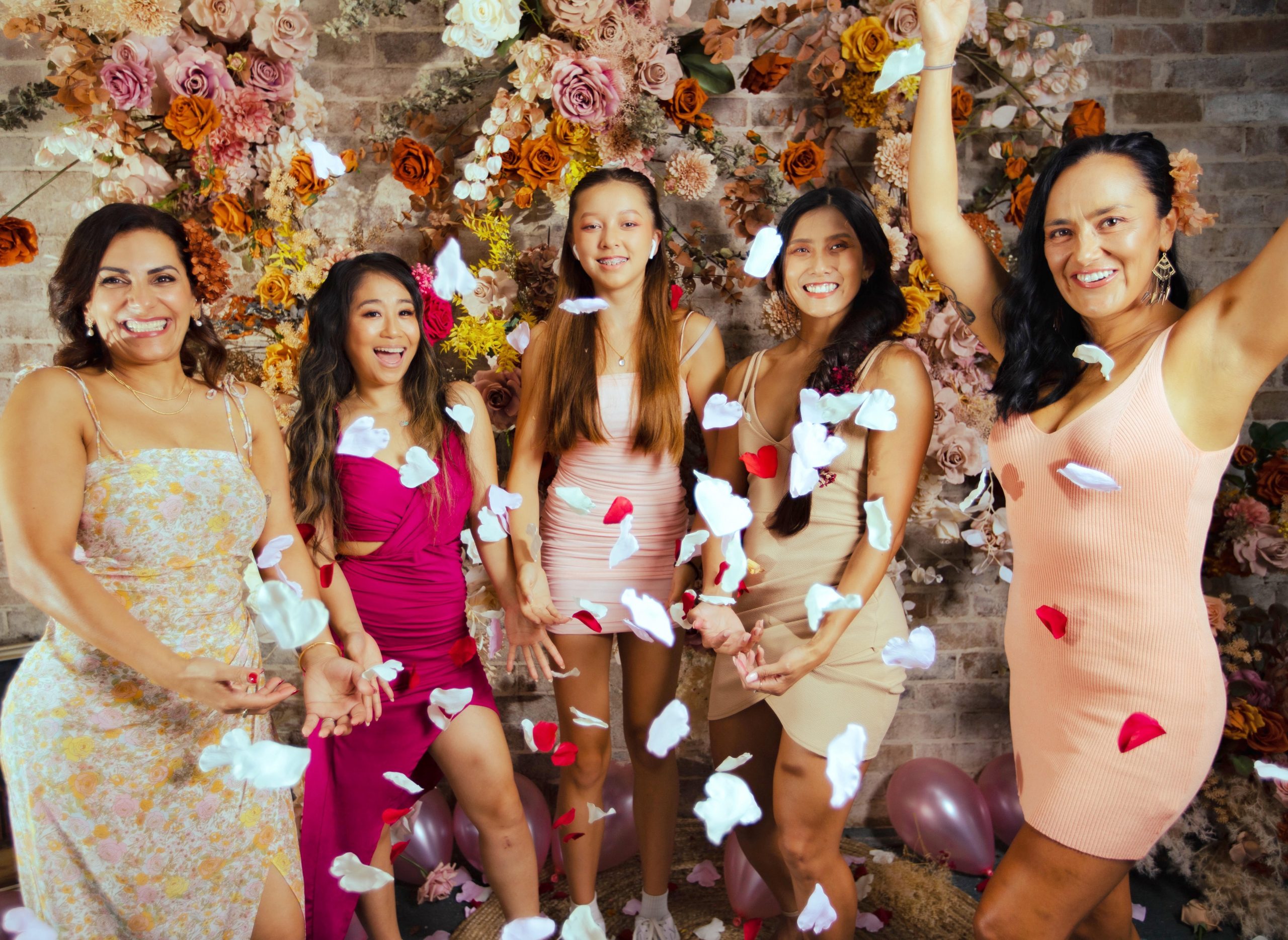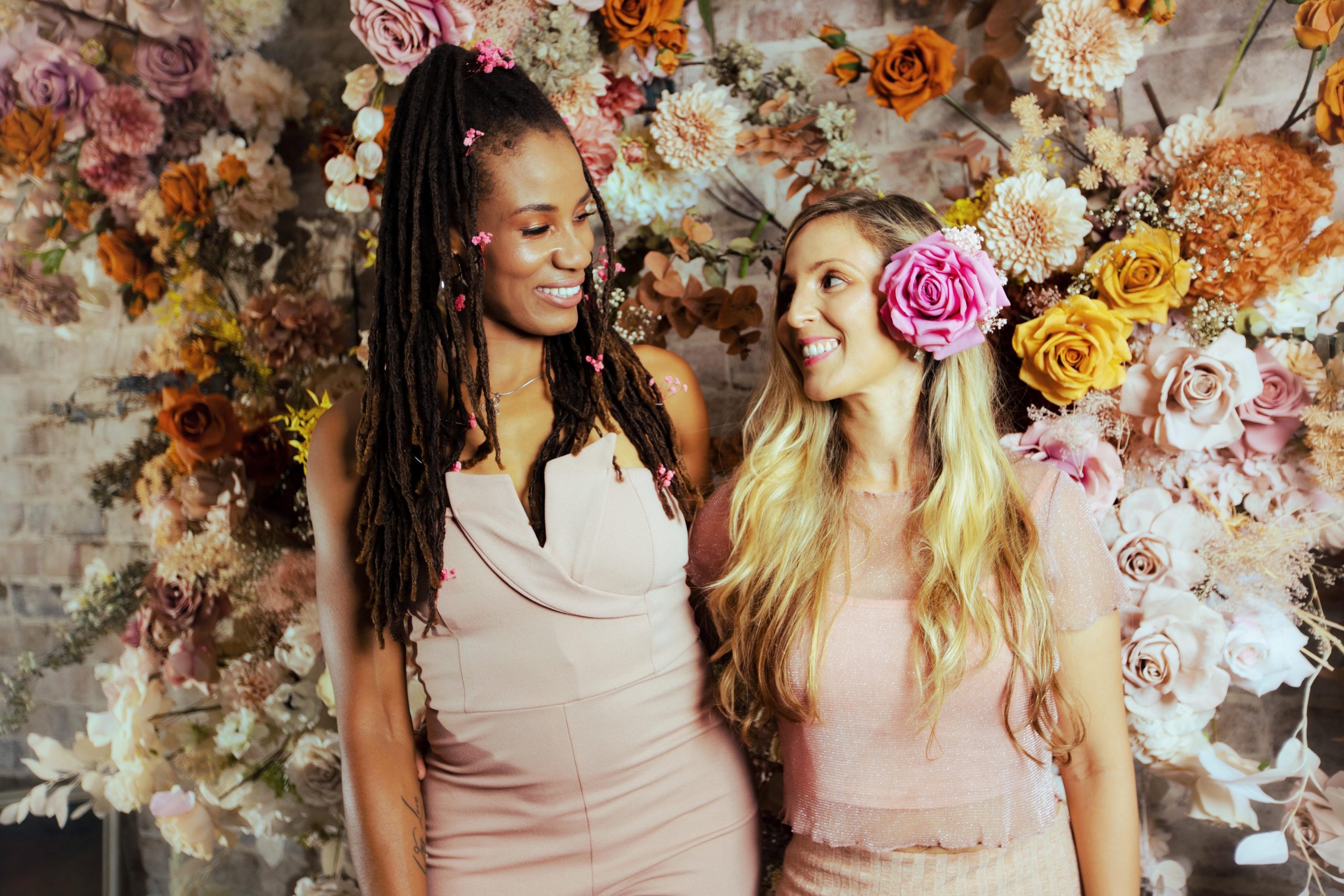 Rewards
Donate your daily drinks to help creating employment for People with Disabilities - $10
Limited: 988 left of 1000
Your daily drink will help to make this campaign happened for people living with disabilities. No amount is too small to give!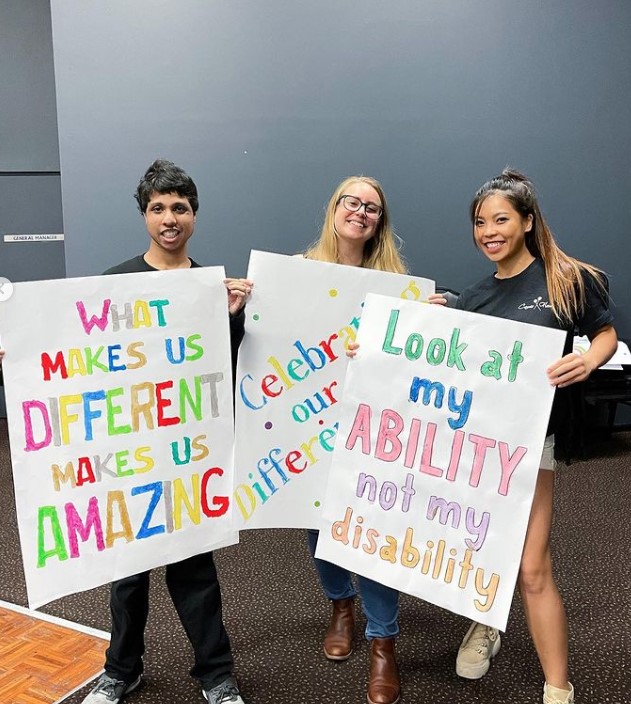 Buy Flower Crowns - $50.00
Limited: 95 left of 100
Colourful Flower Crown hand-made from a mixture of silk and dried flowers that wont stain your clothes and everlasting 🙂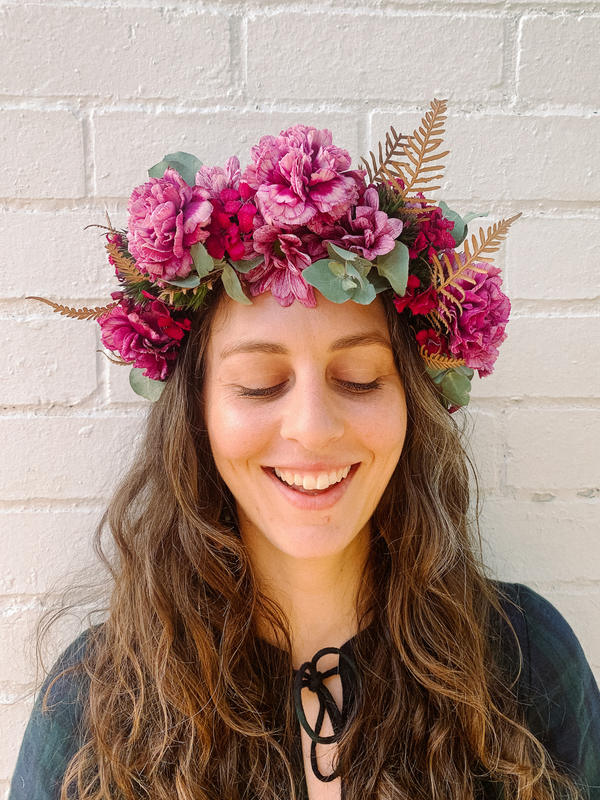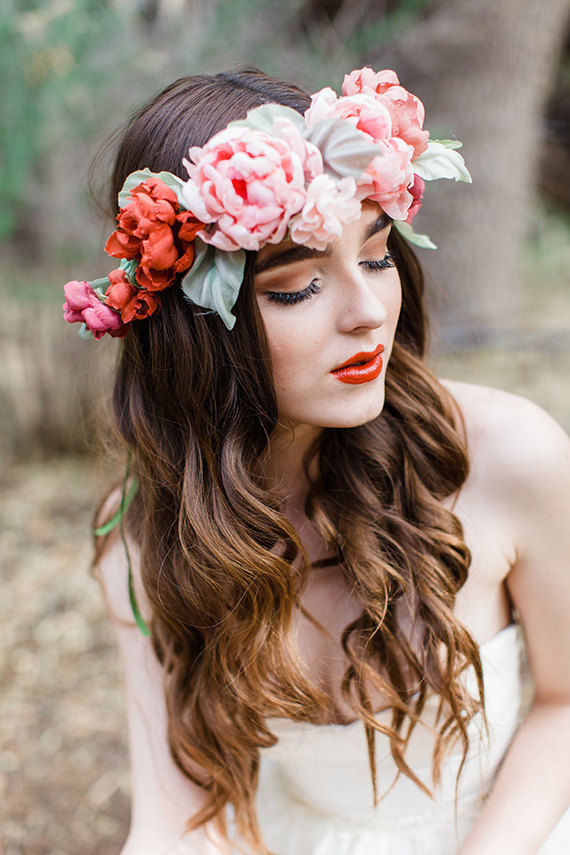 3 month Subscription for flower gifts or reception floral for office and loved ones - $300
Limited: 97 left of 100
New Vibrant Australian Natives Dried Flower Arrangement for your office every month for 3 months (One New arrangement each month for 3 months)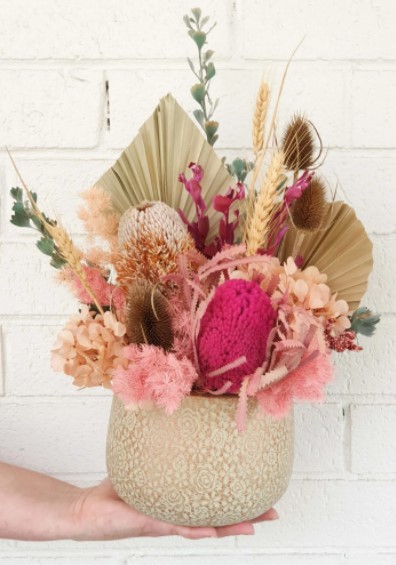 Sustainable Silk Flowers Arrangement - $170.00
Limited: 94 left of 100
A beautiful flower gift that last forever including delivery and message card.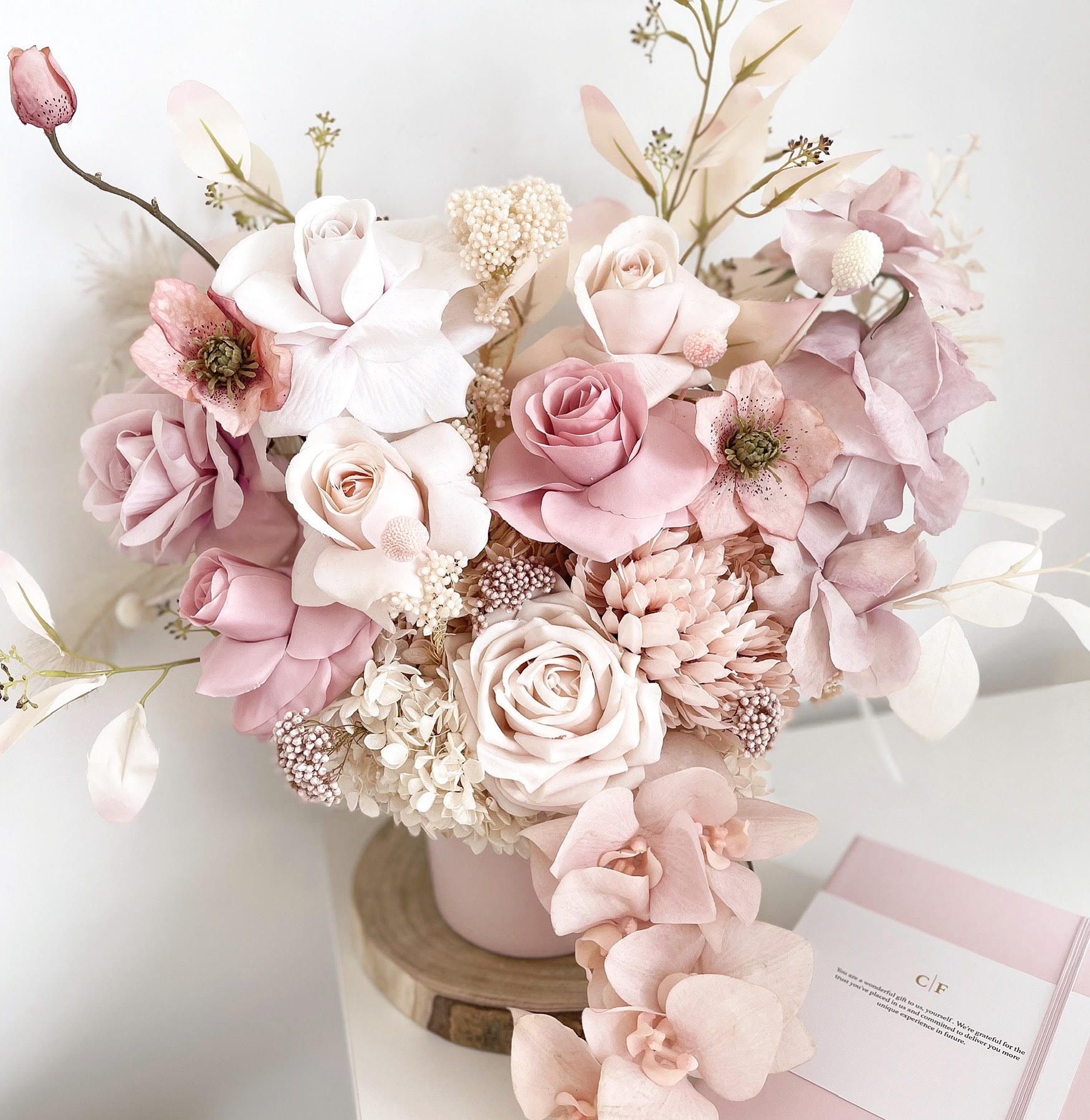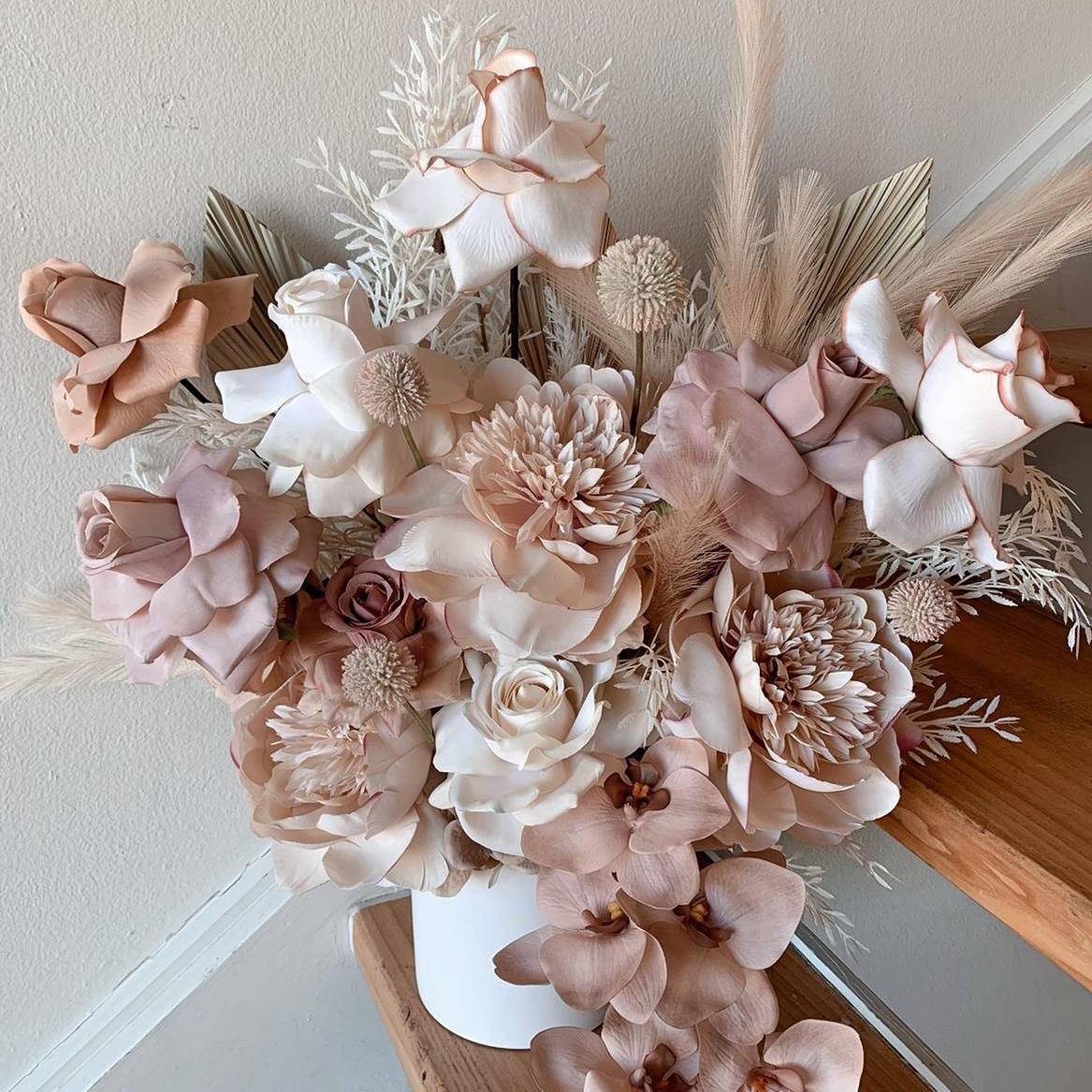 Grand Opening/ Congratulations Flowers in Big Vast - $250.00
Limited: 59 left of 60
Large arrangement mixed between dried flowers and high-end silk flowers for grand opening, welcome lobby.
Measurement: 62H x 60W approx.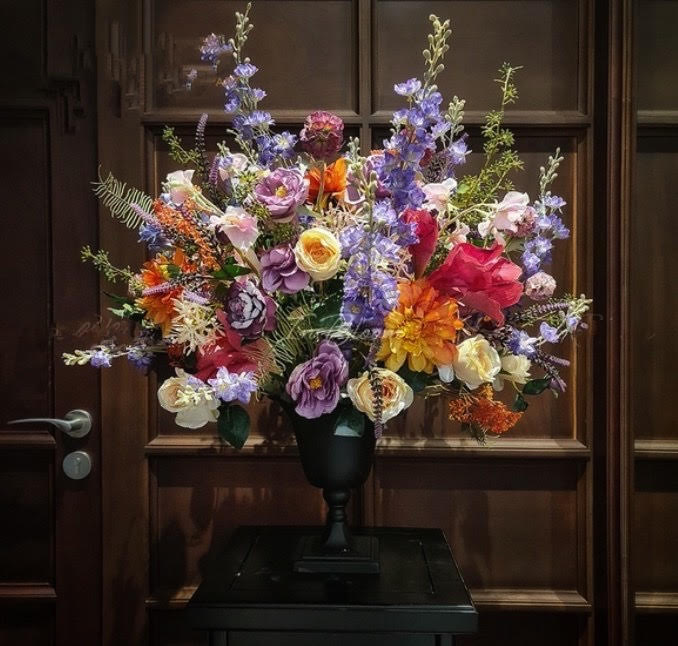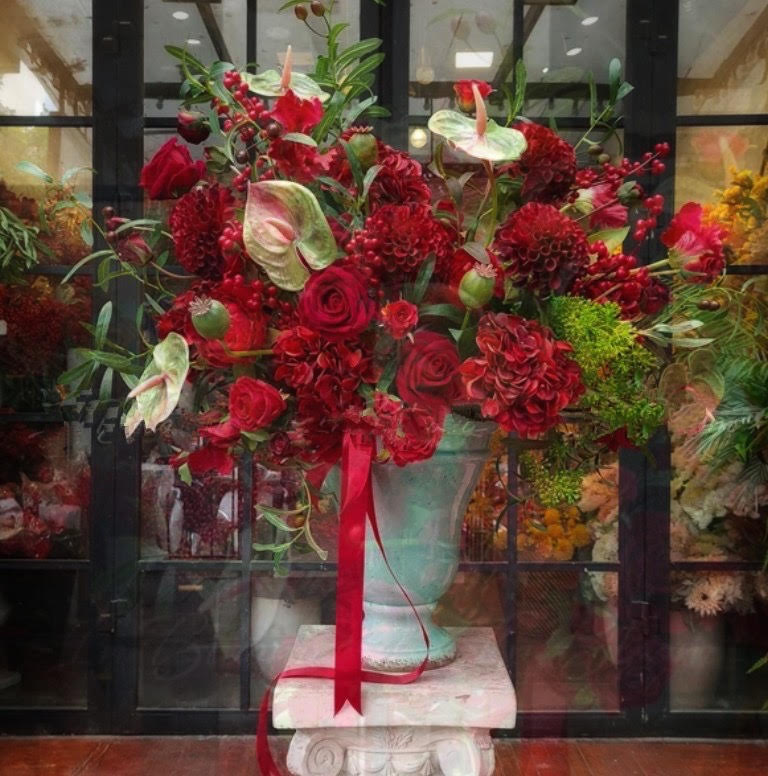 Wedding Floral Services - $1500.00
Limited: 8 left of 10
Wedding Floral Services Package includes:
2 hanging pieces for Arch Floral
6 Chair Pews
1 x Bridal Bouquet and 1 x buttonhole
1 x Signing Table Arrangement
Delivery + Setup and Pack down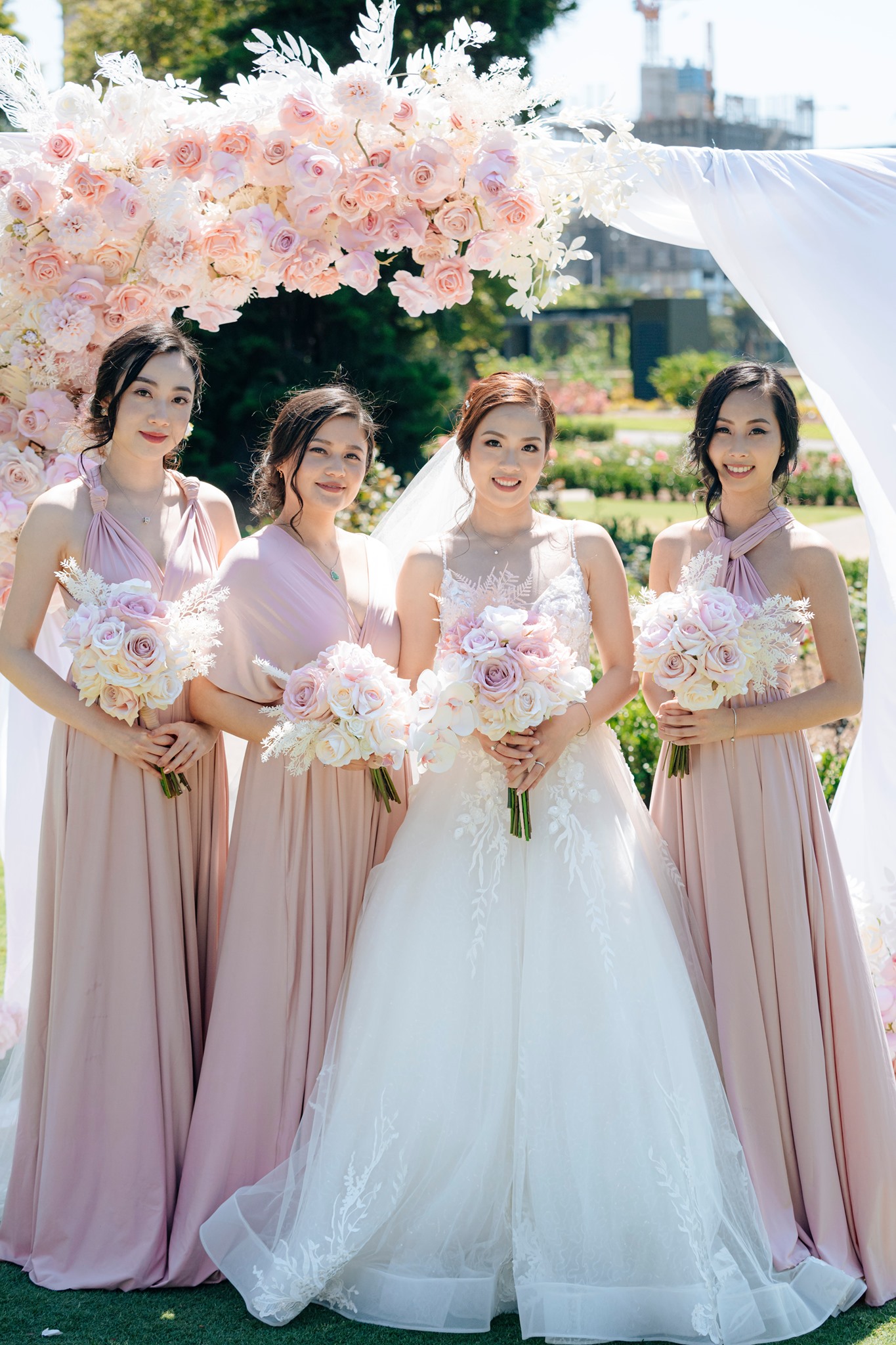 Floral Installation for office, café or restaurant - $1500.00
Limited: 100 left of 100
Style up your space with sustainable silk and dried flowers that won't go to waste.
Packages include: Consultation, Styling, 2 – 3 meter Floral hanging piece and 1 big vase arrangement for reception, bar table or welcome entrance.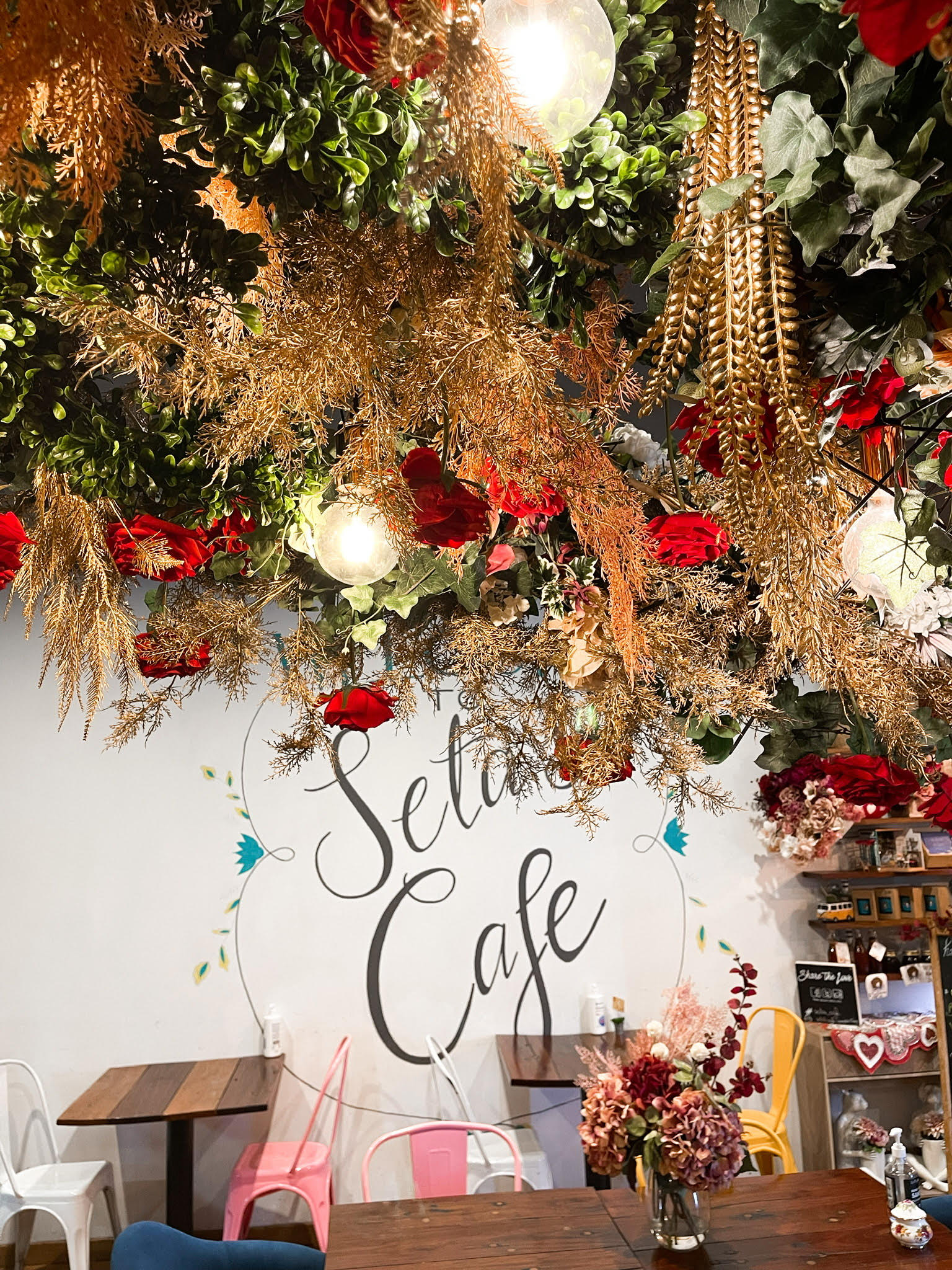 Flower installation + Wedding Floral Styling Services - $2000
Limited: 99 left of 100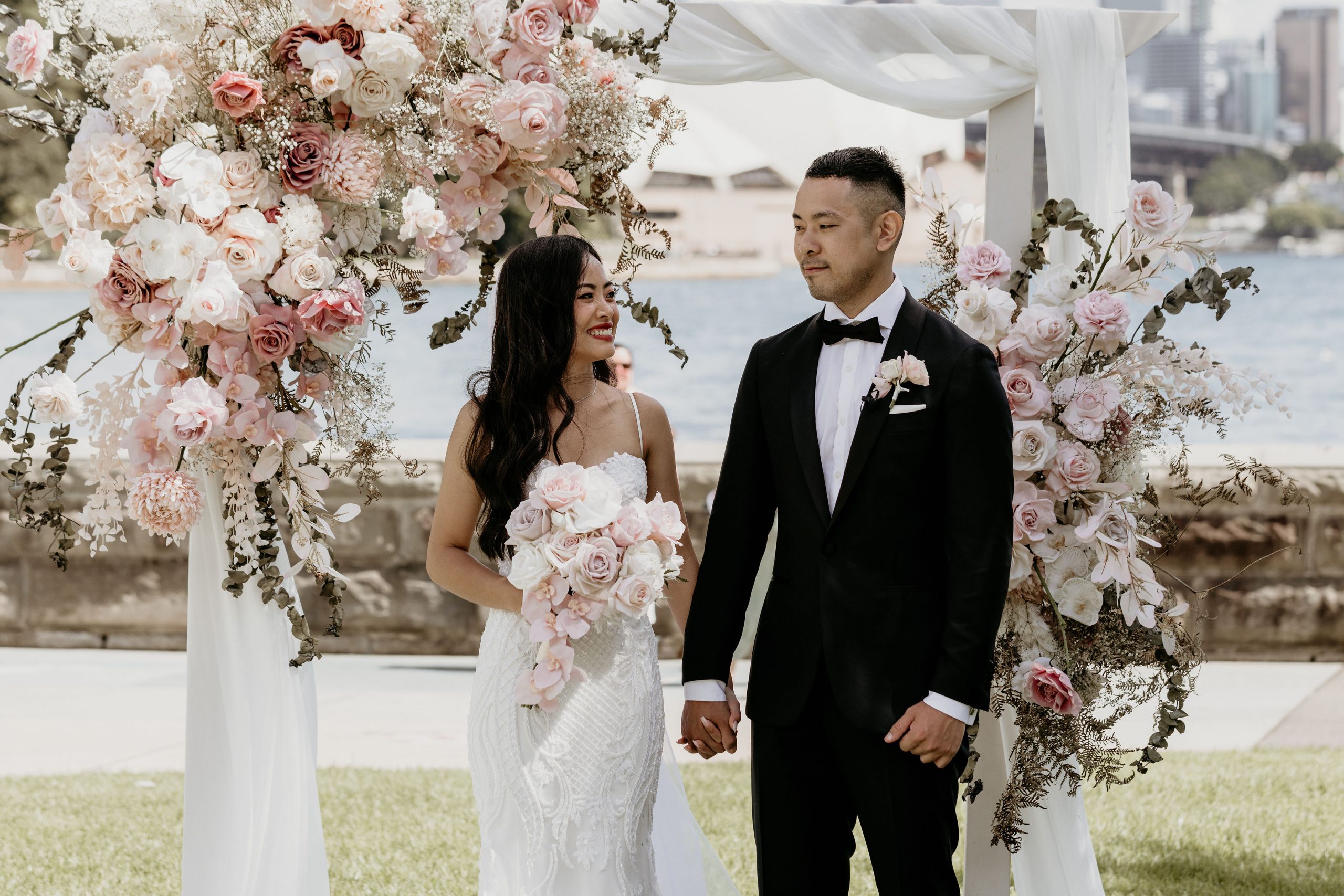 Installation for Floral Arch Ceremony: 2 x Hanging pieces for Arch Wedding Floral Styling Services: 1 x Bridal bouquet 1 x buttonhole 1 x signing table Delivery, Setup and Packup