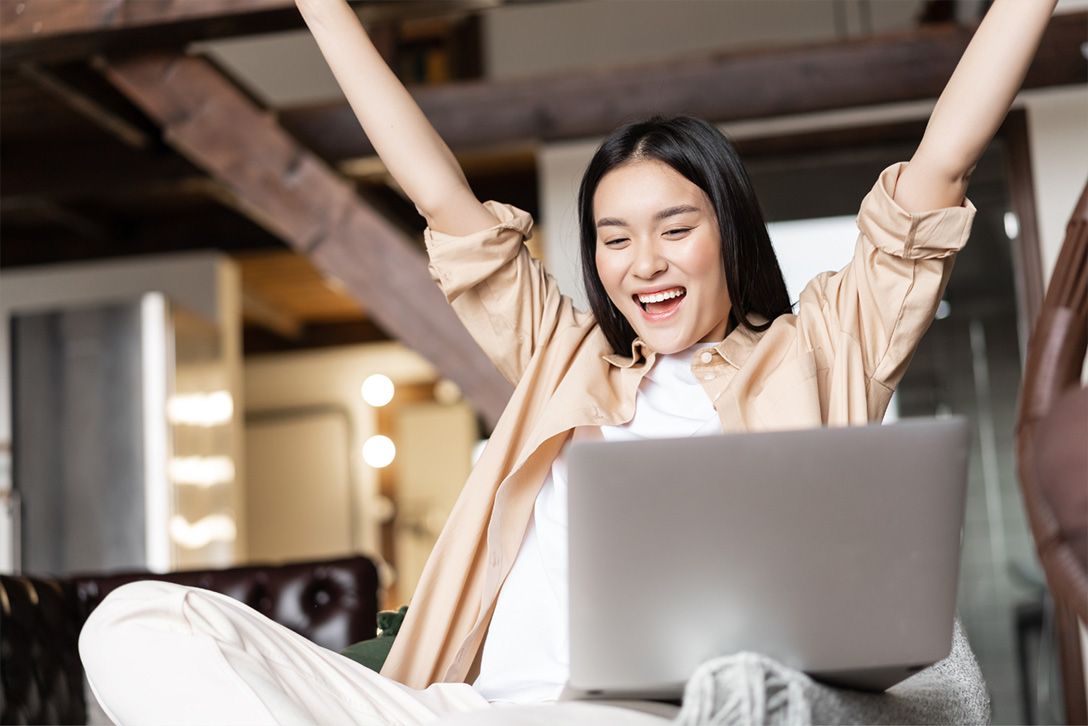 Join the Female Founder Grant Challenge
Win one of 3 Jumpstarter Kits, valued over $15,000 each, with all you need to start or scale your business nationally or globally, including cash and support in the areas of strategy, accounting, legal, marketing and more.
Applications Open: 1 August 2022
Applications Close: 25 September 2022
Grant Pitch Night: the week of 17 October 2022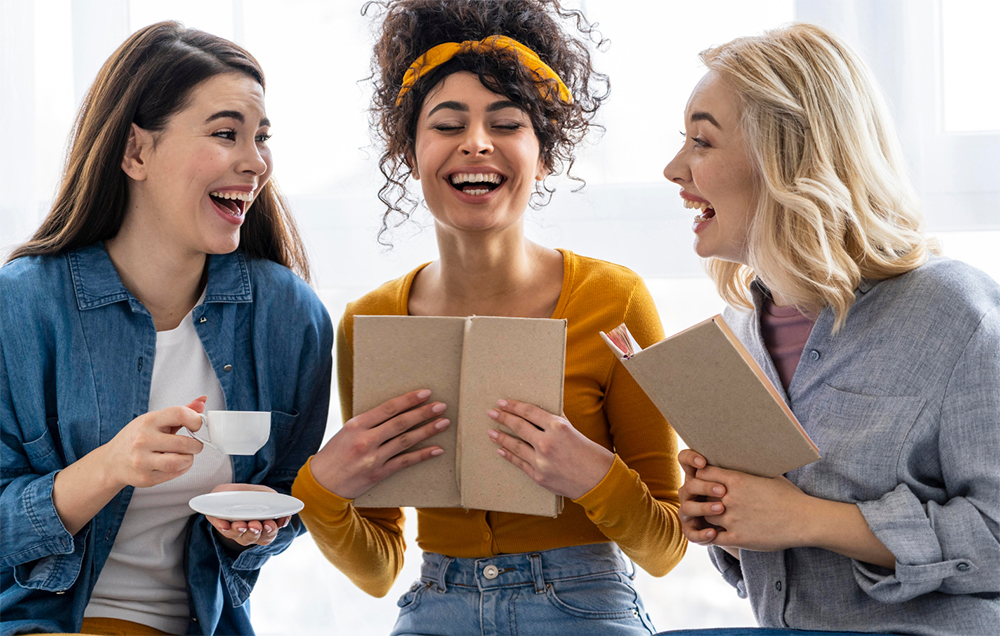 So first, what is the Female Founder Grant Challenge?
At Lift Women, we are changing the narrative of fundraising — we not only want to make it accessible and affordable for all women and girls, we want to make it fun and cool!
In 2021, we created the Female Founder Grant Challenge to provide female entrepreneurs with the money and the support in accounting, legal, strategy, marketing, PR and more needed to start or scale their business.
We received overwhelming interest and support, with over 100 applications spanning multiple industries all over Australia! See the finalists and winners here.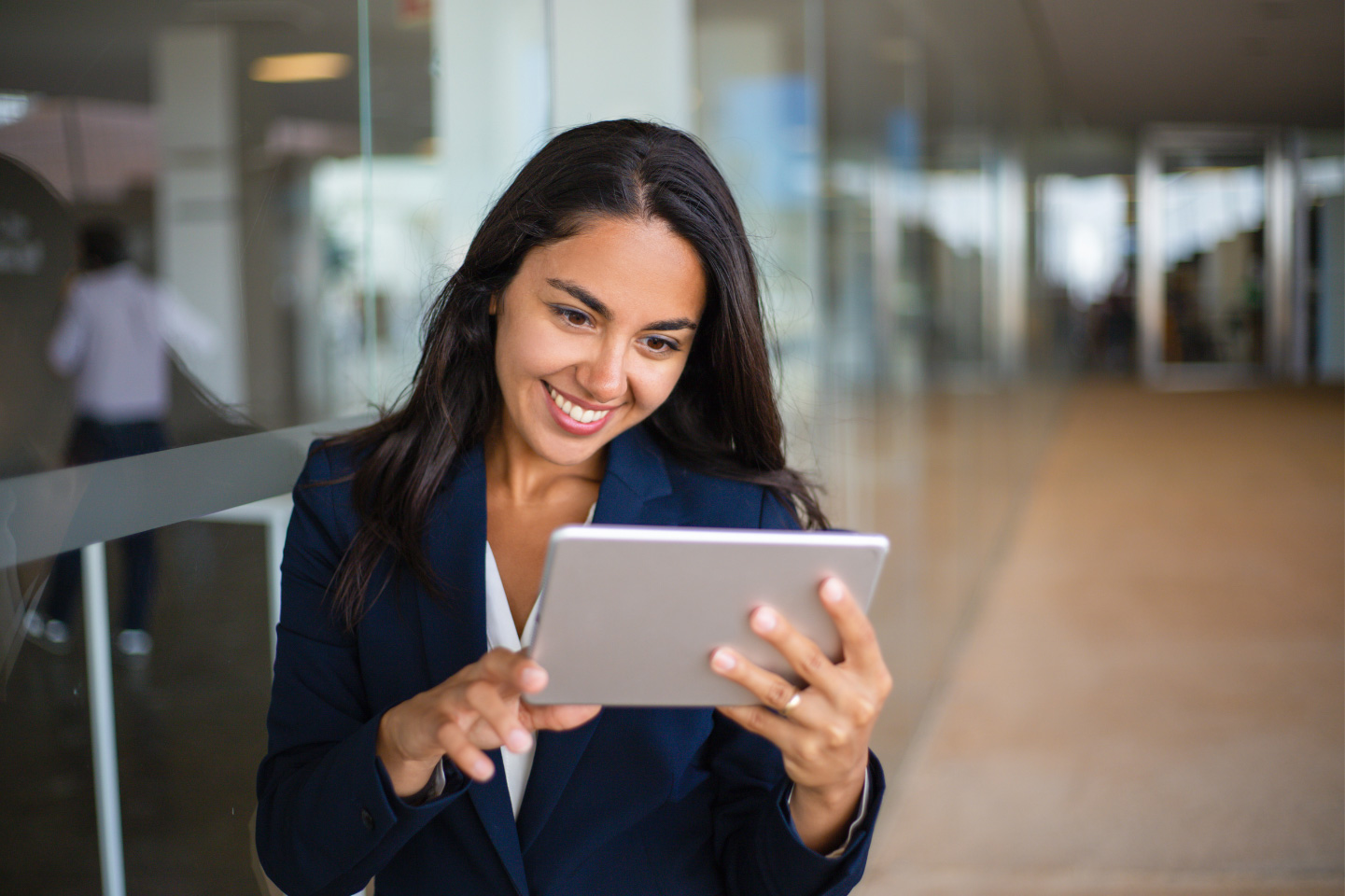 What are the application details?
Applications open on 1 August 2022.

To apply, simply create and submit a project on our Lift Women crowdfunding platform

here

on or before the application deadline.

After applications close on 23 September 2022, 3 finalists will be selected per category (total of 9 finalists) to enter our Grant Pitch Night in Melbourne.

On Grant Pitch Night, each finalist will have 15 minutes total to pitch their business as well as hold a Q&A.

There will be a judging panel and winners will be selected based on the project's popularity, customer value creation, long-term potential and sustainability, social impact, and financial and business viability.

One winner will be chosen per category of Tech For Good, Social Impact and Next Gen Innovator. 

We will also open up voting to the wider Lift Angels community for a Backers' Choice Award amongst the 9 finalists!

The details of the Grant Pitch Night will be announced in due course.
Who is eligible to apply?
To apply for the Female Founder Grant Challenge
● You must be a female founder of an Australia-based business, start-up or project or one where the majority of founders are female
● Your project must be in one of the 3 categories "Tech for Good", "Social Impact" or "Next Gen Innovator"
● Be able to travel to Melbourne for Grant Pitch Night.
If you're looking to access the skills and support needed for your crowdfunding project or want to start or scale your business, join the Lift Angels Movement.
Lift Angels is a shared value community that connects female entrepreneurs to mentors and backers. You can access FREE copywriting support, download the Crowdfunding playbook, attend a range of unmissable masterclasses and events, book 1:1 coaching sessions as well as access exclusive discounts and much more.
What's even better is that when you sign up to be a Lift Angel, 50% of your pledge goes directly to the Lift Angels Pay it Forward Fund to help fund even more women-led businesses.
To find out more,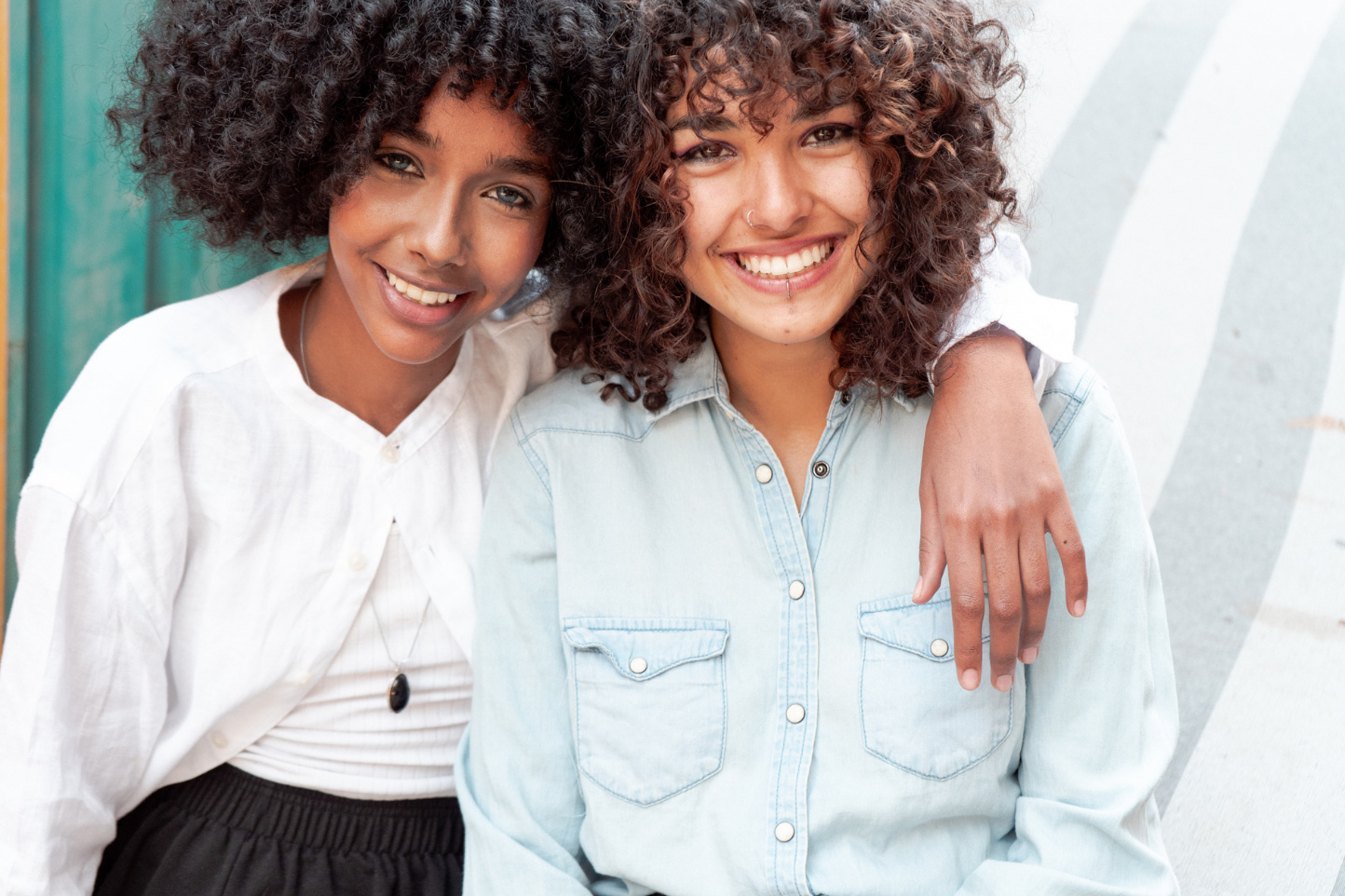 We're back in 2022, even bigger and better, with 3 Kits to fund female founders across 3 categories: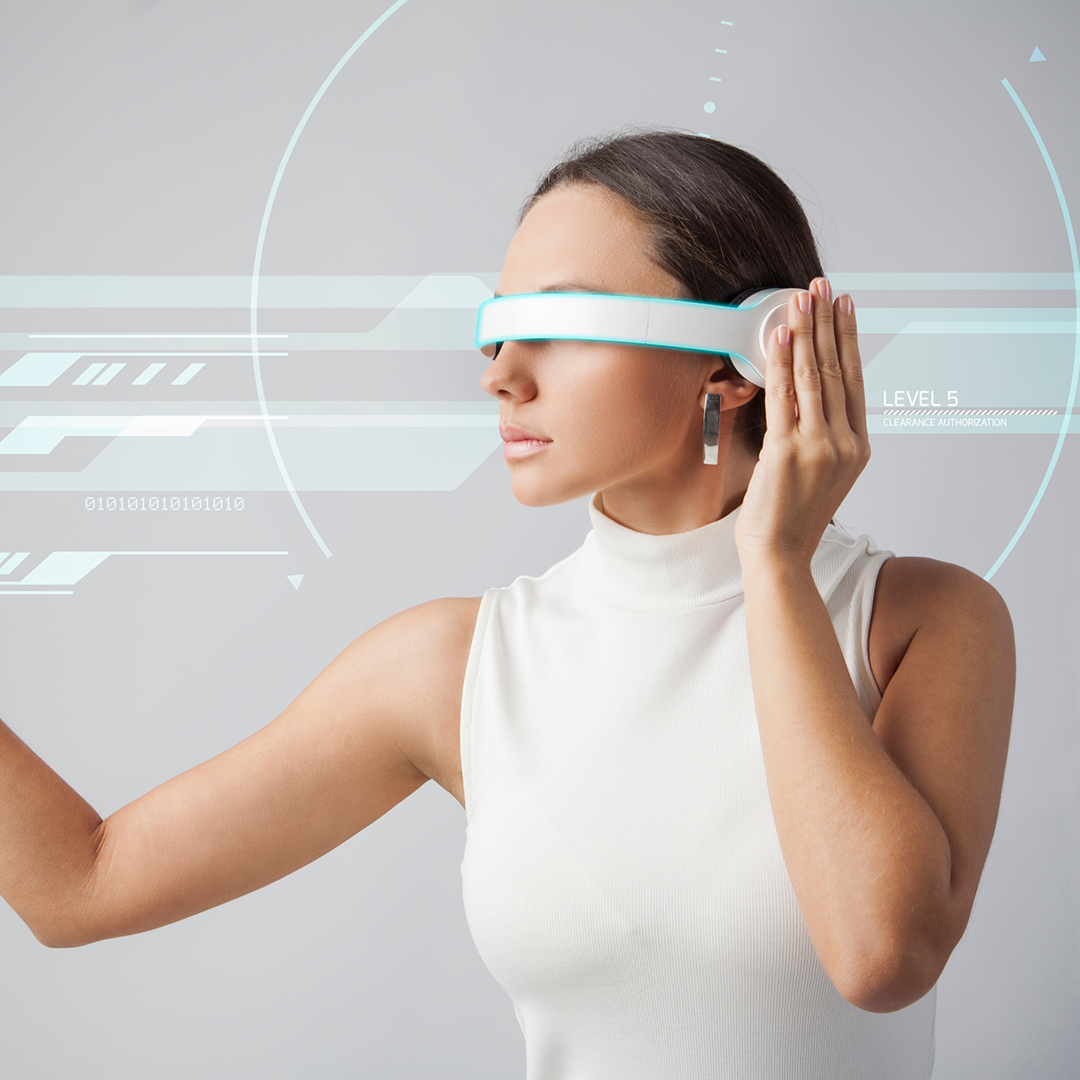 Tech for Good
Start-ups and businesses in Science, Technology, Engineering and Math who are bringing new technologies to market, or delivering existing technologies in new, improved ways.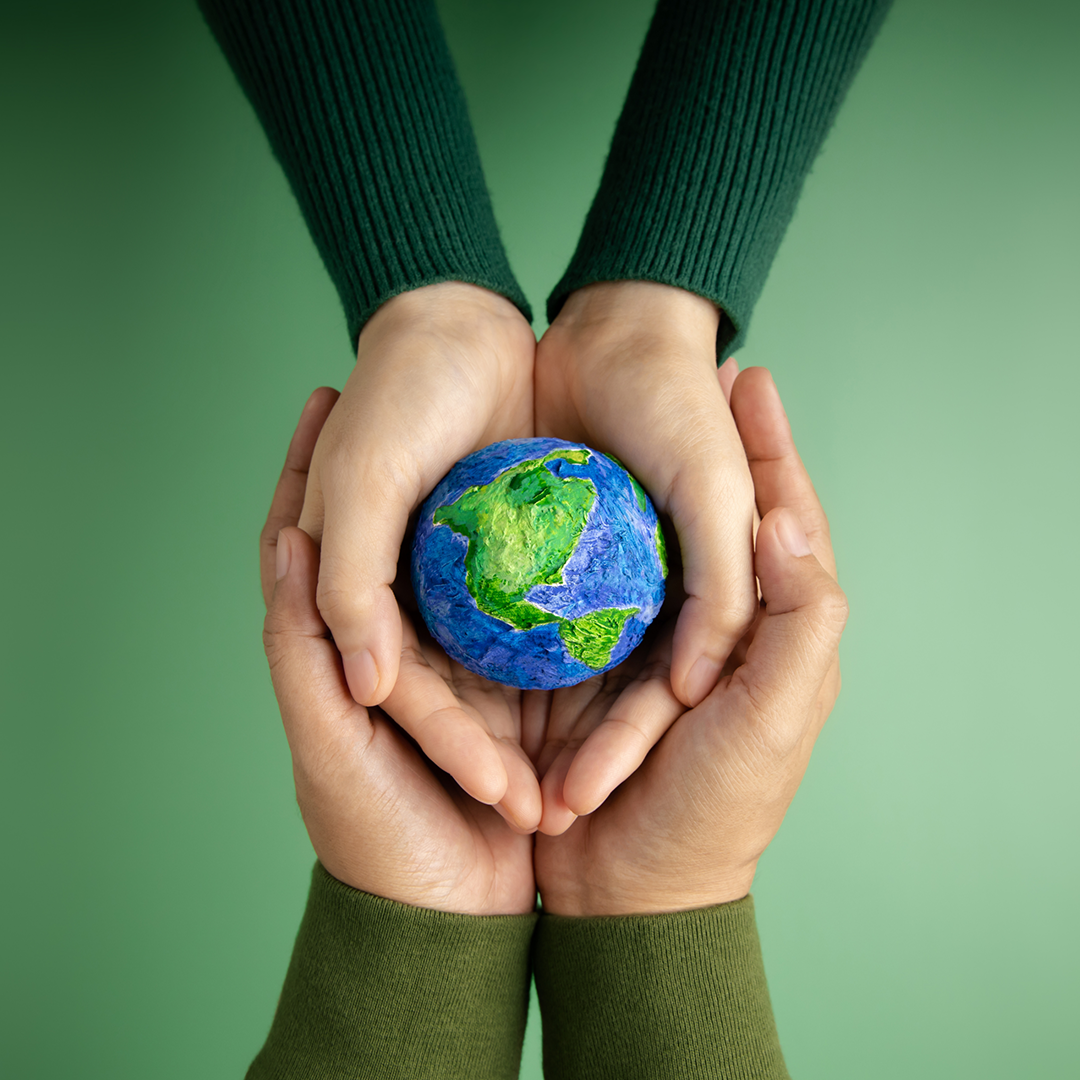 Social Impact
Start-ups that are doing social good or making a positive environment impact, including ESG (Environment, Social & Governance) businesses providing solutions to climate change, pollution, social justice, diversity and more.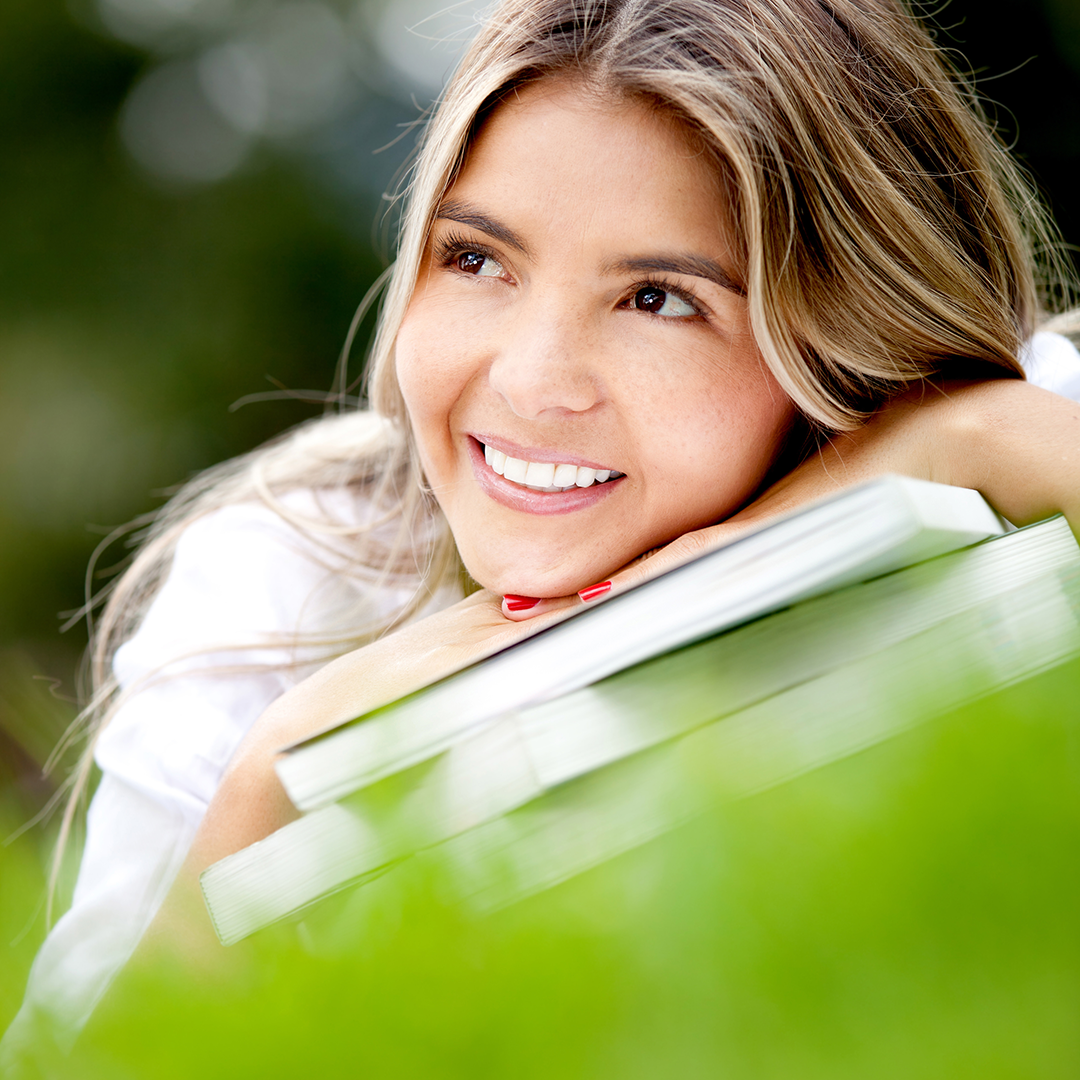 Next Gen Innovator
Start-ups and businesses headed up by a young female entrepreneur who is between 18 to 25 years old.
What is in each Jump starter Kit?
We have curated $15,000 in Jump starter Kits to empower you with all you need to start or scale your business nationally or globally. Each Kit includes a $5,000 cash grant and personalised support across all areas of business, including Strategy and Finance, PR & Media, Marketing, Business Mentorship, Community support and more - Brace yourself for an exciting suite of prizes!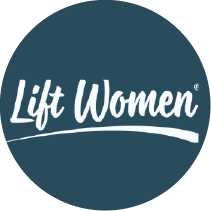 Lift Women
$5,000 cash grant. Also includes Lifetime Lift Angels membership.
Australia's first female-focussed crowdfunding platform and creator of this Grant Challenge.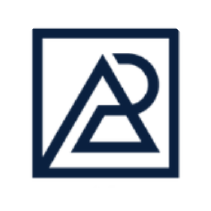 AP Family Office
$3k of strategy & tax tips
Australian multi-family office and chartered accountants with an integrated and personal approach. This will be a 2-hour quarterly meeting to optimise your business structure and taxation which include potential investors matching
if applicable.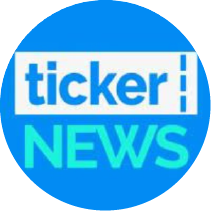 Ticker News' Winner's Circle
5-7min news interviews and features
Australia's original international news streaming network and #1 live news publisher on LinkedIn with a monthly reach of over 4.6 million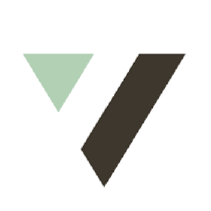 Viable Partners
10 hours business strategy mentorship
Global community of management consultants with expertise in strategy, innovation, and technology, combined with deep industry knowledge. This will be a 6-8 weeks mentorship with 1-1.5hours per week.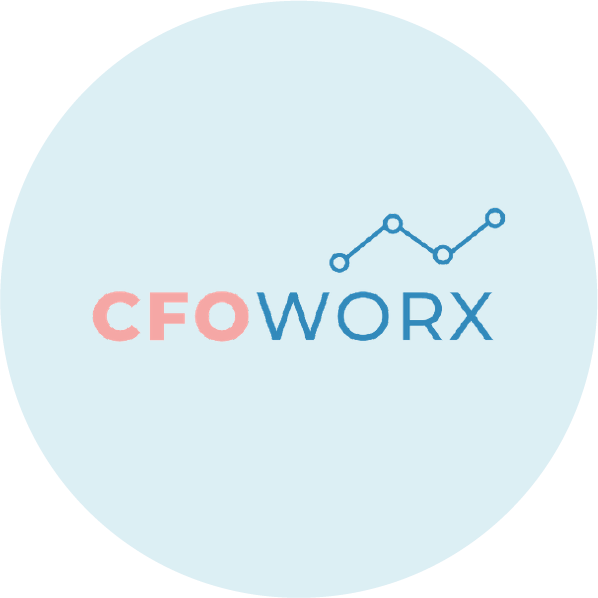 CFOworx
2 Hours Financial Review and Strategy Session
A national accounting and strategy consultancy firm, supporting entrepreneurial businesses (in both early-stage start-up and growth phases). Potential investors
matching if applicable.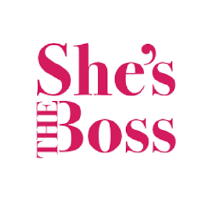 She's The Boss
$700 business mentoring package
Australian media outlet ​​shining the spotlight on female founders and women in business, including a 30-minute PR consultation and eBook, ticket to a She's The Boss social lunch and 1-hour
mentoring session.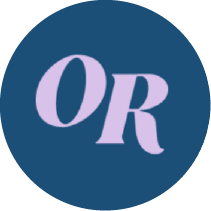 One Roof
Year Membership
Australia's leading female-focussed virtual coworking space, valued at over $500, including online work sessions, coaching calls, business networking 'blind dates' and much more.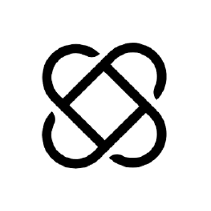 Candice PR
$1,000 worth of PR support
Sydney-based PR firm creating brand, media and customer connection.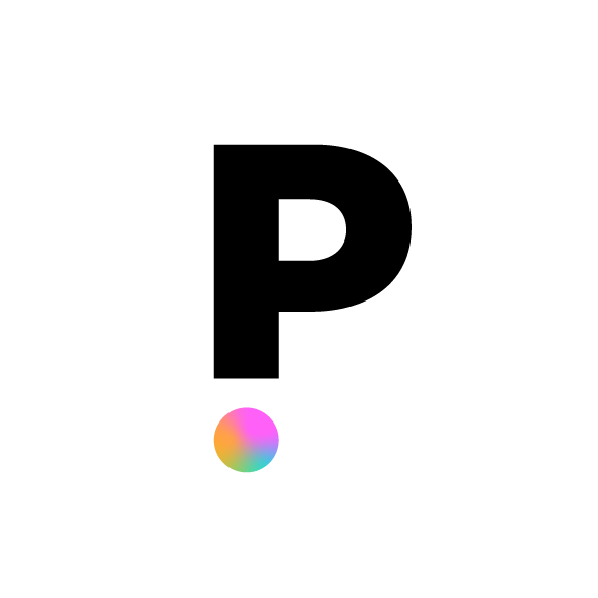 Polished Content
1 free 90-second promotional video
Australian pioneers in digital marketing, including a content shoot at their Melbourne studio and post-production, worth $1,300.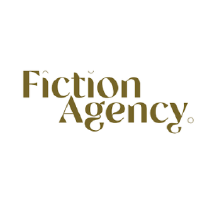 Fiction Agency
$500 worth of copywriting services
An independent creative copywriting studio that writes with feeling, sophistication and strategy, equating to 5 hours of your choice of website, social media and/or email copywriting.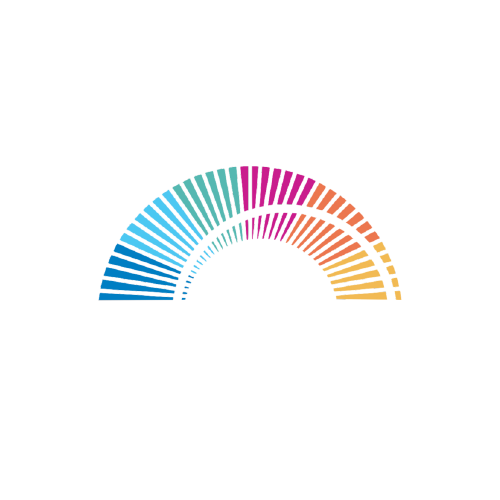 The Impact Lab
2 Hours Social Impact Mentorship
Social Impact Hub that collaborates with purpose-driven organisations to accelerate change. Through advisory services, thought leadership, education, and capital mobilisation, they help create a world where people and the planet thrive.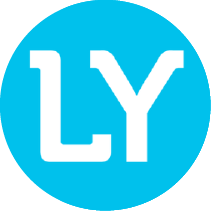 Legally Yours
2 Hours Legal Mentorship
Australia's leading legal marketplace of trusted legal professionals specialising in both personal and business matters.
Hear what last years
finalists have to say:
Hear from Monique about how the grant helped her.
Hear from Cherisha about how the grant helped her.
Join the Female Founder Grant Challenge and WIN $15k NOW
What our community is saying...