Uplifting women in 4 Simple Steps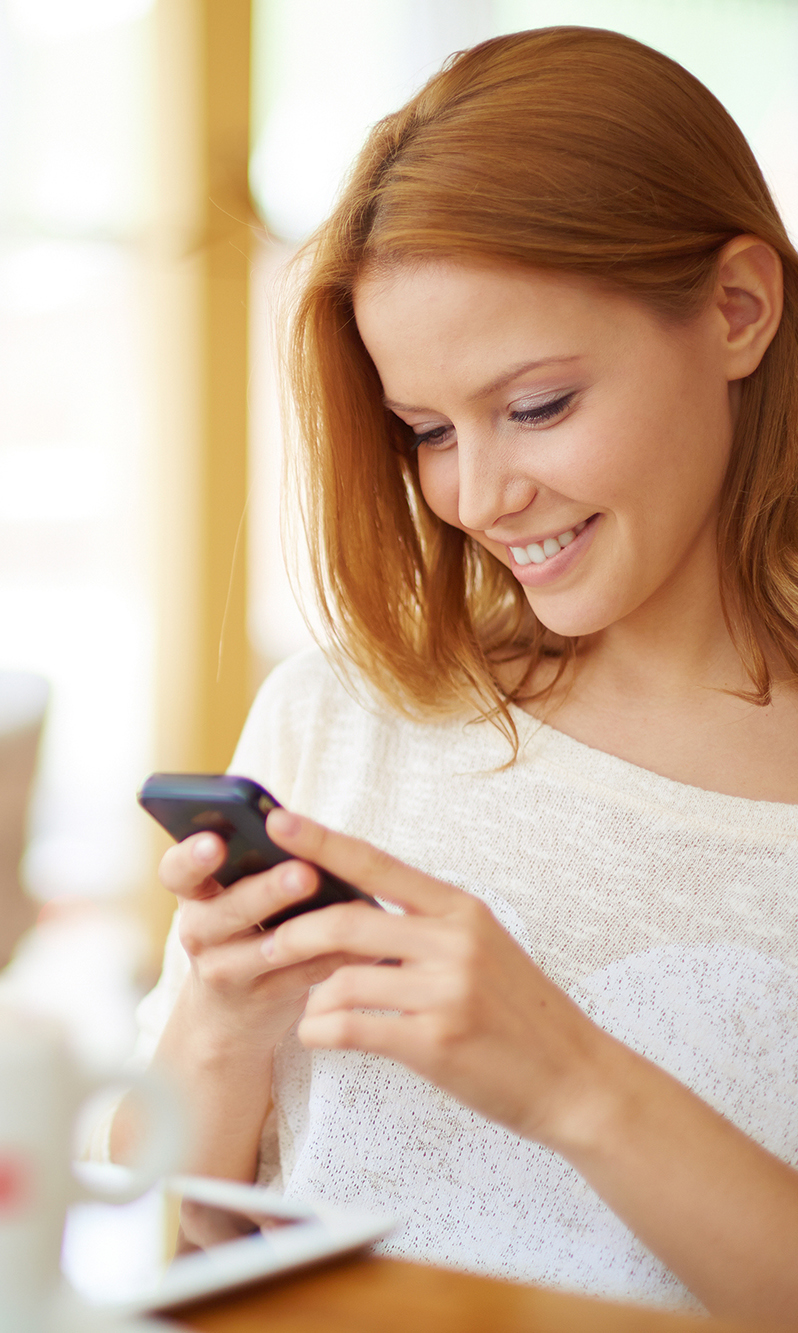 1. Discover
Find the business dream you want to see come true.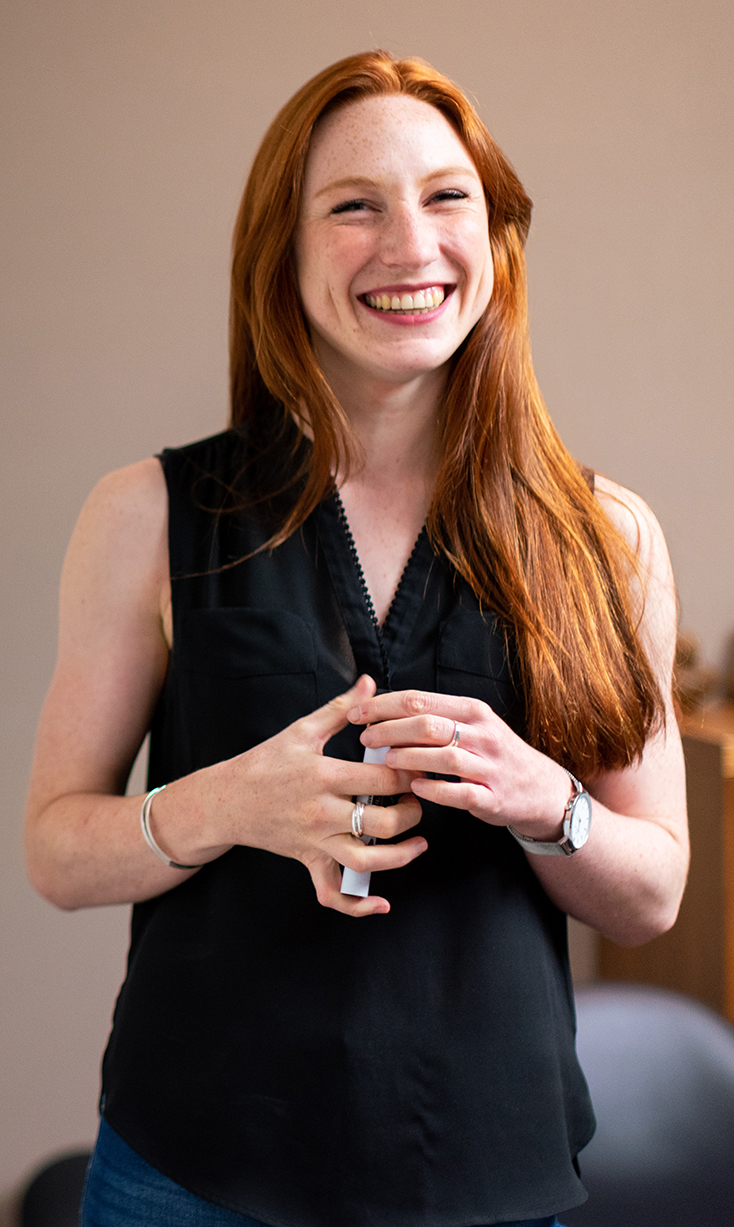 2. Connect
Connect with the woman behind the idea.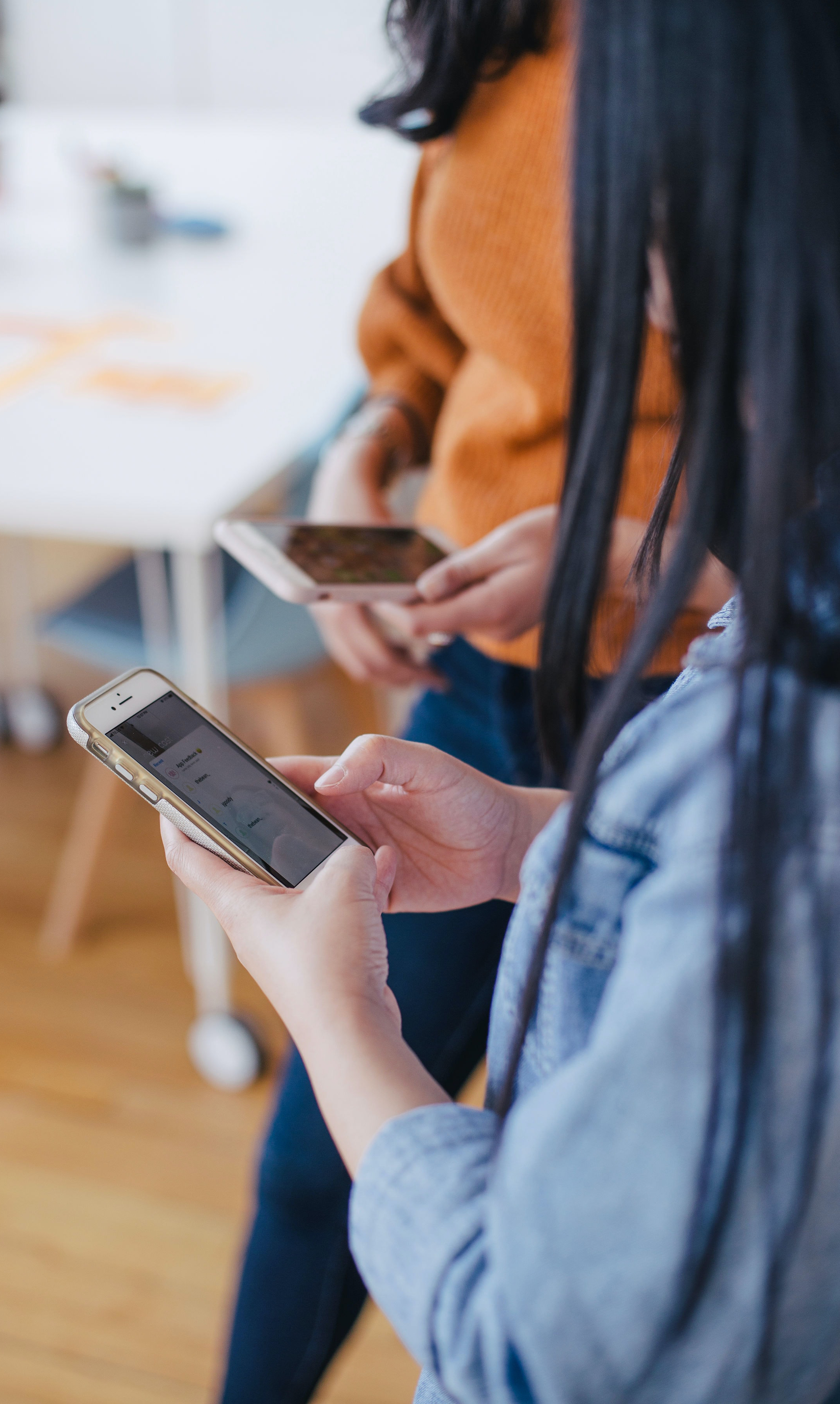 3. Support
Choose your rewards and back the business in a few clicks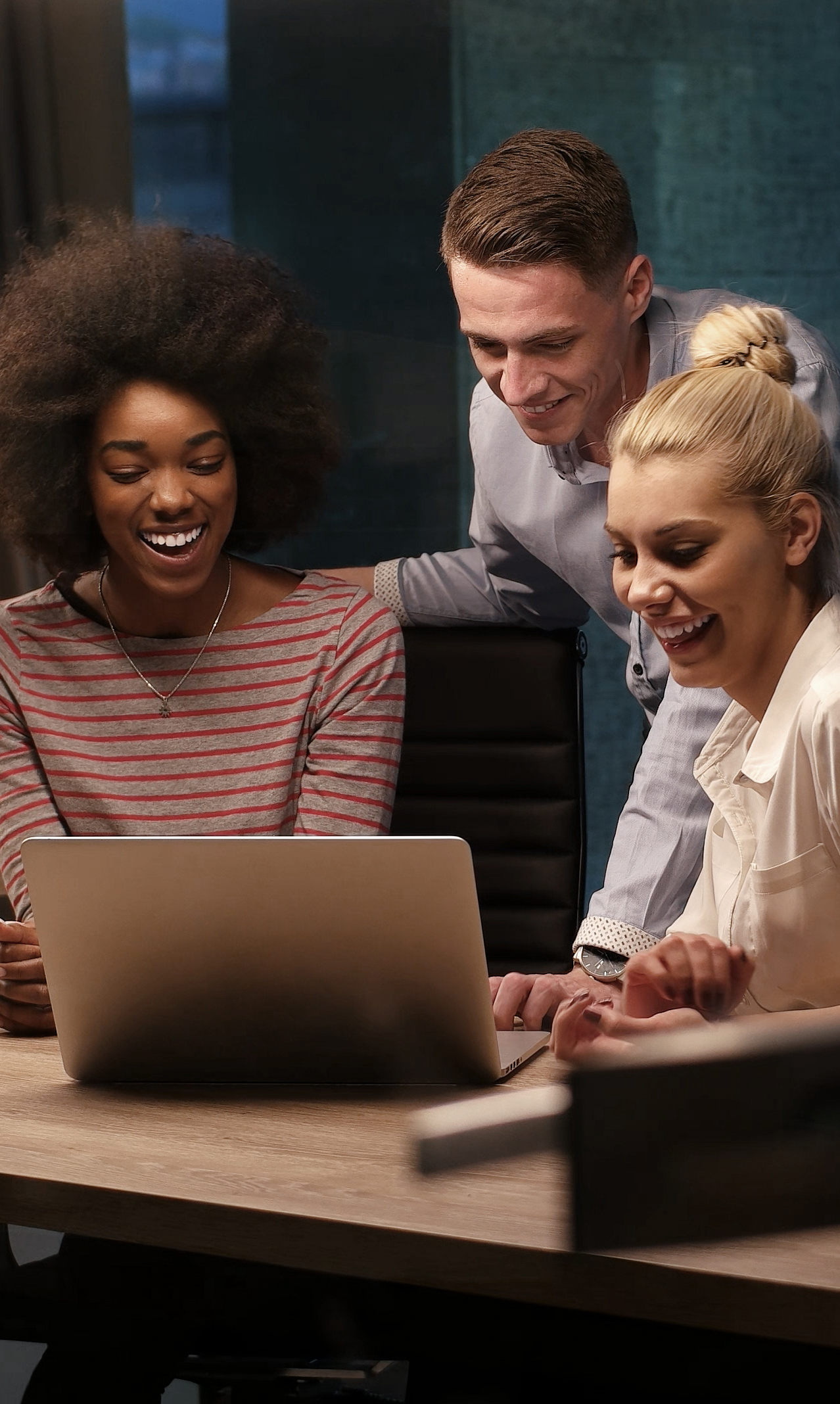 4. Celebrate
Bask in the successes of your backed business!
New Projects
The Postnatal Project aims to provide a unique combination of professional and lived/personal experience to promote a balanced approach to parenthood.
Biodegradable Bamboo Nappies supporting Survivors of Family Violence
Biodegradable bamboo nappies on a mission to tackle family violence in Australia.
Empowering our Youth – Menstruality Education Programs
We offer Positive Menstrual Education and Wellbeing for all our youth. Help us to help them.
Helping Mums take time out for self-care
muMEcations is a not-for-profit organisation on a mission to help women prioritise self-care and improve their mental health and wellbeing.
Mimi – Unique Wheelchair and Stroller Blankets
Unique blankets for wheelchairs and strollers, that stay on. Mimi blankets are beautiful, practical and durable.
Calligraphy for change – Raising awareness of cultural crafts and conscious consumption
A new form of selfcare - Nurture your mental peace with the sense of bliss from one of the most respectful heritages of Chinese Art.
Feelix Yoga Strap – The flexible carry and stretching strap
Whether you practice in a studio or on top of a mountain. Ethically made, original design, stretch and carry yoga straps. Handmade in Australia. 
Hot Projects
She Is P31 – Christian Women's Diary
An all in one multipurpose diary for busy Christian women - but busy not for the sake of busy - busy, living out their purpose in Christ as a Proverbs 31 woman - a life of "Purpose Not Perfection."®™ 268 pages hardcover; specially designed intentional Christian prompted pages. Quarter yearly lifespan. Undated.
Our purpose is that no-one walks the journey of pregnancy and infant loss alone