Uplifting women in 4 Simple Steps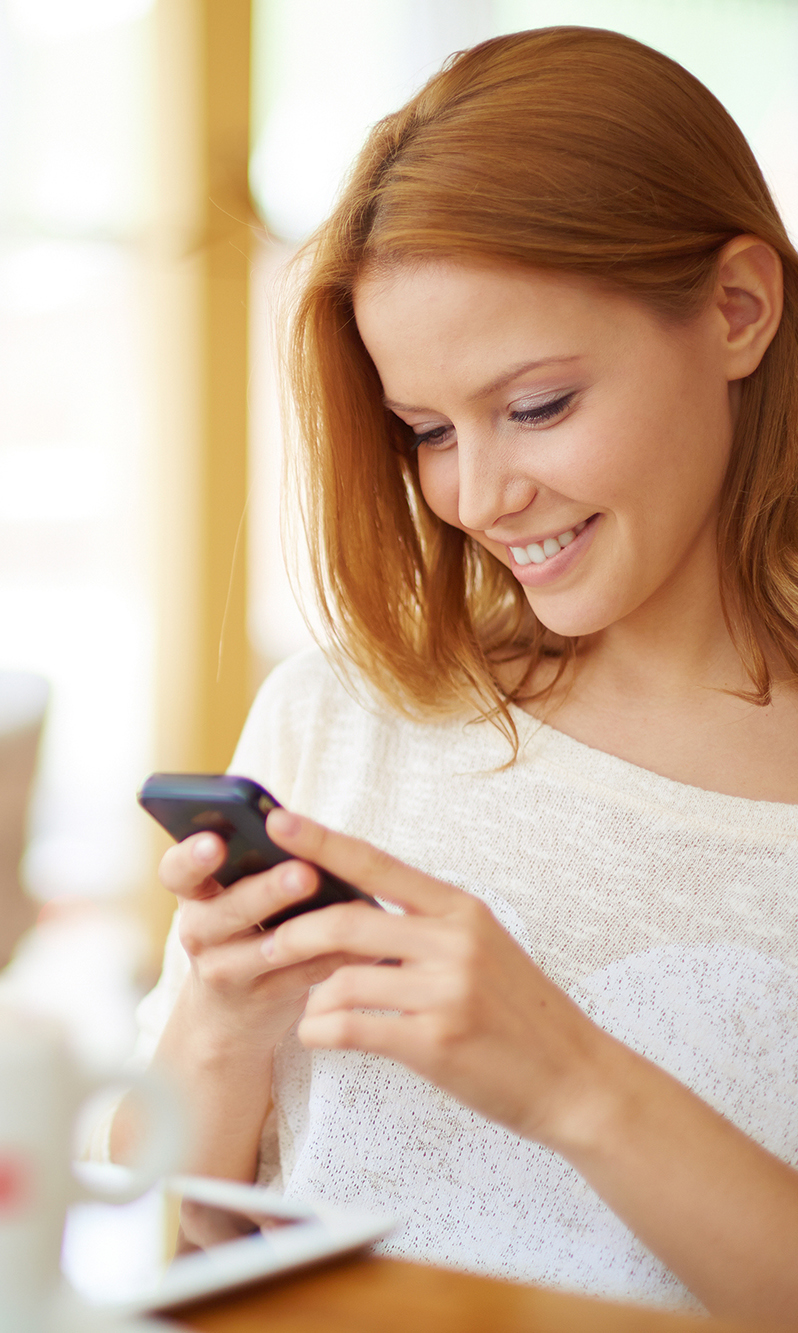 1. Discover
Find the business dream you want to see come true.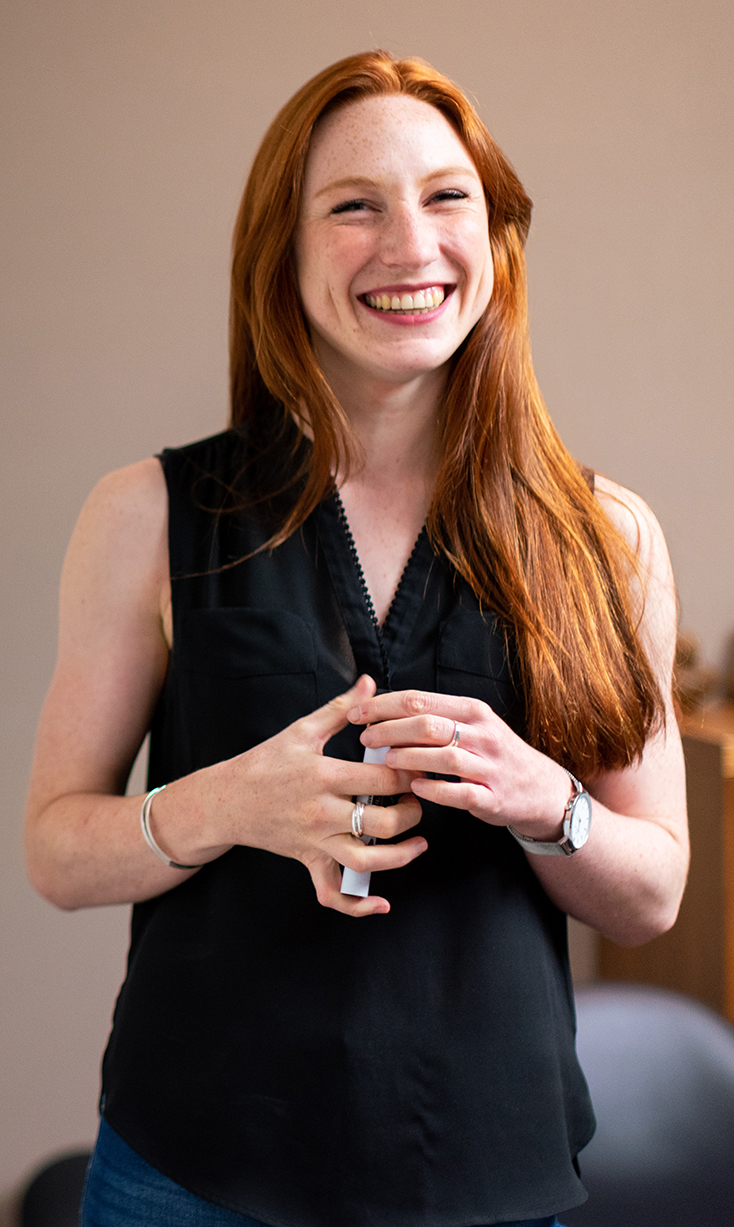 2. Connect
Connect with the woman behind the idea.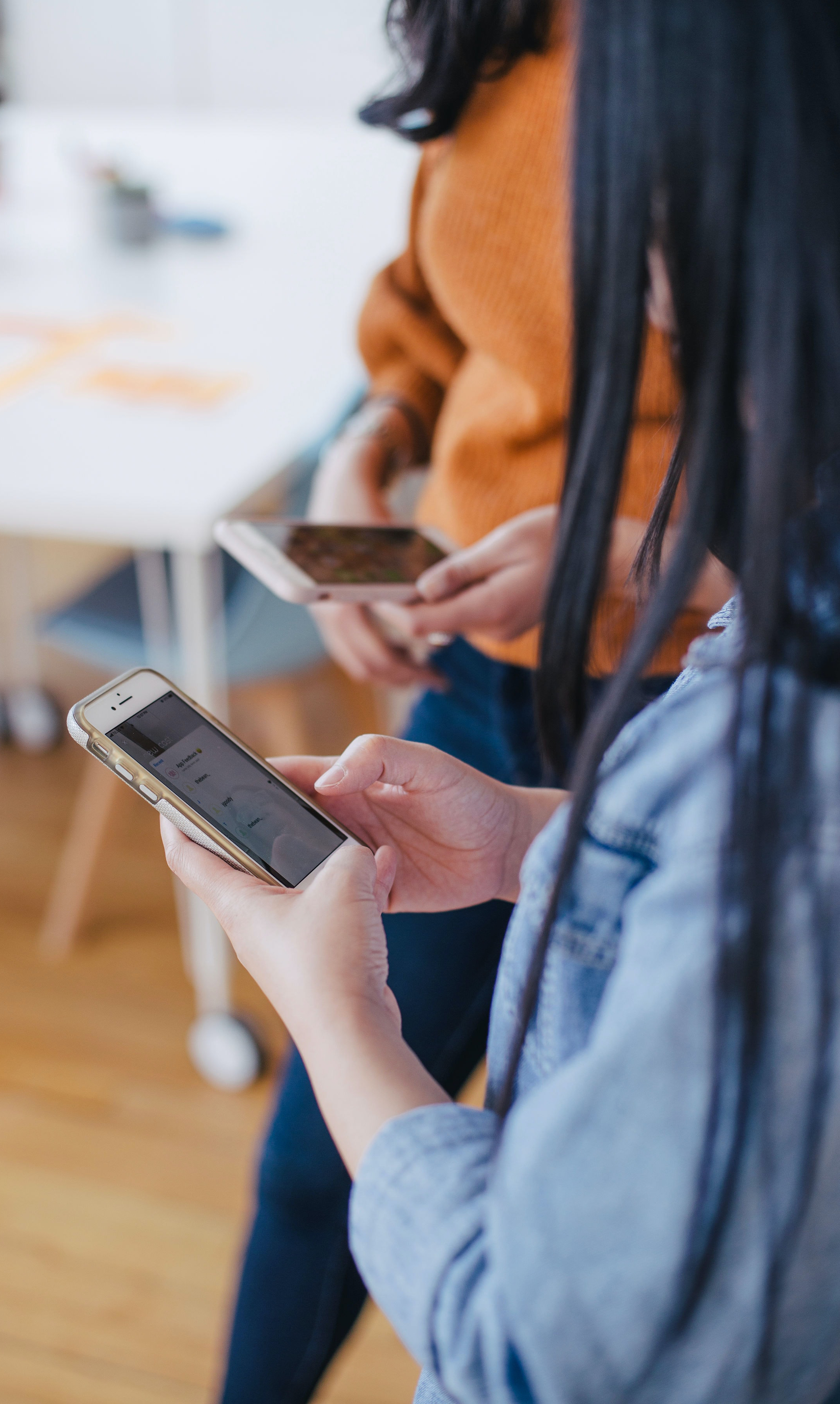 3. Support
Choose your rewards and back the business in a few clicks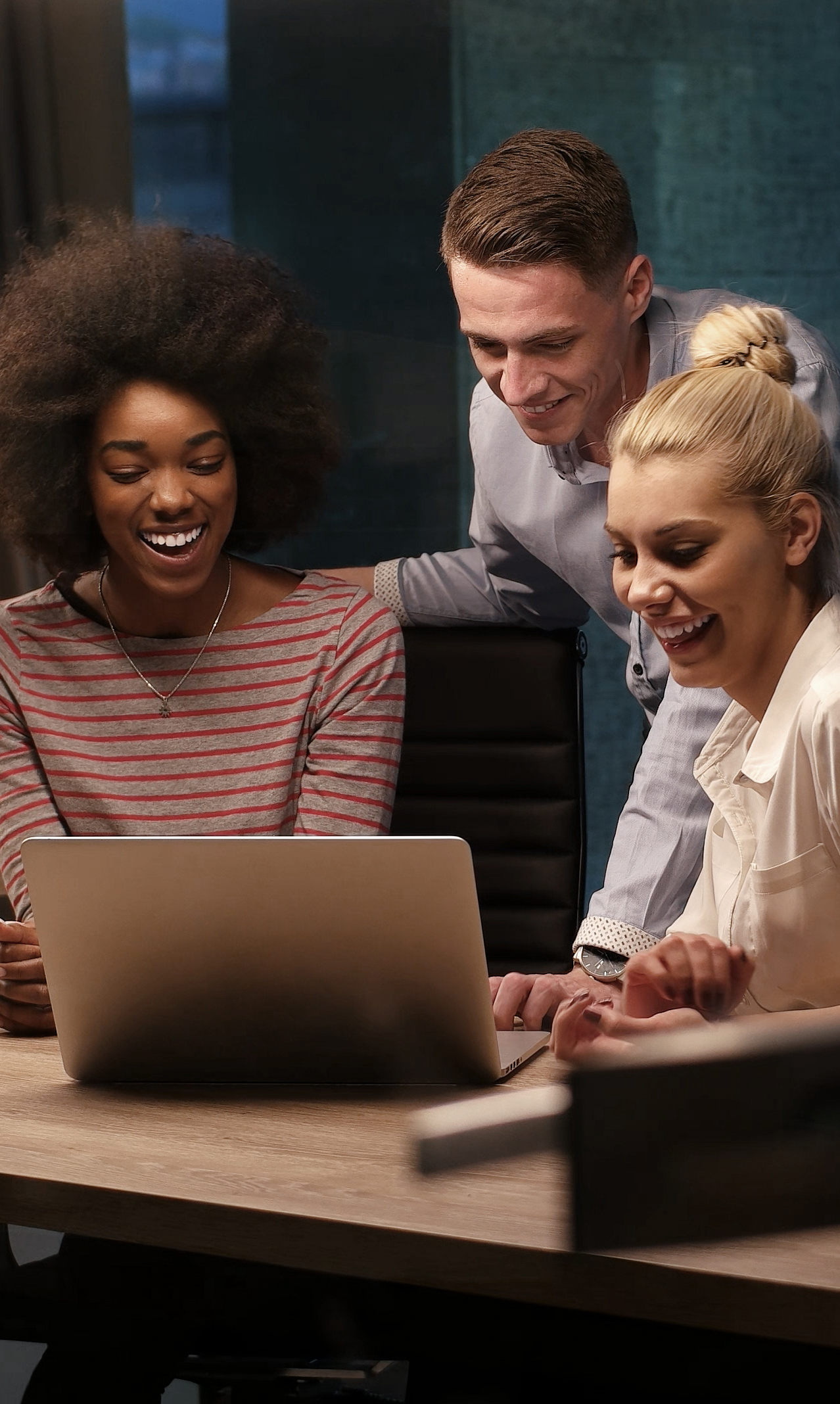 4. Celebrate
Bask in the successes of your backed business!
New Projects
Eco-friendly Gift Hampers that wont end up in landfill
Gumleaf Gifts Australia provides gift hampers that contain eco-friendly and hand-made gifts that wont end up in landfill!
Empowering Women's Events
Reducing barriers female entrepreneurs face by gaining access to affordable education (online university), networks, resources and mentors.
Dojo Finance – Wealth, made easy
Learn, track, & earn rewards to reach your financial goals faster.
Thank you lab is a project for creating an easy, affordable and customise gifts
Thankyoulab is a business created by a mom who realize that it will be great if we can have a choice to customise our gift at a reasonable price.
Ortho-Jo, Ortho-Bionomy by Joana
Ortho-Bionomy is a form of therapeutic bodywork based on the principle that the body can heal itself.
Brave New Skills Australia
Brave New Skills is a game changing education portal for a brave new world which celebrates creative, environmental and emotional literacy
A networking event showcasing Melbournes Creative Industry. It's time to breathe life back into the Arts industry and allow performers to finally do what they do best, perform! Check out our project page to see what our event will look like and how it can help you!
THE CLEAN SWAP BOX: A positively different beauty box
A seasonal clean beauty box of beauty-therapist approved, must-have items. Supporting + elevating Aussie beauty brands that are female founded.
Dog Training Lifestyle for the Pink Paw Program
"WE ENVISION A WORLD OF EDUCATION TO IMPROVE THE LIVES OF OUR ANIMALS AND PUT A STOP TO SURRENDERED DOGS, GLOBALLY."
Hot Projects
She Is P31 – Christian Women's Diary
An all in one multipurpose diary for busy Christian women - but busy not for the sake of busy - busy, living out their purpose in Christ as a Proverbs 31 woman - a life of "Purpose Not Perfection."®™ 268 pages hardcover; specially designed intentional Christian prompted pages. Quarter yearly lifespan. Undated.
Our purpose is that no-one walks the journey of pregnancy and infant loss alone