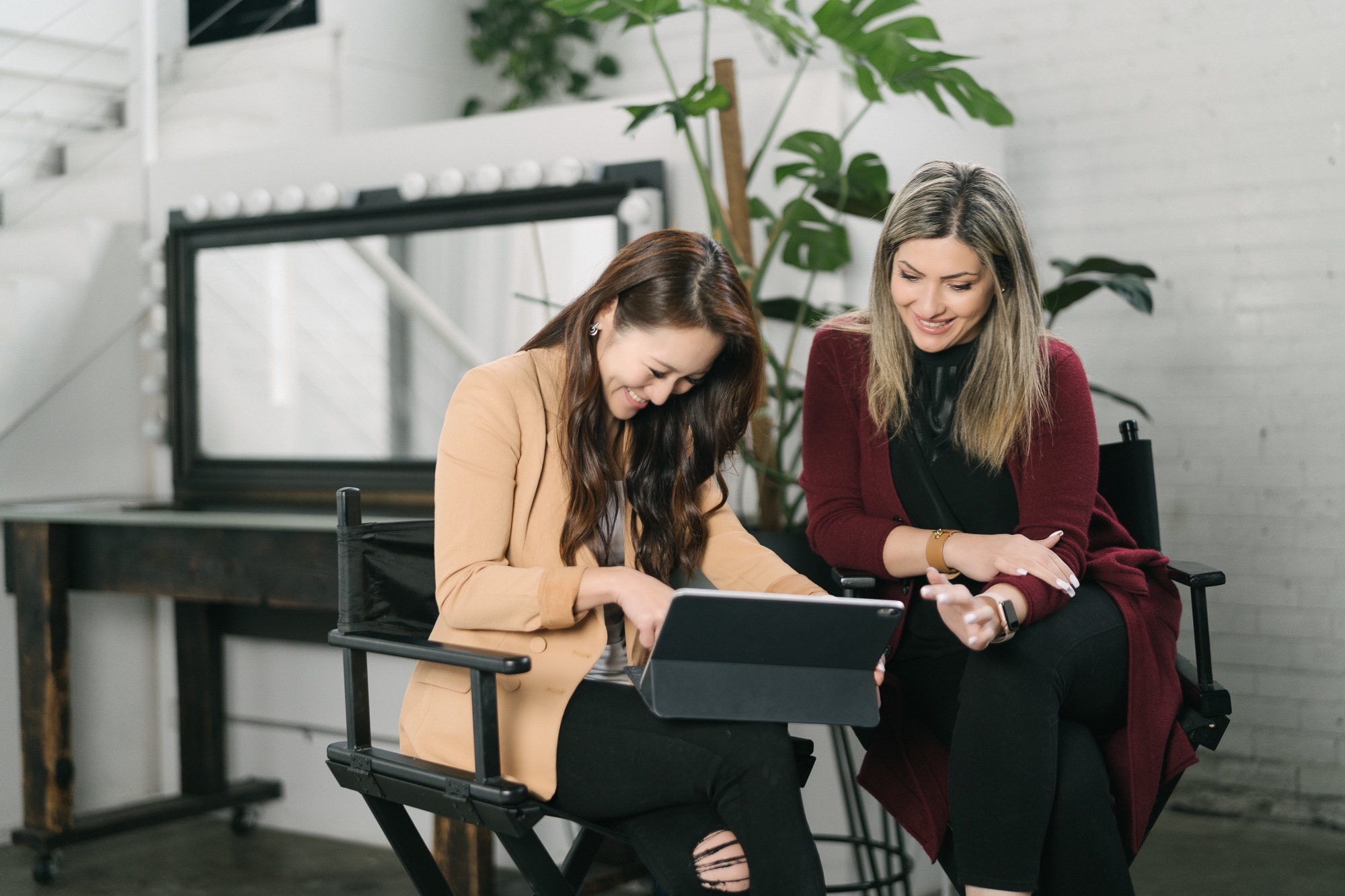 As we work to create light for others, we naturally light our own way.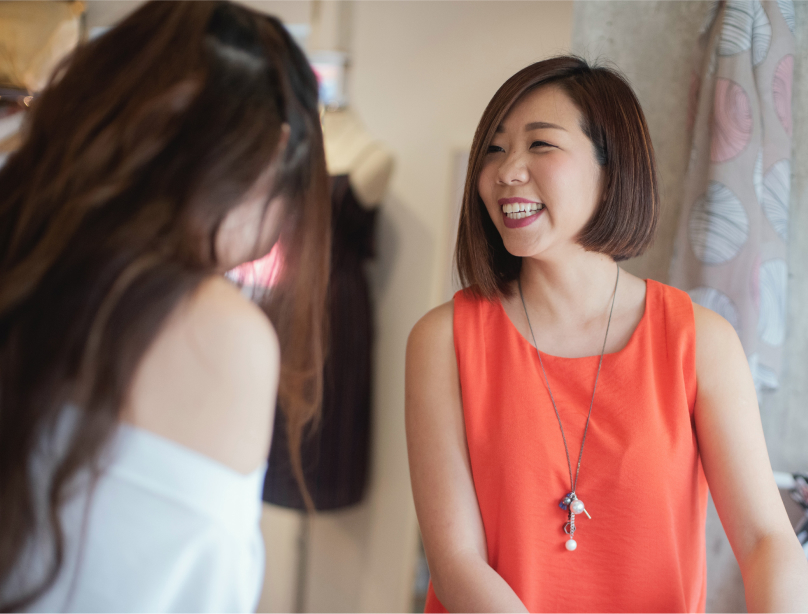 Our platform LIFTs local beauty and culture out into the world by empowering Australian women to bring their dreams to life, build wealth and live a better life.
There's nothing more gratifying than watching women thrive so we've created the perfect environment where we can all be ourselves, use our voice and support each other.
We're looking for like-minded people, businesses and advocates to become a part of the LIFT community.
Join us as we venture to put an end to extreme poverty by helping women strive for financial inclusion by empowering them with skills, knowledge and funding to be financially independent.
Become a strategic partner